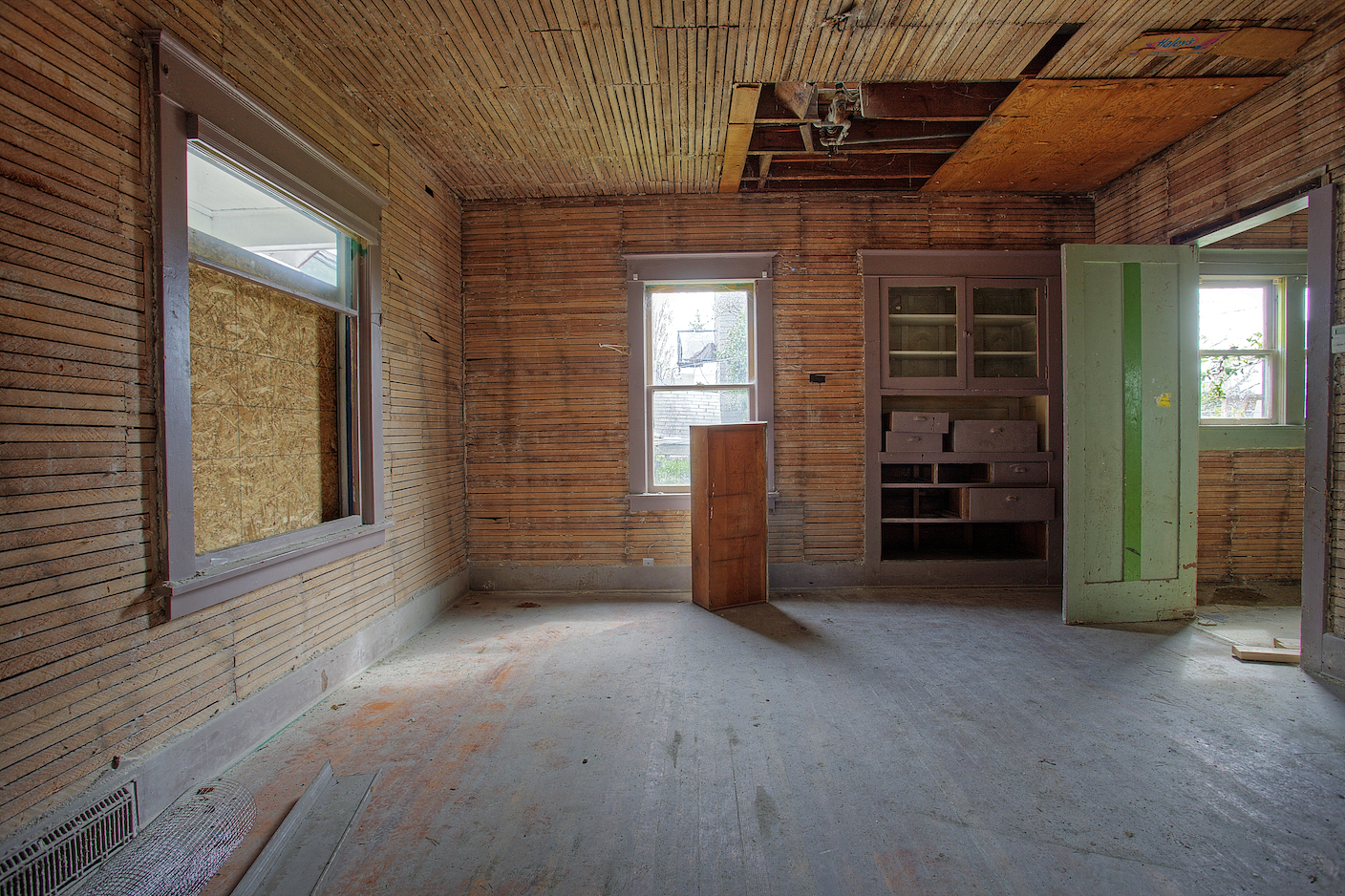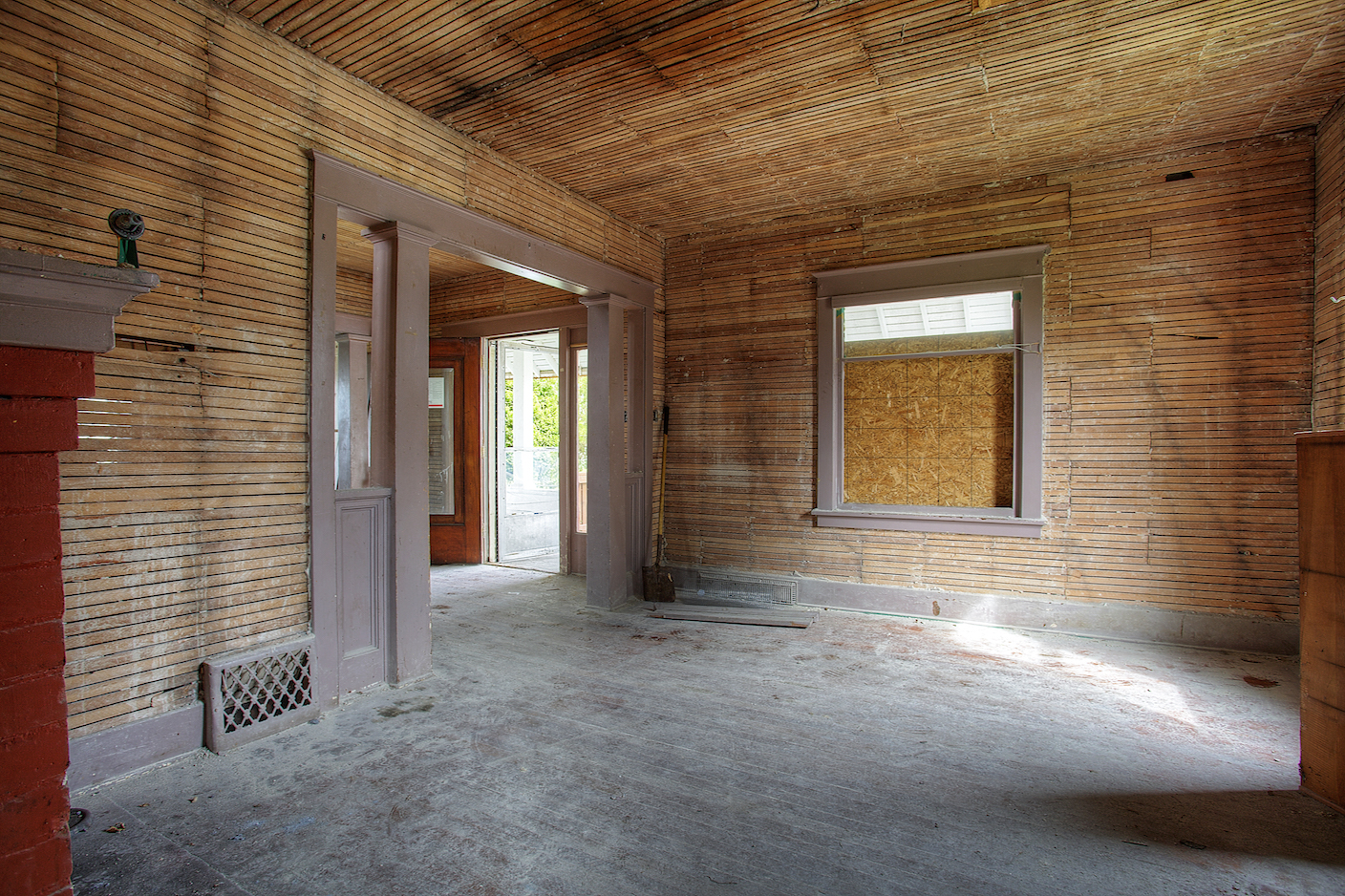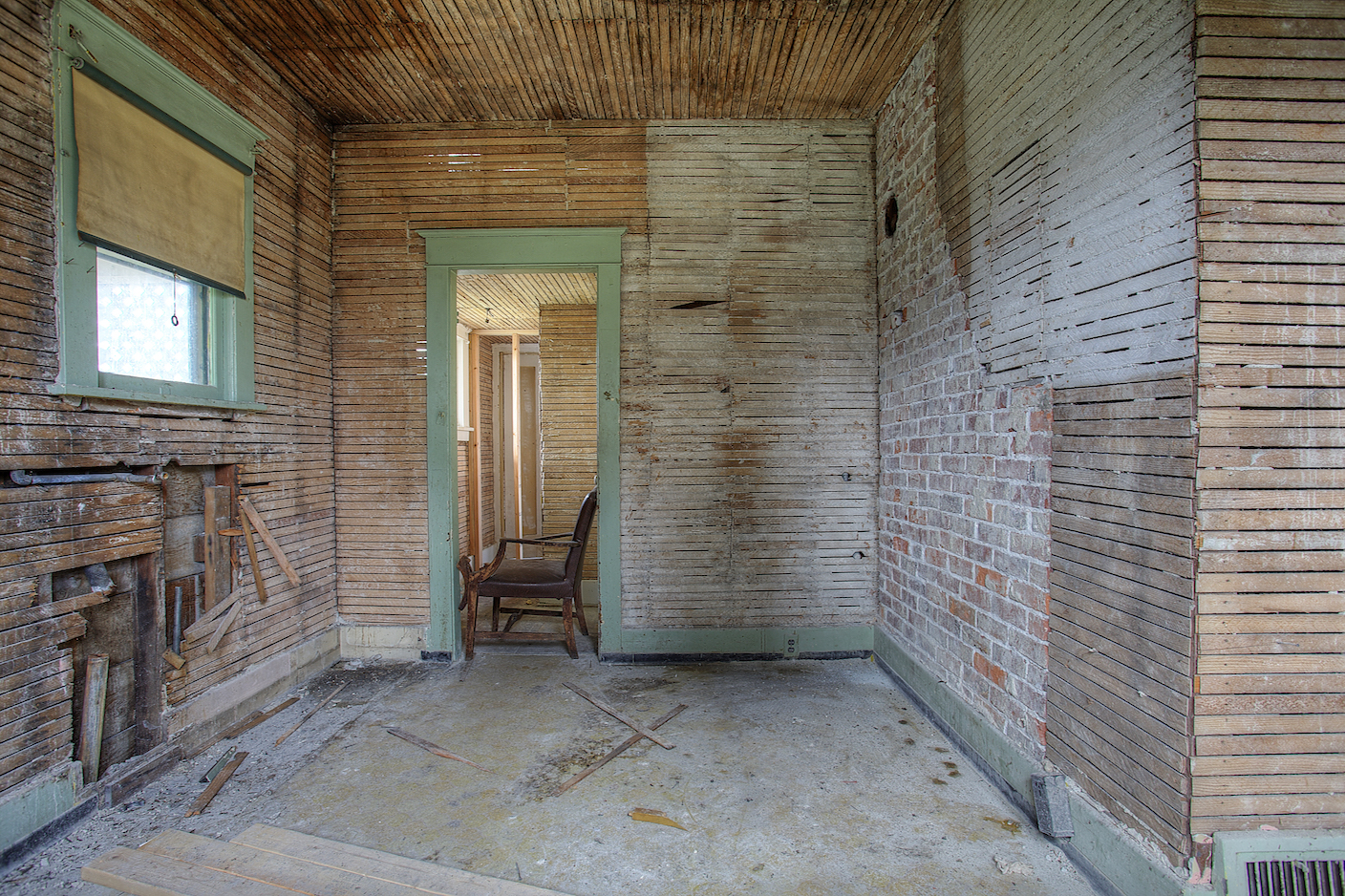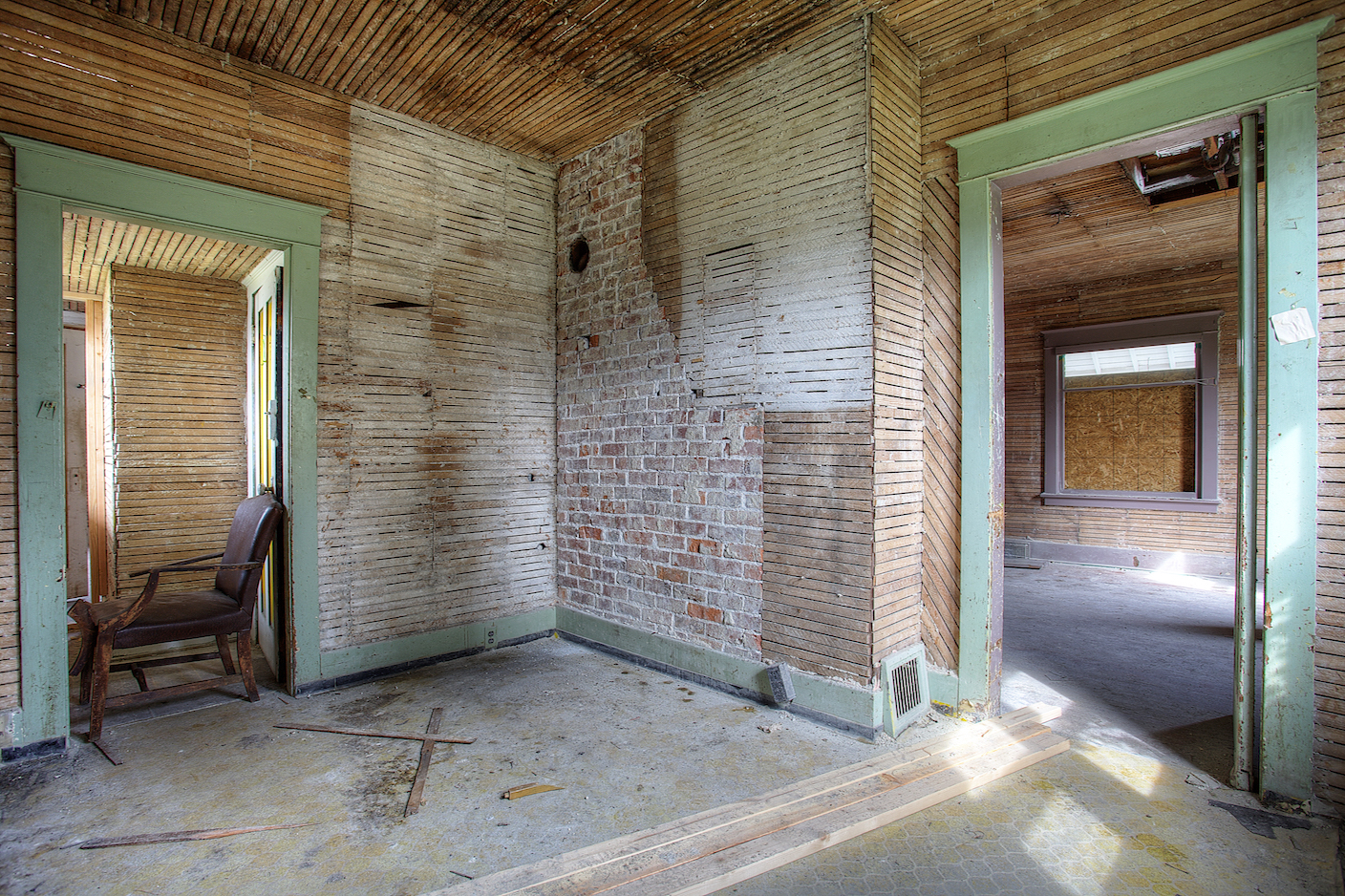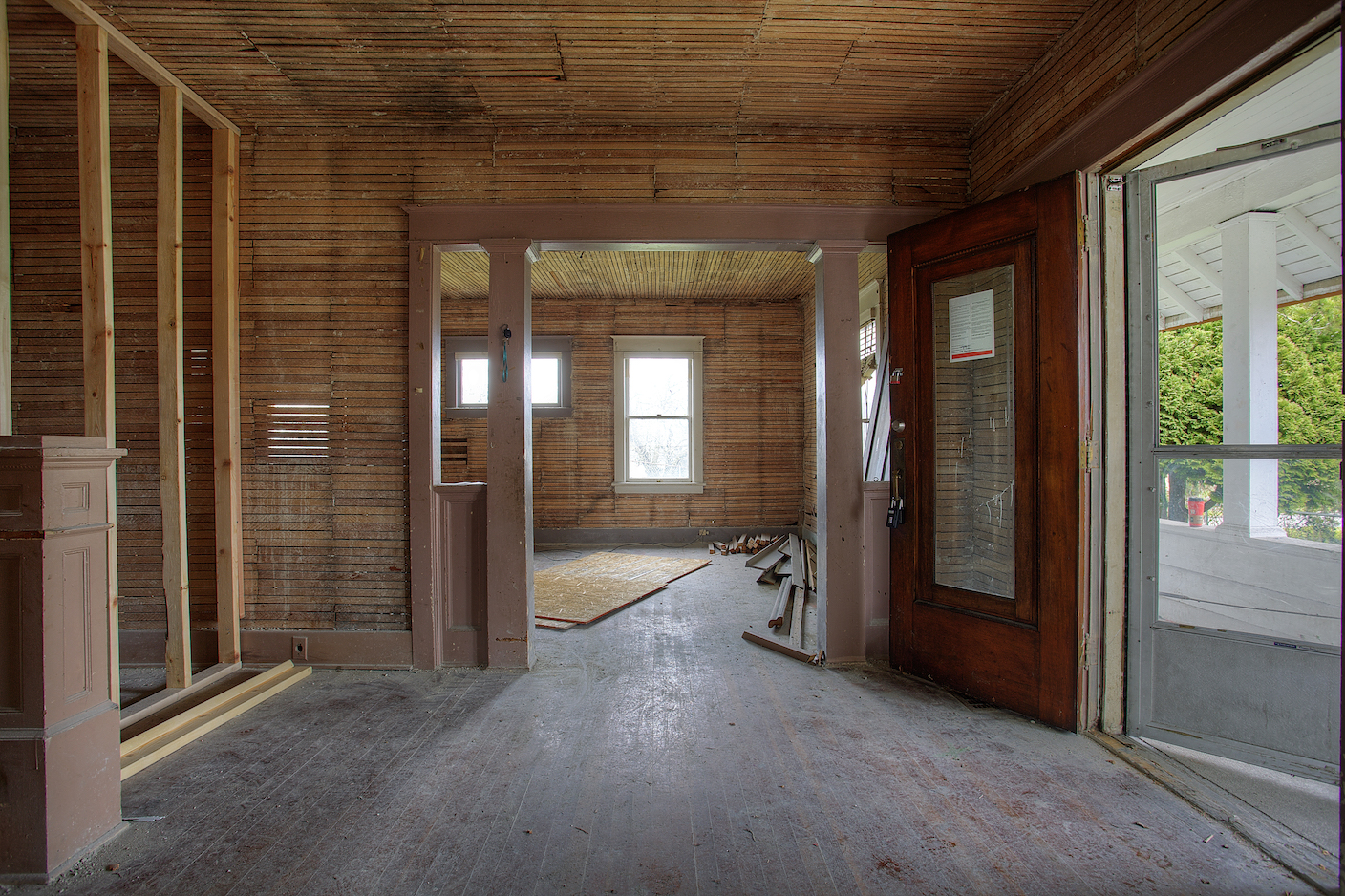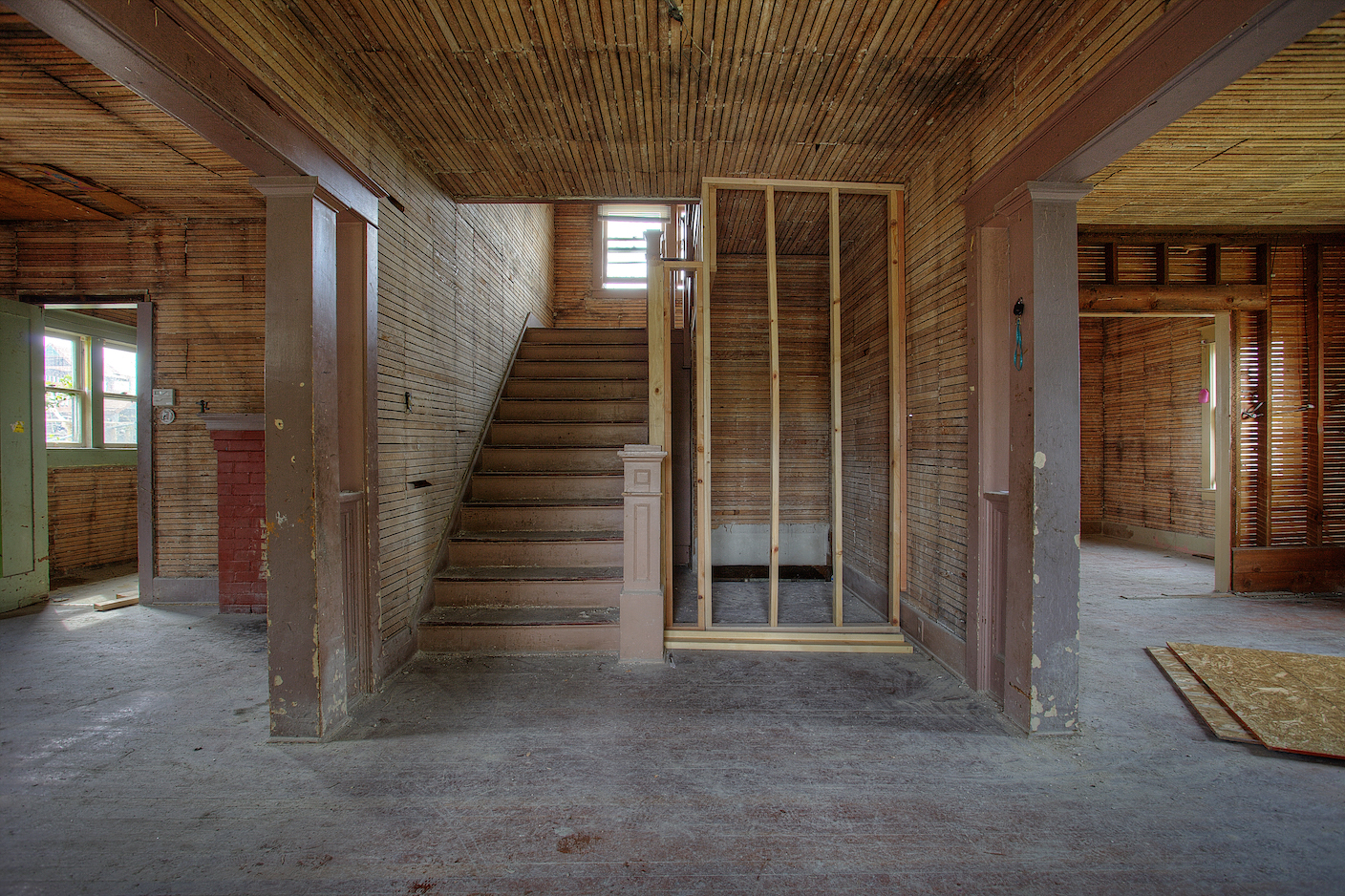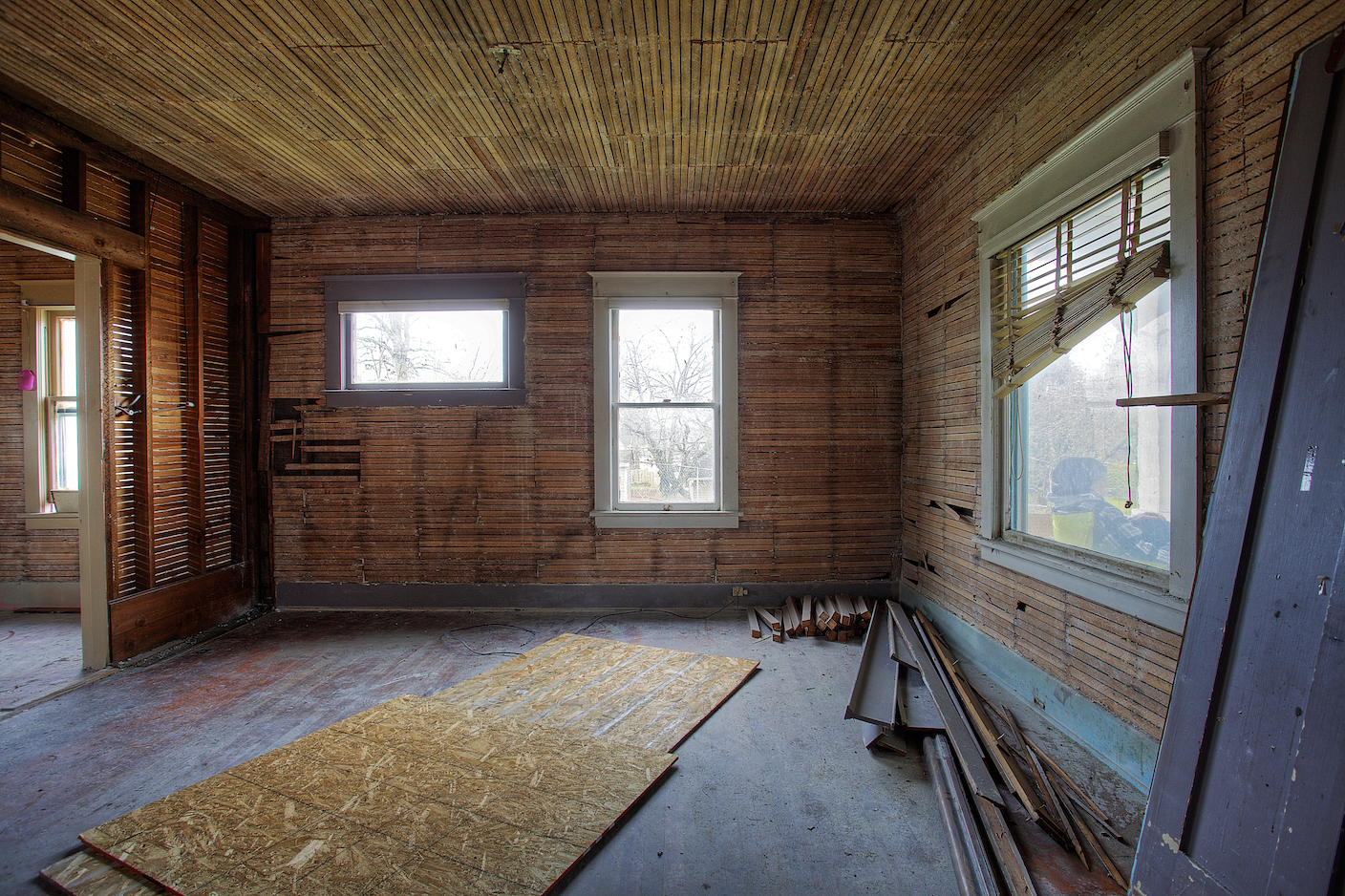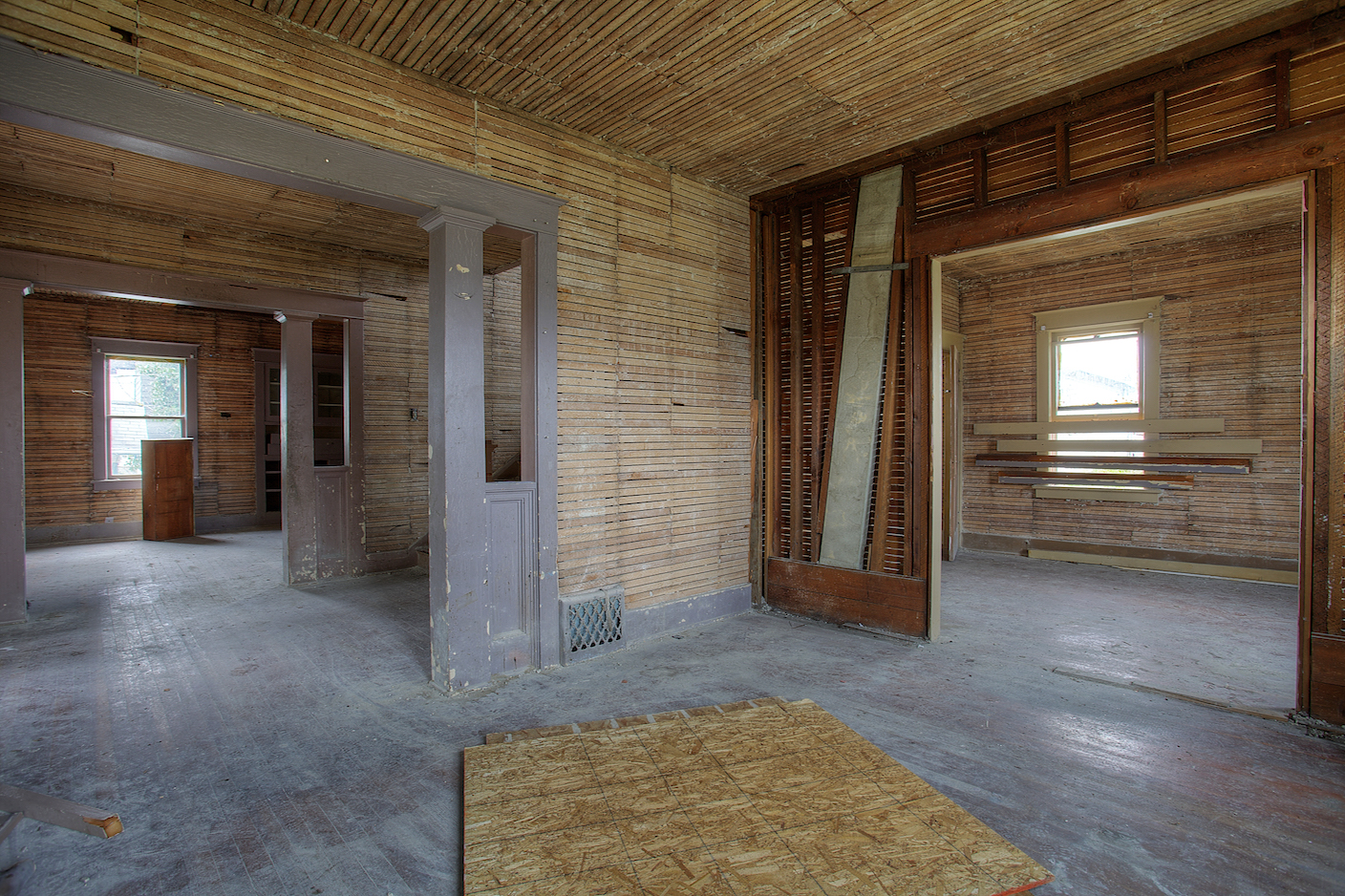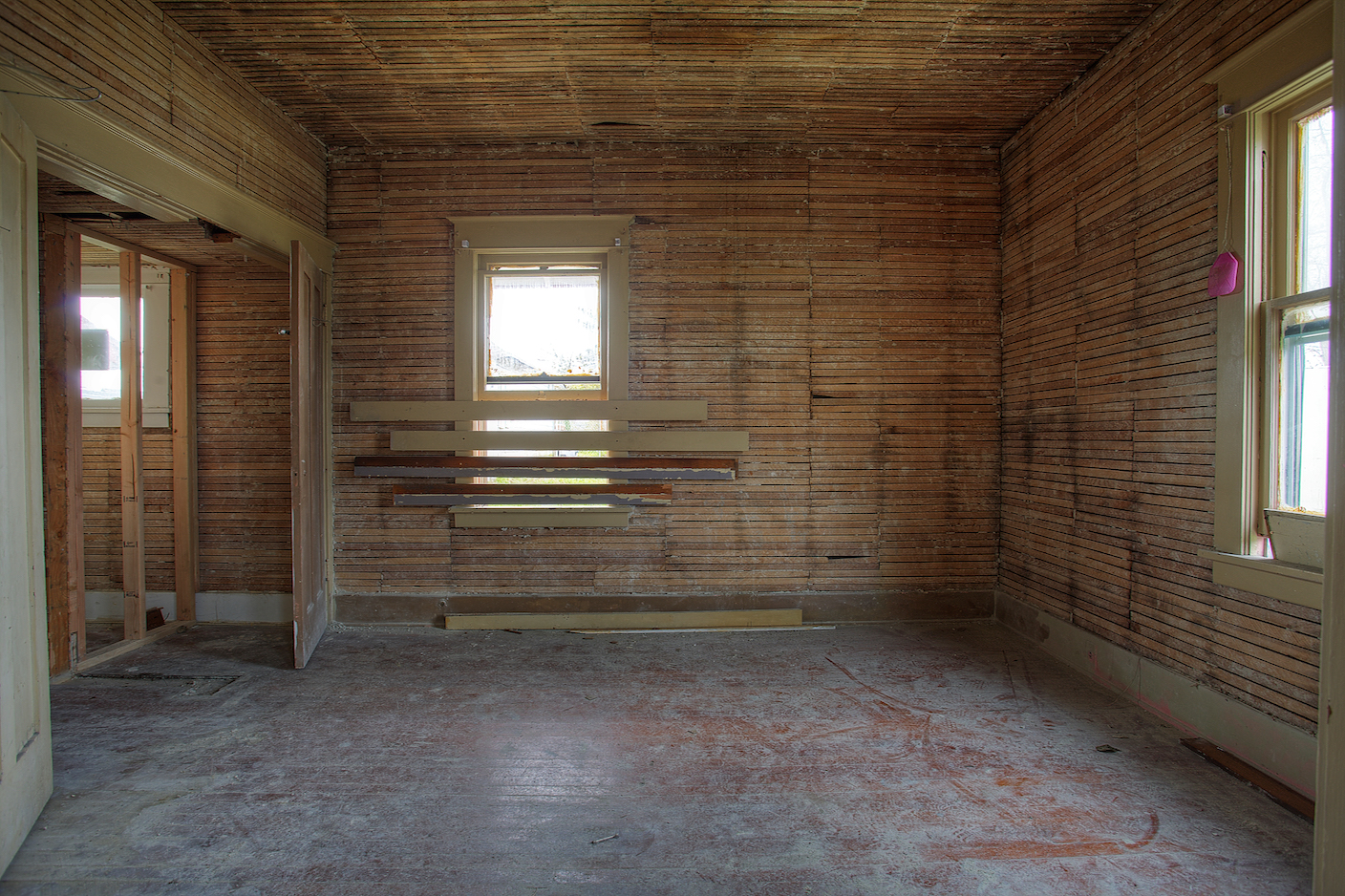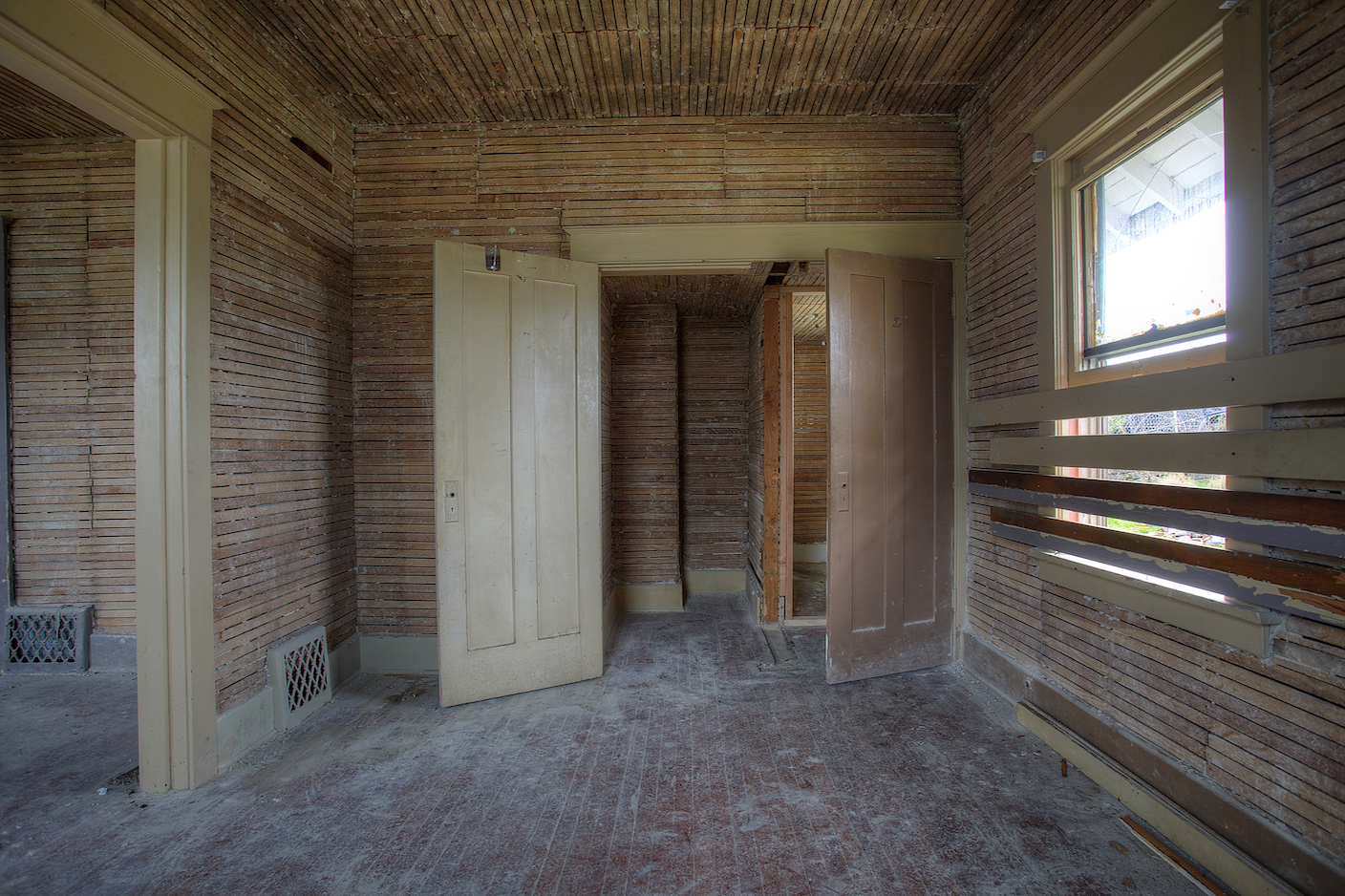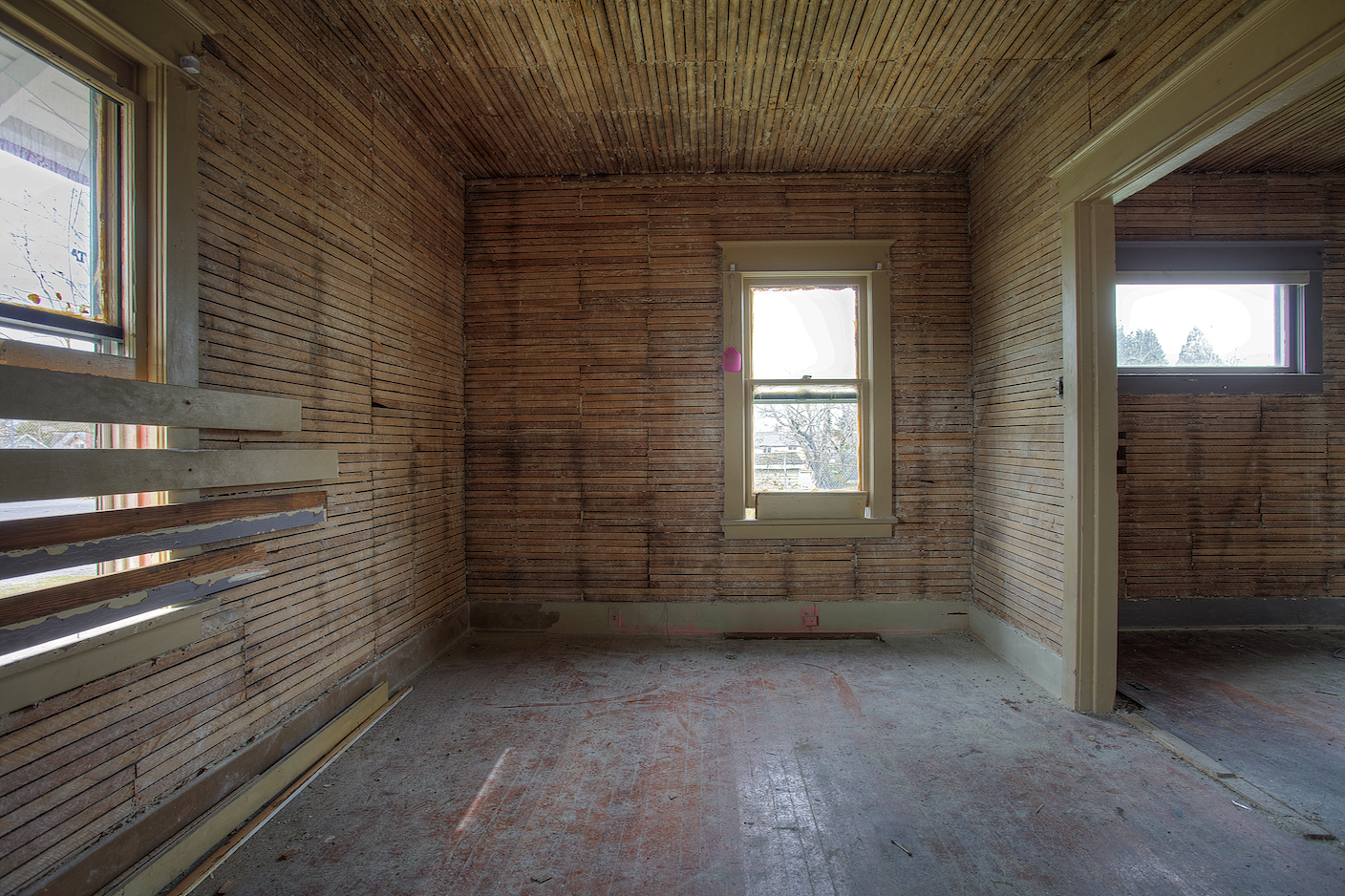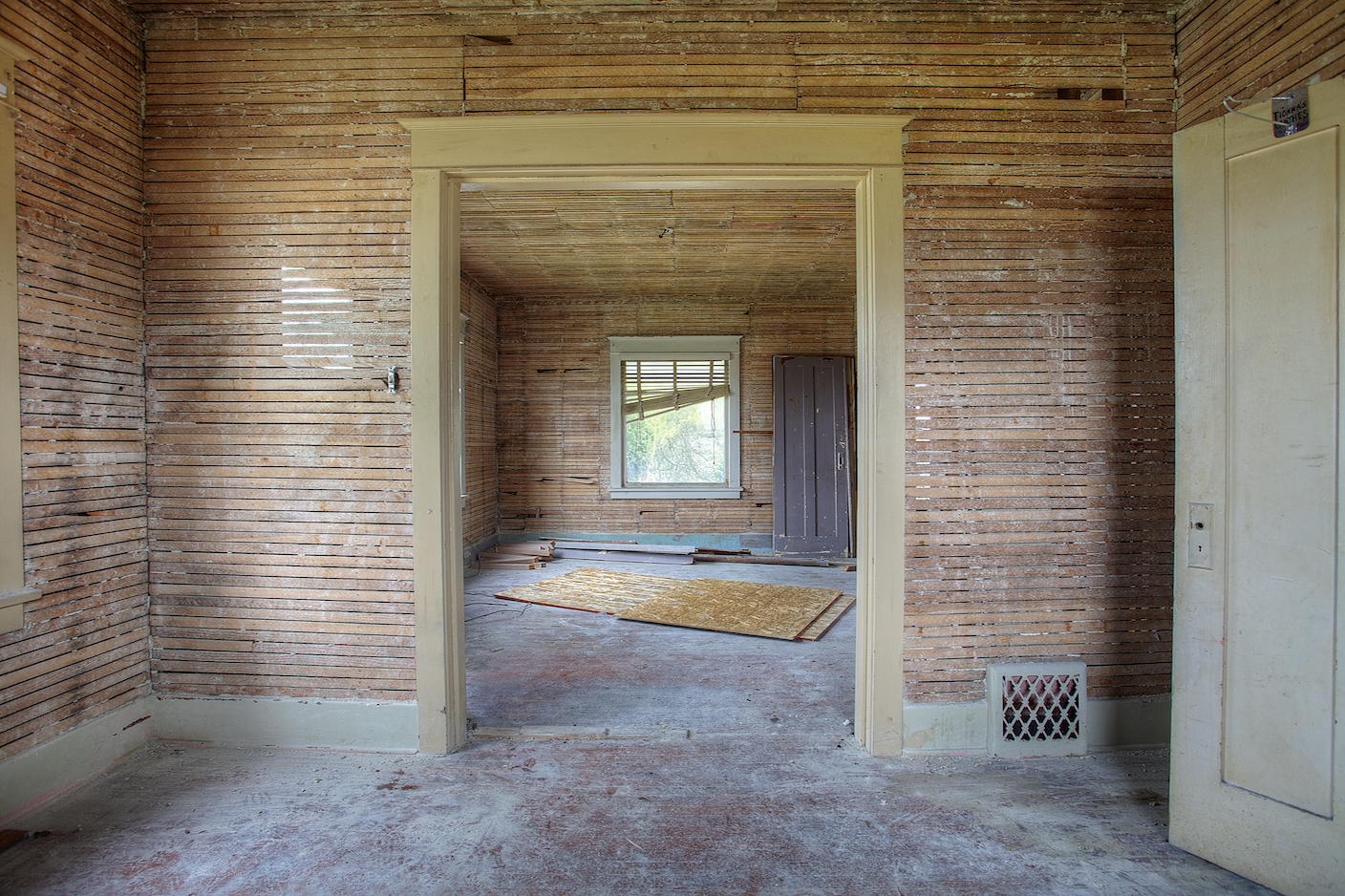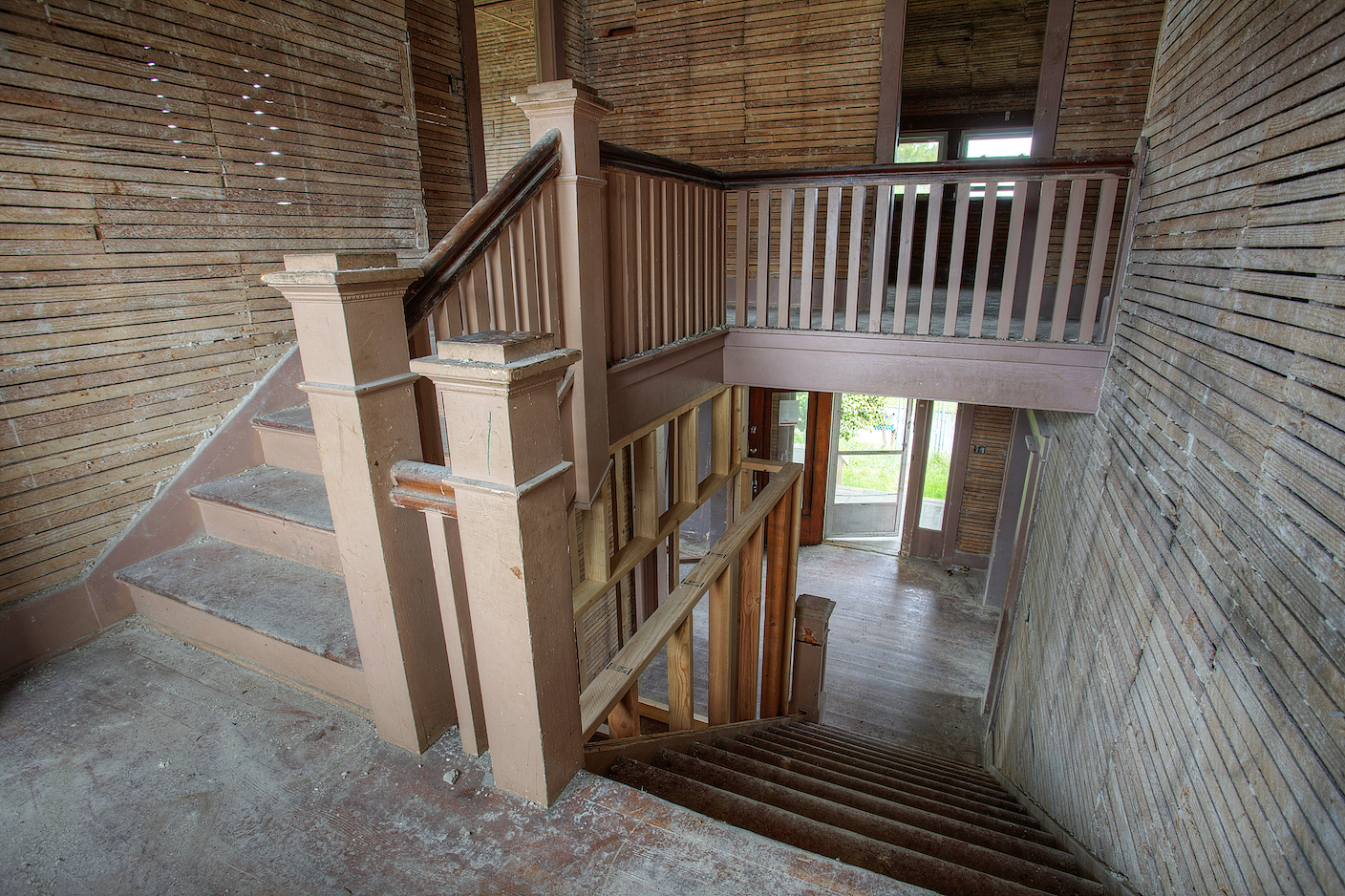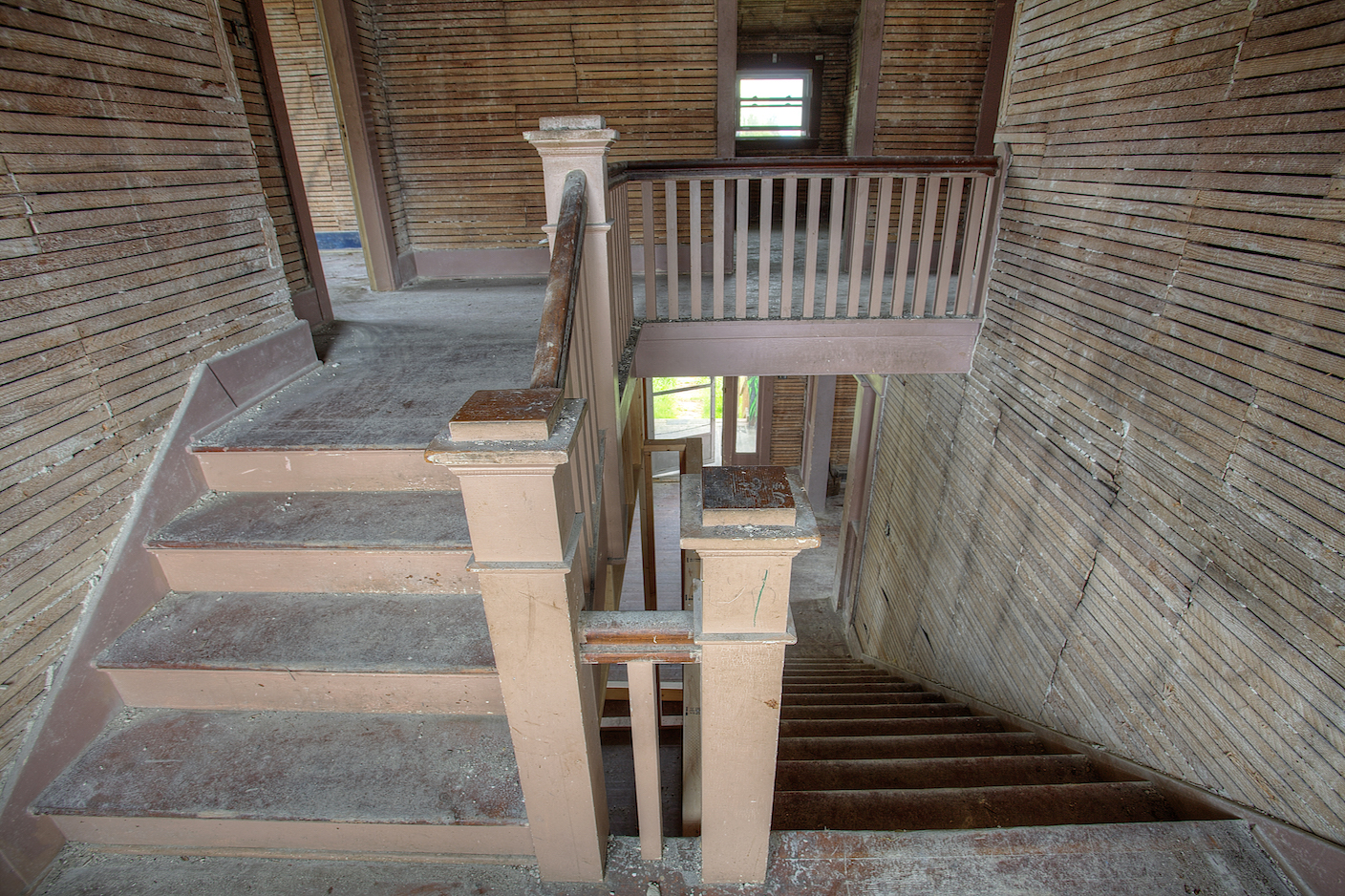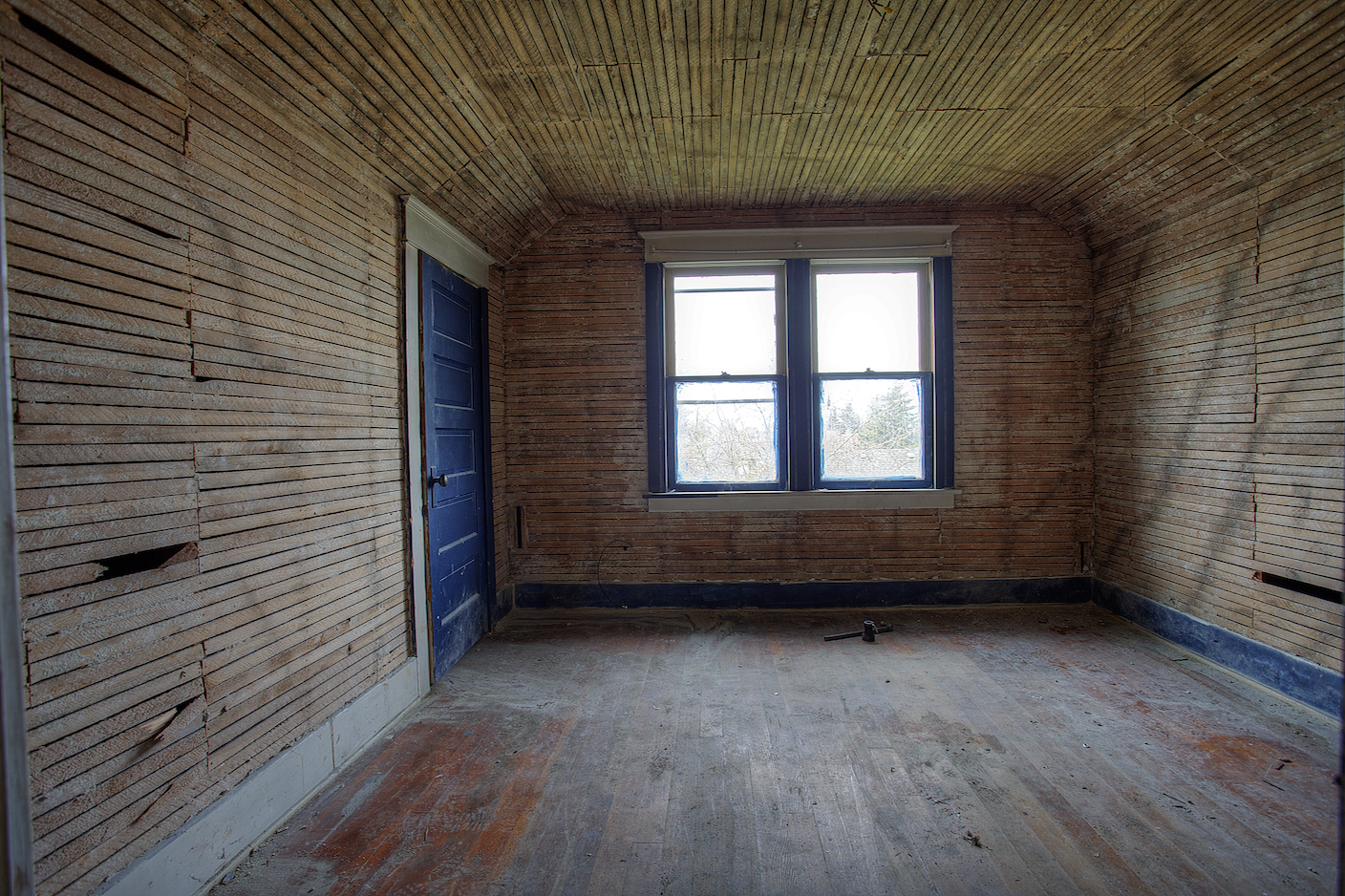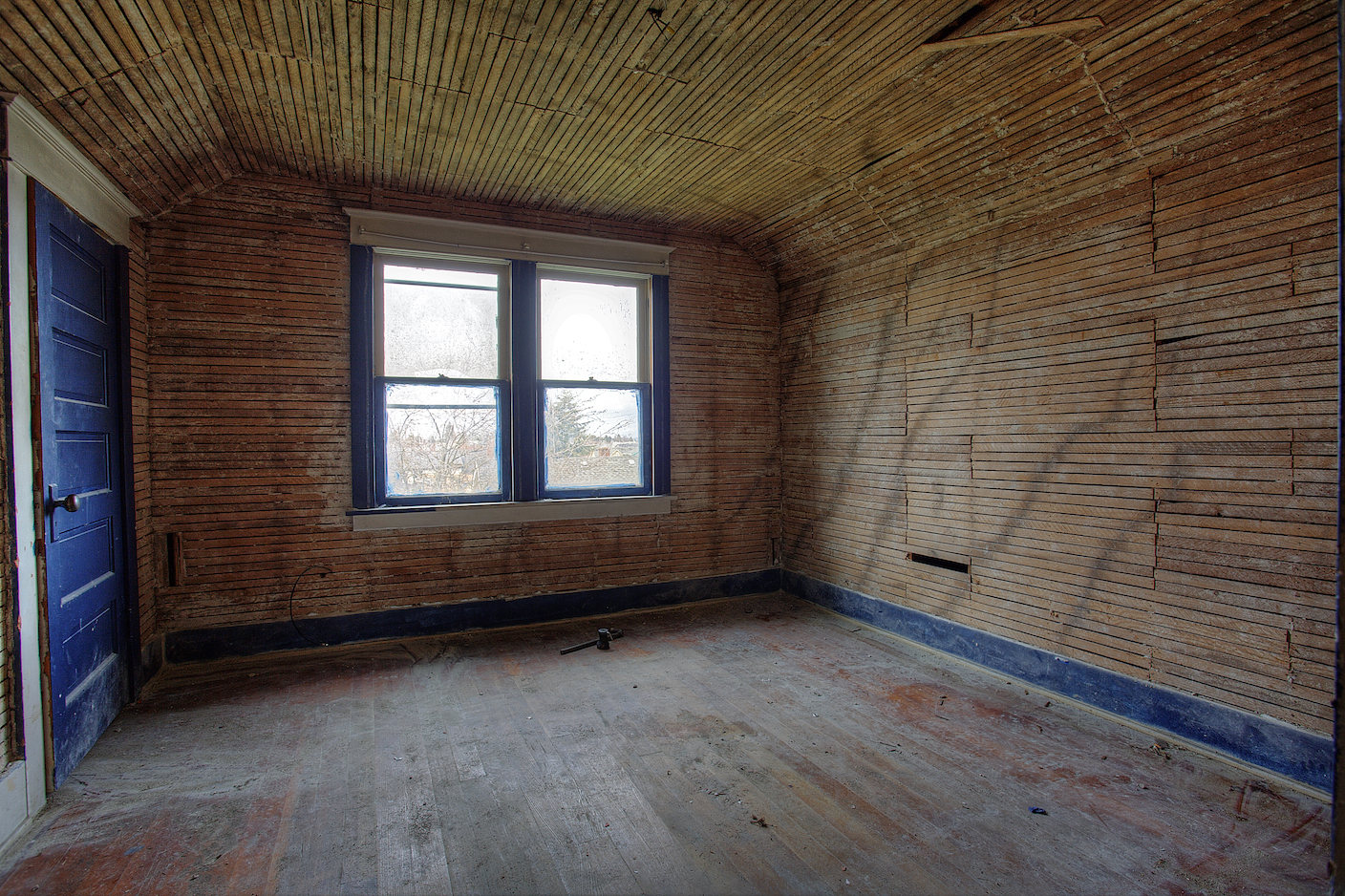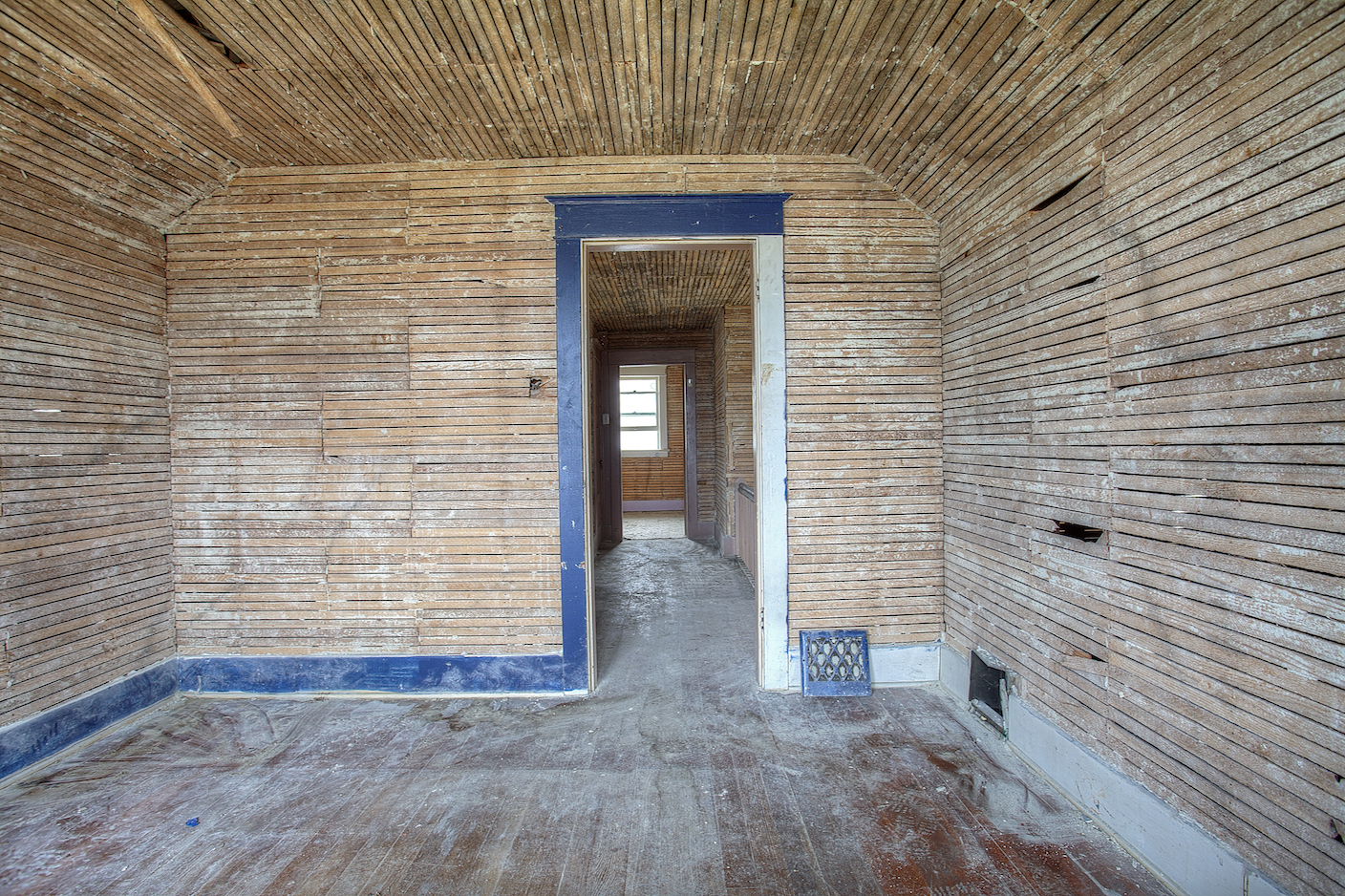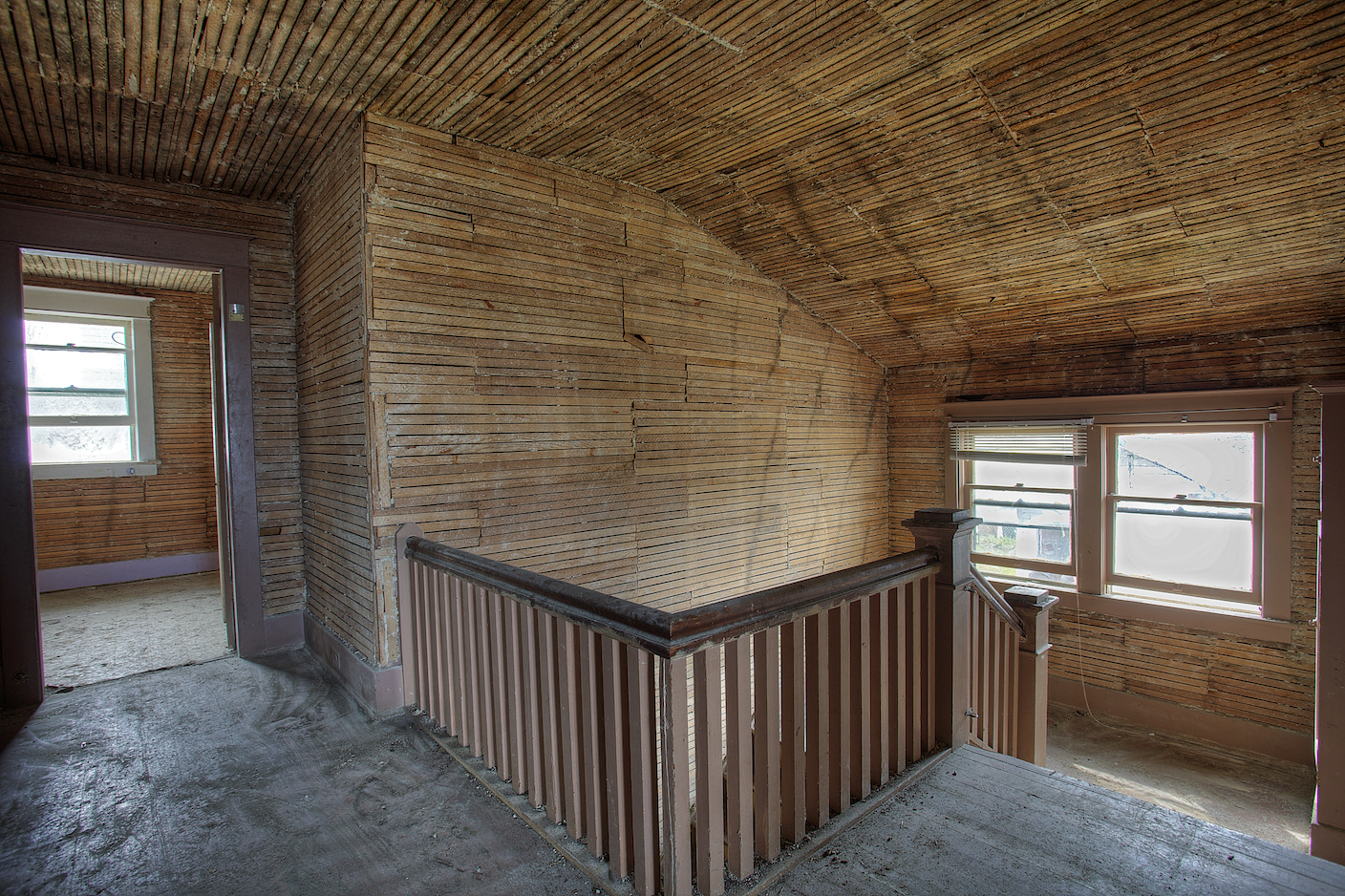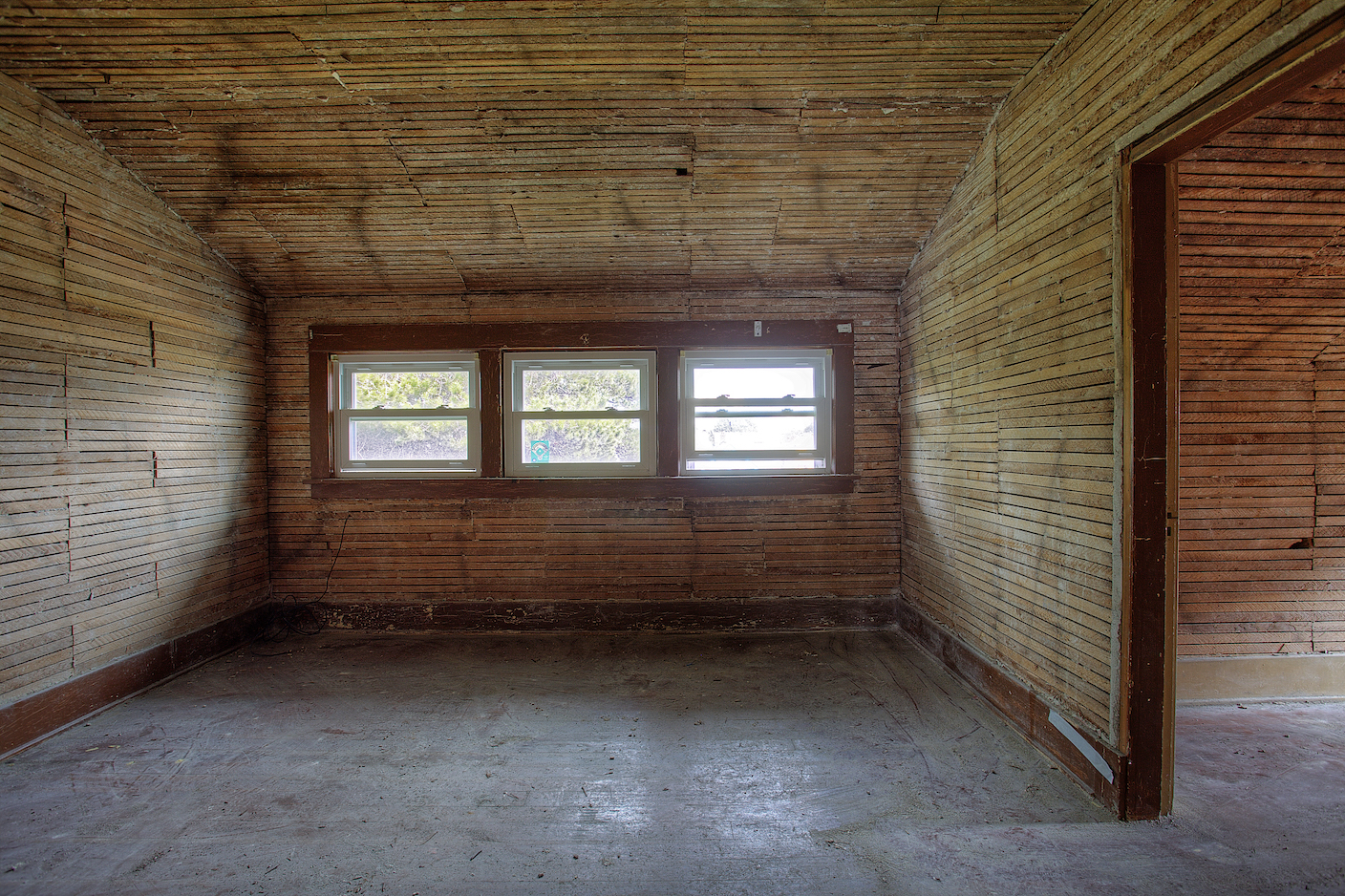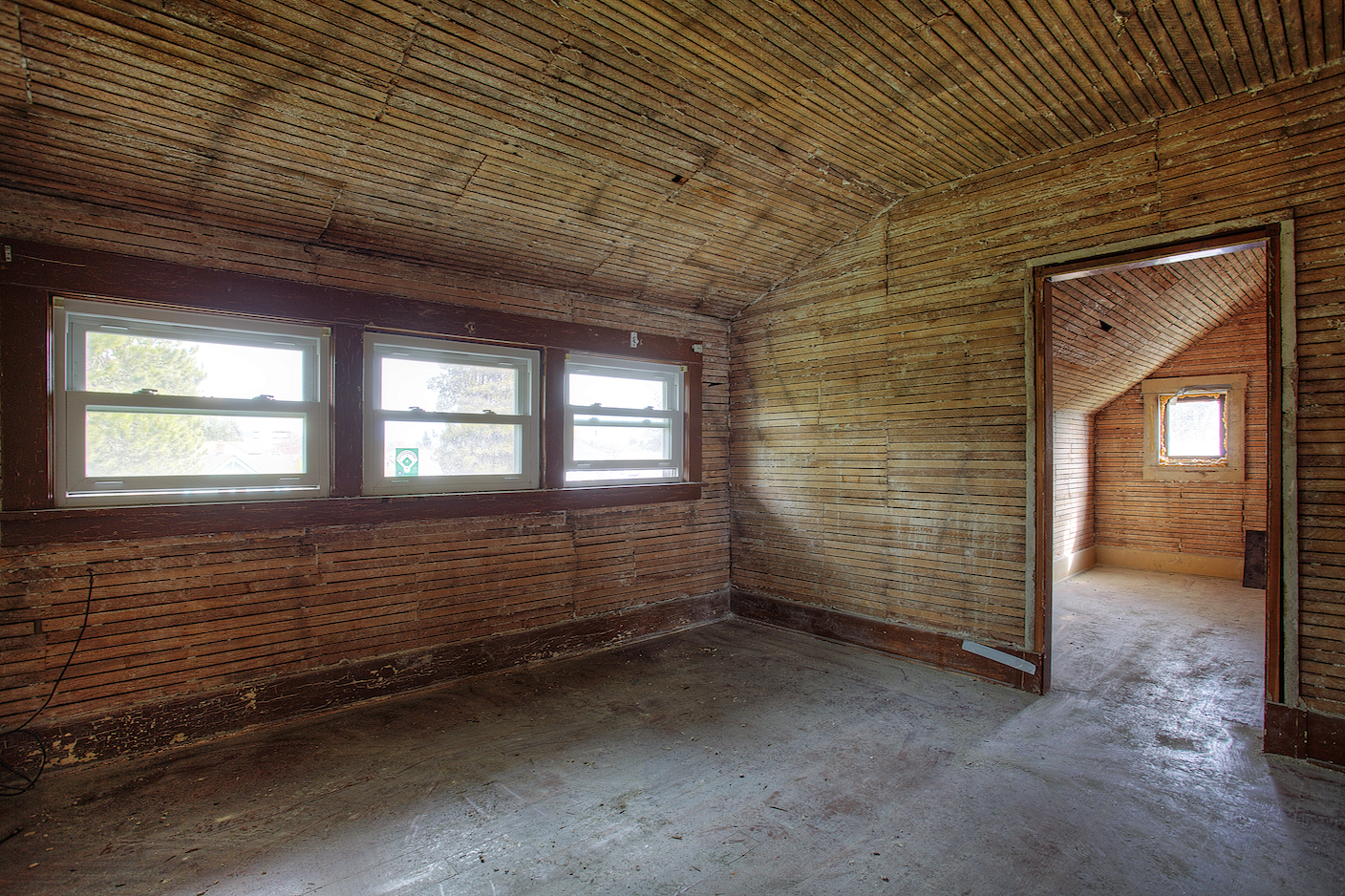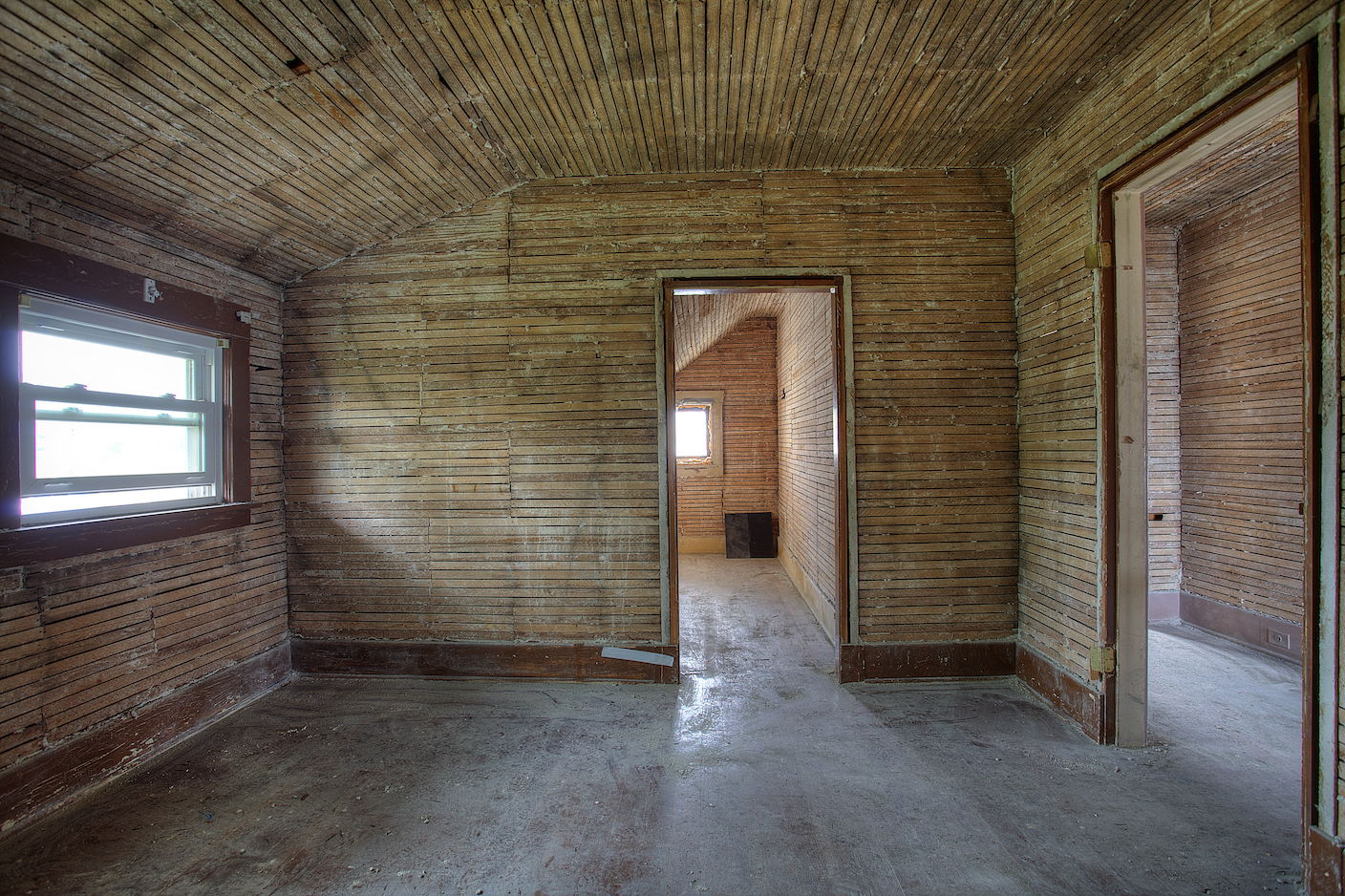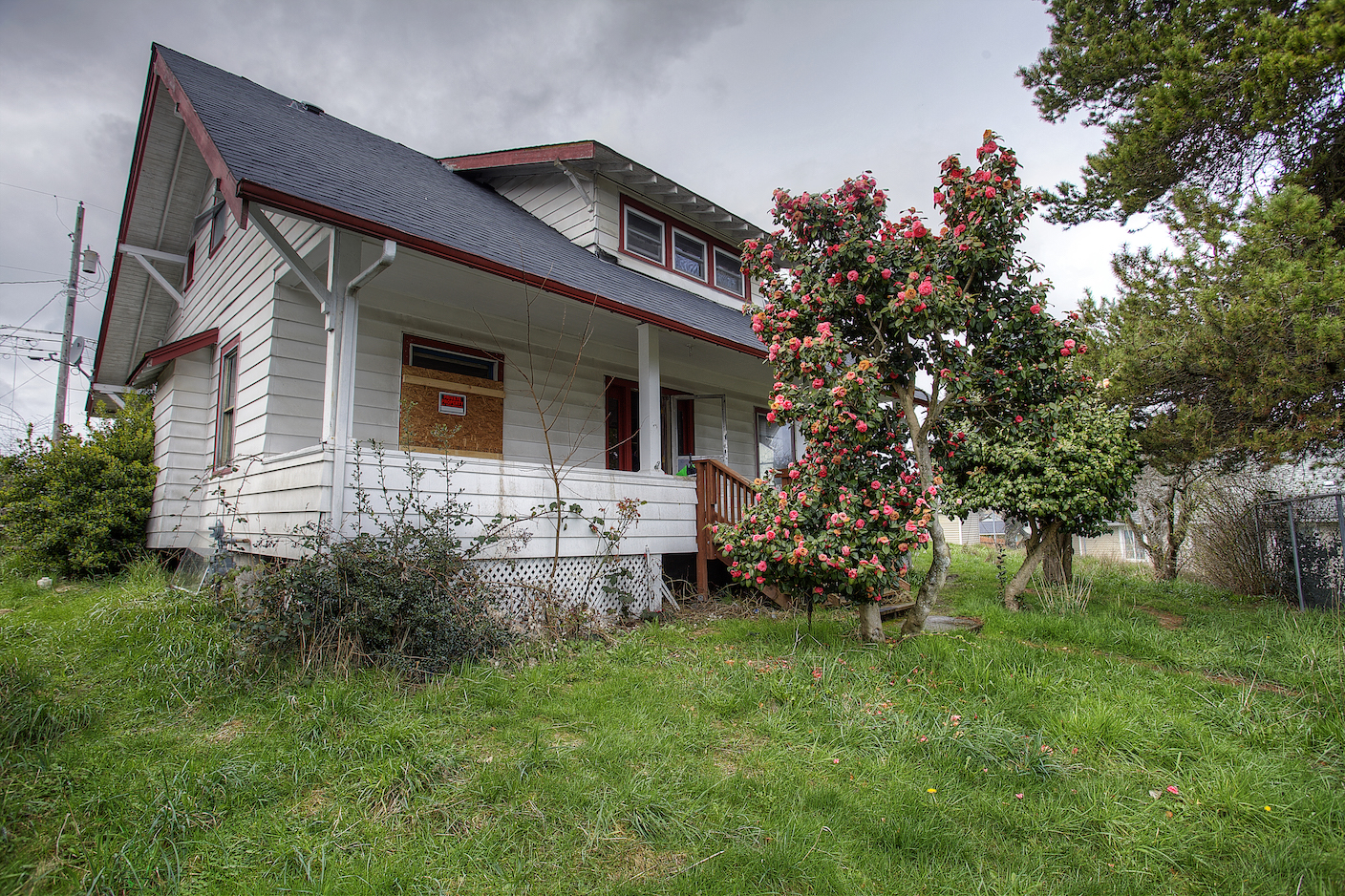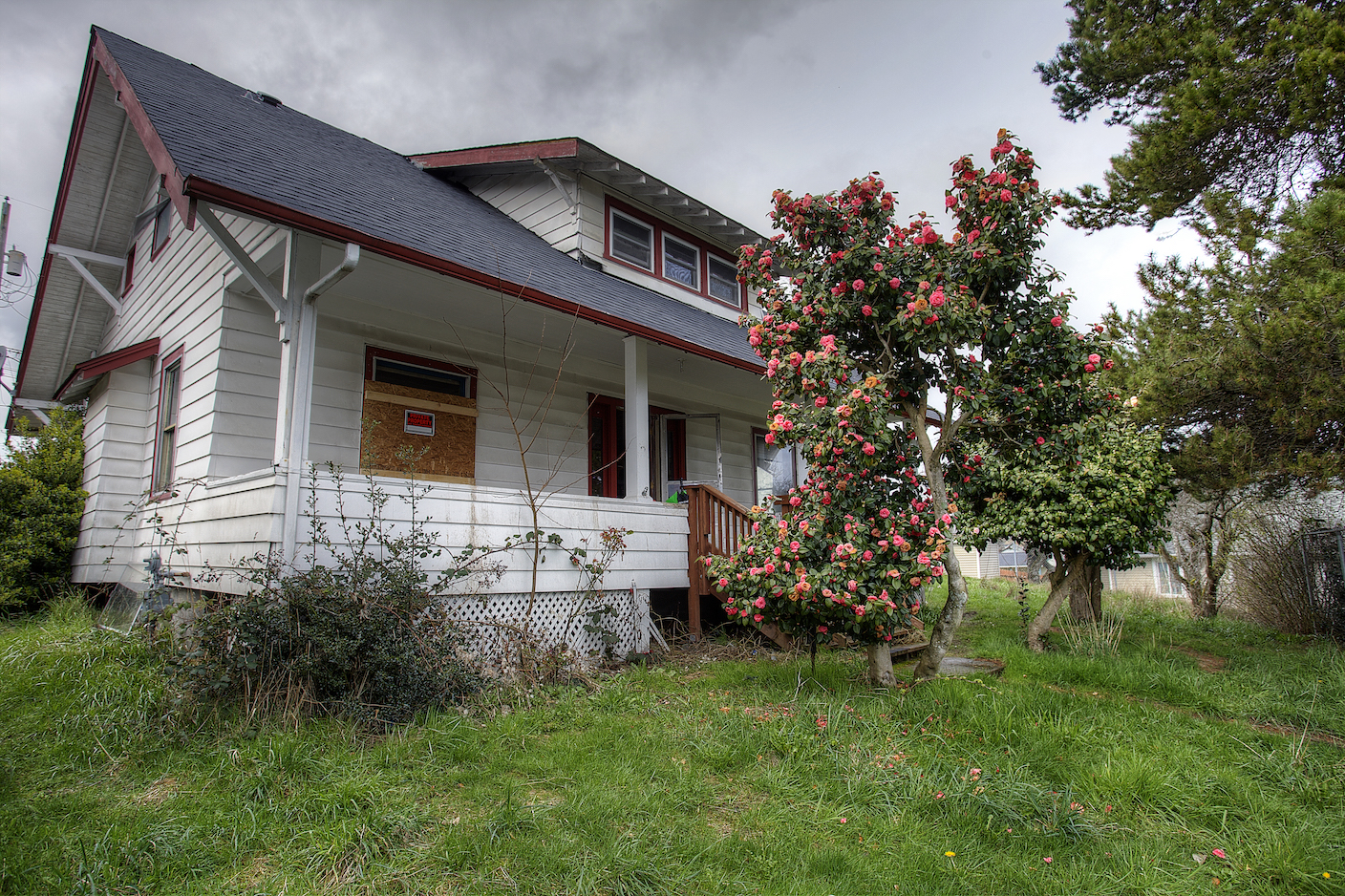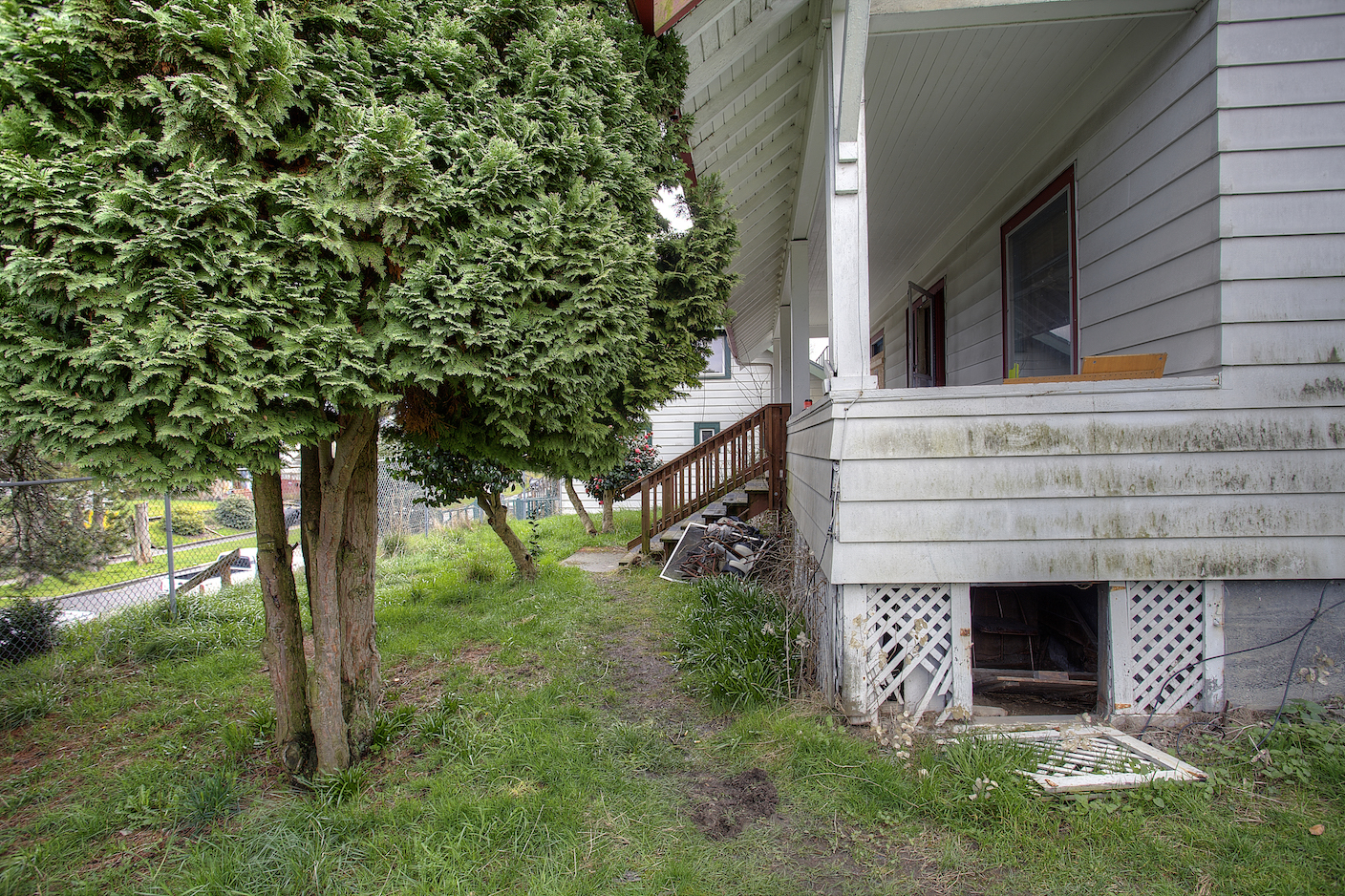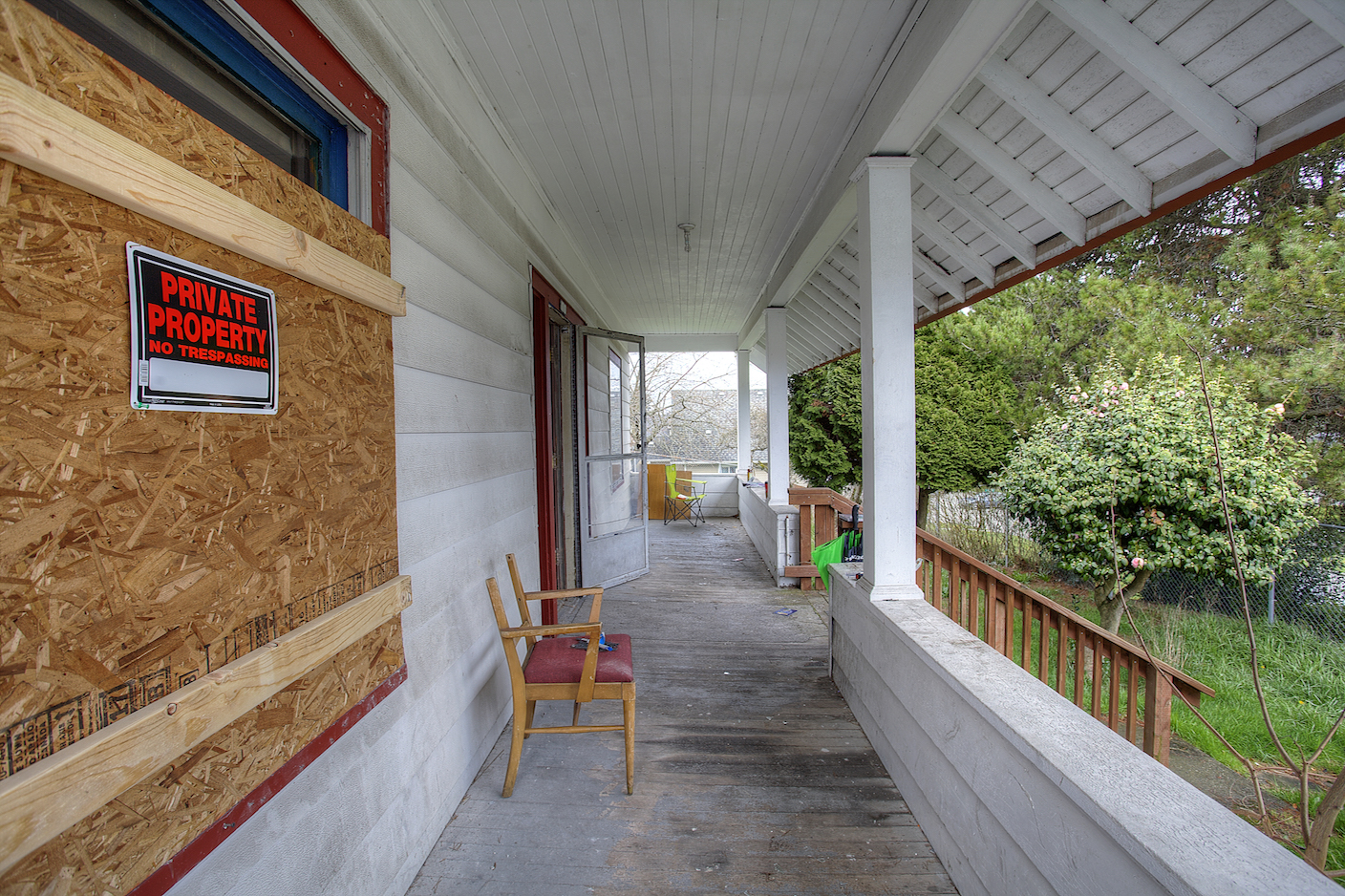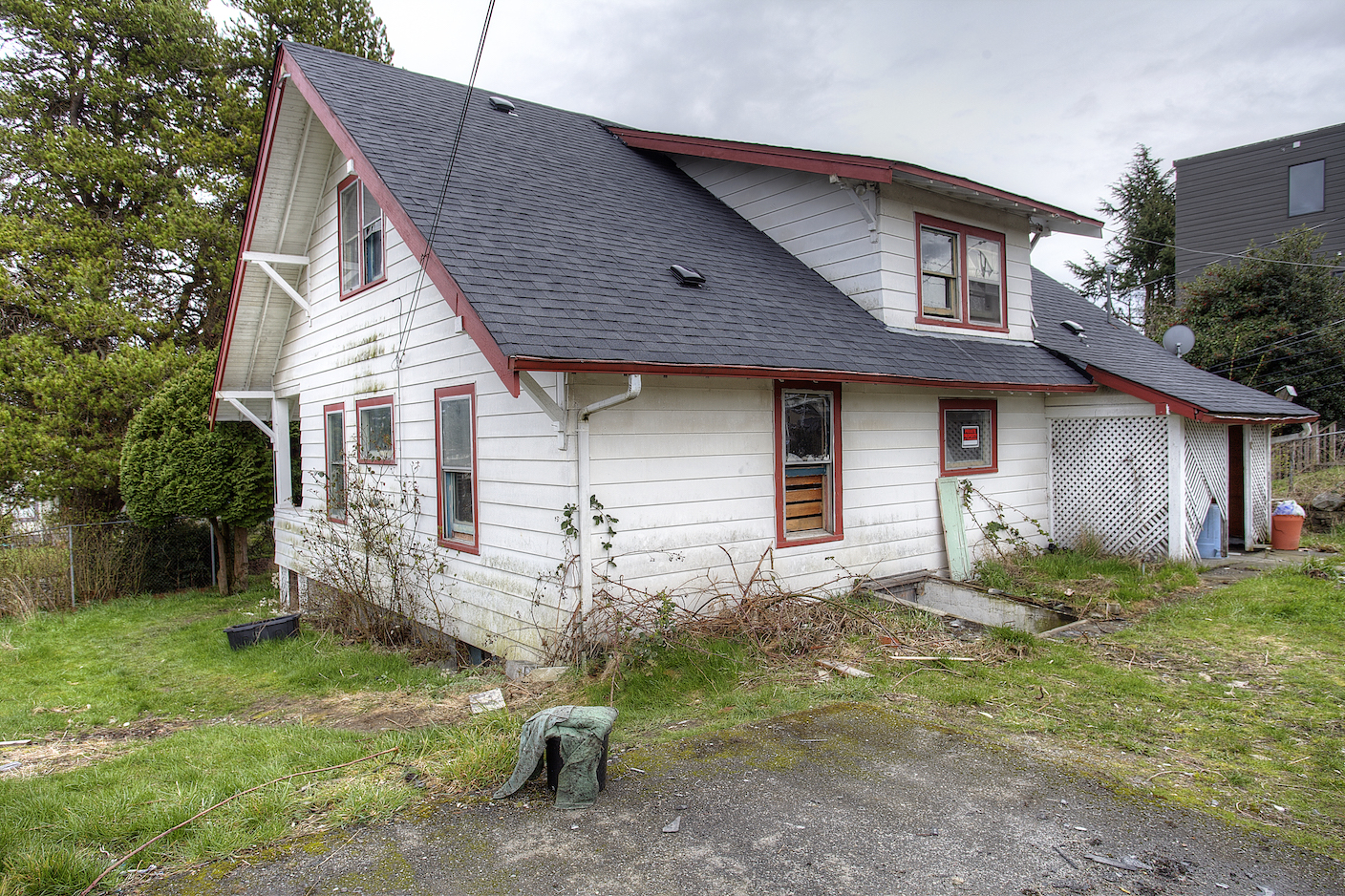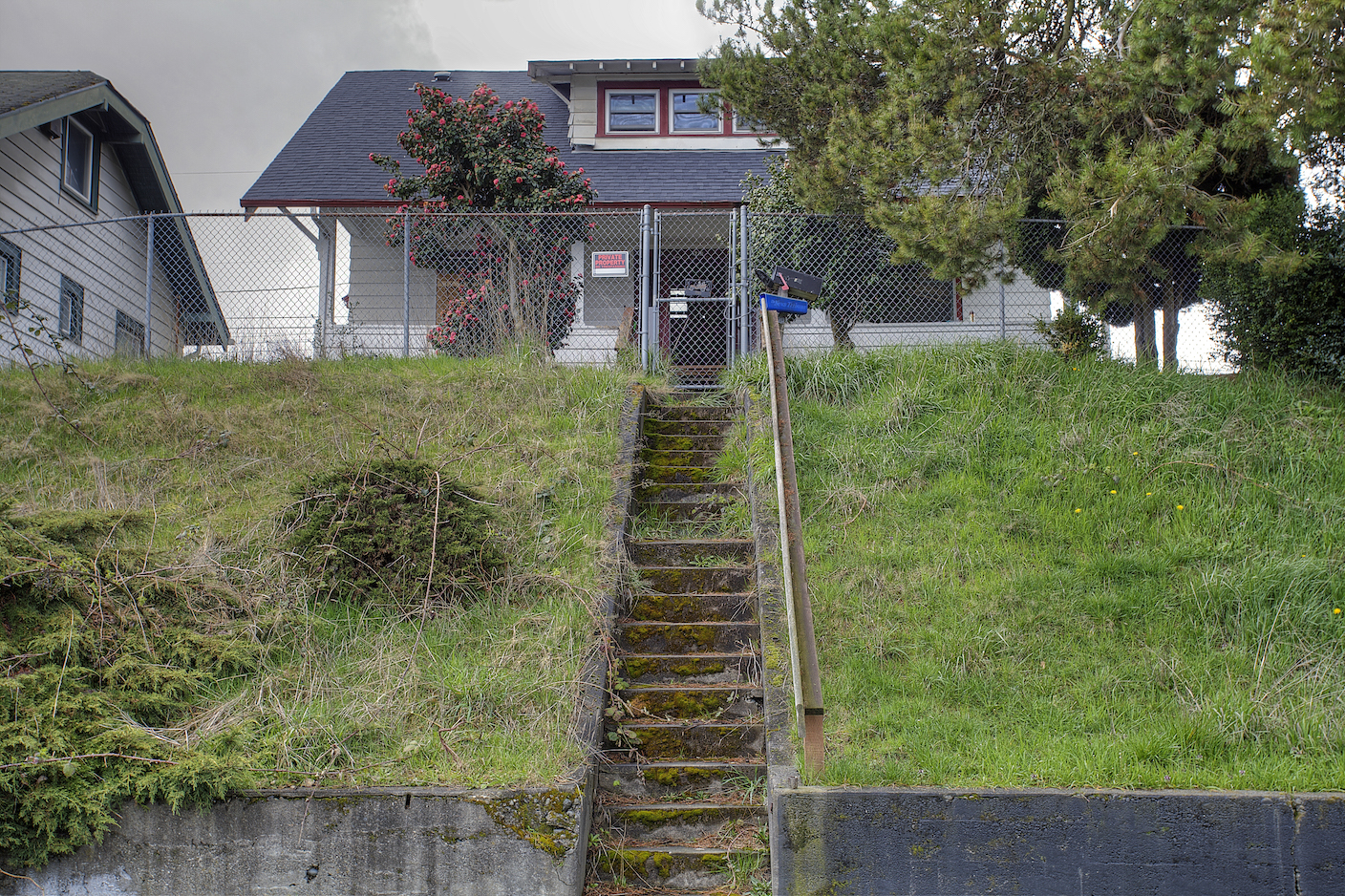 If this isn't a fixer upper, I don't know what is!  Actually there are huge benefits to the plaster being completely removed from this 1918 Craftsman home. It allowed the now home-owners to LITERALLY see in the walls, and have few unforeseen expenses. They skip some of the demo cost of renovating a craftsman home and it is far less messy without all of the heavy plaster that has to be disposed. Two extremely ambitious sisters from Hawaii are undertaking this large renovation project in the Hilltop of Tacoma, but the preliminary work that was complete and the location of this beautiful old home, will allow them to make a sizable profit.
The Hilltop of Tacoma is a vibrant growing community.  Yes, I am fully aware that many new comers of Tacoma hear the old tales of the community being "gang invested" and "drug ridden". This steers home buyers and investors away from the Hilltop Community and they exclusively want to buy in Central or North Tacoma where it is "safe". I have two reactions to this response one: #keeptacomafeared and two: I want to show these people all the amazing things this community and residents have to offer! It isn't your typical neighborhood. It's always felt like family to me. I won't go into detail about my experience (because this blog isn't about me!) I will encourage you to explore this community; what many Tacomian's (including myself) would argue is the innermost point of our city.
Here are some great resources and local eateries and restaurants that I'd encourage you to explore when in Hilltop. Keep in mind you are located just above Downtown Tacoma; the business district of Tacoma. I included only business that are centrally located in Hilltop. There are many more that are located just outside of the community.
PARKS: Ferry Park – Tacoma's very 1st park, located on 14th and Cushman, Just over half of an Acre, this park is a great destination park.  McCarver Park – Between 2007 – 2010, received a complete renovation, perfect for kids to run and play
COFFEE SHOP: Red Elm Cafe – A newly opened business, Red Elm serves coffee and a killer breakfast
PHO:: Pho King – Best Pho in town!
DIVE BAR: The Eleven Eleven Bar – Fantastic Sandwiches
If you are looking to buy or sell in the Hilltop Neighborhood of Tacoma, Call/text Realtor – Jenny Wetzel – (253) 381-9788