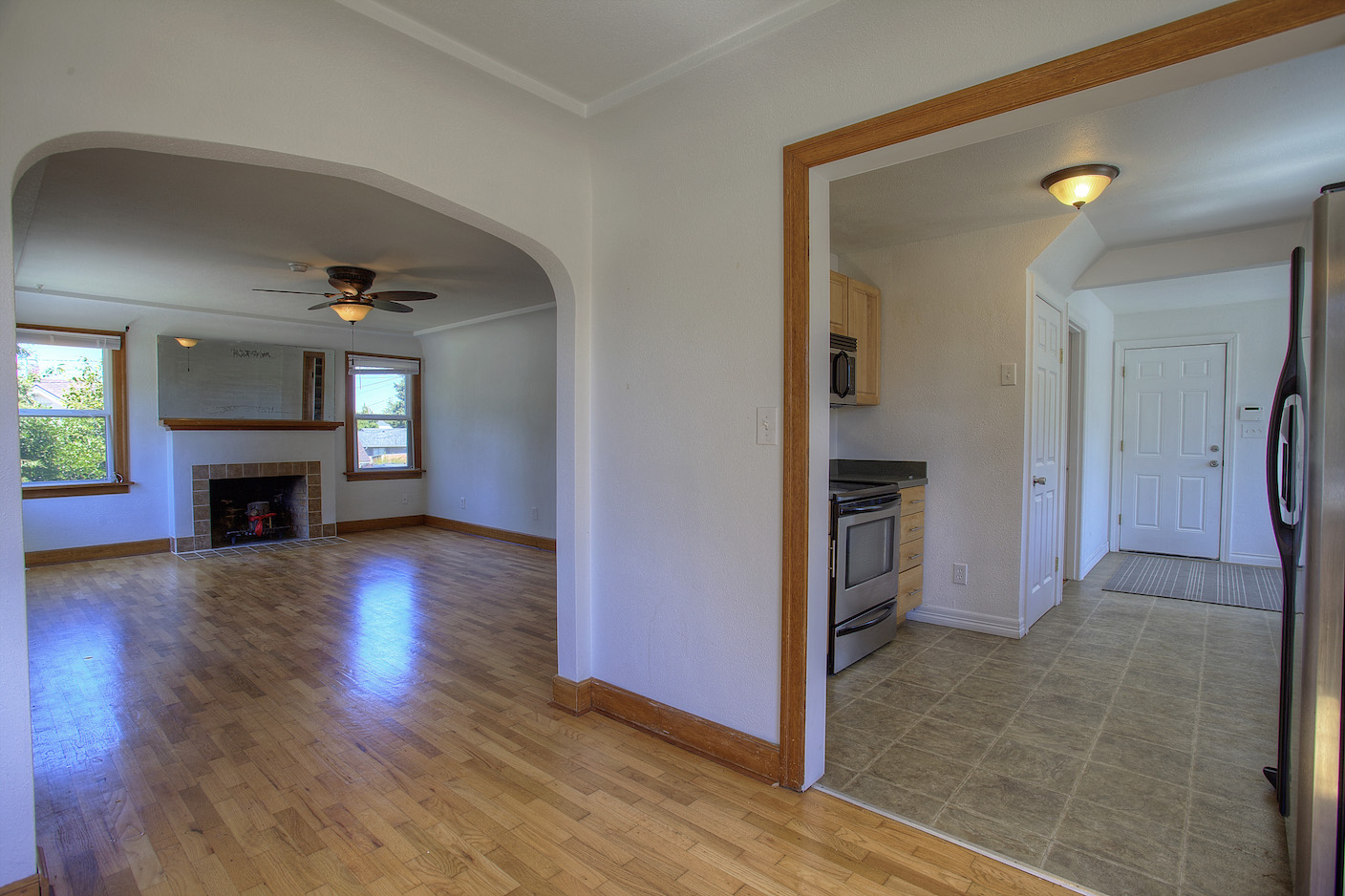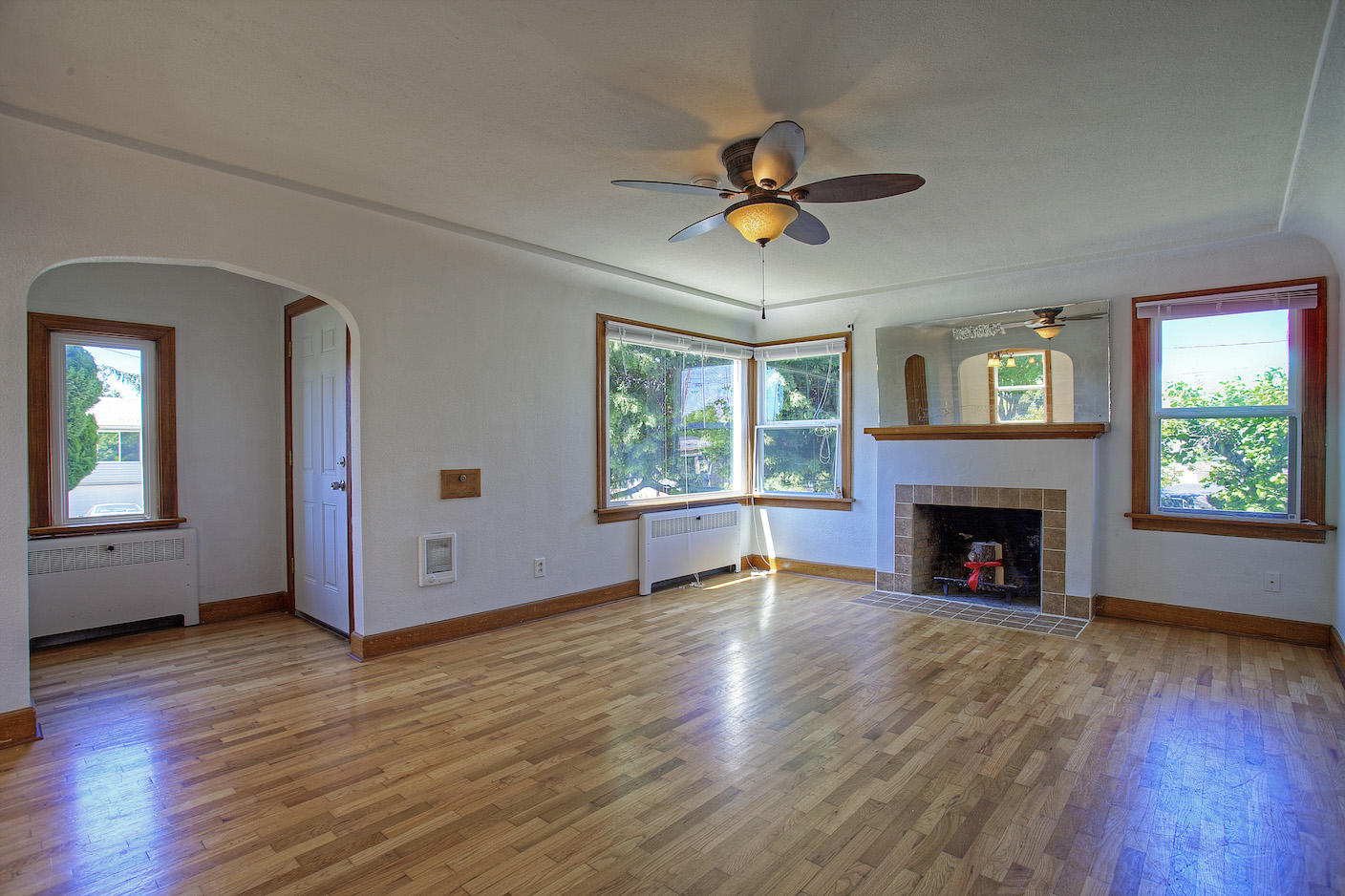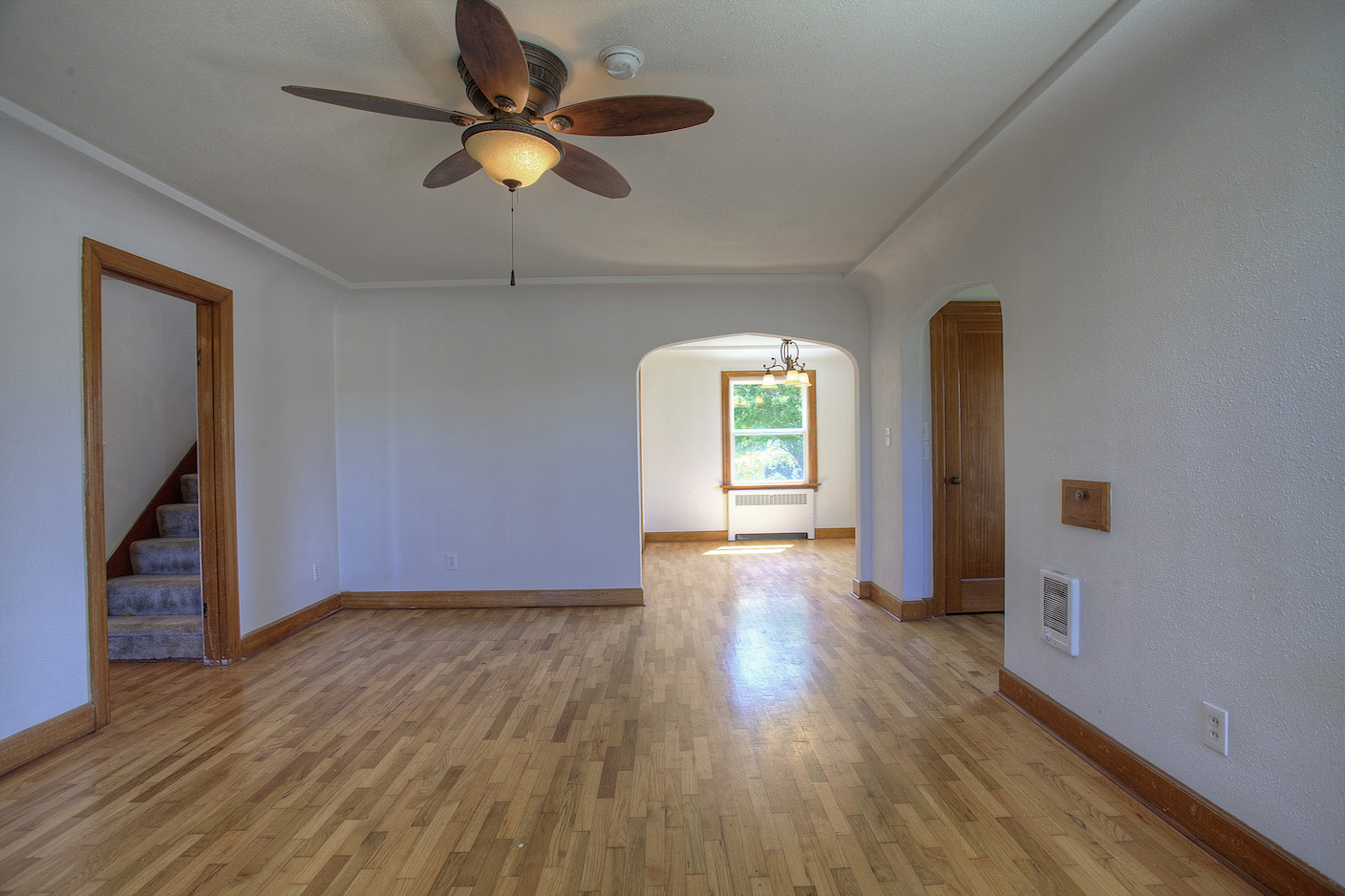 In June of 2016, this 4 bed 3 bath Tudor home in East Tacoma sold for for $235,000. At the time of the sale, the now owners, were paying top dollar for their new home. But how much is it worth just a year later? The total square footage of this home reaches over 2200 square feet, (this includes the finished basement). In order to assess what this home would sell for today, we must look at the greater market in Tacoma and then more specifically evaluate the local market in East Tacoma. (I am oversimplifying here. For home owners who are truly looking to sell, a comprehensive market analysis is performed and a detailed discussion about what is needed to sell is had in order to make you, the home owner the most money) Note: The profit is in the preparation! This isn't a "one size fits all" type of deal here! No matter how big or small your home, your Realtor should have an expectation that your home is going to out compete every other home that is for sale.
The Median Price in East Tacoma (Area Code 98404) has increased 15% YTD, (from $180,000 to $208,000).  Fortunately MOST (not all) full time licensed Realtors don't just plug your (potential) home value into some basic algorithm and pump out an answer. It is a comprehensive look at everything from the home preparation, to the finishings of the home (Example: do you have hardwoods or laminate?) to the curb appeal and "wow" factor. Had we simply multiplied the percent increase by what the home sold for last year, this home would be upwards of $270,000 just a year after the owners purchased. Is it worth that? Possibly. We'd need to take a in-depth look at the house itself and niche market.
Be sure to use year-over-year market appreciation, Zenstimates and all other general indicators of home values as TALKING POINTS rather than definitive answers when it comes to pricing and selling your home.
Contact Realtor, Jenny Wetzel for specific inquiries regarding the sale of your home – 253-381-9788 – Jenny@jennywetzelhomes.com
Residential Specialist in South and East Tacoma