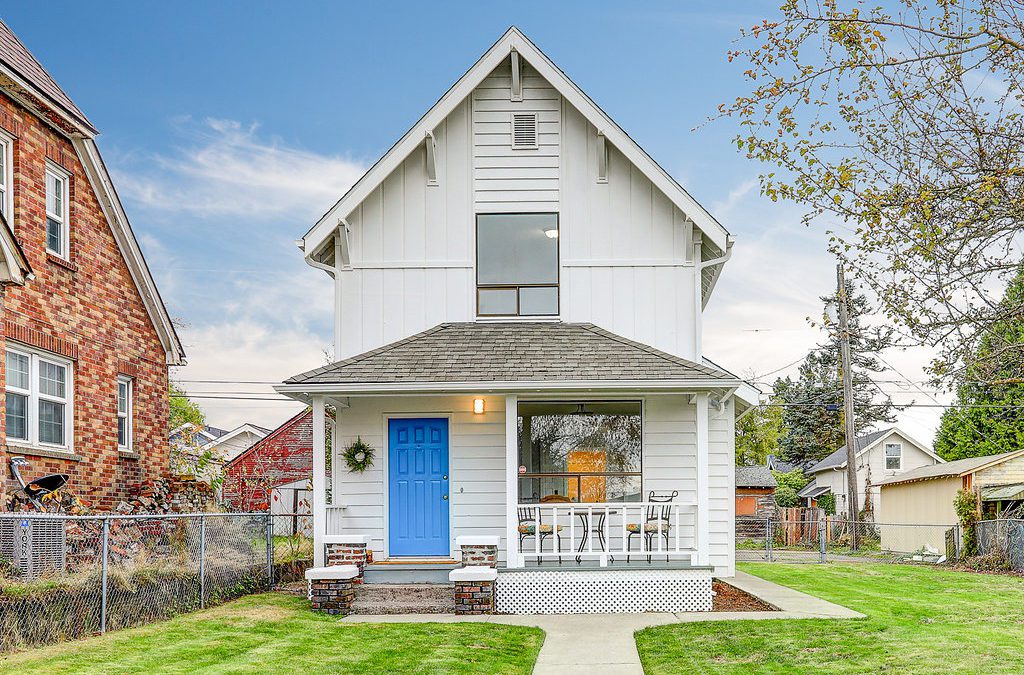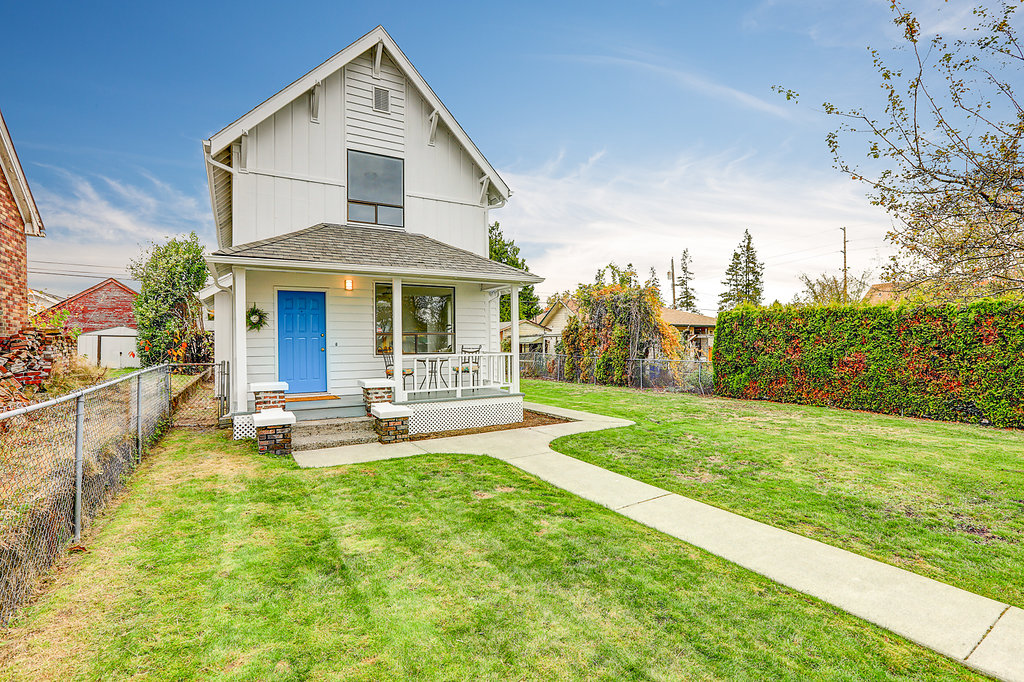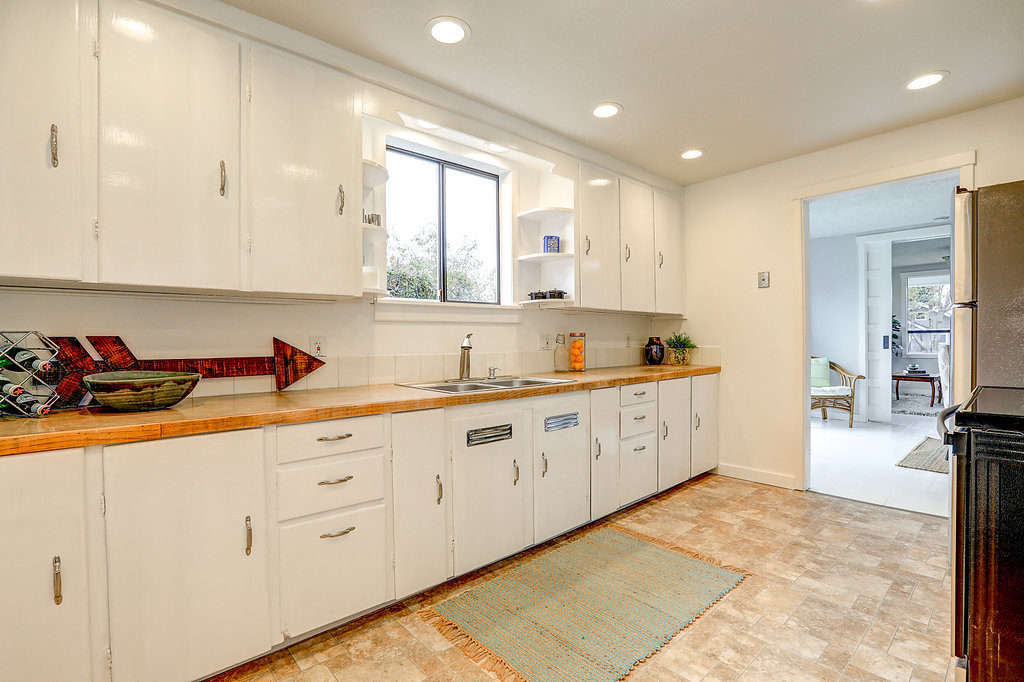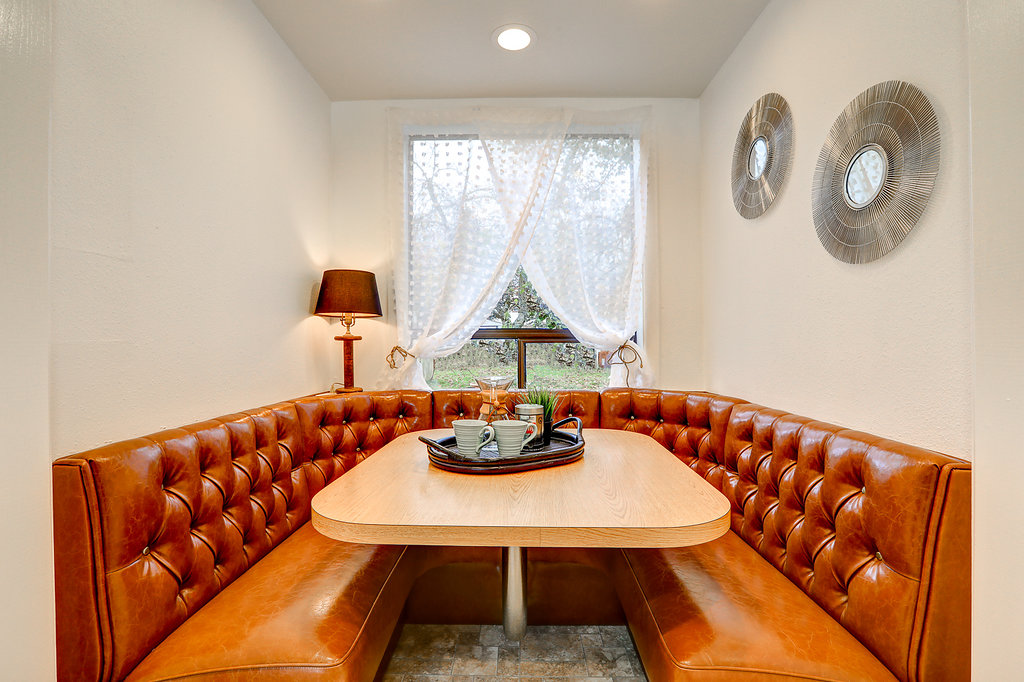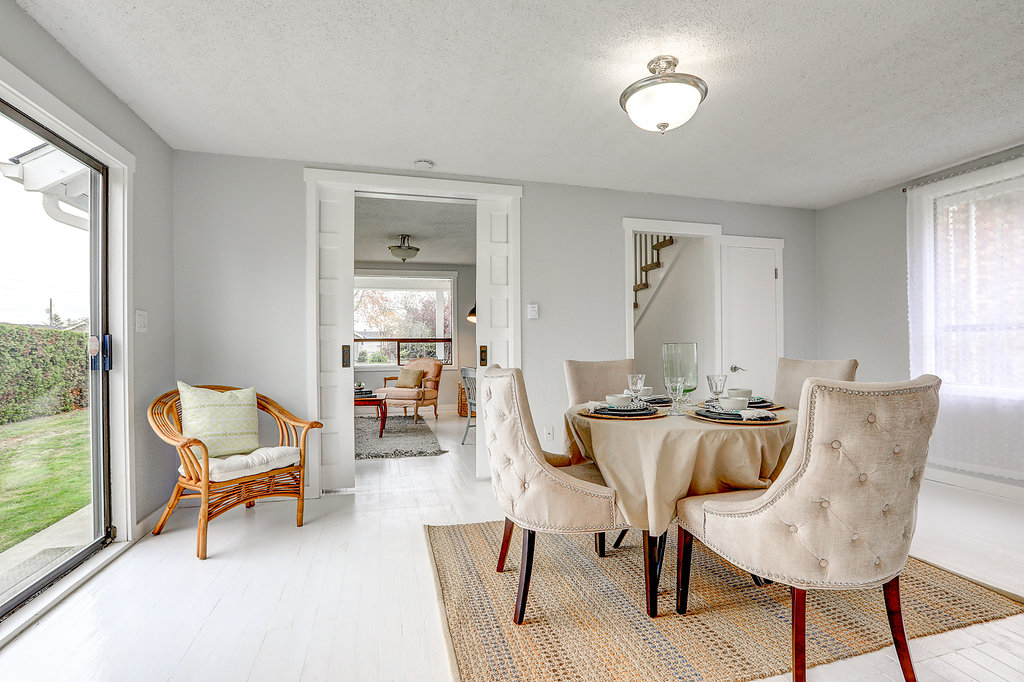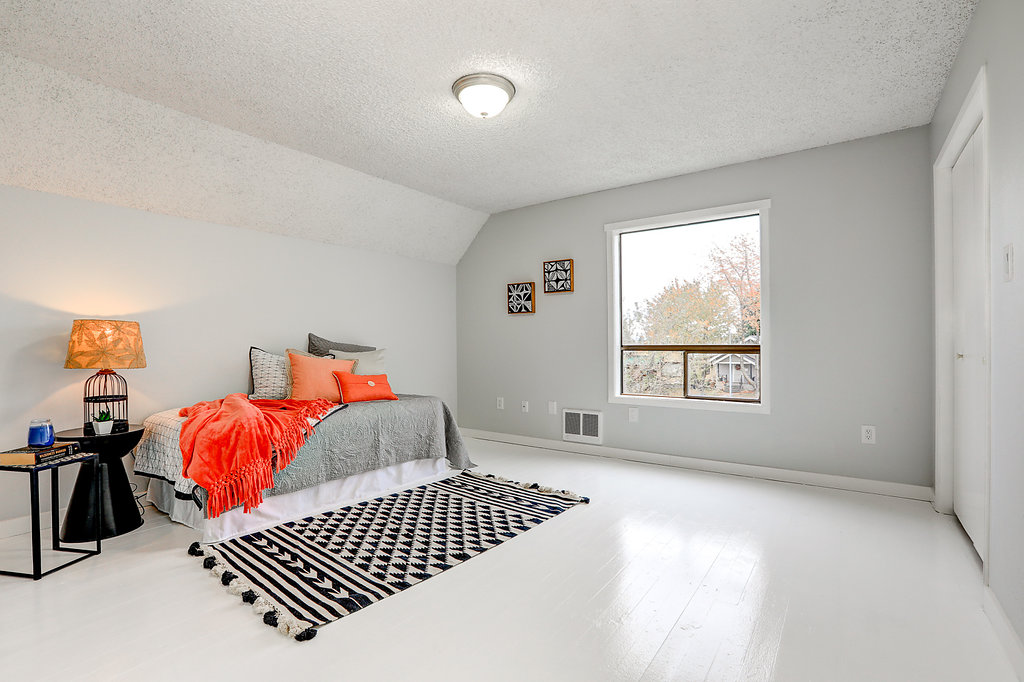 Welcome to the Historic District of Lincoln Tacoma and specifically, 3716 Fawcett Ave. This gorgeous Farmhouse is available after 38 years of being owned and cared for by the same couple. One-of-a-kind, two story home has completely updated electrical and plumbing systems, along with cosmetic renovations, such as new exterior/interior paint, canned lighting and newer bath and kitchen fixtures. No lip stick on a pig here! Just value, value value!
Imagine if you were the new owners…
After a long day of work, you pull into your garage (that is wired for electricity!) enter into your cozy utility/laundry room and kick off your work shoes before entering your pristine home. (Fortunately you won't have to go to the basement or garage to do laundry if you buy this house!) Now you're finally relaxing. Your fabulously lit kitchen welcomes you home. (Newly installed canned lighting is abundant!) Pour yourself a glass of wine and take a seat at your cozy eat-in space or pick up a novel and read a few chapters in your den just off the living space. If you seek more privacy close the pocket doors to the den/office or migrate upstairs to one of your two bedrooms. Maybe you just want to stare at the the partial view you have of Mt. Rainier.
Now you need some fresh air, you step out onto your front porch and smile at your plants that are growing so happily. Looking out at your street and maybe having a quick conversation with neighbors, you are reminded of the major renovation the Lincoln District is undergoing, soon the large work vehicles and cones won't cause traffic congestion. All that will remain will be a newly paved street and side walk and bike lanes. The perfect canvas for businesses and home owners alike to flourish. For more information about the Lincoln Neighborhood Revitalization go to the City of Tacoma's website here —> Lincoln Neighborhood Revitalization
CALL/TEXT Realtor Jenny Wetzel for more information 253-381-9788, jenny@jennywetzelhomes.com
OPEN HOUSE Saturday and Sunday from 11 to 1!
SaveSaveSaveSave
SaveSave
SaveSave
SaveSave
SaveSave
SaveSave