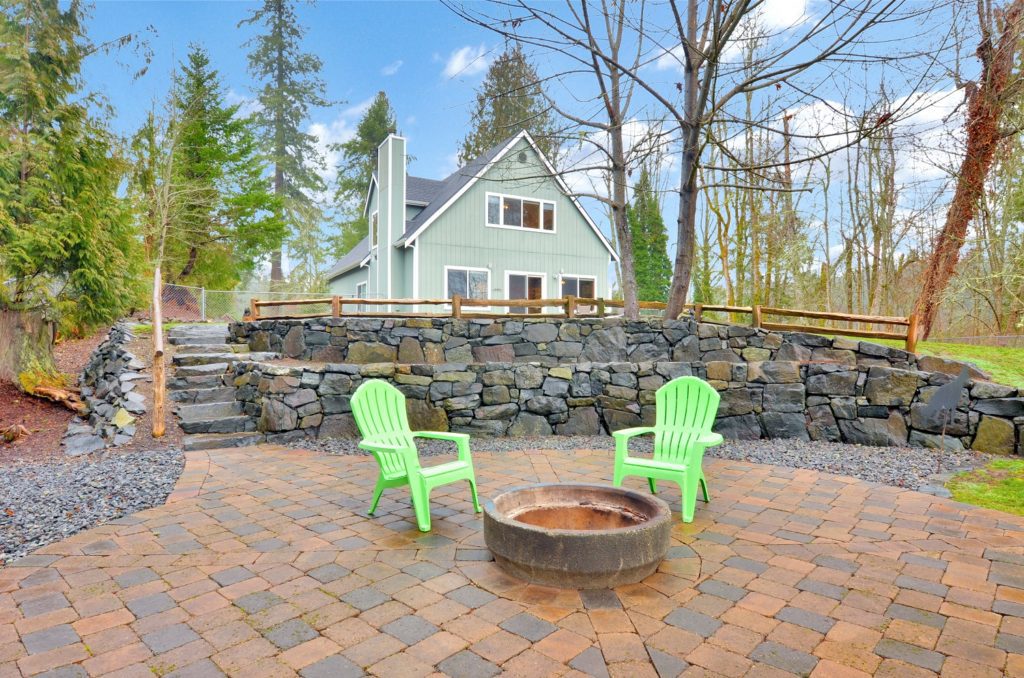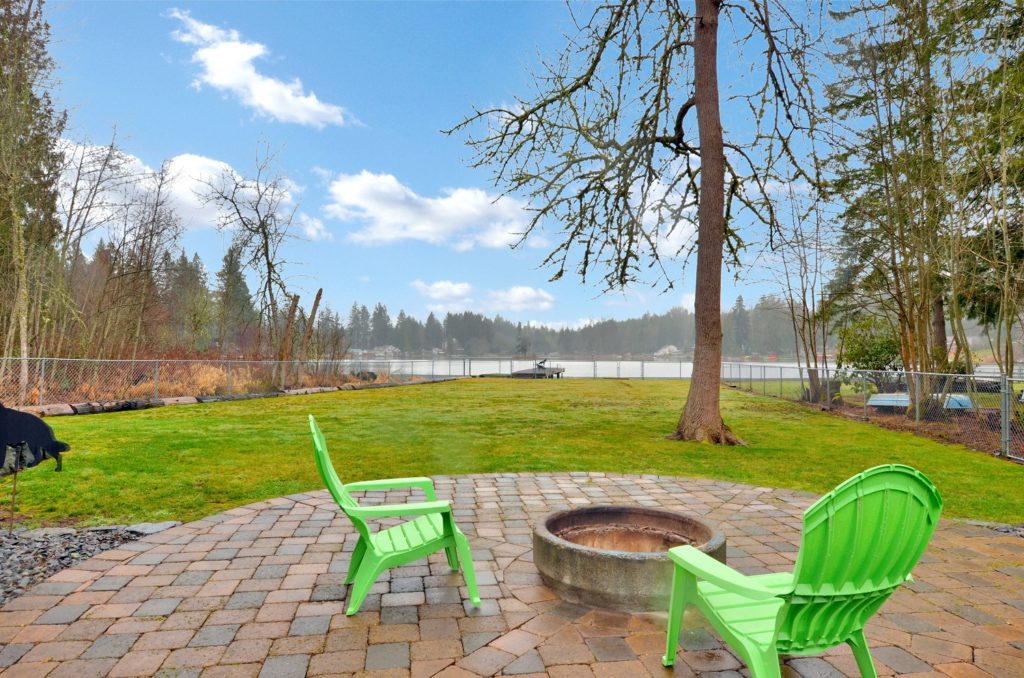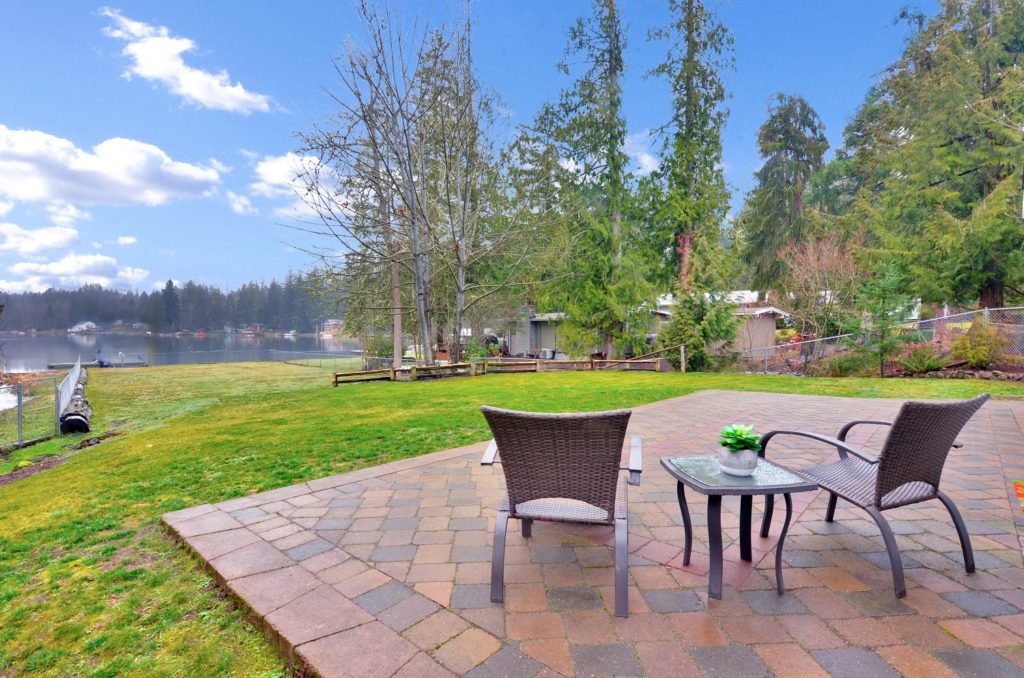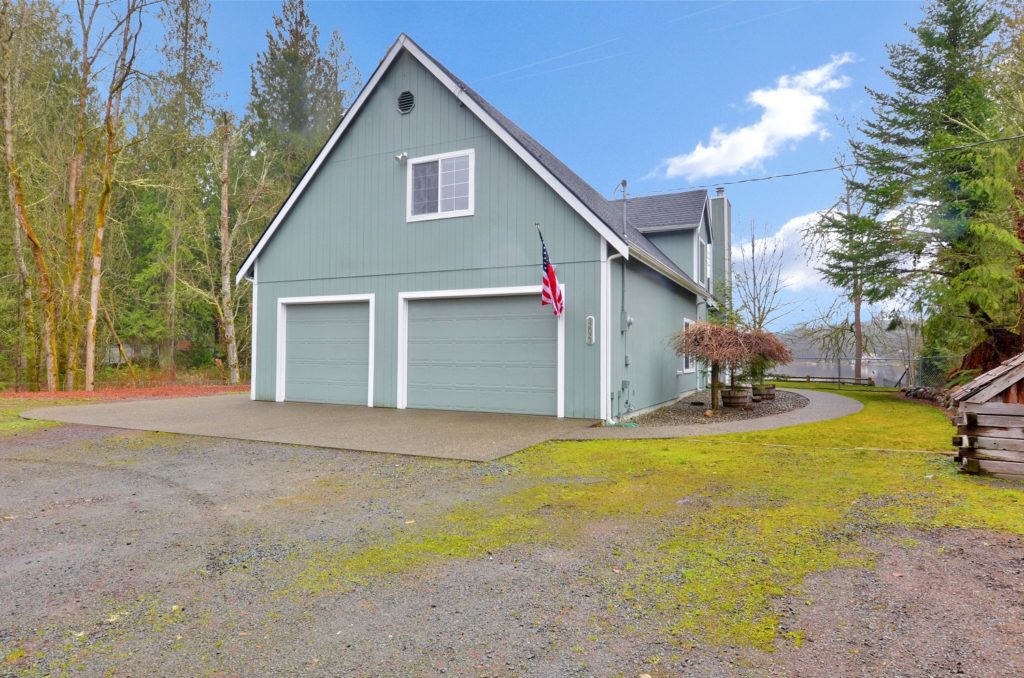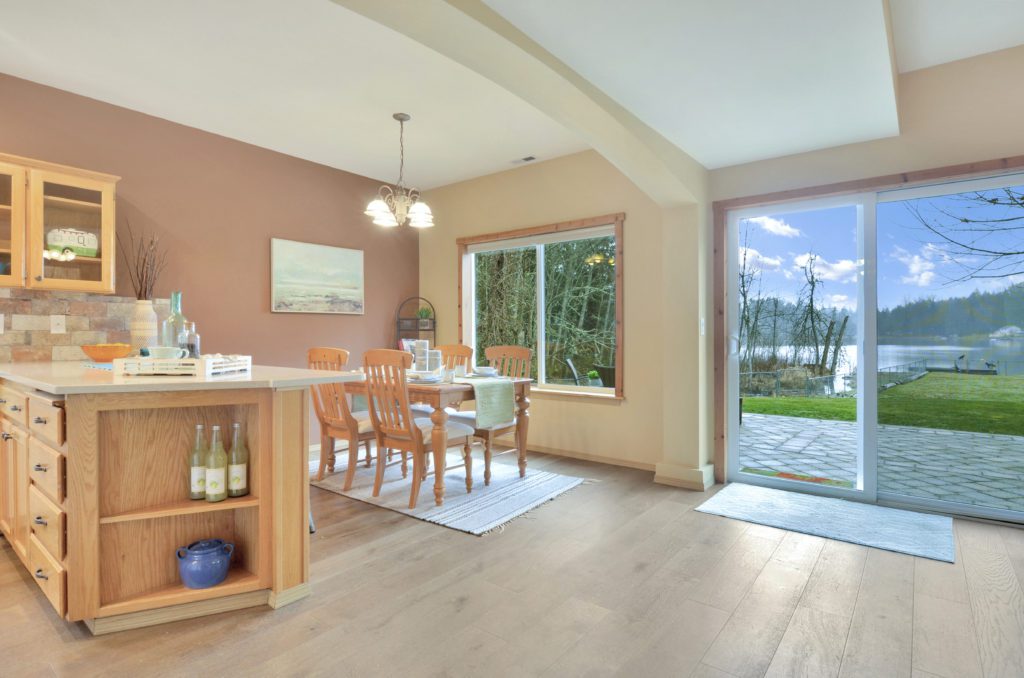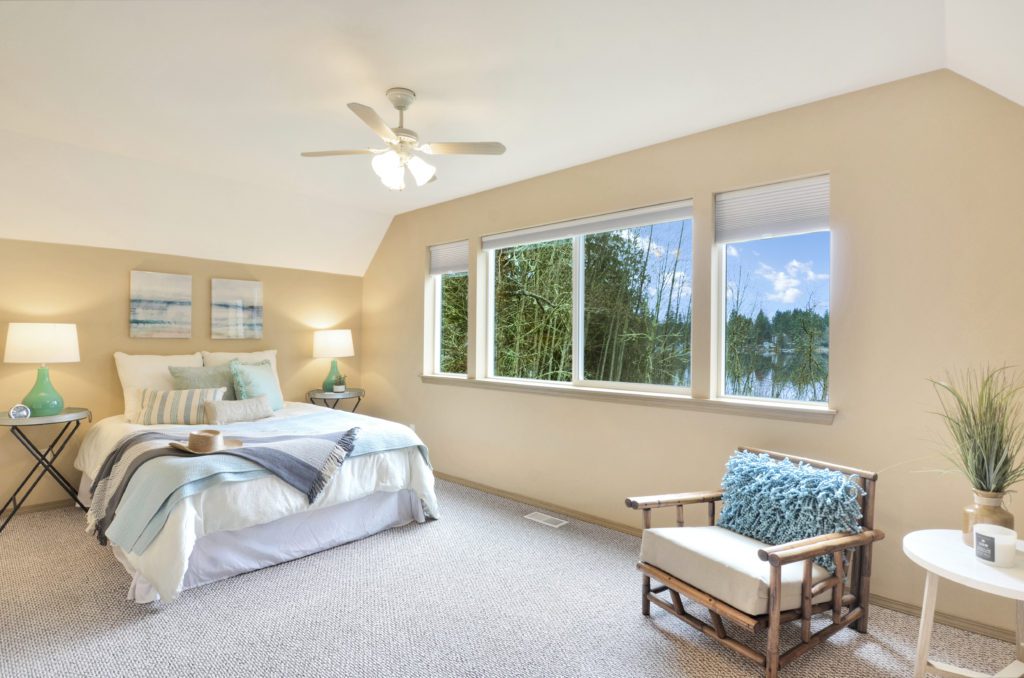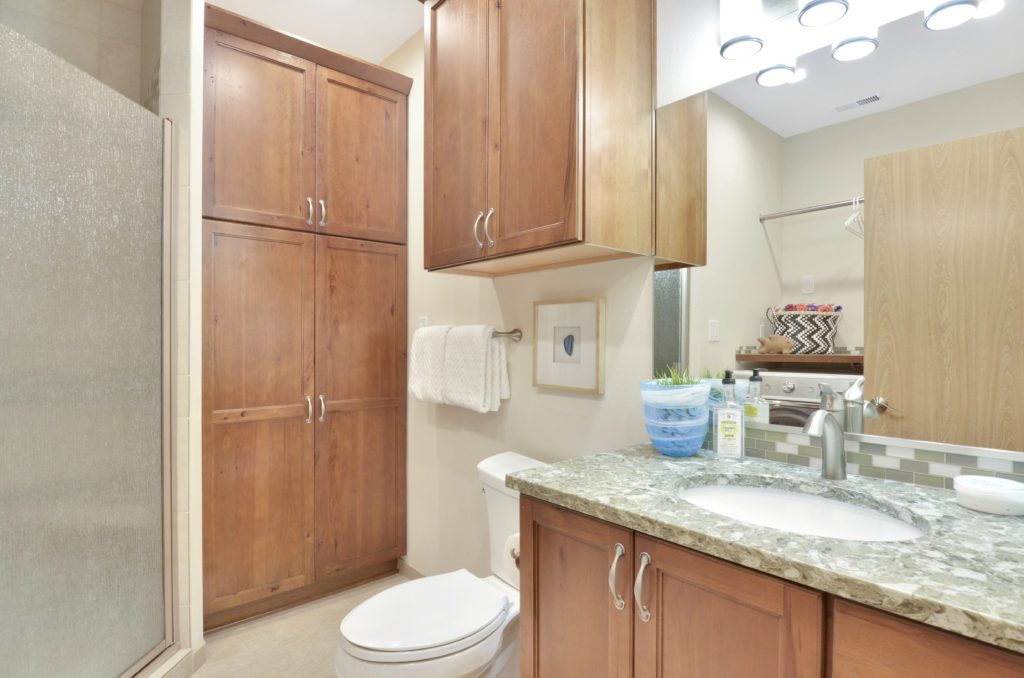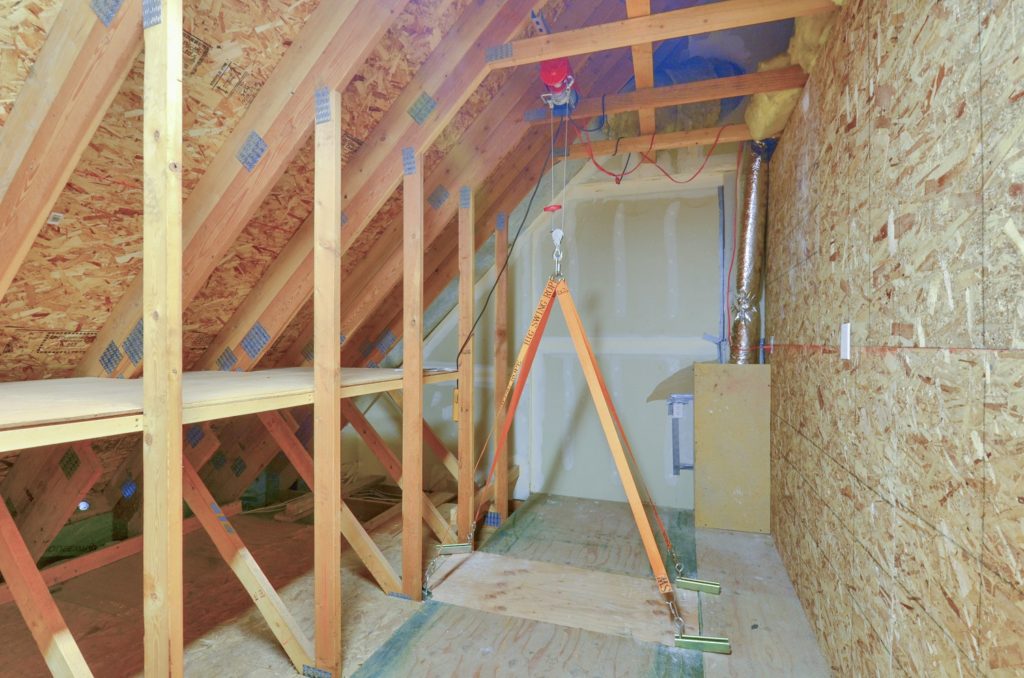 Imagine life where home and vacation are one and the same. Introducing, freshly renewed waterfront home on Lake Whitman which offers a distinct living experience. Lake is stocked with trout annually; use of motorized watercraft is reserved for lakefront owners exclusively. Inside are 3 bedrooms + den, 2 tailored design baths, 3-car attached garage, up & down living space, fully fenced 3/4 acre lot & private dock. Gracious dining & kitchen overlook the water. You are Home!

55' of lake frontage
3 bedrooms + 2 baths
1,792 square feet
Attached 720 square foot garage (3-car)
Built in 1996
.726 acre lot
With tranquil Lake Whitman right outside your door, you won't have to go far to get in touch with nature. However, if you're in the mood for a little adventure, opportunities abound nearby!

ADVENTURES AWAIT

If you hop in the car, it's just about an hour's drive to Mt. Rainier National Park, which stands tall at 14,110 feet above sea level. The good news is that you don't have to summit the mountain to enjoy the riches of the park! Many people come just to photograph the wildflowers in the Spring, or to snowshoe in the Winter. Preview one of the most popular hikes by watching this video, or start planning your next trip here!

Almost everyone in the South Sound has ridden the famous tram around Northwest Trek at least once, keeping their eyes peeled for sheep, elk and bison. What you may not know, is that the park also installed a network of zip lines recently. Although Zip Wild is a seasonal attraction, you can still visit the park & the animals every weekend during the Winter months!

The Upper Nisqually Sportsman Club is located about 12 miles away, and was established in 1946. The club offers firearm training in a secure, natural setting. They also have an archery course and offer family memberships.

If you've worked up an appetite playing outside, the Kapowsin Ale House is a great spot for a cold beer and hot pizza. There's also Thai, Mexican and Italian all within 20 minutes.