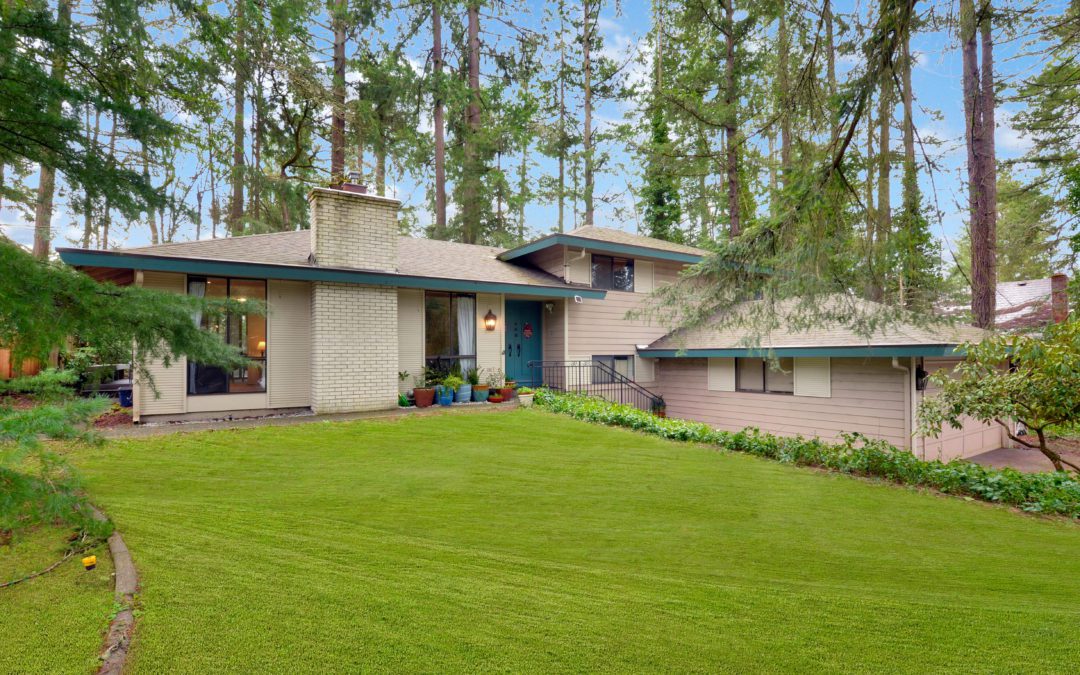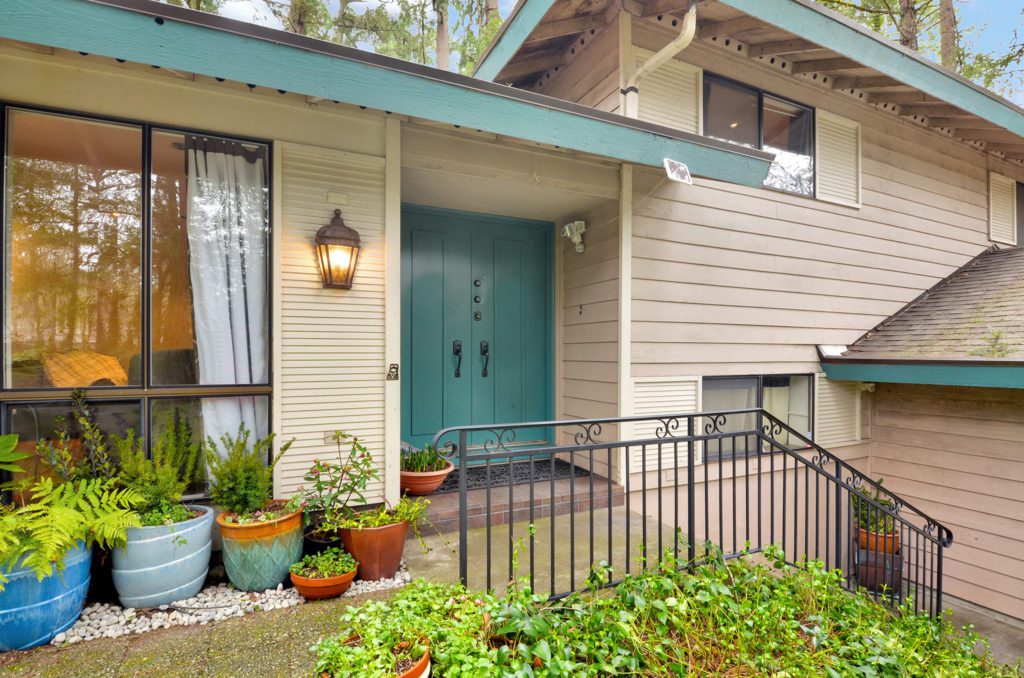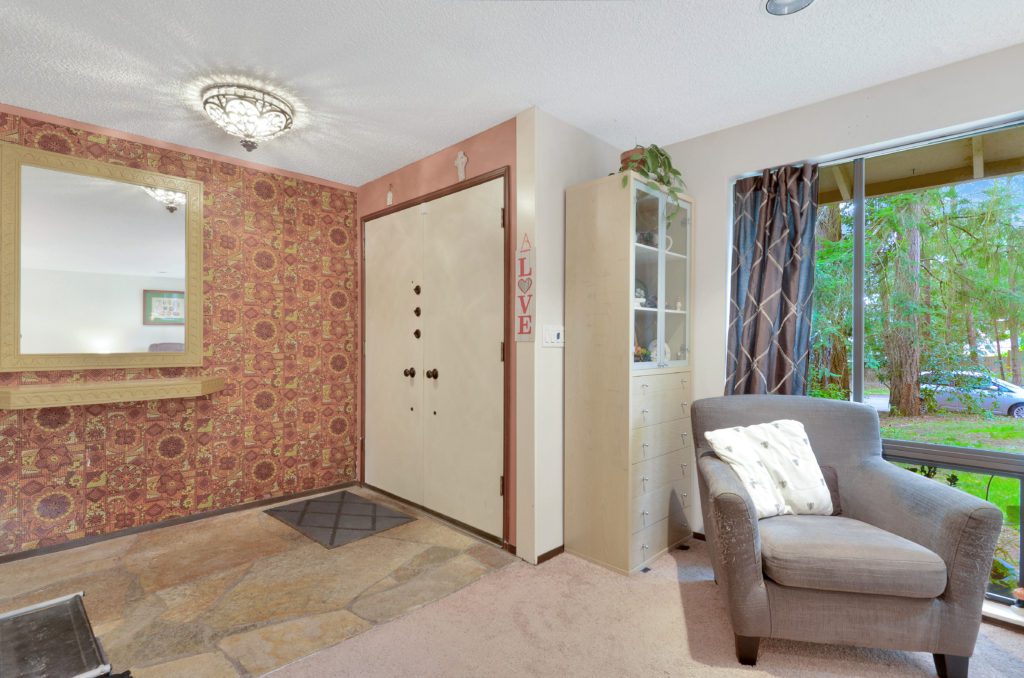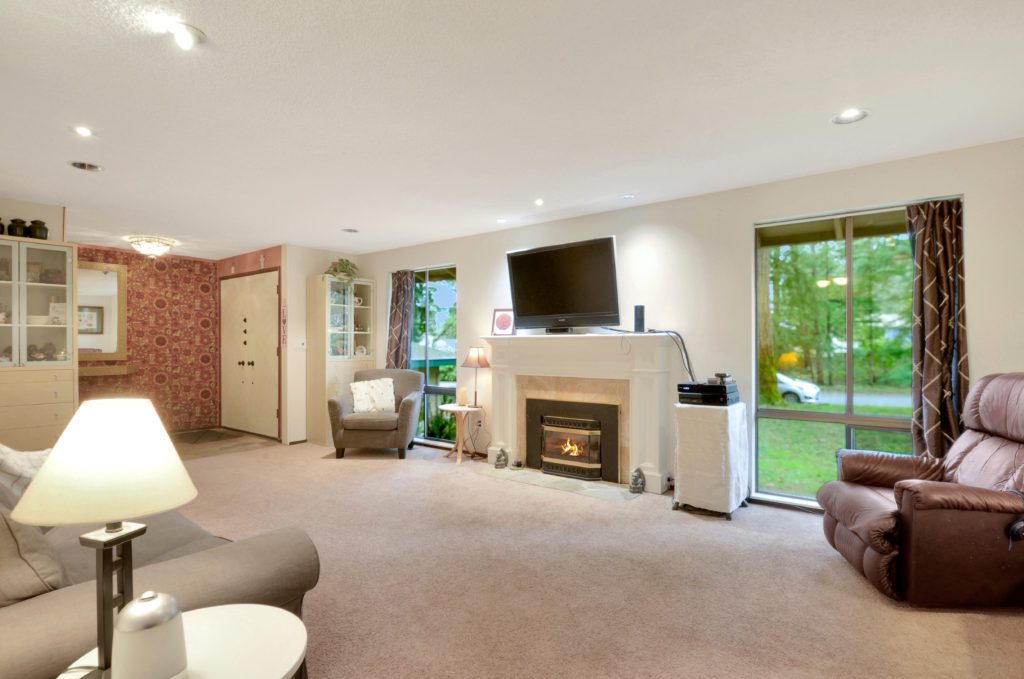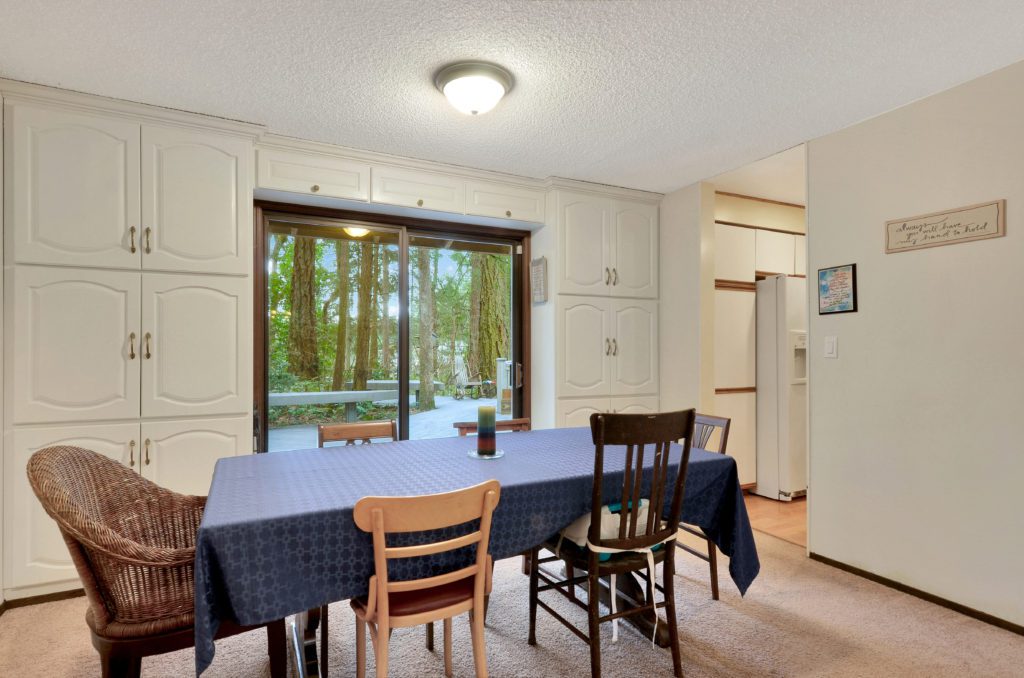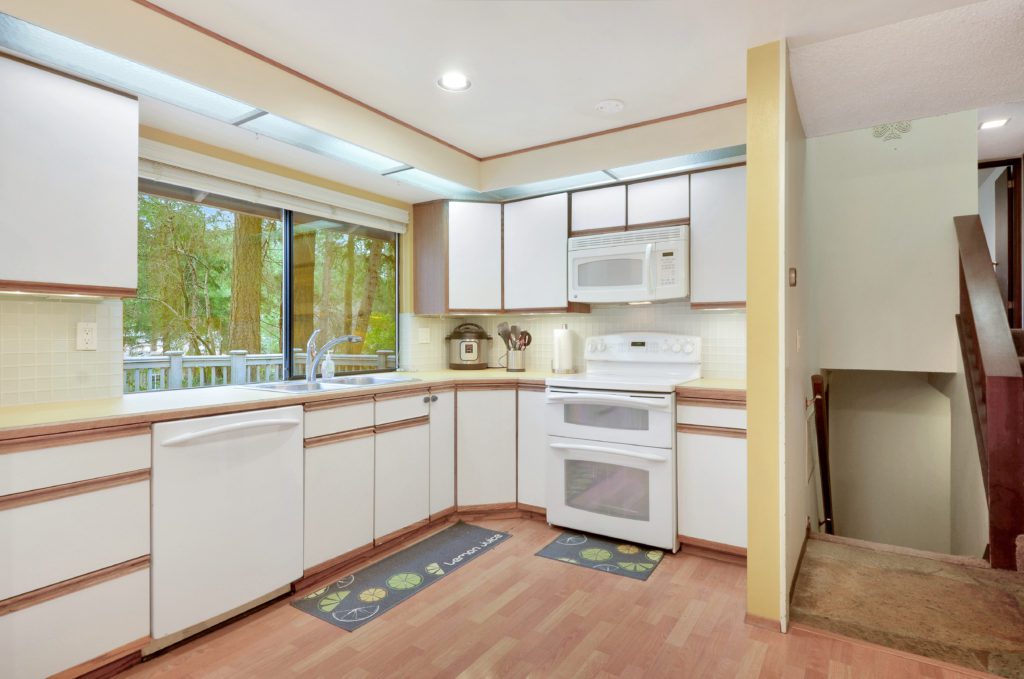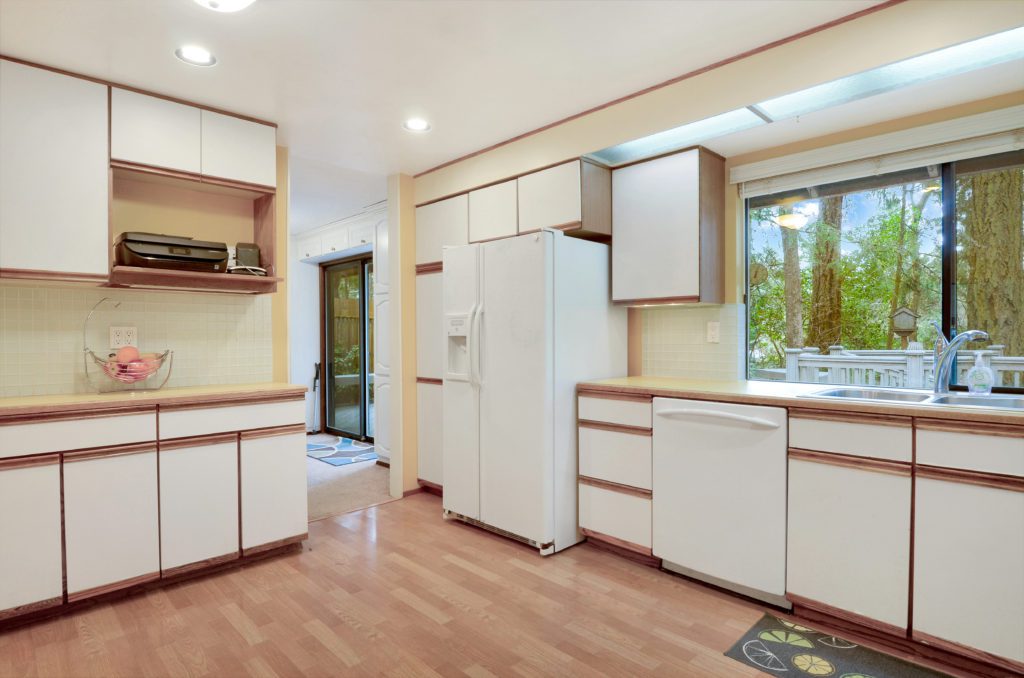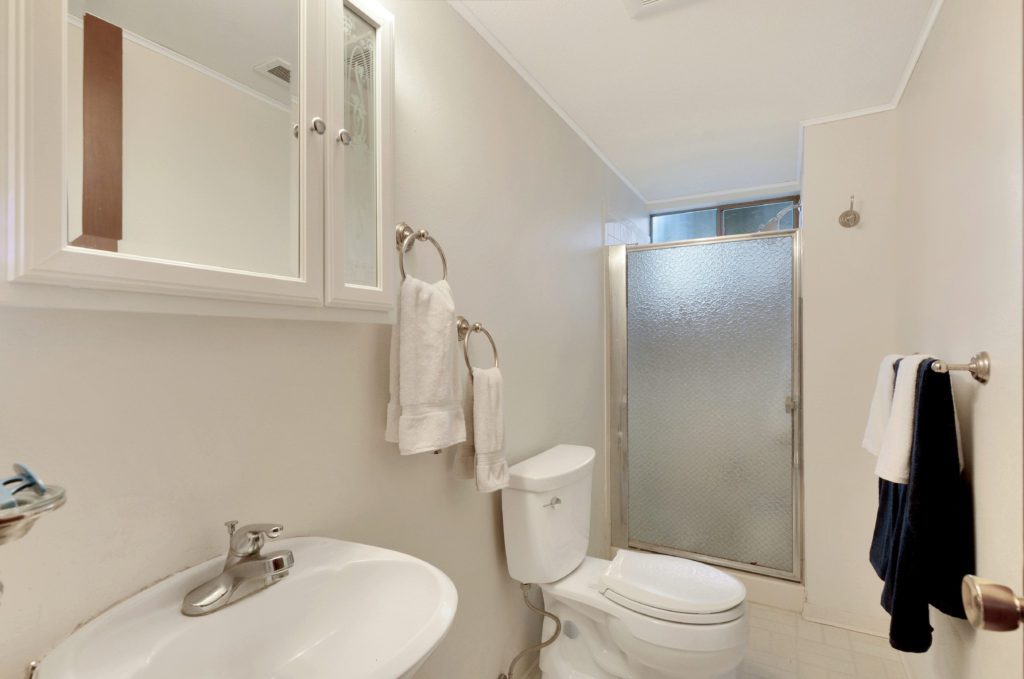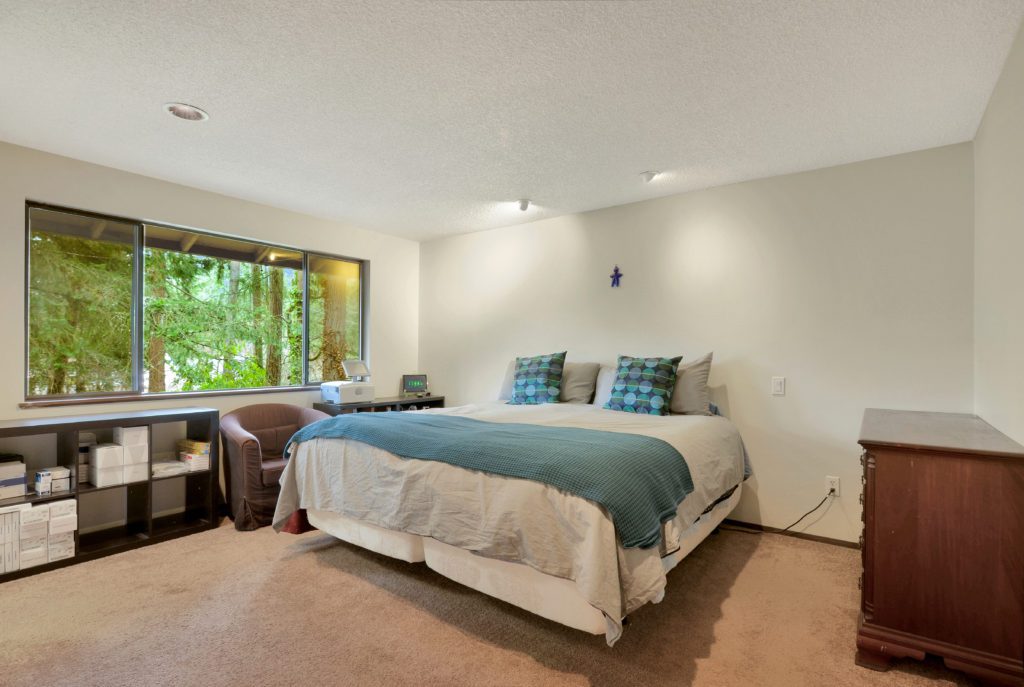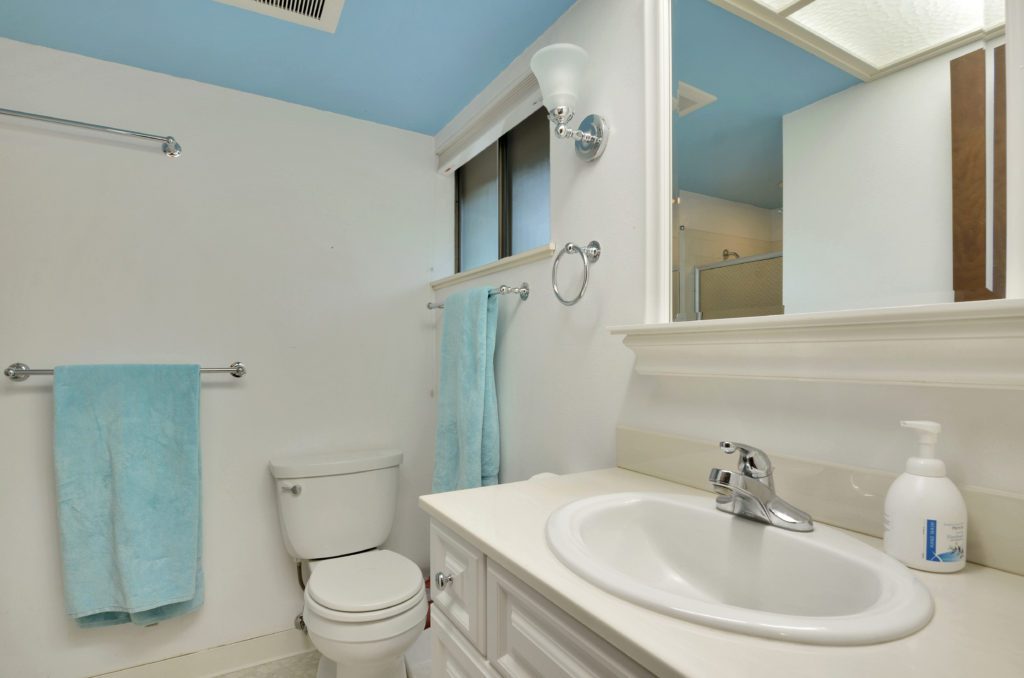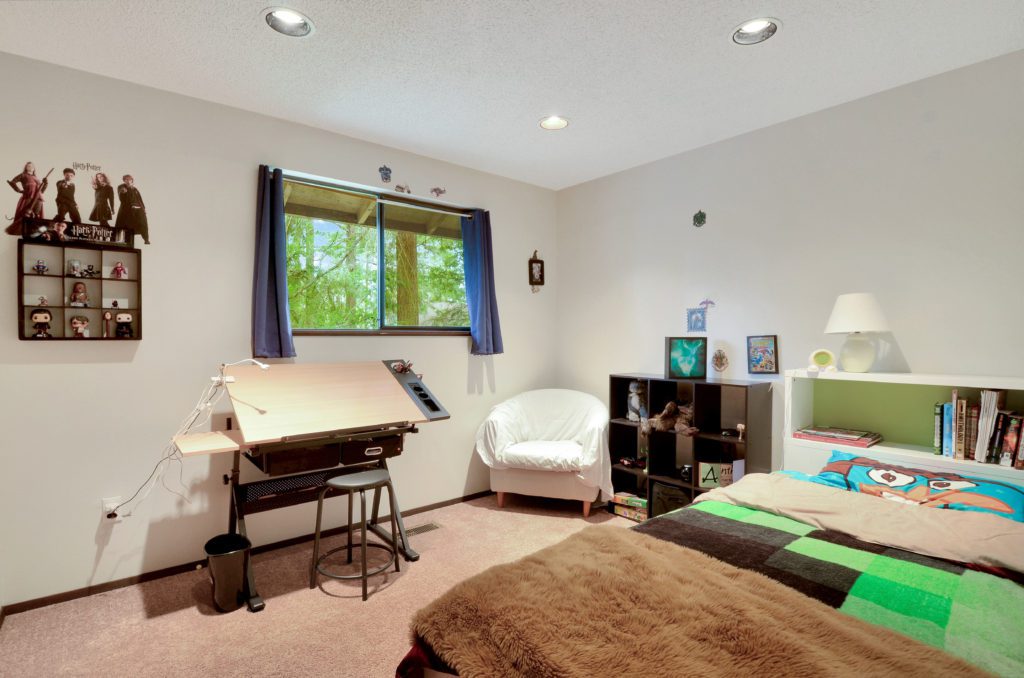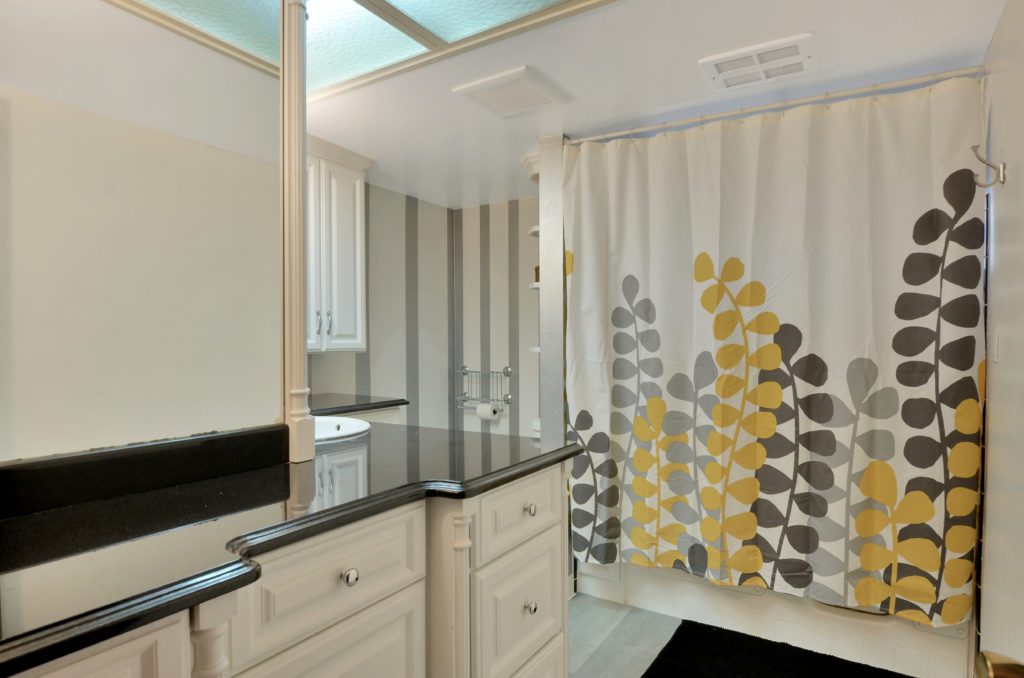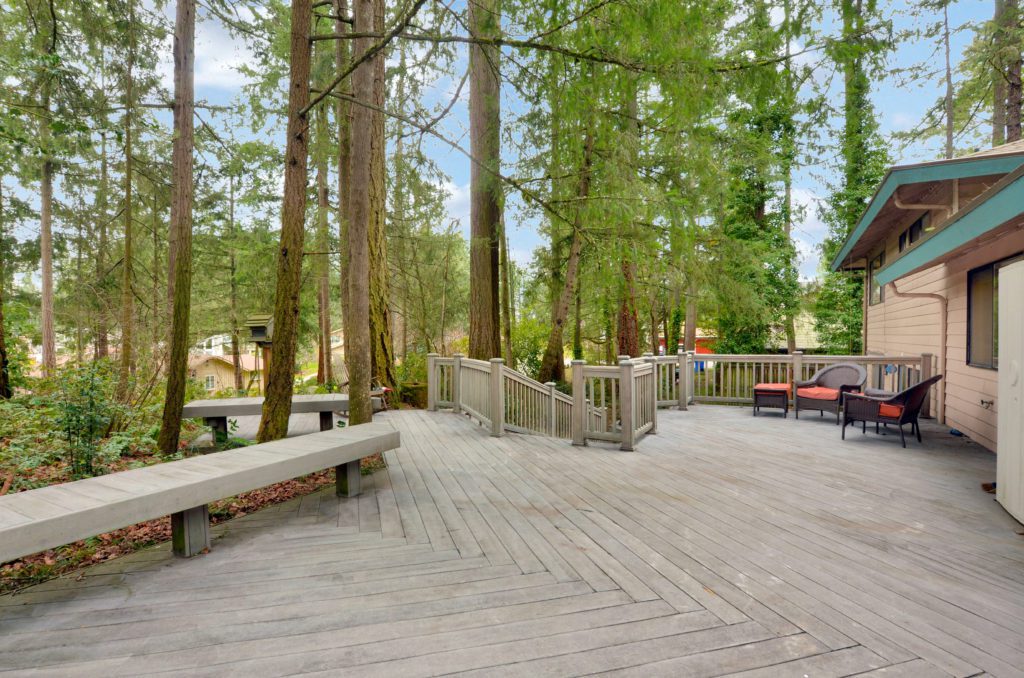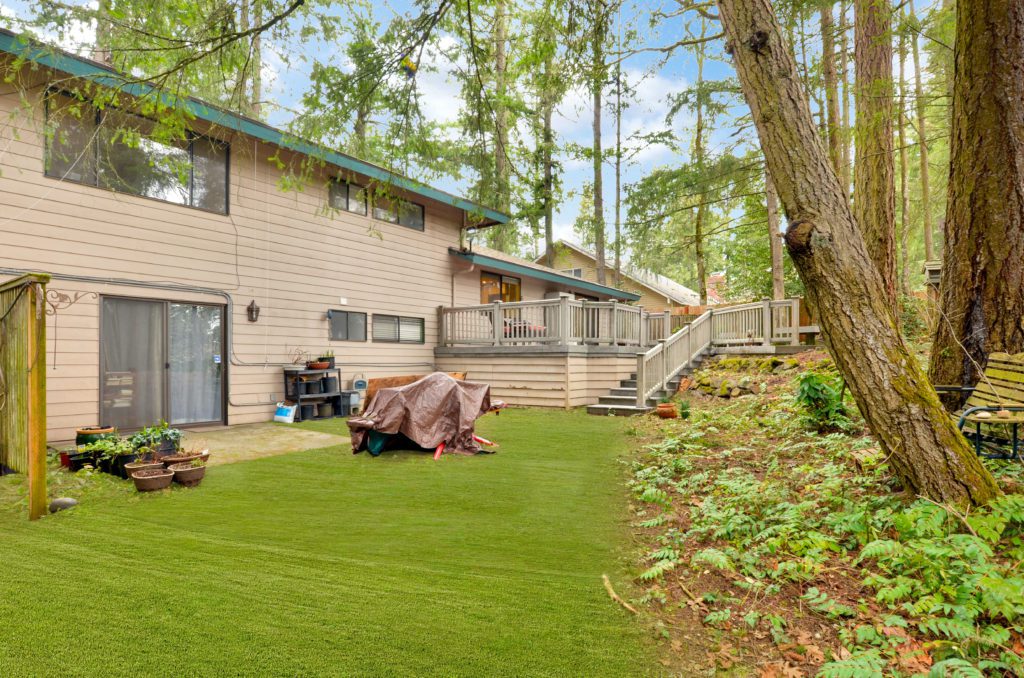 4 bedrooms
2.5 bathrooms
2,138 square feet
.23 acres/10,077 lot sq ft
Built in 1968
1 – car attached garage
What can you expect when living in this home? The seller mentioned how they enjoyed looking out into the trees from the bedroom, along with the peaceful lot. This home is nestled among tall trees giving it a private and secluded feel. Relax in comfort and surround yourself with that country feel, while still being close the Lakewood shopping center and local amenities.
Just 3 miles away you can find the Lakewood Towne Center for shopping, dining and entertainment – Safeway, Barnes & Noble, Pet Smart, Office Depot, Old Navy, Pier 1 Imports, Famous Footwear, Cold Stone Creamery, Bed Bath & Beyond, Michael's, Target, AMC Lakewood Theater, 24 Fitness, Panera and more! The seller mentioned that the kids loved going to Red Robin for an evening out – coloring/activity pages & crayons, a nice kids menu, filling burgers for the adults and no one can resist bottomless fries and bottomless freckled lemonade!
If you're looking for other dining options for a night out or a night in with some takeout, there are plenty of eateries around – Chang Thai Cuisine is highly rated not just because of their authentic Thai food, but also the owners and servers are friendly. Chang in the Thai language translates to elephant, which is incorporated into all their signs and menus.
Get your fix of tostadas, street tacos, quesadillas, enchiladas, burritos and scratch made sides at Arcoisris Mexican Restaurant. Or try something different like one of their house specials – Shrimp in a cream chipotle sauce.
Take a drive out to Steilacoom, only a 10 minute drive to enjoy some upscale dining with a view at De La Terre. This farm to table, local & sustainable eatery has an ever changing menu based on what's in season and available. Make reservations as this is a smaller establishment and it's okay to dress casual. After dinner and just a few blocks away, you'll find Pioneer Orchard Park and the Steilacoom Waterfront Lookout Point. Take a stroll down there to watch the ships pass through the sound and the stunning sunsets.
What else is close by? Enjoy a day at the Oakbrook Golf Club – one of Washington's finest golf courses, featuring hundreds of oak trees, immaculate turf conditions and is open to the public.
Just a minute away and practically in your backyard, you'll find a path through the trees that will lead you to the Upper Chambers Creek Canyon Trailhead – there are a series of short trails located within the Chambers Creek Canyon where you can experience a true urban forest setting. You'll also discover Kobayashi Park, which is a bit of a hidden gem in the Pacific Northwest. This 5.5 acre city park is nestled into Chambers Creek and Leach Creek, located just off Bridgeport Way and surrounded by a lush evergreen forest. You'll enjoy the bubbling sounds of the creek and mini waterfall as you explore this urban park. It's stunning in the fall and a great spot to dip your toes in the summer.
CALL/TEXT Realtor, Jenny Wetzel for more information at 253-381-9788.