Pierce County Market Update – November 2019. Follow our market as a whole or (more specifically), your neighborhood or area of interest. Median Price, Days on Market and Chance of Selling (# of Active Homes/# of Sold Homes) are three metrics that we track and expand upon to gauge Market Activity.
For more info. TEXT/CALL/EMAIL Realtor Jenny Wetzel
(253) 381-9788. Jenny@jennywetzelhomes.com
Months Supply of Housing Inventory– This is the most profound and telling statistic in November. Although Month Supply isn't a statistic we specifically call out in these graphics, it is one "behind the scenes". In Central, South and Southeast Tacoma, the supplies of homes is at a staggering 0.5 months. Meaning that if no homes were to be listed for half a month, theoretically ALL of the homes in these areas would sell. North Tacoma, University Place, Puyallup and Frederickson all have less than a 1 months supply. No area in Pierce County has more than 2.3 months. Wowzers.
It is a general belief that in a well balanced Real Estate Market, there is at least 4 months supply of homes. The lack of inventory puts Sellers at an huge advantage and leaves buyers anxious and ready to pounce as soon as they see a home come available. Hence why we are still seeing new listings receive multiple offers and sell for more than what they listed for, even just 2 weeks before Christmas. 😳
Read the captions to see my thoughts and analysis of certain areas and statistics. If I didn't cover something that you are particularly curious about, do reach out. CALL/TEXT (253)381-9788 or Jenny@Jennywetzelhomes.com.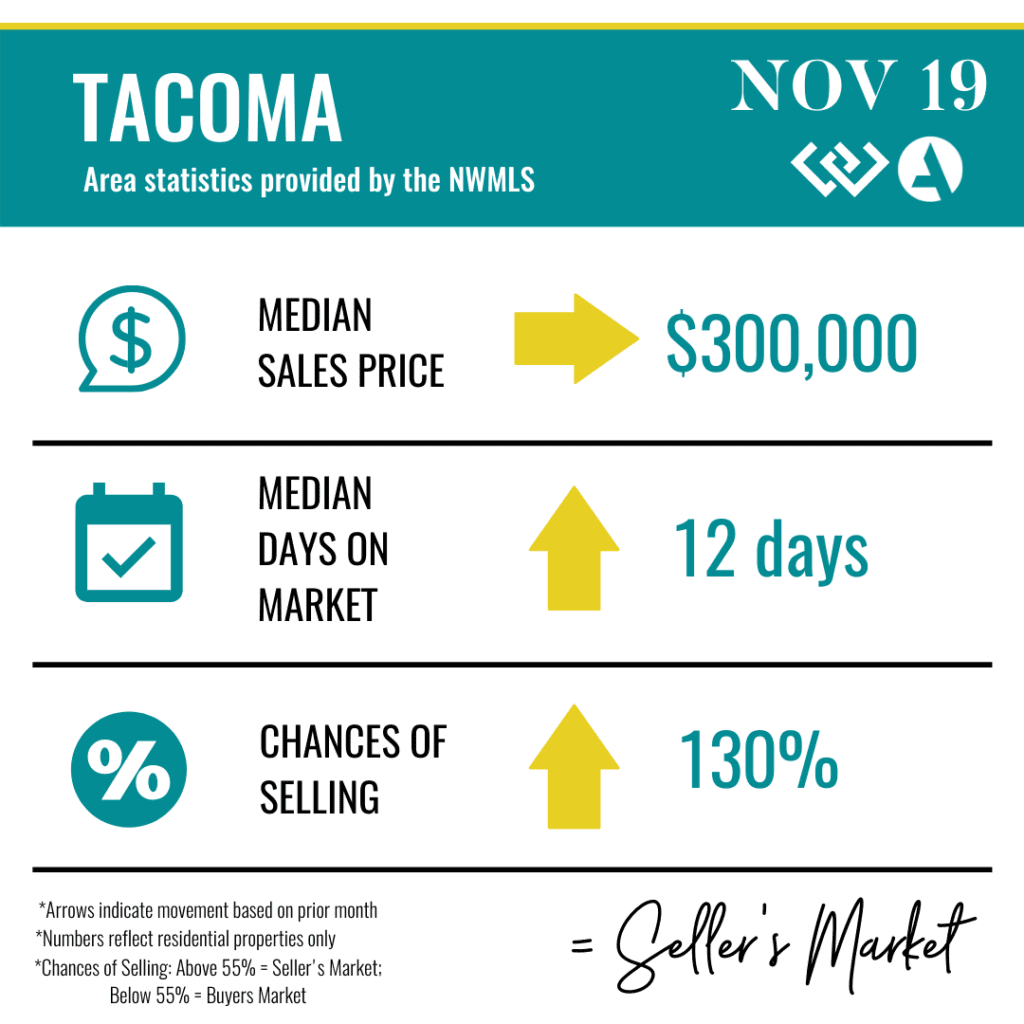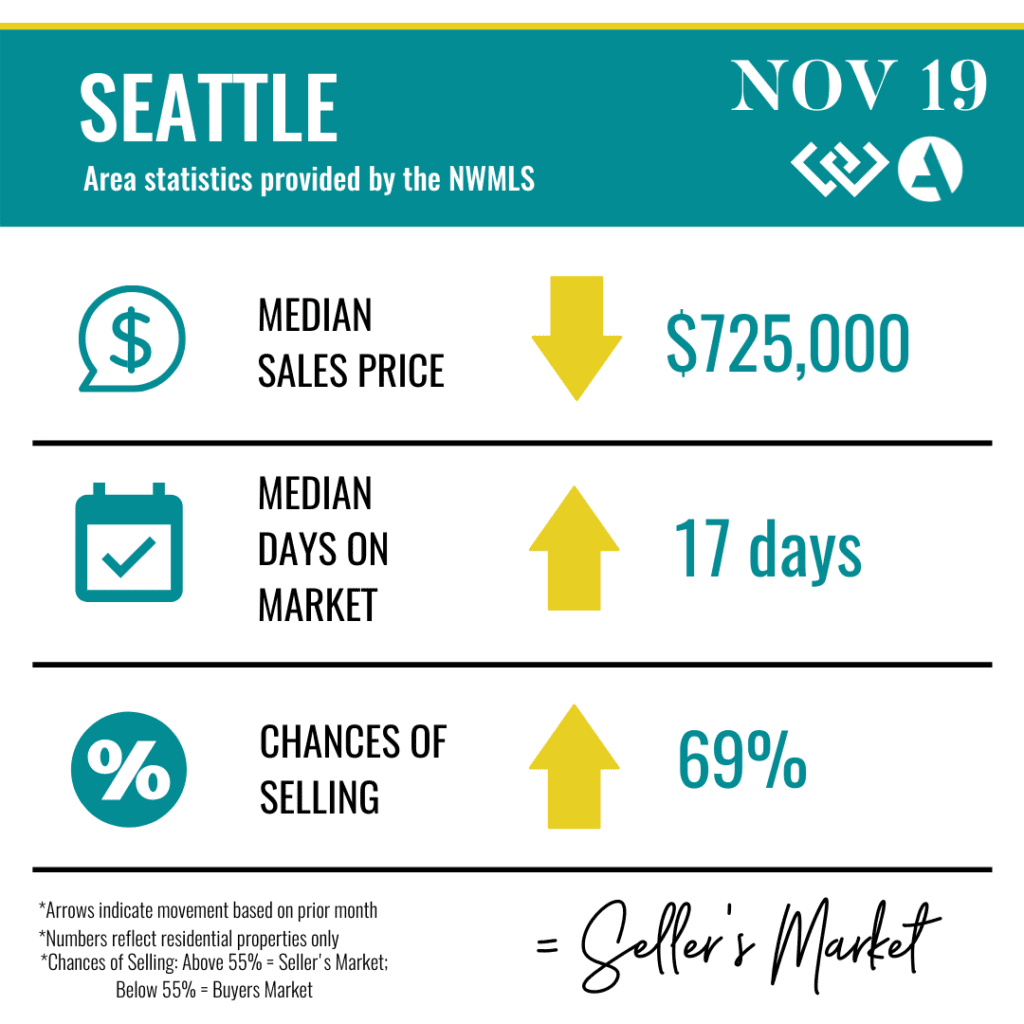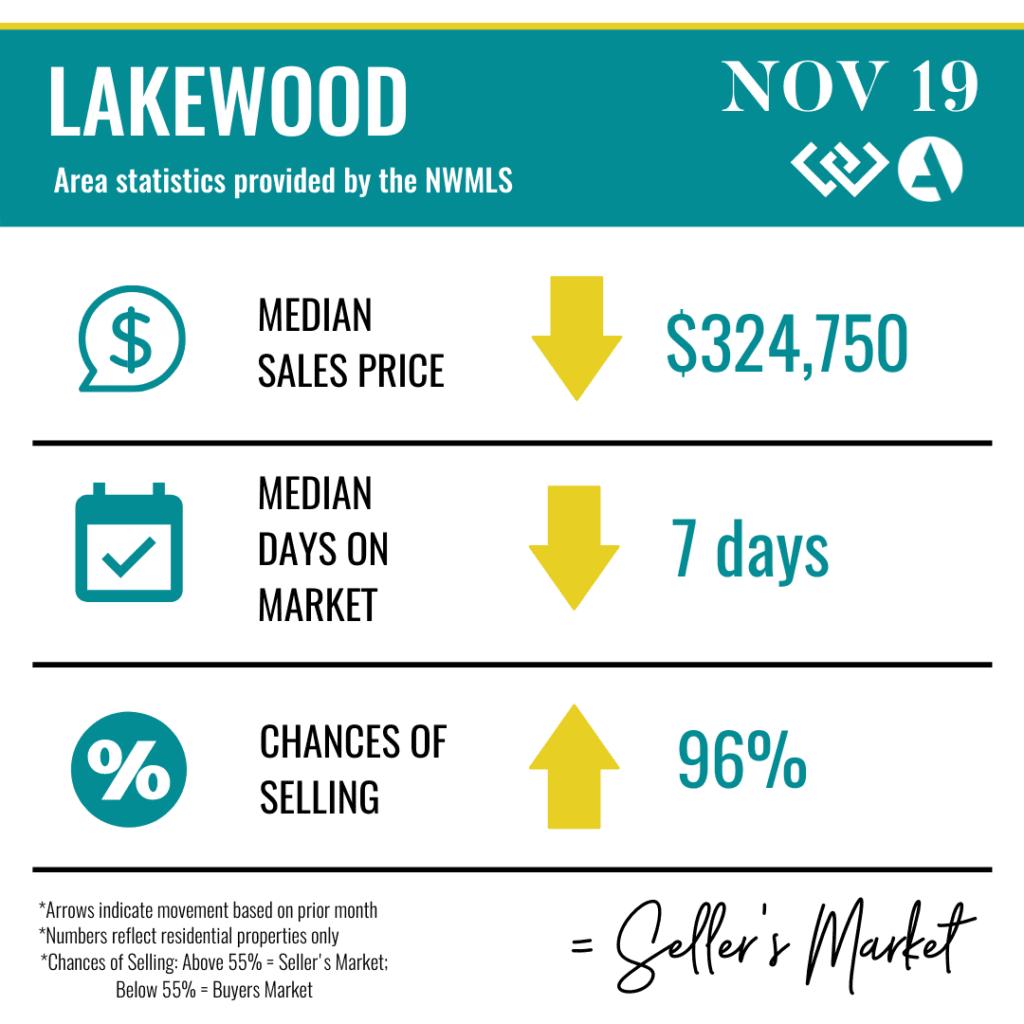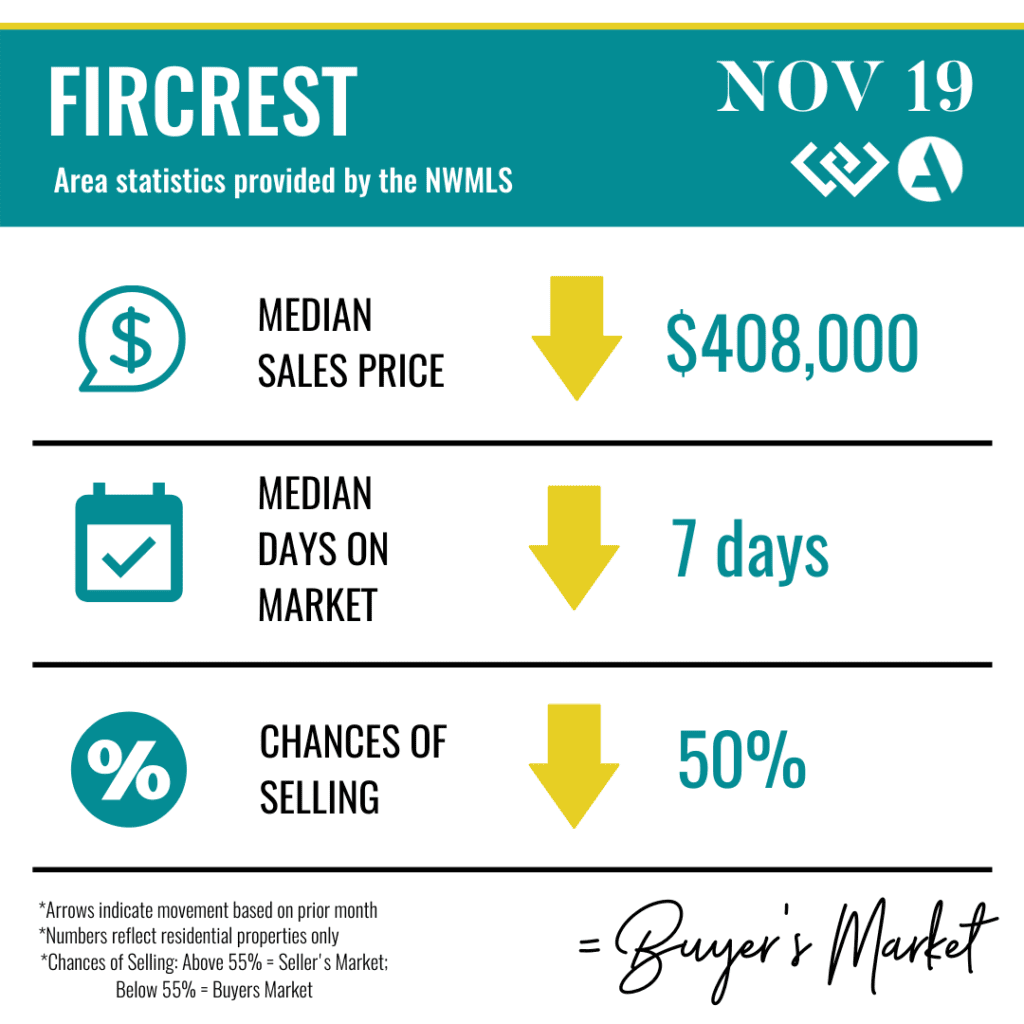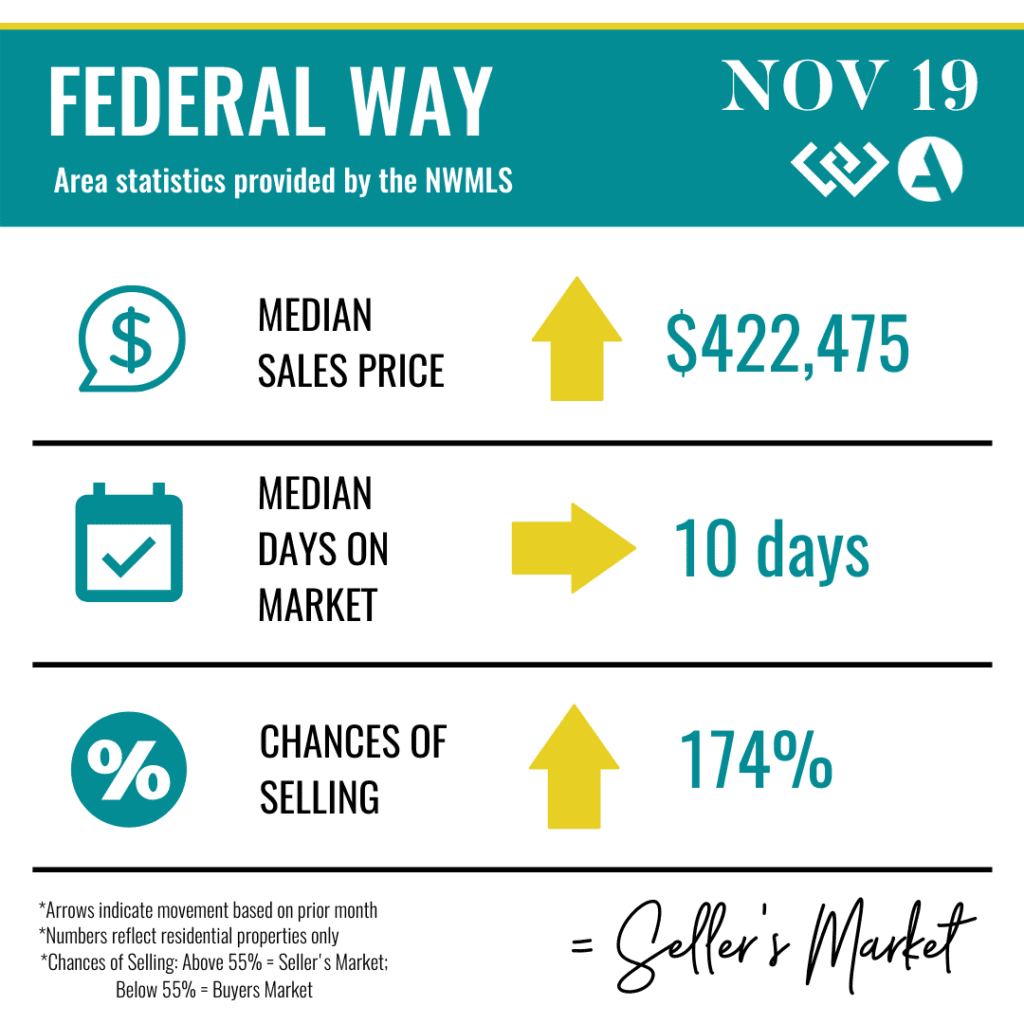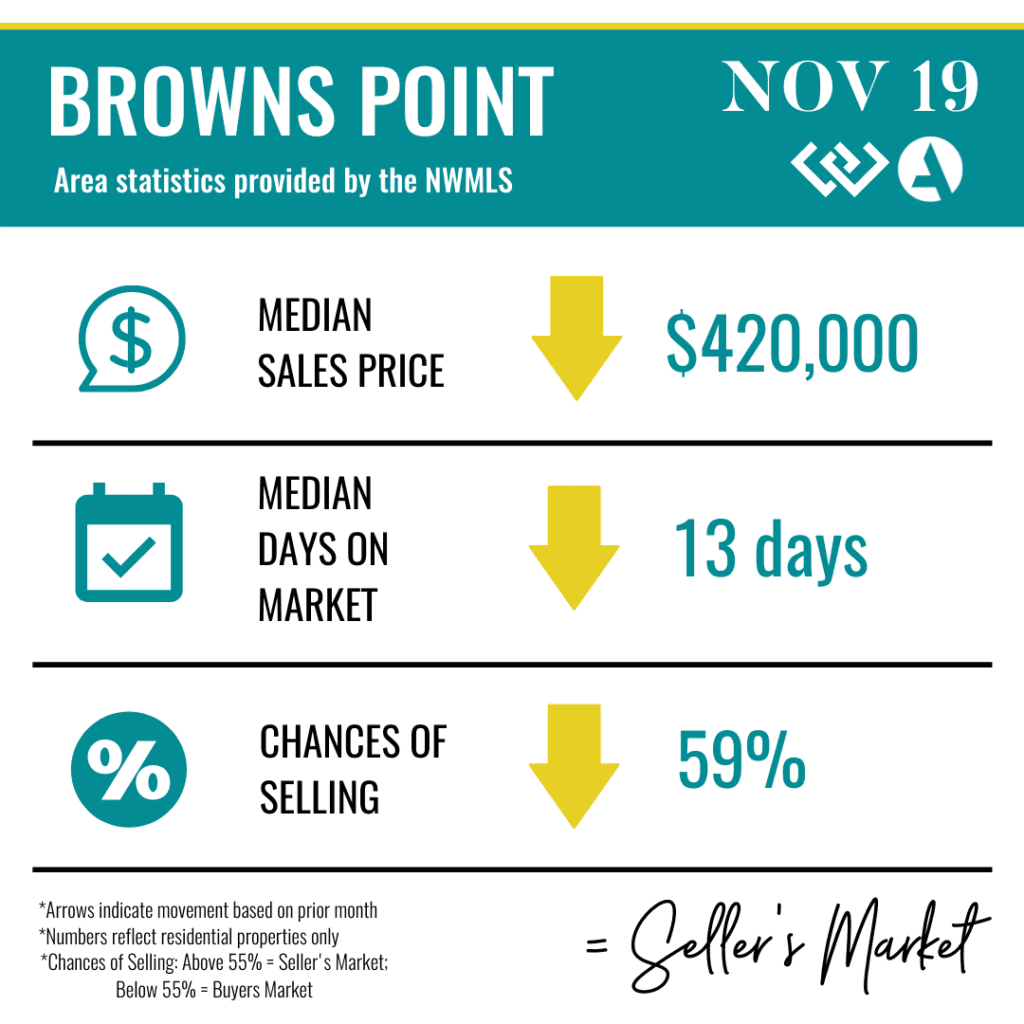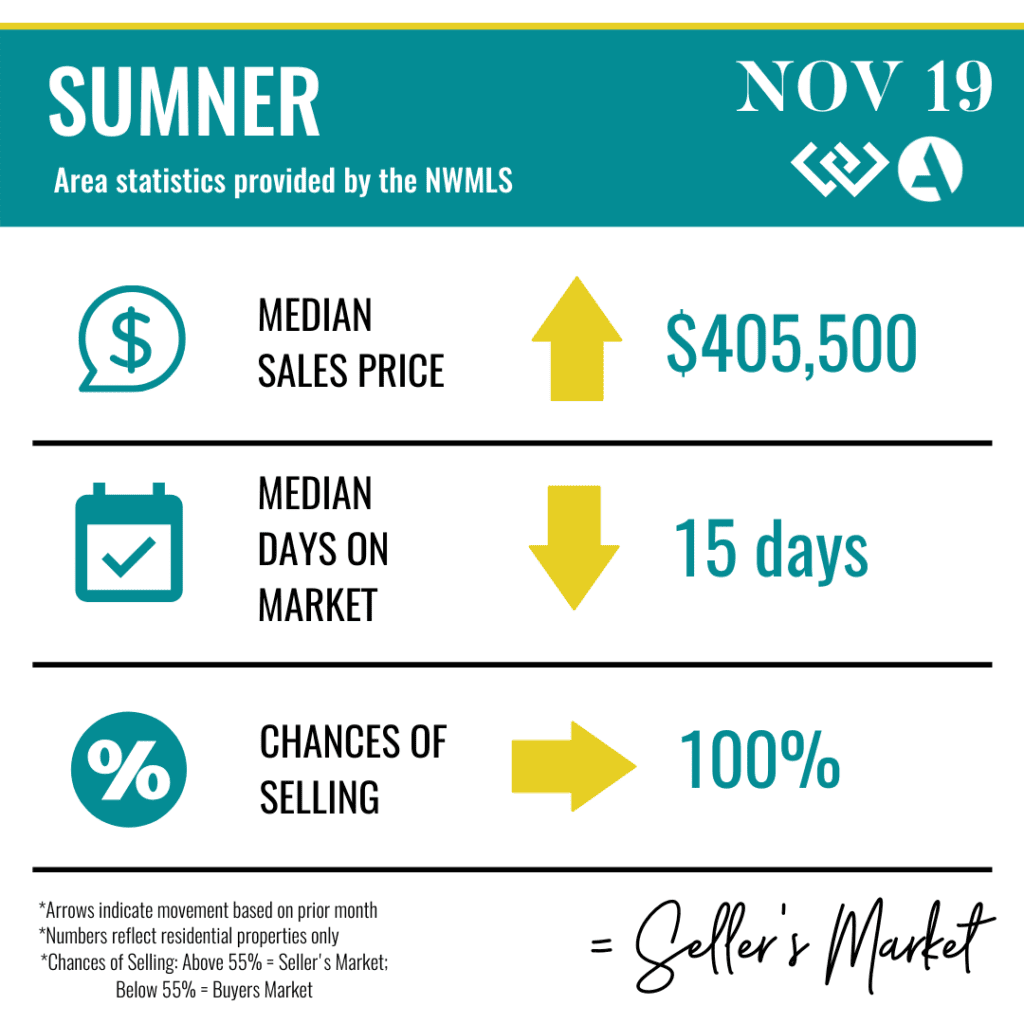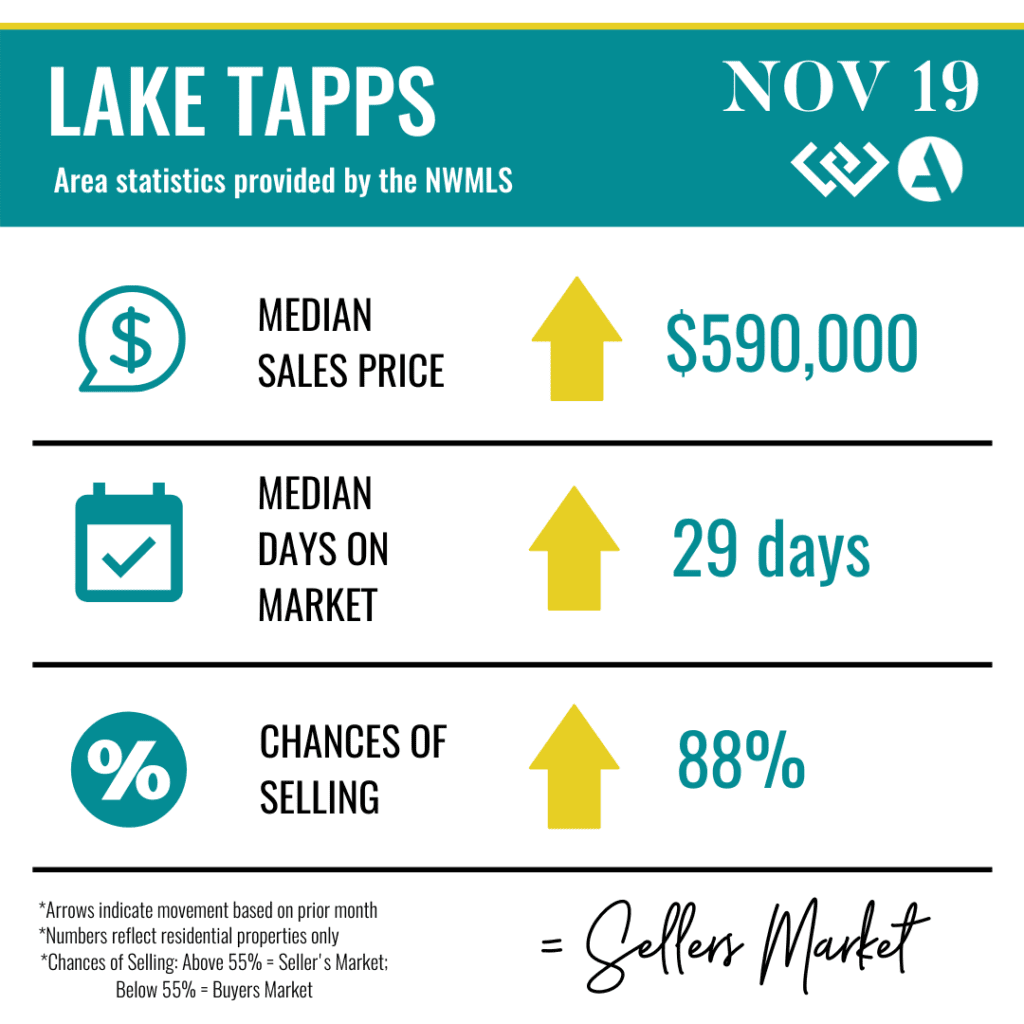 CALL/TEXT Realtor Jenny Wetzel (253)381-9788 or Jenny@jennywetzelhomes.com