COST OF SELLING YOUR HOME
WHAT REALLY ARE THE COSTS
How much will it cost to sell my home? The cost of selling isn't something that is openly discussed, but rather pushed to the side and had only in closed door conversations. I'll lay the baseline for the cost of services you can expect when Selling your home in Pierce County. These costs are not paid out of pocket, but rather at closing withdrawn from your total proceeds of the home.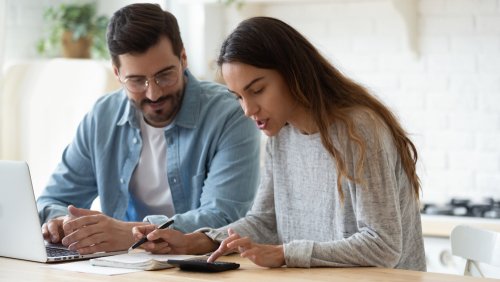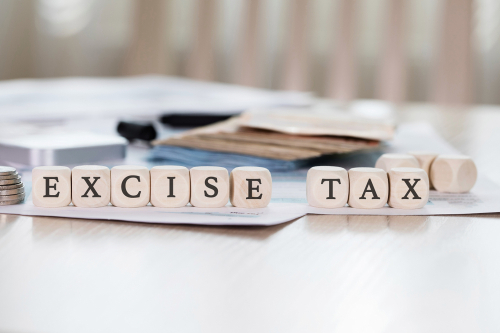 YOUR OBLIGATION
Every seller is obligated to pay taxes on their home when they sell. The amount you pay depends on the price you sell your home for. I'll explain…
Starting January 2020 Washington State adjusted their formula for calculating Real Estate Excise Taxes (REET). Previously every owner was taxed the exact same; 1.78% regardless of the sale price. Now the tax is on a tier structure.
Sales price between $1 – $500,000 is taxed at 1.6%. 
Sales price between $500,001 – $1.500,000 taxed at 1.78%
Sales price between $1,500,001 – $3,000,000 is taxes at 3.25% 
Sales price of 3,000,001 and above is taxed at 3.5%
PAYING YOUR REALTOR
Payment to the Realtor you hire to represent you (Listing Agent), as well as the Buyers Agent representative, is established before the home is listed. This too can vary depending on the price of the home. I will  share with you what my tiered commission structure is, of which is offered to all clients. It is important to remain fair and consistent with every client. All clients are provided the same high quality service and cost for service.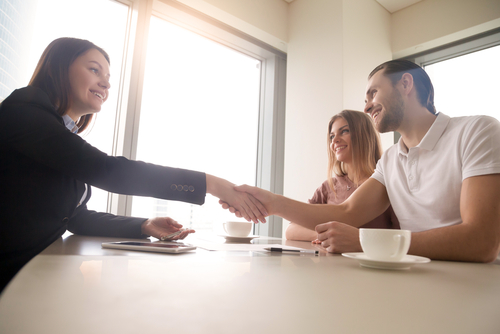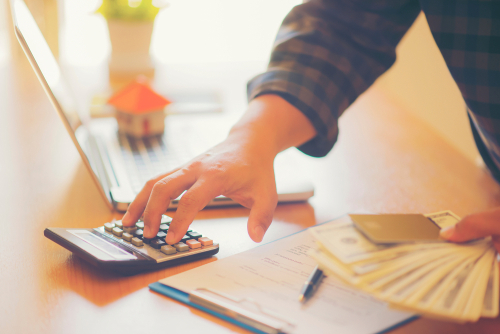 WHO HANDLES YOUR MONEY
Title and Escrow perform the service of handling the money throughout the transaction and providing buyer and seller insurance of past and future claims. These services vary depending on the price of the home and annual taxes. Generally, title and escrow costs of service range between 9 – 10% of annual taxes. We will verify this directly with the Escrow company to receive a more precise number and avoid any surprises.
Let's Start Something new

Say Hello!
Have a question about the market? Or maybe you want to sit down and talk about the possibilities of buying or selling a home… either way, fill out the information below to contact me and I will be in touch with you!