WHAT TO EXPECT
Selling your home is a complex process and it's not one that you do frequently! Much like hiring a Doctor or Physical Therapist for a specific health issue, you want to hire a Realtor who specializes in the area and home you are selling. Here are a list of items you can expect from me as your Realtor.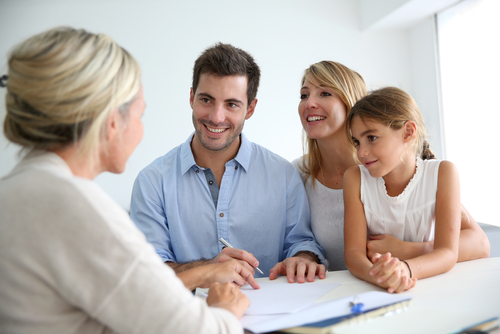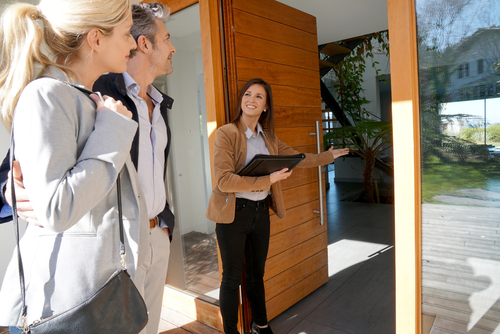 WHAT I HAVE TO OFFER
Explain basic Real Estate Principles and paperwork 
Complete a Comparative Market Analysis (CMA) to help determine your Homes value

Help determine the right selling price 

Assist you in preparing your home for sale

Provide contact for local professionals to prepare your home for sale 

Market your home to buyers and other agents

Market your home using professional high end photography and videography 

Keep you up-to-date on current market activity, as well as comments from potential buyers and agents about your home

Assist you with the purchase and sale agreement 

Negotiate with buyers and their agents on your behalf

Track contingencies and ensure contract deadlines are met 
Work with the Escrow company to ensure all documents are in order and on time
GETTING THE MOST OUT OF YOUR EXPERIENCE
Be more likely to get the highest return on your investment

Decrease your days on market 

Understand all the terms, processes and paperwork involved 

Have exposure to more buyers and agents with qualified buyers 

Have current market information to make informed decisions 

Have a skilled negotiator on your side 

Have peace of mind that the details are being handled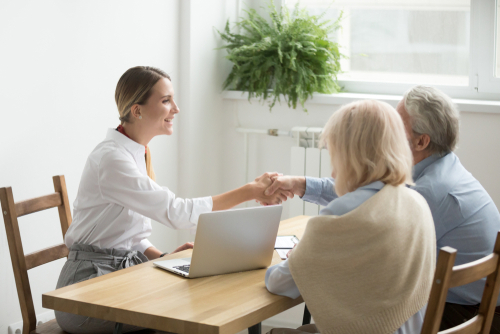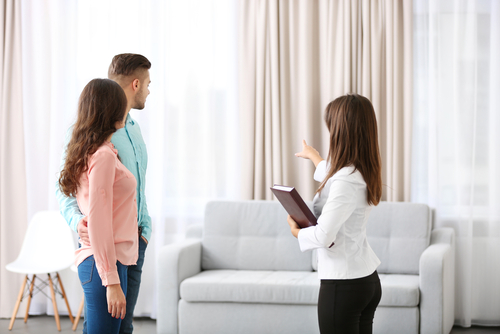 MAKING YOU LOOK GOOD
Design and implement a marketing plan 

Hire & schedule a professional cleaner, photographer and videographer 

Schedule sign installation, pre-inspection (if needed)

Host Broker Open Houses 
Host Public Open Houses 
Host Neighborhood Open Houses 
Input home into the MLS system 

Produce property brochures

Send home information to syndicate websites (your home will be syndicated to hundreds of 3rd party providers, including Realtor.com, Zillow and Redfin) 

Post on Social media (Facebook, Instagram, Linkedin, Houzz, etc) 

Run print and social media advertising
LEGALITIES
Explain Contract to Buy & Sell 

Explain listing agreement

Explain required disclosure documents 

Explain deeds 

Explain title work 

Assemble H.O.A documents
Obtain Owners & Encumbrance Report 
Obtain & Review Buyer's Qualification Letter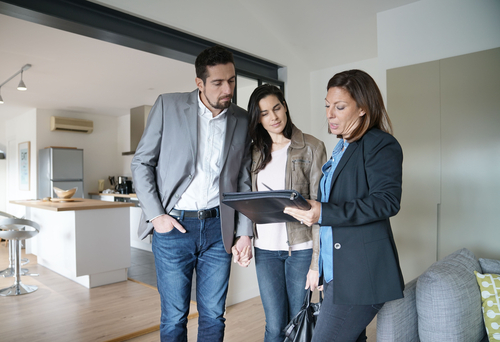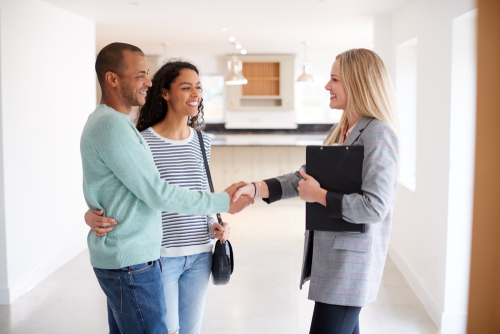 STAYING IN TOUCH
Conduct pre-listing interview to determine needs 

Guide through inspection process
Guide through appraisal process 
Explain closing procedures 

Schedule and manage vendors 

Guide through TRID requirements 
Track due diligence deadlines 

Provide a weekly showing report 

Coordinate with: lenders, appraisers, inspectors, title company
ON YOUR SIDE
Price

Inspection resolution 
Appraisal resolution 
Title Resolution 

Multiple offers

Seller concessions

Earnest money 

Inclusion and exclusions 

Conditional sale contingency 

Survey resolutions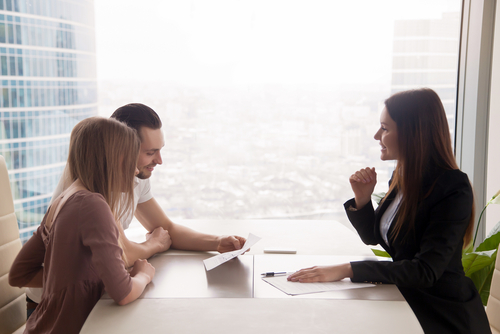 Let's Start Something new

Say Hello!
Have a question about the market? Or maybe you want to sit down and talk about the possibilities of buying or selling a home… either way, fill out the information below to contact me and I will be in touch with you!