ALLOWING YOUR HOME TO STAND OUT
KEYS TO SUCCESS
Success is in the prep. If you are not selling your home "as is" there are things we have to do before listing your home for sale. These home preparation items can mean the difference in tens of thousands of dollars more profit and solicit a buyer who presents offers with more favorable terms.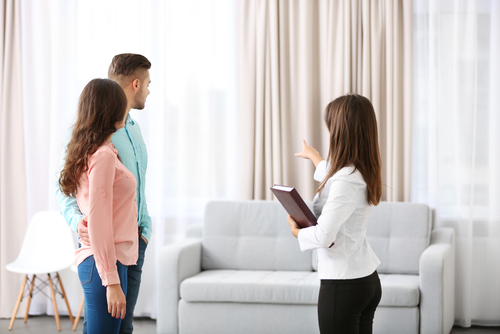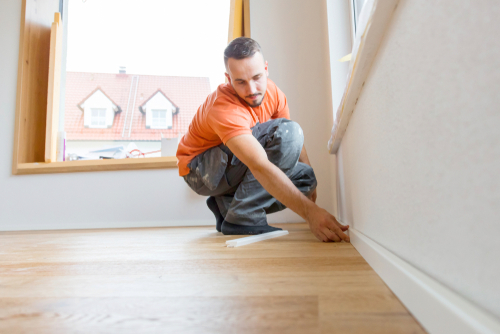 BUYER EYE CANDY
Have you seen homes that are for sale that state "seller to offer buyer credit of 'x dollars' in leu of new carpets"? This isn't uncommon and yet it is not the best selling tactic. Appraisers look to see that all flooring is in OK condition. Any significant fraying or missing carpet, may become a funding condition – which means you (the seller) have to replace it anyways! Replace carpets that are heavily worn, stained or overall cause an objection for a buyer to make an offer. 
Refinishing hardwood floors. Having Hard or soft hardwood floors is a selling feature. If yours have serious wear-and-tear refinish them. If you have to pick and choose where to do this, prioritize primary living spaces, such as the living, dining and kitchen. 
Tile. Only replace tiles that are broken. This too may become a funding condition for appraisers. While your at it, schedule the grout to be cleaned! If planning to clean your carpets, hire a professional who can do both; clean carpets and tile grout. Do this in the shower as well. If there is just one or two very minor cracks, don't worry about it!
TINS OF MAGIC
Paint is magical. I've had clients paint a living room or front door and say "well, I wish I would have done that 5 years ago!" Some even feeling compelled to move back in!
If you have chipping or peeling paint, it's a "must" especially in older homes, where there is fear of having lead-based paint. 
Painting is something that all of us say "I can do that!' and 9 times out of 10 after we do it, are wishing that we hired a professional. If you don't have a steady hand or properly tape off transitions, it will look like a 4 year old just painted your house. And it's not just me that will notice! Let's say we're just painting a bedroom – I am much more compelled to say "go for it!" But when it comes to larger spaces or the entire interior or exterior of a home, hiring a professional painter is the route you want to go.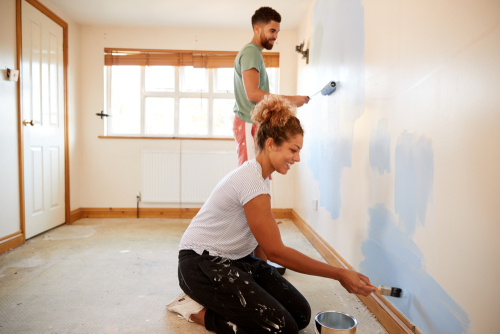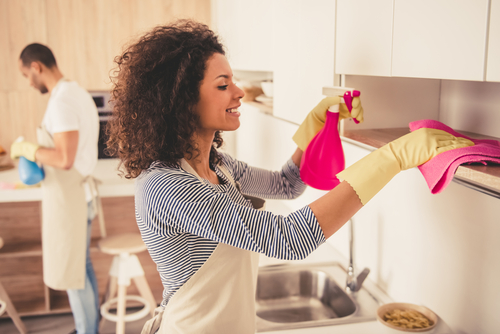 A MUST DO
It's gotta happen folks. Dust bunnies don't sell houses and it's written into the contract that sellers will clean prior to closing. Have a professional cleaner or cleaning company come in before your home is being shown to potential buyers so they aren't transfixed on dirty window sills or smelly refrigerators (yes buyers are nosey and will open your fridge!) Here are a few pro tips: 
Remove the screen on your windows and wash both the inside and outside window panes.  You'll be amazed at how much more natural light is brought into the home. 
Clean with vinegar. Odors are a big deal. Although the smell is initially strong, it will dissipate and leave your home more odor free. Using strong incenses or plug-ins can be a major turn off for buyers who are sensitive to smell. 
Clean the blinds and drapes. If they are in poor condition removing them altogether maybe advised. All window treatments are said to transfer with the home upon the sale. If you want to keep them, be sure to tell me, so we can include this in the contract! 
Paint your basement. If you have an unfinished basement, specifically one that could be finished (proper ceiling height needed) painting the walls an off white, will help it feel more useable and bright. 
PREPARE FOR INSPECTORS
If you haven't serviced and cleaned your furnace in the last year – it's time. Inspectors always take note of this and will recommend it be completed prior to closing. 
Moss on your roof? Have a professional roofer clean it. DO NOT pressure wash your roof yourself. If improperly done, granule loss can be significant and worst case, require a new roof. If you are starting to prepare your home for sale a few months in advance – kudos to you. Rather than pressure wash moss, use chemical that eats away at the moss. Weather and time permitting, this could be another option. 
If all of your systems are old, but fully functioning I completely agree with the phrase "If it ain't broke, why replace it?" We may need to offer the buyer reassurance and a Home Warranty can do just that. We'll discuss this later should it come up during the inspection.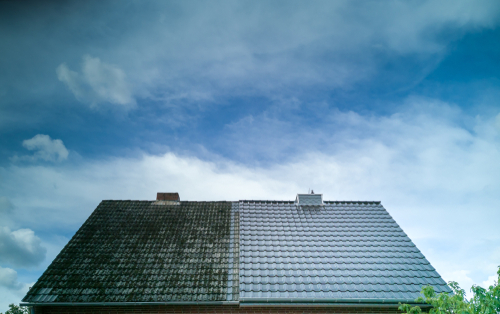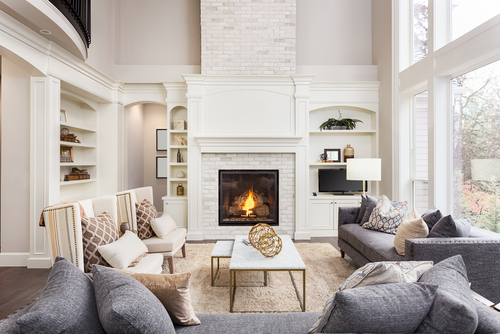 HIGHLIGHTING EACH SPACE
Whether you will be living in your home while we sell or not, proper placement of furniture is necessary to highlight each space and help buyers envision themselves living here. After all of the rigamarole of painting, cleaning and upkeep (all-the-while you are try to live your normal life!) this step is often forgotten or dismissed. Don't let it be. It's one of the most important steps in selling your home for the most amount of money. Be reminded that your home will receive HD Photos and video. Cluttered or warn furniture will detract buyers attention from your home and leave potential buyers wondering if the chair in the corner is where the cat sleeps (seriously). 
PRO TIPS: 
Remove the TV's. They don't photograph well. If there is a media room or it's hung on the wall, perhaps it can stay. But plan to watch the Hawks game at a local pub or friends house until we sell your home! 

Less is more. 

Clear the Countertops. Aside from a few "cute" items and green plants, leave your kitchen, dining and bathroom countertops clear. 

Depersonalize. Take down personal photos of yourself, family friends. Leaving a few up is fine, but having your stairwell lines with family photos impedes the buyers ability to envision your home as their own. That and they will somehow know your life story and you won't even know it… kind of weird.
IT'S WORTH IT
Preparing your Home for sale in Pierce County
takes work. While we are doing this, we are making sure that your home stands out from other competing homes and gives serious buyers courage to write an offer and make it their own. 
I'll provide you with reputable, licensed, local professionals whom you can count on getting the work done, on time. If you don't have the funds immediately available to do some of these items, the professionals may consider getting paid at closing for their services.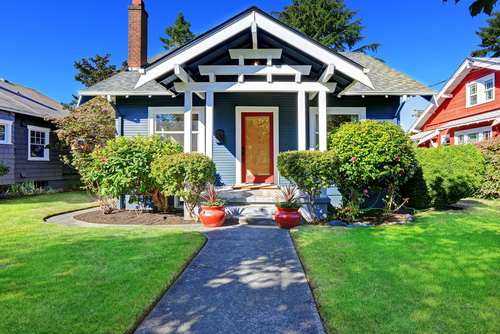 Let's Start Something new

Say Hello!
Have a question about the market? Or maybe you want to sit down and talk about the possibilities of buying or selling a home… either way, fill out the information below to contact me and I will be in touch with you!