Make The Sell Before The Purchase
The key thing to remember is you
have to sell your current home FIRST before you purchase your NEXT home.
A successful transition is all in the prep. Here is the order in which things should transpire to ease your transition: 
1.Prepare your current home for sale
2. Realtor completes all marketing material needed to properly present your home for sale (includes photos, video and any specific neighborhood information that are sellable features of your home) 
3. Start shopping for your next home!
4. Write an offer on your next home! When your offer is presented to the sellers, the professional photos and video will be sent simultaneously.
5. Within 5 days of your offer being accepted, your current residence will be listed for sale. 
6. Assuming that the stars align (inspections go well for both homes, not title issues, the buyers financing goes through on your current residence etc!) You may be lucky enough to do a simultaneous close and get the keys to your new home, the same day that you hand over the keys to your old home.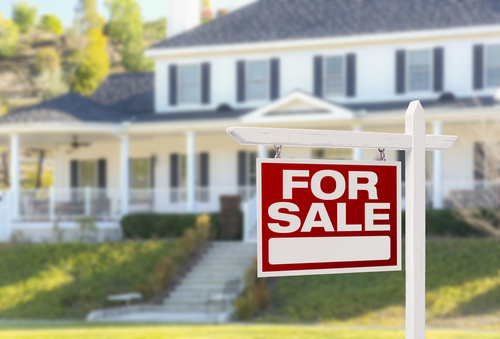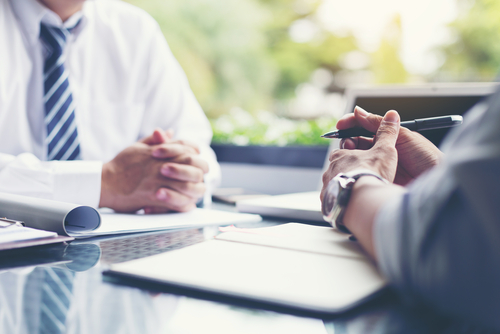 Tips
On the sale of your current home, request immediately upon receipt of the buyer's offer a
rent back.
This will allow you the agreed upon time (usually 3 to 7 days) to move out of your current residence and into your home. It's pretty impossible to do this all in one evening unless you rent some sort of storage unit (which is advisable). 
If you have somewhere to stay, I advise that you list your home FIRST, receive an offer and then start shopping. Choosing to go this route can save a lot of time, energy, money and heartbreak.
Just So You Know
Buying and selling simultaneously is one of the most involved processes in Buying/Selling Real Estate. Working with someone who has experience with doing this and knows the forms well, is critical to protect you on both ends of the transaction to make it a positive and successful experience for you. 
Check out the video series I did with clients who sold their home in Seattle and moved to Tacoma. They underwent this process successfully and tell their story here: https://youtu.be/kQ9sKlbqCBY .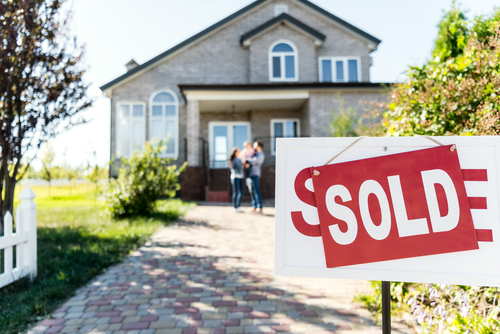 Let's Start Something new

Say Hello!
Have a question about the market? Or maybe you want to sit down and talk about the possibilities of buying or selling a home … either way, fill out the information below to contact me and I will be in touch with you!