YOU SHOULD KNOW
Your House probably isn't going to sell at the Open House.
This is the truth. Although sometimes homes do (and I have sold several homes at Open Houses!) The chances of that happening are slim-to-none. If qualified home buyers have serious interest in your home, they will see it. Whether there is an open house or not!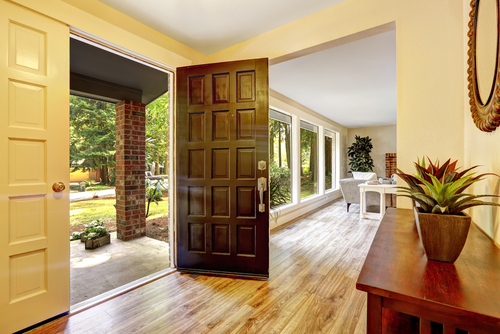 SHOULD YOU HAVE AN OPEN HOUSE?
IF YOU'RE STILL ON THE FENCE
Open Houses can alleviate the number of individual showings, and allows buyers who have already viewed the home to come back for a second look and spend more time in the home before moving forward with an offer. The idea here is the buyers feel more excitement and motivation after having spent some time in the home – they are moving in! Meaning that you may get an offer that has more favorable terms for you!
WORRIED ABOUT THE SECURITY OF YOUR ITEMS?
SUPERVISE AND LOCK-UP
Eliminate the opportunity. Yes – I or another colleague will be there supervising, however we can't guarantee that someone with bad intentions doesn't walk in. And I intend to spend my time selling your home not playing security guard. Take away the opportunity and lock up all of your valuables or better yet, have them moved.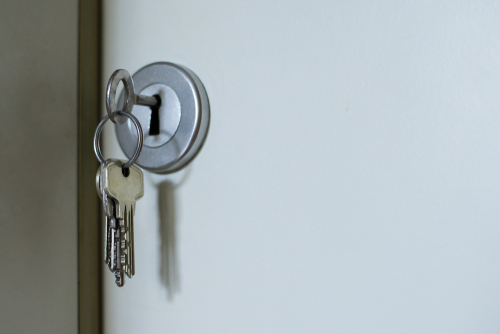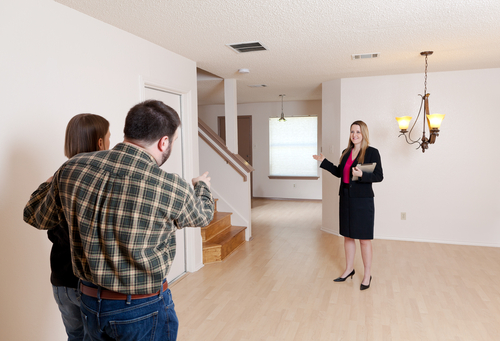 HOW TO CREATE A GOOD TURN-OUT
NUMBERS DON'T ALWAYS MATTER
It only takes ONE. I gather as much information on each guest as possible! By listening to their story, I'll discover if they are just a nosey neighbor, avid Pinterest user looking for new ideas or a serious home buyer for your home. Whatever the situation, I'll share with you relevant information after the open house. 
What is the secret sauce for a successful Open House? 
It's all in the prep. I know, I know! You are tired of me saying this, but it is the truth, beautiful marketing content, online presentation and a unmatched experience when serious buyers see your home in person, is extremely important. 
SHOULD I SHOW MY LUXURY HOME?
ARE PICTURES APPEALING ENOUGH?
Perhaps. Depending on the size and access of your home, it is necessary to have several Realtors present. Perhaps it is better to just have the Brokers Open – you have the reassurance that all participants are licensed Realtors, rather than just random looker's who  saw the open house sign on their way home!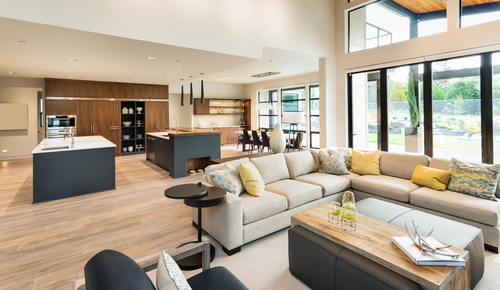 Let's Start Something new

Say Hello!
Have a question about the market? Or maybe you want to sit down and talk about the possibilities of buying or selling a home … either way, fill out the information below to contact me and I will be in touch with you!