selling your home "As Is"
Fix It Up Or Leave It "As Is"
Perhaps you've inherited a home that needs some tender love and care. The furnace doesn't work, the roof is failing and you don't know much of anything about the home. You don't have the funds and/or time to fix it up and perhaps the payments are too much to carry for long.  You need to sell "AS IS". There are times where you KNOW this is the route you need to go, but other times it's unclear. You are curious if there are repairs that can be made, (not a full renovation necessarily) that will broaden the prospective buyer pool and make you more money and profit upon the sale. Here I'll provide some insight on what needs to happen with a home in distress, in order for you optimize your profit when selling.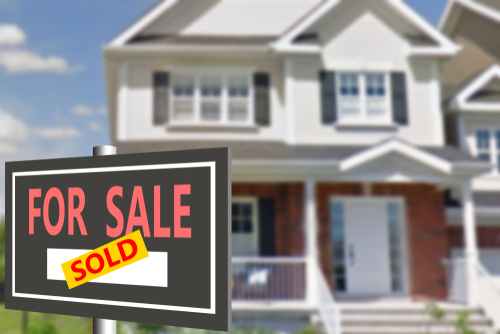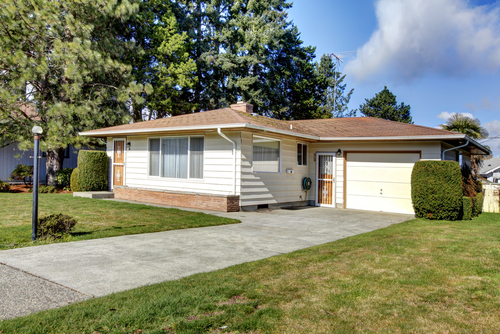 CAN THE BUYER OBTAIN FINANCING
Questions Determining If The Home Is Lendable
This is the first question asked when evaluating the sale of a home in distress. In order to determine if the home is lendable, I ask these questions:
– Are all of the systems of the home in working order? 
Furnace

Electrical

Roof 

Siding

Appliances

Interior Paint (no chipping or peeling paint)
When The Answer Is No
If the answer is "no" to any of these, we will evaluate the cost of repair in combination with how much more we would be able to sell it for, once the repair(s) are complete. 
If the home is not lendable, our buyer pool is only those who have cash or hard money to purchase. Buyers who are obtaining a loan to purchase, will not be eligible. Why? Each loan type has guidelines as to what condition the property is in. These are in place to protect the buyer. The lenders intent is to also minimize their risk, so they get their money back from the buyer! (AKA the buyer makes their payments) If the property needs a significant amount of work, lenders will not authorize a buyers loan.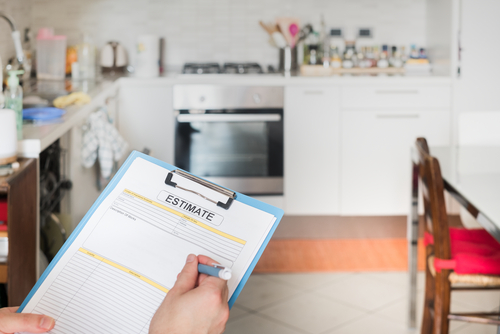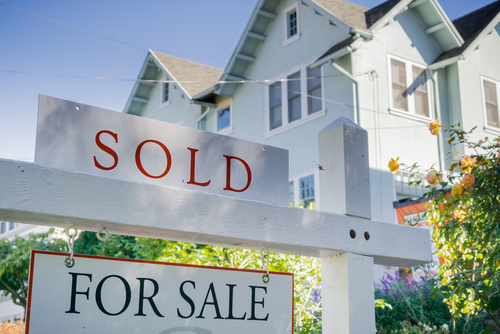 When The Answer Is Yes
If we are able to obtain financing, our buyer pool will be much broader and we'll be able to sell for more. 
We would do a complete analysis of what both options look like. Resources for professionals who are qualified to do the work are provided. And a frank conversation around the fix-up costs are had. We'll discuss any potential roadblocks and how we would address new discovery of issues. For some homes, the probability of finding more issues as others of being fixed, are higher than some, based on the condition.
Let's Start Something new

Say Hello!
Have a question about the market? Or maybe you want to sit down and talk about the possibilities of buying or selling a home … either way, fill out the information below to contact me and I will be in touch with you!