REQUIREMENTS AND MORE
You are ready to sell your home and you have a well and/or septic system on your property. You wonder: "Does the county require me to do anything to these systems before I sell?" "Do I need to provide proof that they work, or is that the buyers responsibility?"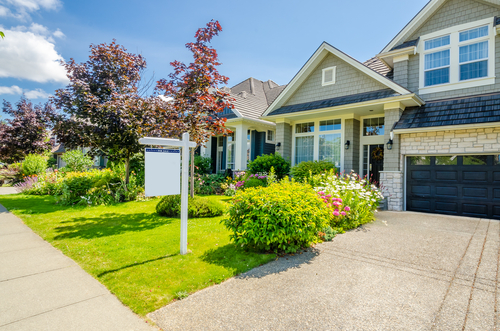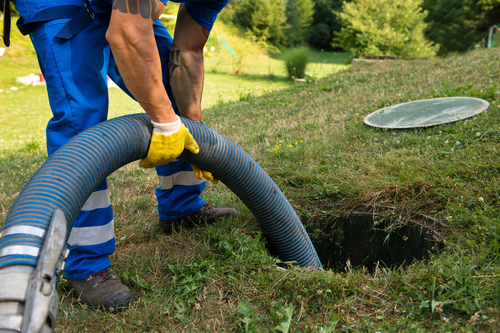 WHAT TO DO WITH THEM
It is a best practice for sellers to have their septic systems pumped and fully inspected before putting their home up for sale. Washington State requires that homeowners maintain their system so it is safe for public health. Unless your home is being sold "as is" and you intend to do no repairs, having your septic system fully pumped and inspected is a necessary step to successfully sell your home.
ONSITE OPERATIONS AND MAINTENCE
THE PROFESSIONALS
Hire a 3rd party to fully pump and inspect your septic system. Your septic system needs to get pumped every 5 to 7 years, depending on how much you use it. Once pumping and inspecting your septic system for the sale of your home, it is valid for 12 months reputable 3rd party companies will not only pump and inspect your system, they will file the required paperwork with the County. Every County is different! Be sure to hire a company who is privy to your counties requirements.  
The Septic Companies will check for these things:
Structural condition of the tank, influent and effluent baffle tees, pumps, floats, etc.

Absorption test on the drain-field

Systems condition, including root invasion and soil compaction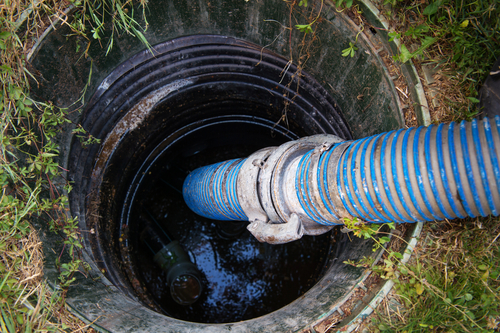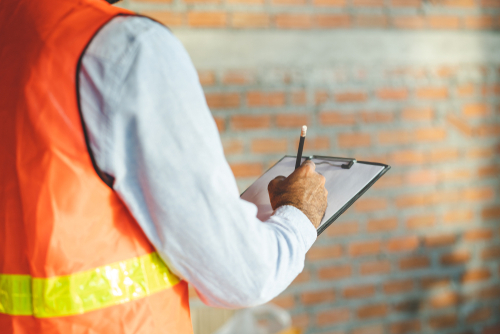 FINALIZING THE INSPECTION
After you have your system pumped and inspected by a 3rd party, the septic company or you, will order the final RSS. This is where the County Professional, comes out to the property and does one last walk around the property. They look for signs of a failed septic system (such as standing water). During the inspection, they have to view the ground so if there is snow on the ground, your Inspection will be postponed.
THE PROFESSIONALS
A check of the well system including the water level before and during pumping, pump motor performance pressure tank and pressure switch contact should all be evaluated. The water quality is equally as important as the parts and system that keep the water coming! Local companies can test for high or toxic levels of minerals and treat the water system if needed. You can also purchase a kit to do this yourself. The 3rd and final test of the water system is to determine the flow and supply is adequate.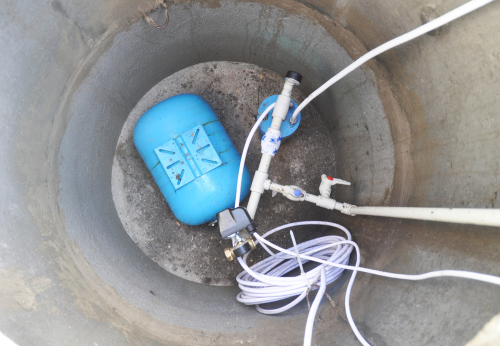 Let's Start Something new

Say Hello!
Have a question about the market? Or maybe you want to sit down and talk about the possibilities of buying or selling a home… either way, fill out the information below to contact me and I will be in touch with you!