Stay Ready So You Don't Have To Get Ready
Treat every showing like it's the next owner who is walking through – it could be! You want your house to be wearing it's best dressed outfit to impress and outcompete other homes that are competing against yours. If you follow these steps and the preparation before hand – you will come out on top.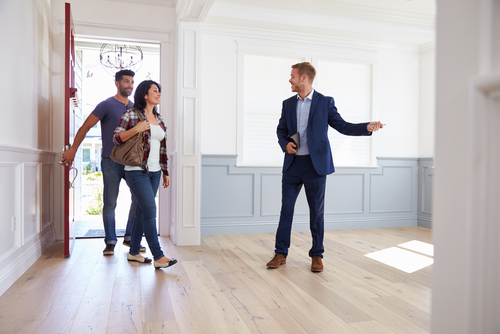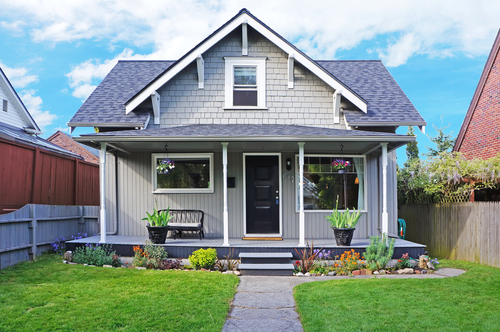 Curb Appeal
They are everything. Keep in mind that many buyers will drive by your home before they come inside. For that reason, constant upkeep of your yard, porch and lighting is key. 
1. Mow your lawn. If selling in the Spring or Summer, consider hiring a grounds maintenance professional, especially if you are no longer living at the home.
2.Keep the porch lights on. Consider investing in smart lighting if you aren't living at the home. From your phone you can manually turn on and off the lights. The investment is relatively in-expensive and we can then advertise the home as having built in smart features. 
3.Highlight special features. Do you have full grown trees or a personalized garden? A large wrap around porch? Specialty siding? Features that are highly unique and recognizable need to be shown at their best. If you want to display these items at their peak perfection, contact your Realtor who can put you in touch with a specialist who can make these amenities be appreciated by the future owner.
Stay Clean And Neutral
You just got done preparing dinner and you receive a call from your agent that a buyer would like to come back and view your home for a second showing. (YES!) 
Clear and wipe down the kitchen countertops and bathroom surfaces. Buyers appreciate your thoughtful touches and more importantly are envisioning themselves living here. More empty space invites them see your home as their own.
Not everyone appreciates our fragrances, incense and candles. Eliminate any strong scents to better the home viewing experience and consider grinding up part of a lemon in the garbage disposal prior to showings. This helps neutralizes the seasoning you may have recently used while cooking.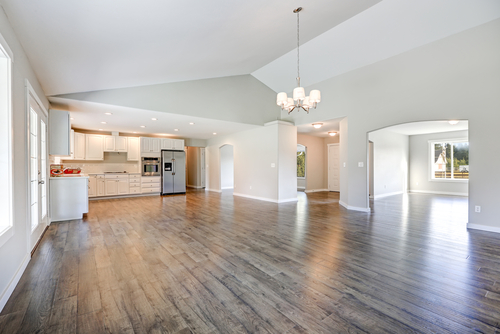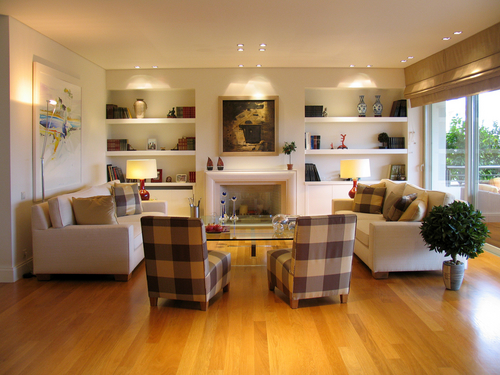 Lighting, Sound and Temperature
If showing during the day, open the blinds and let in natural light while having most if not all of the lights on. Don't miss the toe-kick lighting in the bathroom (if they aren't automatic) and kitchen under mount lighting. These upgrades we want to make apparent when buyers first view the home, rather than a discovery during the home inspection. These are upgrades that buyers may be willing to pay more for! 
Nighttime showings – buyers may intentionally come back during darker hours to see and feel the home. If trying to capture a specific mood or ambiance, turn on lamps and all specialty lighting. Make the walking path through the home well lit, allowing buyers to focus on each space rather than search for the light switches.
If you have surround sound, play soft background music. Better to be more quiet than loud. The buyer or the agent don't want to feel like they have to speak over the music.
Keep it cozy. 68 degrees is comfortable for mostly everyone and invites seriously interested home buyers to stay a little longer. If you have a gas fireplace or exterior heaters in outside living spaces, consider turning them on so the full effect is seen and felt.
Let's Start Something new

Say Hello!
Have a question about the market? Or maybe you want to sit down and talk about the possibilities of buying or selling a home … either way, fill out the information below to contact me and I will be in touch with you!