TIMING IS KEY
When should I sell my home? This is one of the most commonly asked questions by sellers. There isn't always an easy answer. But the most important factor to guide the date of when we list your home is – When your home is ready! I'll provide you with market statistics to aid your decision making and show you Real Estate Trends, specific to your niche market. We'll discuss economic trends and any risks and benefits to listing your home now vs later. My role in this process is to equip you with information so you can make an informed, confident decision.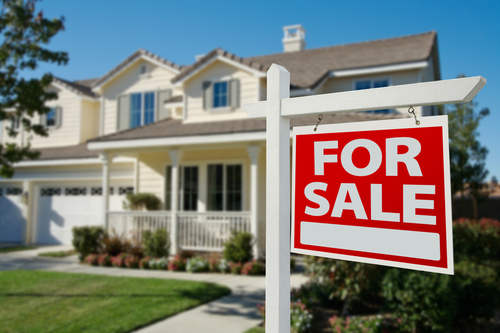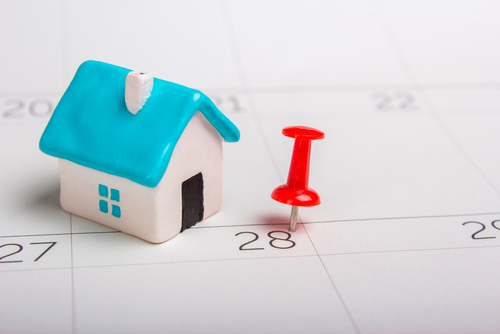 TRY TO REMEMBER
Outside of the home analysis, which includes a micro and macro look at the Real Estate Market, there are several rules of thumb to optimize your selling experience and attract as many qualified buyers as possible when we first list your home. 
Do not list before a holiday weekend. 

Optimizing photos and video. If the weather has not cooperated with us on the day we planned to do the photo and video shoot, it is best to postpone the photos rather than push out a less than good product.
Let's Start Something new

Say Hello!
Have a question about the market? Or maybe you want to sit down and talk about the possibilities of buying or selling a home… either way, fill out the information below to contact me and I will be in touch with you!