THE NATIONAL ASSOCIATION OF REALTORS
NARs is the largest lobbying party in the nation. We lobby and fight for homeownership rights. We are a nonpartisan group and champion home ownership rights in the United States. We participate in new tax reform and regulations that affect homeowners both now and in the future.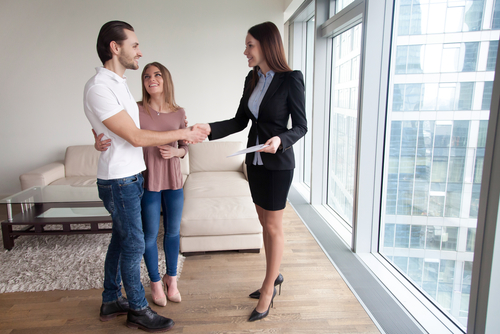 WASHINGTON STATE REALTORS
WSR is the state level of which I (we) participate. Last year we lobbied (and won!) on the fight for excise tax. Now in affect in 2020, is the graduated scale tax, which is based on the value of your home, vs. being a flat rate across the board. The majority of homeowners won. We were able to win in part because of the strong voices of realtors and active stance we continue to take to protect homeowners. 
Here in Washington we have State Attorney and Legal hotlines that realtor members have access to 24/7. Our industry (like most!) is ever changing. Our State attorney teaches classes throughout the year of which all members have the opportunity to participate. And I do!
TACOMA PIERCE COUNTY OF REALTORS
TPCAR is local chapter that we operate within here in Tacoma and Pierce County. Local knowledge, training and direct communication with policy makers give us a strong voice within the community again, fighting for Homeowners every day.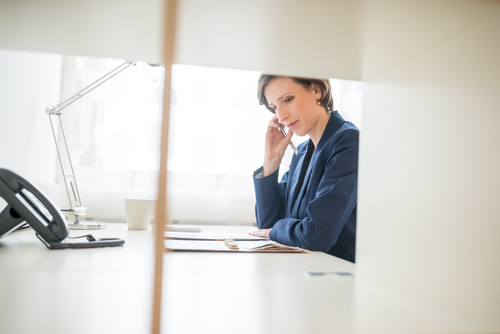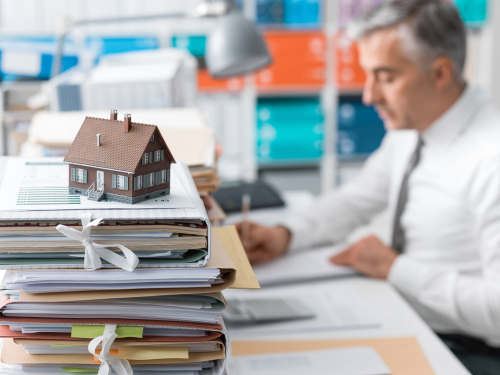 REALTOR DUES
Realtors pay annuals dues to fund the National, State and Local Realtor Association. Providing members of the party resources to current events to keep us up-to-date. In turn we educate our clients and empower them to make the best decision both now and in the future.
Let's Start Something new

Say Hello!
Have a question about the market? Or maybe you want to sit down and talk about the possibilities of buying or selling a home … either way, fill out the information below to contact me and I will be in touch with you!