Historic shopping districts, eateries and waterfront views your thing? North Tacoma offers it all.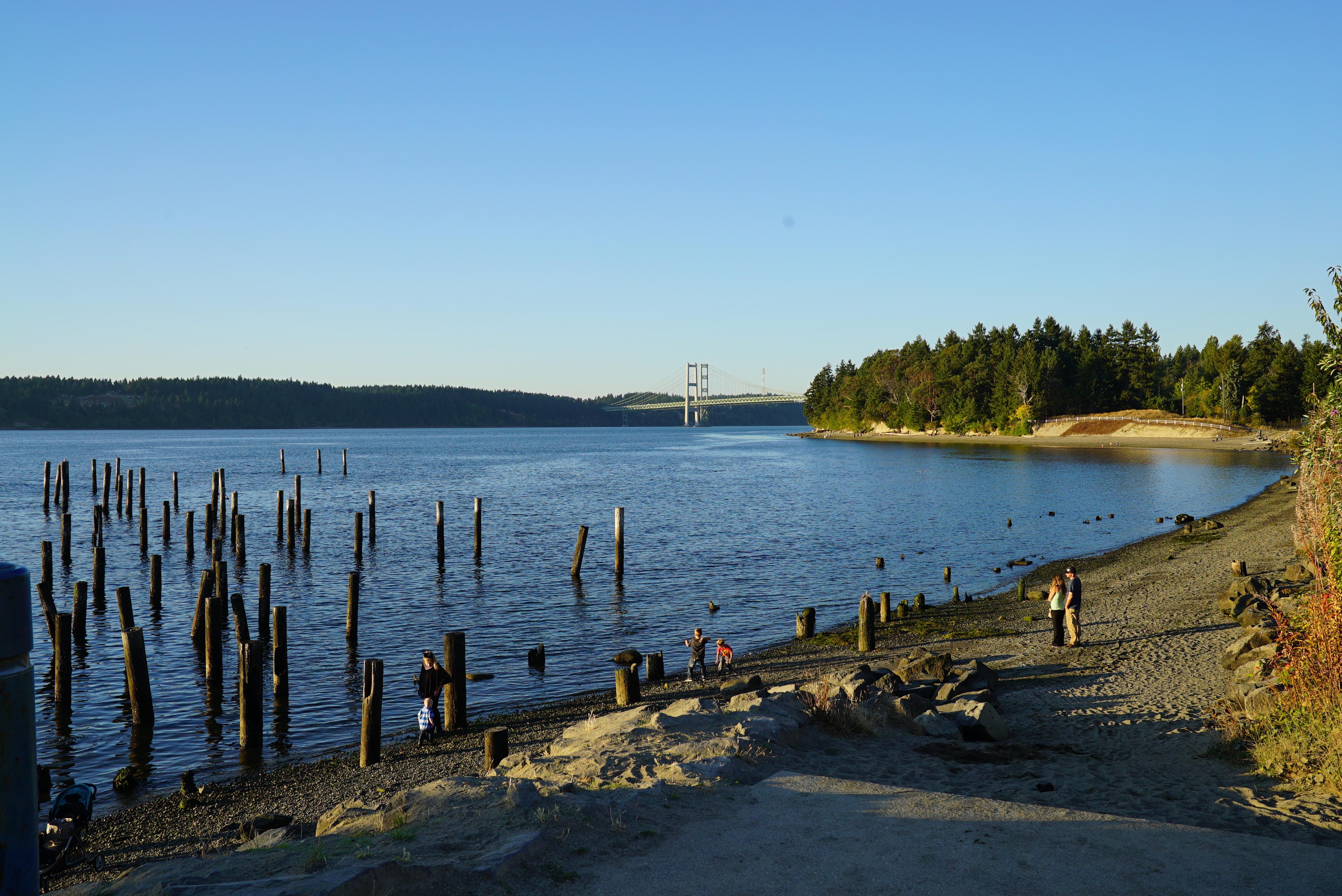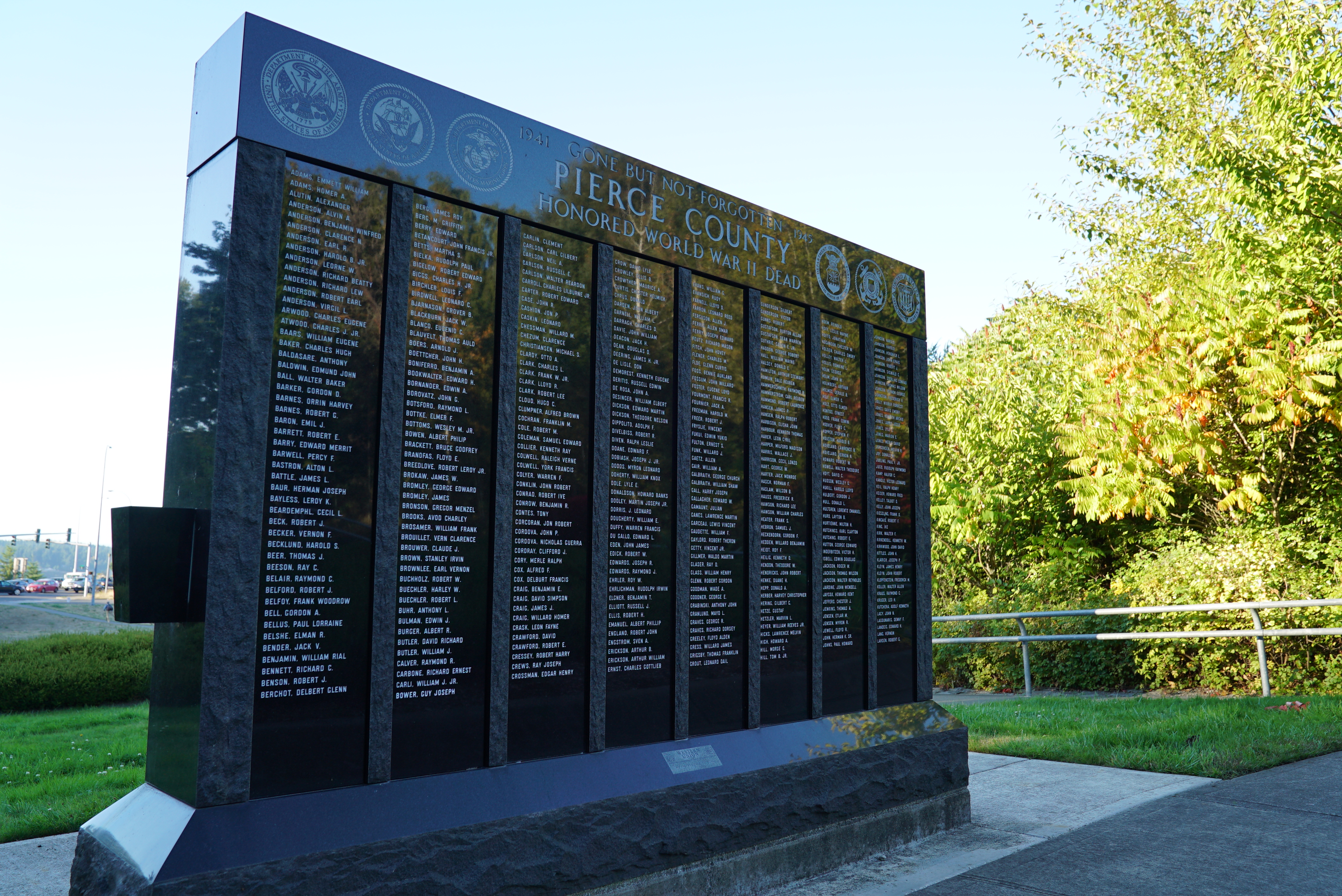 Whether shopping at the Tacoma Mall or venturing down South Tacoma Way, South Tacoma has plenty to offer.
'The Eastside' is home to some of Tacoma's best kept secrets… authentic eateries and parks throughout.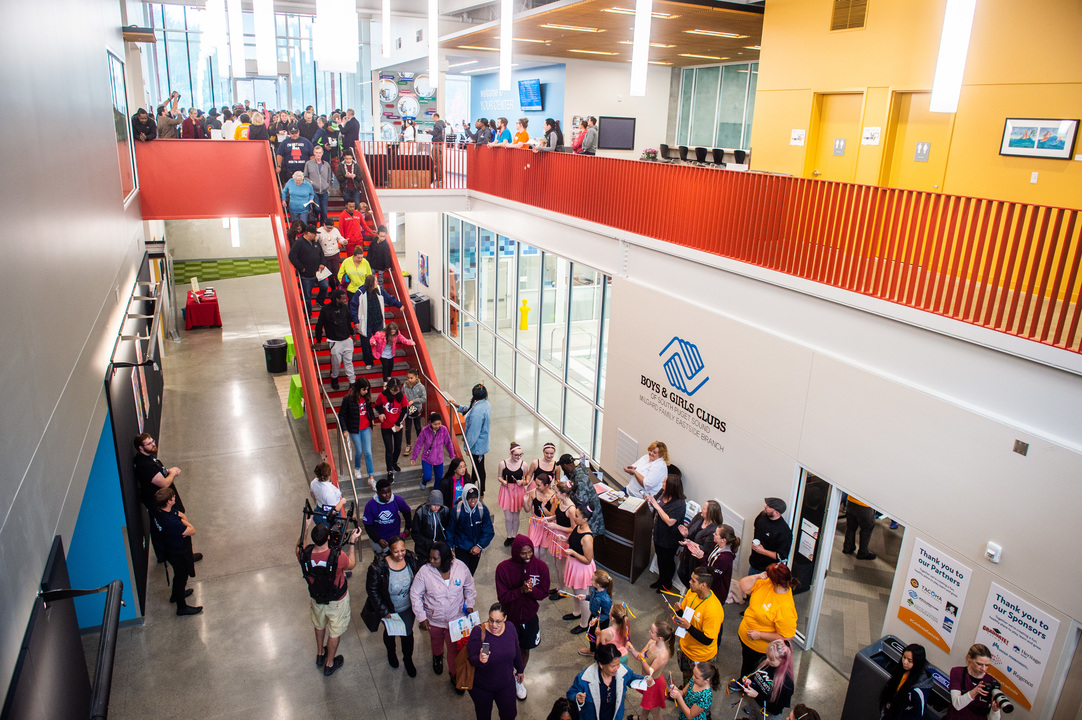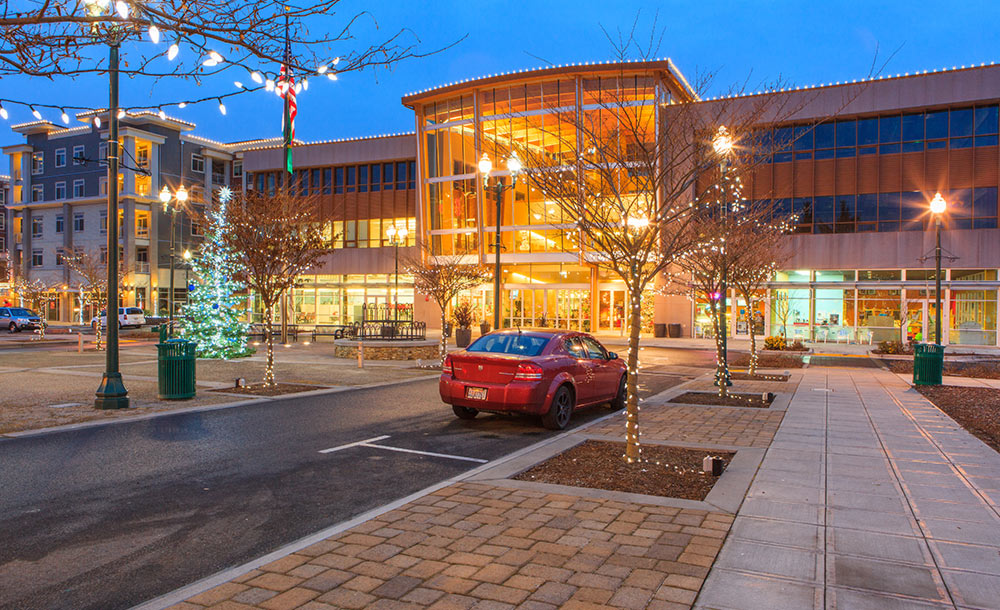 Enjoy the amenities 'UP' has to offer, from it's award winning golf course to the new town shopping center. 
Nestled around a harbor (hence the name) Gig Harbor is a community with a great mix of boutique shops, retail shopping and outdoor activities.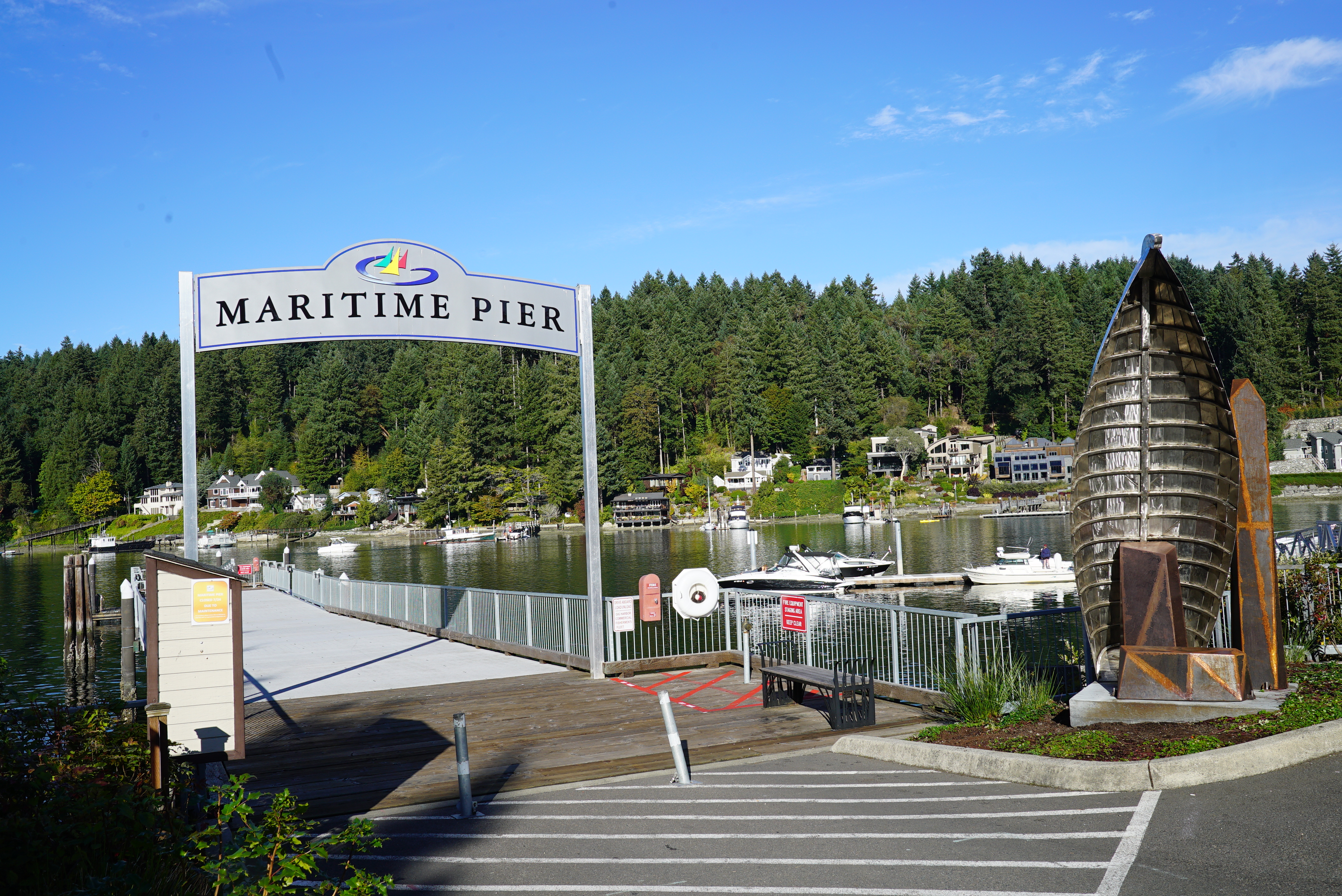 Let's Start Something new

Say Hello!
Have a question about the market? Or maybe you want to sit down and talk about the possibilities of buying or selling a home… either way, fill out the information below to contact me and I will be in touch with you!