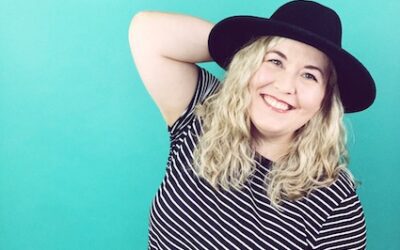 Indulge in self-love and appreciation or enjoy your life moments knowing that a professional is capturing the beauty of it all! The right angles, lighting and setting matters – let Devin show you why.
Let's Start Something new

Say Hello!
Excepteur sint occaecat cupidatat non proident, sunt in culpa qui officia deserunt mollit laborum. Sed ut perspiciatis unde omnis.