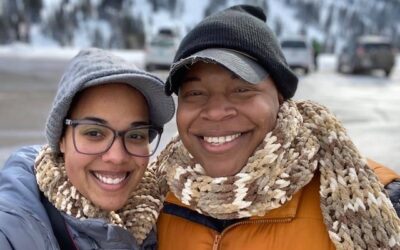 When you live in Washington state, your choices of coffee are far from a few. Driving down the street you are sure to see a coffee spot on just about every corner. But most of the time the coffee is quick, un-fresh, and definitely not thought about. Thankfully, the...
Let's Start Something new

Say Hello!
Excepteur sint occaecat cupidatat non proident, sunt in culpa qui officia deserunt mollit laborum. Sed ut perspiciatis unde omnis.