buying an investment property
MAKING THE RIGHT INVESTMENT
Buying an Investment Property, one that will not be your primary residence is a much different process compared to purchasing your first home. Use this information as an outline to prepare yourself for your next Real Estate investment. I've owned several Rentals myself and aim to teach you how to skip the hard lessons i've learned so you can hit the ground running 🙂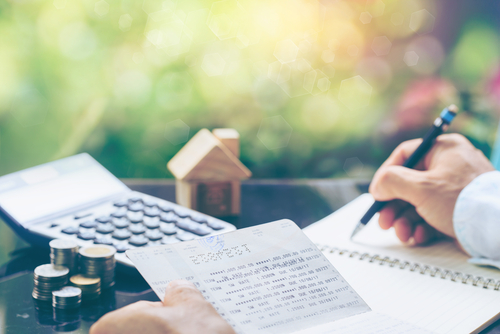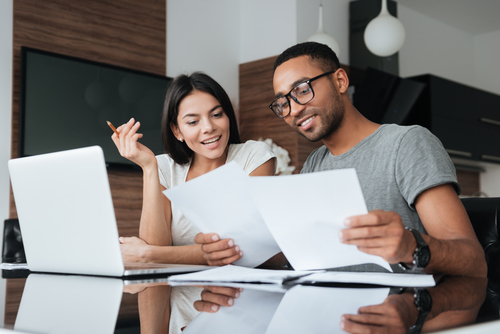 When buying an investment home, (one that you will not live in) there are several differences with regard to financing that you need to know. First and foremost, it is required that you use a Conventional Loan and put at least 20% as your down payment. There is no getting around this! Start saving now to get the down payment needed to make your Real Estate Investment. 
Interest Rates are higher. As a general rule of thumb, the interest rate for a non-owner occupied homes will be about 0.5% higher than a traditional owner-occupied home. This too depends on your credit score and you always have the option to buy down your interest rate. The cost of to buy down one "point" (ball park) is 1% of the loan. If this is going to be a long term investment for you, consider buying down your interest rate. The first point or two usually pays for themselves in 5 – 7 years. You'll be glad you did!
Feeling compelled to invest in a fixer upper and get your hands dirty? Wait just a second. If it is a real "fixer upper" the bank may put a stop to it. I'll be able to advise you on what will finance and what will not. 
What can you expect to make on your real estate investment? This varies significantly depending on the area that you invest in and whether it is a buyers or sellers market. If it is a strong sellers market (like the one we are in right now) your monthly profit (better known as cap rate) is going to be lower. A ballpark figure for multifamily units in the greater Tacoma area is between 4 – 7%. 
Condition 
More risk, more reward. If you are investing in a home or Multifamily property  that needs significant repair and renovation, you can expect to get a higher rate of return compared to other investment properties in the neighborhood, after the renovation is complete and rented! 
Vacancy Rate
Of all the variables that are thrown your way as a Real Estate Investor, the number one thing that affects you bottom line is vacancy rate. This is the reason why some landlords choose to stabilize their rents rather than raise them, for fear that the tenant will move. If  your rental is vacant for even one month out of the year, you are losing over 8% of your annual earning.
Location 
When I think of the rate of return on a property, I often think of the game Monopoly (my childhood favorite!) We all wanted Parkplace and Boardwalk. The problem was the cost of entry AND THEN the cost of building houses and hotels. The cost of "building" houses and hotels is significantly more than any other area and after you build houses (or in this case renovate) it would take a bit longer to get your investment back.
When thinking about buying in more expensive neighborhoods (aka Boardwalk and Parkplace), you will see a much lower rate of return. On the contrary, you will see higher appreciation year-over-year and potentially fewer vacancies. but if you aren't planning on selling in the near future, this doesn't matter. 
Be realistic with location. Proximity to your primary residence is a huge factor, especially if you plan to manage it yourself. 
Size
What is the ideal size of a rental unit? We are talking about the size of the unit itself, not the size or unit count in the entire building. I've heard many tenured Investors state that the ideal Rental is 3 beds, 2 baths. The argument is that they stay rented and it's more likely that you get a tenant who stays for longer than a year. 
Much like qualified Home Buyers, there is a larger pool of applicants for homes listed for $250,000 or less, than there are $1Million or more. Do not invest in a 7 bedroom home when the average home size in the area is 3 bedrooms. You'll be sorely disappointed when you can't keep it rented.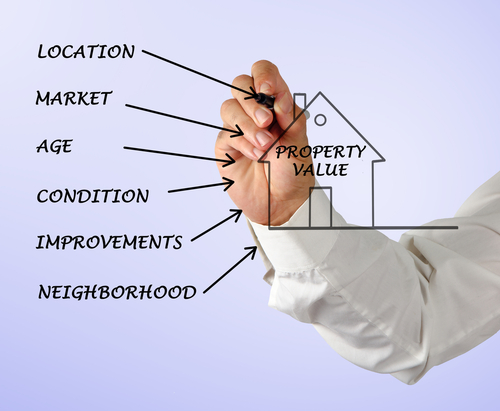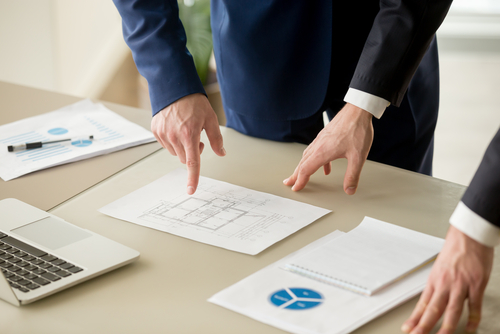 GET THE HELP
Filling vacancies is the number one reason why Investors choose to hire a property management company. Most property owners do not have the time or resources to do the due diligence of finding new tenants, nor do they want to take on the risk of not abiding by all Fair Housing Rules. 
Perhaps you have the flexibility in your job to properly oversee your building and the care of your tenants – great! This section isn't for you! But for most of us, it's hard to find the time in the day to eat an adequate lunch, let alone follow-up with tenant concerns and coordinating ongoing maintenance and care of the building. Hiring a 3rd party to oversee this is a necessary component to being a successful landlord. 
In the greater Tacoma Area, you can expect to pay between 8% – 10% of your total monthly income for the services of your property manager. In addition, most charge an additional fee when filling vacancies. (Do you see now how vacancies can really run Landlords into the ground?) It's not cheap! There are other Property Management services that offer limited service or simple screening of tenants. These is usually a one time fee or limited fee. They do not however, handle the delivery and deposit of rent, care of the building or communicate with the tenant. Real estate is a long-term investment, and it doesn't just happen! It takes time, energy, and commitment to be a successful investor and (potential landlord). 
Let's Start Something new

Say Hello!
Have a question about the market? Or maybe you want to sit down and talk about the possibilities of buying or selling a home… either way, fill out the information below to contact me and I will be in touch with you!