CLOSING COSTS VS PRE-PAIDS
By far the most common question Real Estate Agents get asked is: "What are closing costs?" It is important to know that both Buyers and Sellers pay a portion of the closing costs. Here you'll find a breakdown of exactly what buyers pay when buying a home in Pierce County.
Closing Costs and Pre-paids are frequently bundled as one-in-the-same. I am going to differentiate the two, but know that when you hear "closing costs" the speaker is usually referring to both!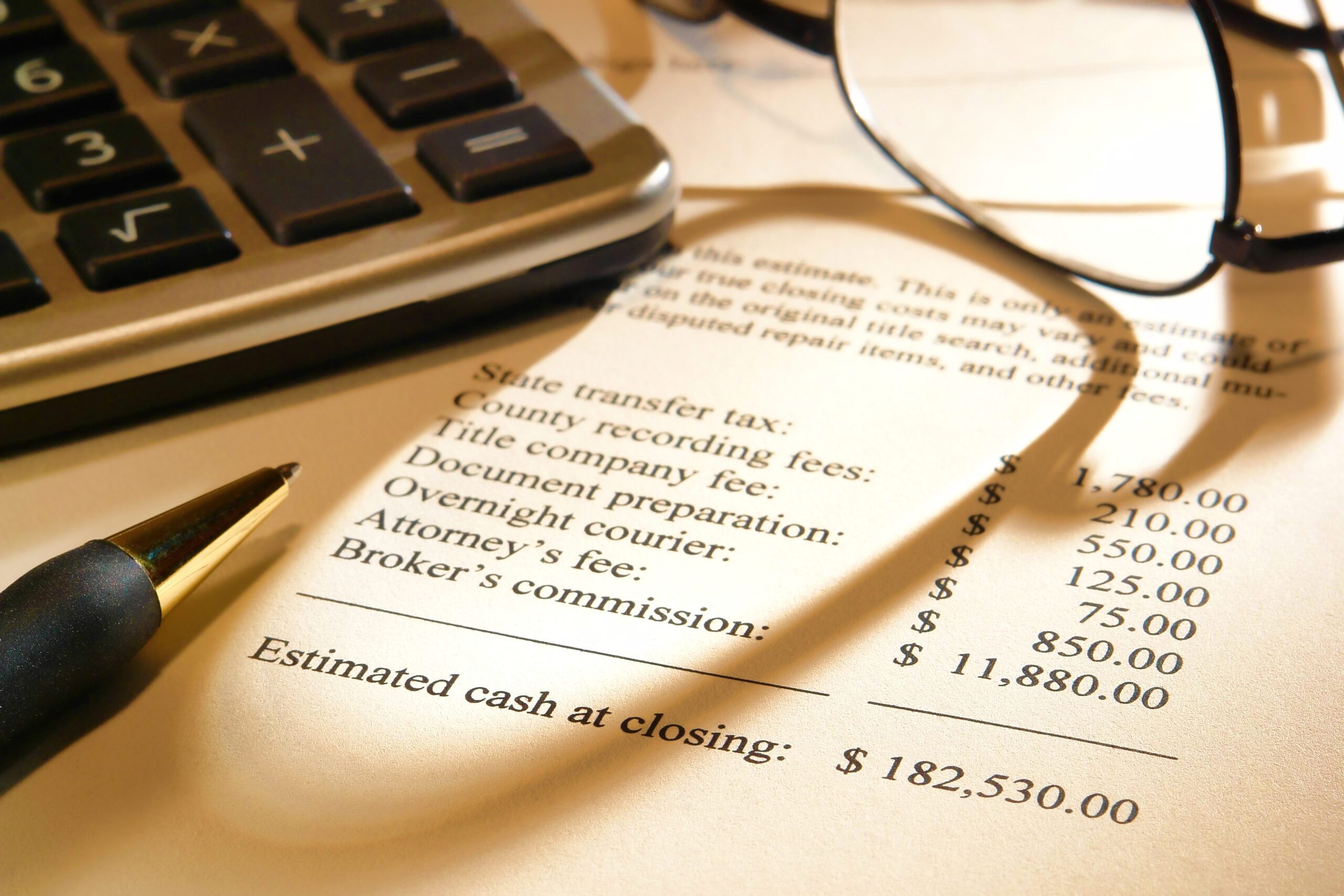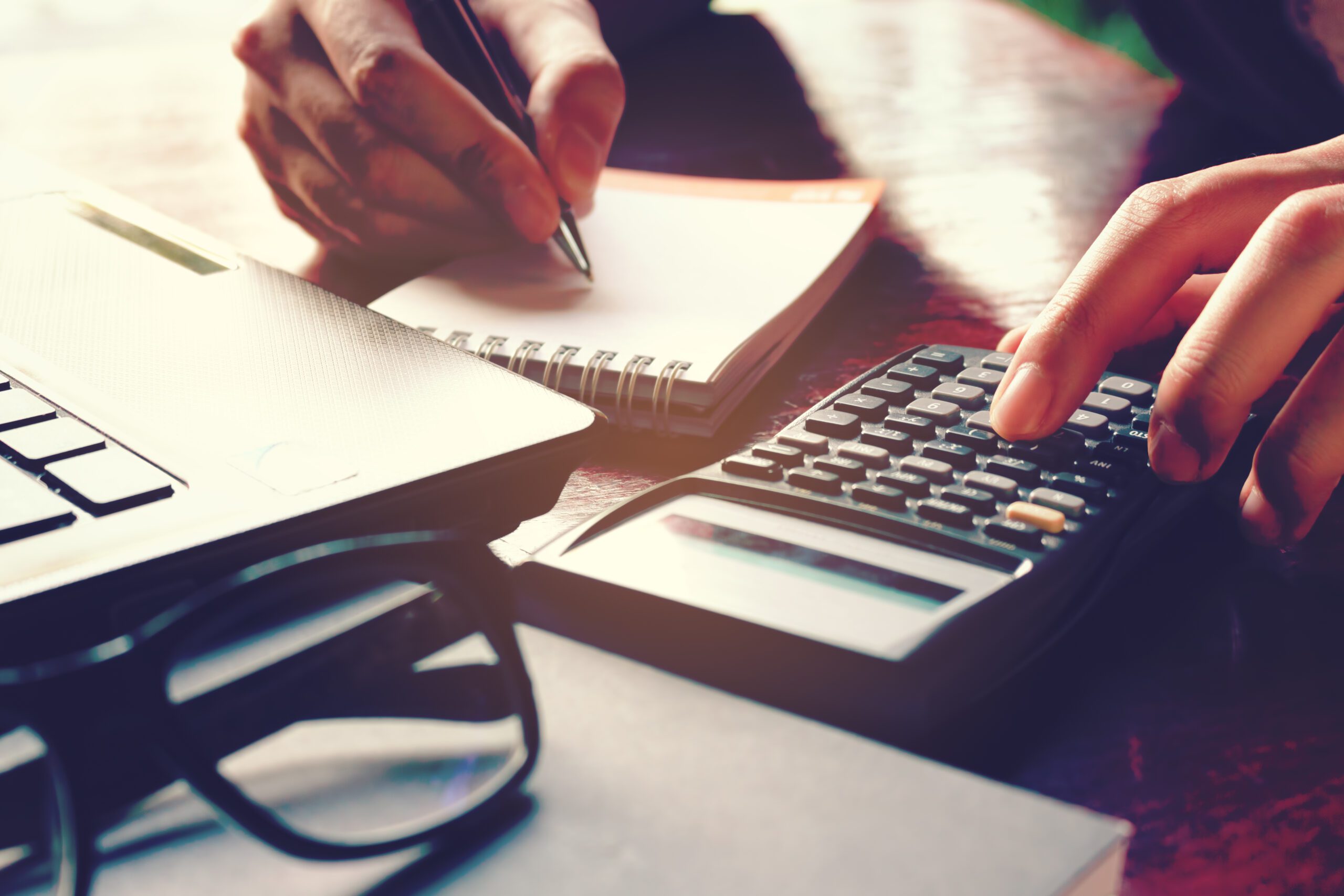 LENDER FEES
The Lender does a lot of work behind-the-scene. Their work is paid for by you; the borrower, at closing.
PROCESSING FEE – Each loan has specific debt-to-income requirements, credit score minimums, etc. When qualifying for your loan, the lender or their team investigates these things to ensure you are fully qualified. The processing fee pays for a portion of the lender's time. 
UNDERWRITING FEE – Every loan has to be approved by a licensed loan underwriter. It's another set of eyes assuring that you are qualified to make the Real Estate Investment and the lender has all of the documentation they need from you. The underwriters are apart of any lender's team to qualify buyers for their real estate purchase.
DISCOUNT POINT(S) – If you chose to buy down your rate (ie. purchase a lower interest rate), you will be charged "discount points".  If you plan to live in your home for 10+ years, I advise you to think long and hard about this, as a lower interest rate may pay for itself and then start saving you money after just 4 – 6 years. Your lender will be able to calculate this for you and make the decision easy! 
APPRAISAL – It varies from lender to lender, whether you pay for this at closing or when the appraisal happens, during the purchase and sale. In Tacoma's Real Estate market, you can expect your appraisal fee will cost, at minimum $750. 
CREDIT REPORT – Yes your credit has to get pulled and yes you will be charged a small fee for this. The minimum standard for your credit score varies, depending on your loan type.
PRE-PAID COSTS
HOMEOWNER INSURANCE – Generally speaking you'll pay for two months in advance, After that, your mortgage payment will include the cost of your insurance and you won't think twice about it!  
PROPERTY TAXES – 5 months of property taxes are paid for and held in your escrow account. Your taxes are automatically paid for through your Escrow account from here on out. NOTE: The amount held, often exceeds the amount you owe. If this is the case, a refund is provided to you at the end of the year. The opposite can occur and you'll have to pay a few extra bucks to cover all of your taxes and or homeowners Insurance. 
TITLE COMPANY FEES – Everyone needs this and it's to make sure that someone doesn't come along and claim that they own the rights to your house or property. The title company will "clear title," making sure no liens are on the property and if there are any, they will be paid at closing. Wiring funds, recording the sale with the county, and document preparation are a few others costs that fall under Title Fees.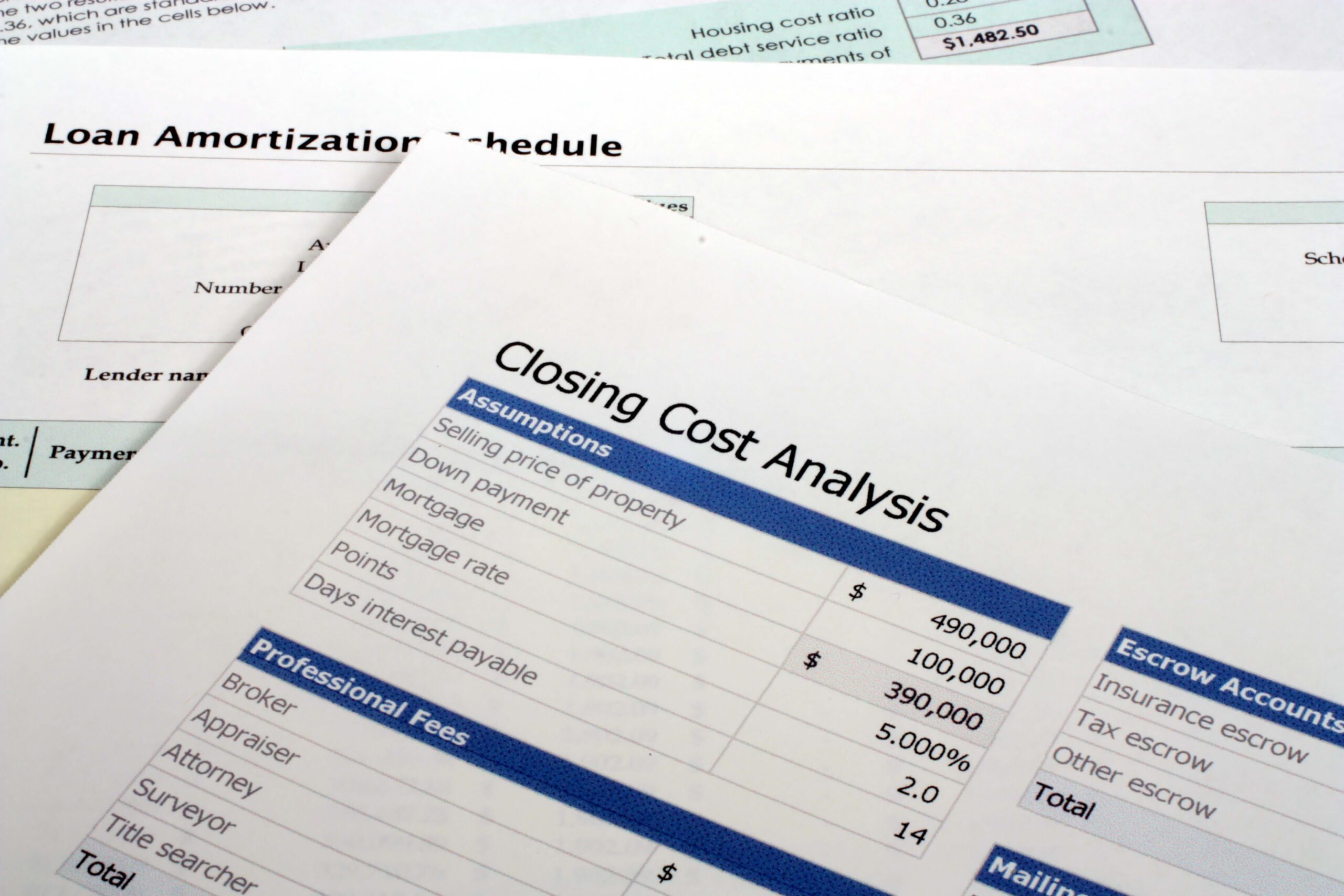 Let's Start Something new

Say Hello!
Have a question about the market? Or maybe you want to sit down and talk about the possibilities of buying or selling a home… either way, fill out the information below to contact me and I will be in touch with you!