WHY YOU SHOULD
Discovering everything and anything you can about your future home; how it functions, what is wrong, what is right and everything in between! This is arguably the most important part of the home buying process. Not only does the home inspection provide you material facts about your home, it will allow you time to process. Be present at the home inspection if you can. You'll see things you didn't notice before. If the inspection goes well, this will be your future home! Spending time inside the home and in the neighborhood will give you more confidence and reassurance, vs. being anxious and unsure.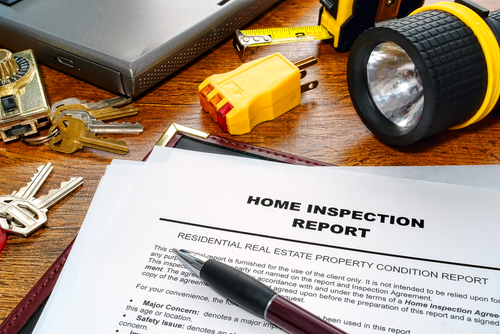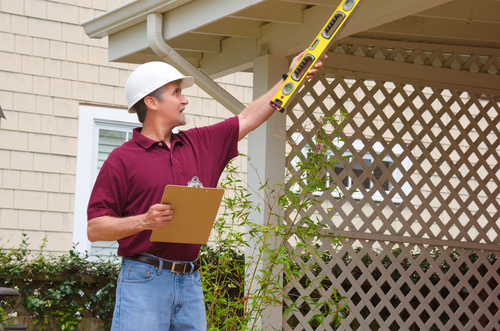 WHO IS QUALIFIED
Few home buyers actually know of a Home Inspector. Your Realtor should have several they can refer to you. Make sure they are a licensed Home and Pest Inspector. Some lenders ask for the pest report as a funding condition. You should not have to pay for this separately.
WAIVING A HOME INSPECTION
HOW TO COMPETE
This is a tough one, but it CAN be done. With the permission of the seller, you have the right to conduct a Home Inspection BEFORE your offer is accepted. The risk is that the seller does not accept your offer and you have to pay the Home Inspector for their services, even if you don't get the house. When you write the offer, (having already had the home inspection) you can choose to purchase the home "as is" (not making any requests of the seller) or include the terms you wish to amend in the initial offer (credit and/or repairs). The seller(s) are reassured that you (the buyer) aren't going to go back and ask for additional items, there are no further negotiations. 
Something that is lesser known – when a buyer has a home inspection, it is best for BOTH parties. For liability reasons, the seller wants the buyer to conduct an inspection, so they can discover themselves, everything and anything they need to know about the home. When your agent is communicating with the listing agent, kindly bringing this up may help with getting your offer accepted.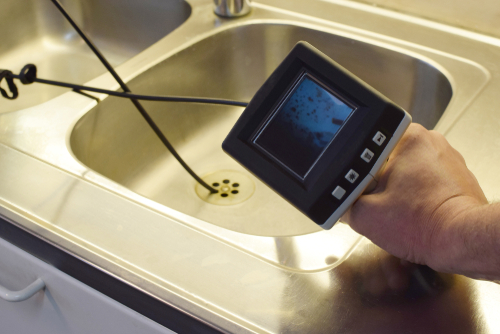 SHOULD YOU GET ONE
When buying in the greater Tacoma area get a sewer scope! The cost is between $200-$250 and worth every penny. A sewer professional will use a camera to scope your sewer line, noting the material, approximate age, length of the line and proper functioning. When you are buying a home that is 100+ years old, the sewer line might be too! In which case it may have some issues and often these issues are not cheap!
If you are buying a newly built home, you can go online to make sure that the permit for the sewer connection was complete, meaning that the sewer line was installed! I've seen cases where they forgot to connect the sewer line. (yikes) Do your due diligence on your sewer so you don't wind up in a shitty situation.
NEEDING TO CALL IN A SPECIALIST
As a buyer you have the right to further investigate any issues that may need to be addressed by a specialist. Perhaps a plumbing or electrical issue the home inspector couldn't properly diagnose or an organic growth noted in the crawl space. As the buyer, it is your responsibility to investigate these items – not the seller! Your Realtor should be able to refer you to competent professionals to get you these answers and quickly.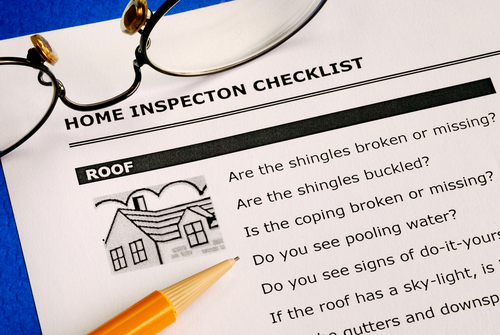 Let's Start Something new

Say Hello!
Have a question about the market? Or maybe you want to sit down and talk about the possibilities of buying or selling a home … either way, fill out the information below to contact me and I will be in touch with you!