THE BASICS
Wire fraud. It's a very real and growing concern in the Real Estate Industry. Despite growing efforts to decrease the amount of Wire Fraud, the number of Home Buyers who have fallen victim to it, has increased in the last 3 years. Here are a few Red Flags, DO'S and DONT'S to assure that you do not fall victim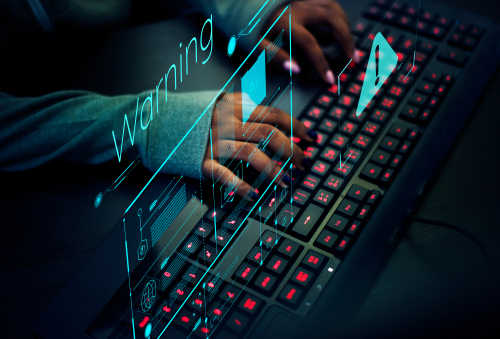 EMAILS AND PDFs
If you receive an email from Escrow, your Buyers Agent or Selling Agent, call your Agent or your Escrow Officer immediately. The senders email could have been hacked. Also note, wire Instructions will never change.
2. Wire instructions that come in a PDF file or un-encrypted message. This will never happen. All emails sent to you by the Escrow company will be encrypted and require your specific login. 
INSTRUCTIONS, CASHIER'S CHECK, CALL
You can (and will!) receive written wire instructions, hand delivered when you go in to sign your final documentation OR encrypted wire instructions directly from the Escrow company. DO follow these instructions to wire your funds a day or two prior to closing.  
2. Provide a cashier's check vs wire funds (preferred) 
3. CALL (don't email) your Agent or Escrow company to verify the amount that needs to be wired and update them as to when the transfer will be complete. 
4. CALL (don't email) your Agent immediately if you receive an email that: A. States' your wire instructions have changed. B. States you are ready to close early and it's time to wire your funds C) If you have any questions about wiring or transferring money for your home purchase. Better to be safe than sorry.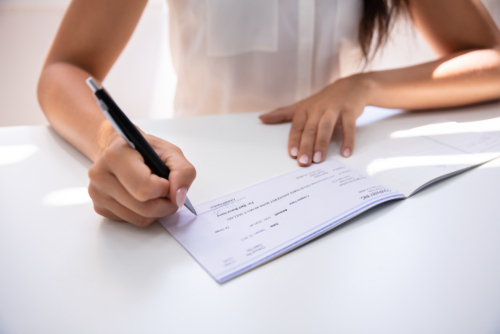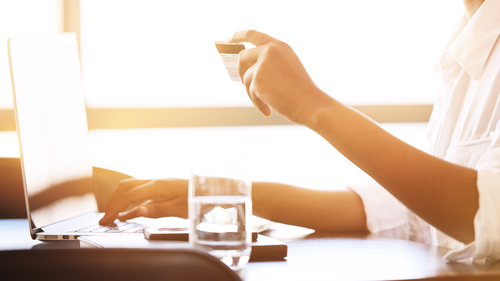 RUSH, UN-KNOWN SENDERS, NAIVE
DON'T Hastily run to the bank and wire your funds upon email receipt that funds need to get transferred. This is generally what happens when buyers fall victim. 
2.DON'T Follow the direction of anyone besides Escrow when it comes to the transfer/wire of your final funds 
3.DON'T Get too busy and think that it couldn't happen to you. It could happen to anybody.
Let's Start Something new

Say Hello!
Have a question about the market? Or maybe you want to sit down and talk about the possibilities of buying or selling a home… either way, fill out the information below to contact me and I will be in touch with you!