Home Sellers Resources
Helping you prepare your home for sale so you can make the most money, achieve your goals and win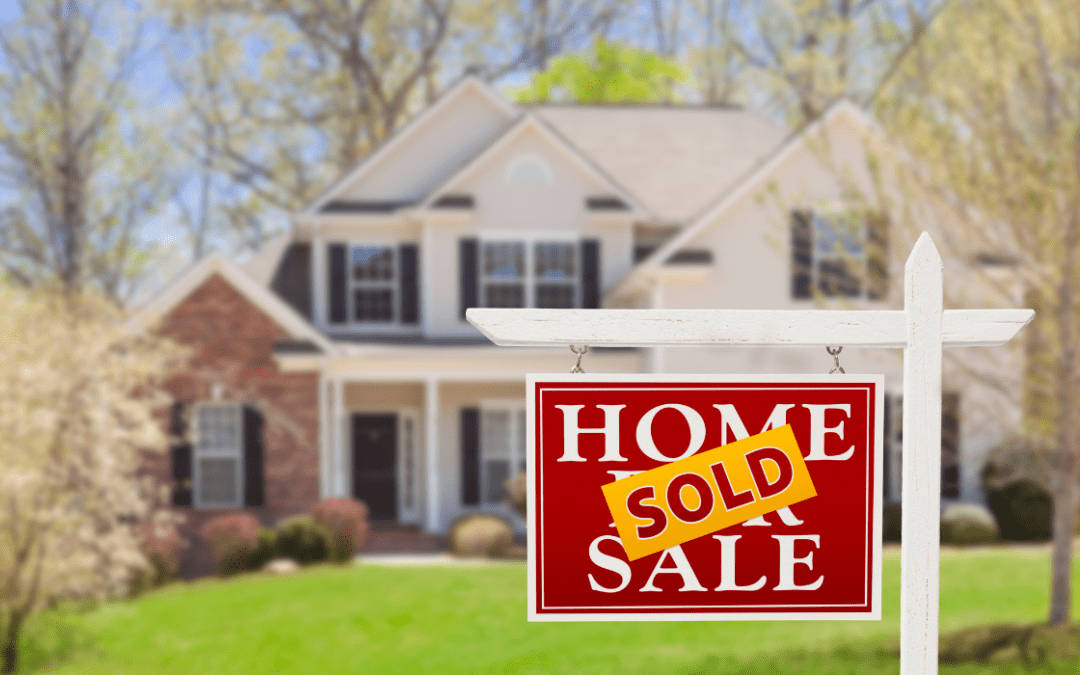 FIX IT UP OR LEAVE IT "AS IS" There is almost always at least a little sprucing up you'll want to do, prior to listing your home for sale, to increase your total profit. If you are wondering if cleaning and staging your home professionally makes a difference - it...
read more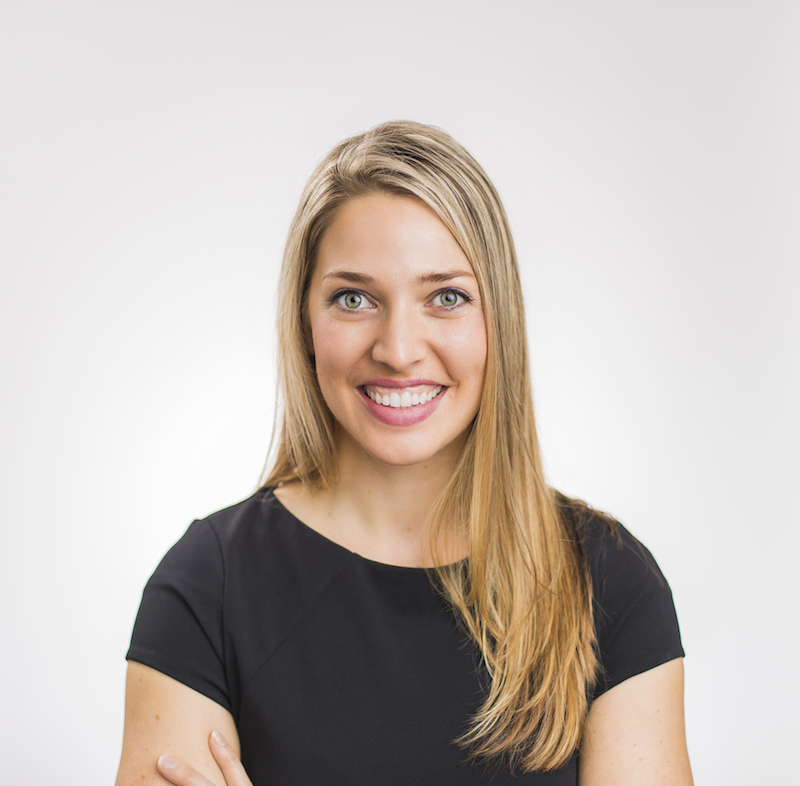 Hi! I'm Jenny!
Local Real Estate Expert in Tacoma. I will provide you with a customized strategy and plan to succeed in your home selling and buying endeavors.
Learn more about me and how I can help you here.
Working with Jenny to sell our house was an absolute pleasure. She advised on preparing the  house for selling, including selecting the interior and exterior paint colors. In addition, she made sure we didn't do work/improvements that wouldn't bring return or help sell the house. 
Jenny listed our house at a level significantly higher than we expected. And, it sold above asking, just a couple days after it was listed. 
We HIGHLY recommend Jenny and will use her again should we have a need to either purchase or sell real estate. 
Thanks Jenny!
Jenny is a top notch professional and person. Since our earliest interactions I've always felt like I am speaking with a close friend. I know she has my interests in mind and she works so hard to deliver. I can't imagine there's any better realtor out there.
What a unbelievable experience it was working with Jenny. She was there early in the process, advising us on interior and exterior paint colors, suggesting little improvements to help the house sell quicker and advising on improvements that wouldn't bring return. She listed our house at a figure significantly higher than we would have guessed. And, the house sold in just a few days and sold above the asking price. We would HIGHLY recommend!
Sign up for our monthly newsletter
Your privacy is important to us. Here is the link to our Privacy Policy.