Bringing grace and ease to Home Selling and Buying.
The environment we create for our clients is powered by experience and knowledge.
We give our clients resources and guidance to achieve their real estate goals with confidence and ease.
Jenny and Rachael serve a diverse clientele of Home Seller and Buyers. We work at all price points, within the means of our clients and are equipped with the knowledge, experience and technical resources to sell unique and unusual properties.
Selling homes in specific neighborhoods allows us to know these niche markets and communities intimately.
The Real Estate market is constantly shifting and because our client's positive selling/buying experience is the foundation of our business, we choose to specialize in neighborhoods, and that enables us to be the local experts.
Jenny specializes in selling homes in:
We do things different when selling your home.
When representing home sellers we play an active role in preparing your home for sale to sell in the shortest time period for the most amount the market will bear.
We rendering resources such as local contractors, painters, landscapers and staging consultants (to name just a few!)
We give you our honest opinion of what we recommend be done and what is not necessary.
For the last 7 years, we've continued to be within the top 1% of Realtors for overall sales and customer satisfaction.
We accredit our success to playing an active role in achieving our clients goals and telling the story of each client and home we sell.
After all, selling/buying a home requires more than house knowledge – we are selling a neighborhood, community and lifestyle.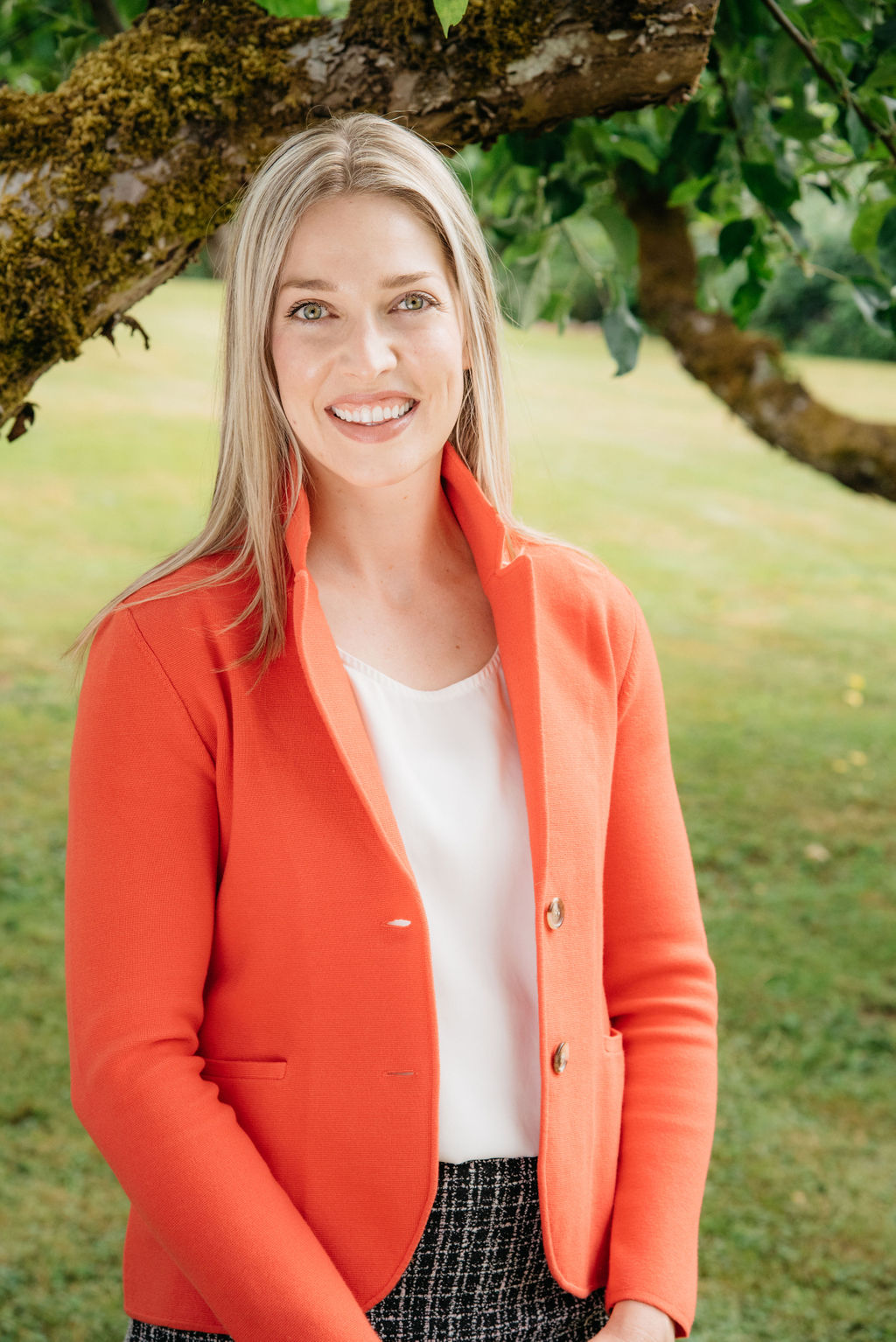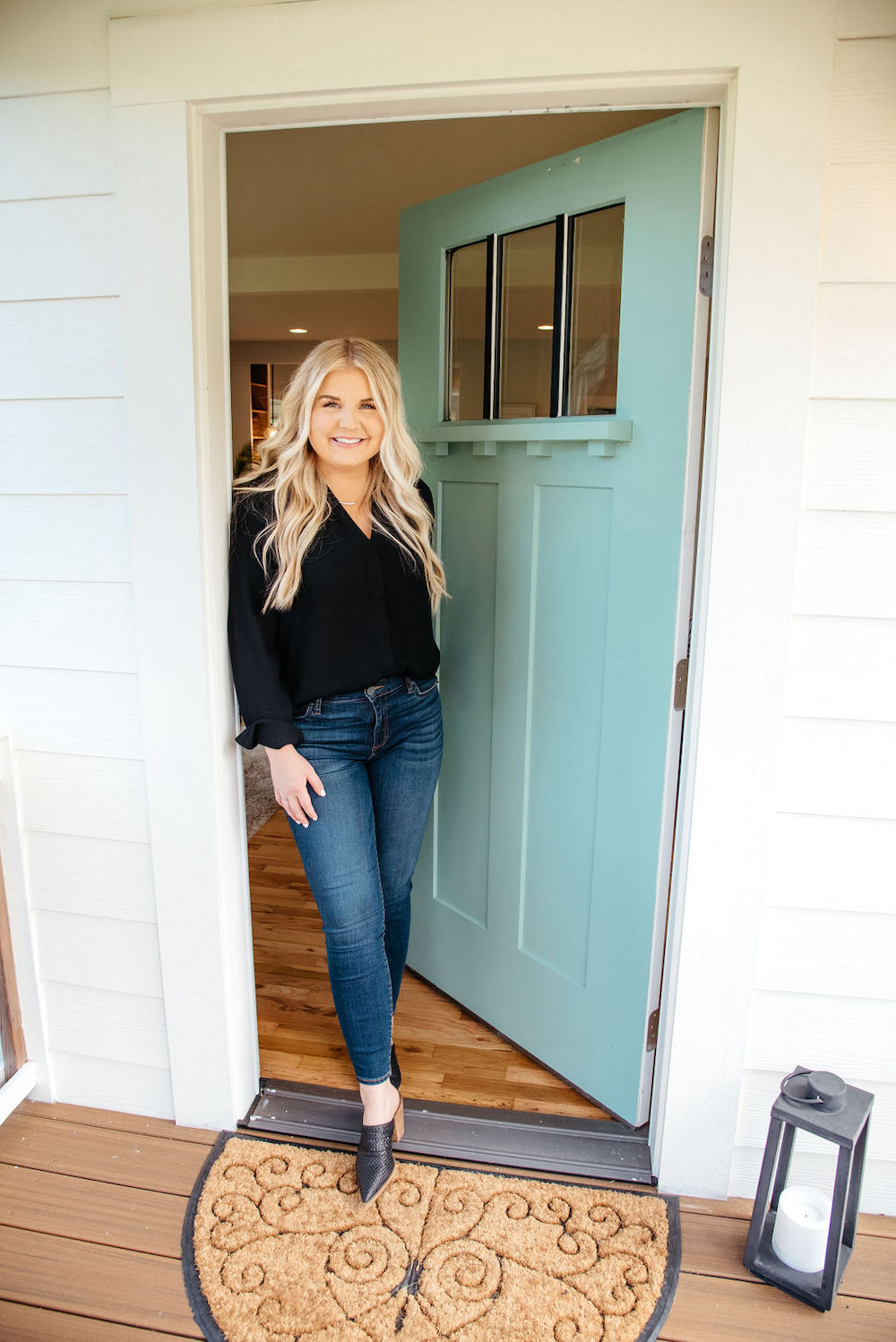 It's all about the experience for the client.
When working with either Jenny or Rachael, know that you will have exclusive representation. Meaning we are there from start to finish; showing properties, when writing an offer and handing over the keys to your new home!
Strong work ethic, positive attitude and ability to think critically if roadblocks arise serve our clients well.
Competitors by nature, and being local experts, results in client success in any Real Estate Market.
Professionalism, Ethics, Community, Hard work and Positivity drive our business.
And while many are content with the success of the sale, we provide resources and know-how after the sale. Jenny, having renovated 4 homes herself, has had the opportunity to build relationships with many tradespersons and offers these professionals and others, to you.
Both Rachael and Jenny have purchased and sold a home in the past year. Having personally been through the process we guide our clients through, we understand the emotional and financial bandwidth selling and buying a home requires. Ending and starting a new chapter in life comes with many layers.
We're grateful for the opportunity to assist you in your home buying and selling endeavours and will treat yours like their own.
Sign up for our monthly newsletter
Your privacy is important to us. Here is the link to our Privacy Policy.