Bringing grace and ease to Home Selling and Buying.
The environment I create for my clients is powered by experience and knowledge.
I give my clients resources and guidance to achieve their real estate goals with confidence and ease.
Serving a diverse clientele of Home Seller and Buyers. I work at all price points, within the means of my clients and am equipped with the knowledge, experience and technical resources to sell unique and unusual properties.
Selling homes specifically in the greater Tacoma Area, allows me to know these niche markets and communities intimately
The Real Estate market is constantly shifting and because my client's positive selling/buying experience is the foundation of my business, I choose to specialize in the Greater Tacoma area to understand and experience our neighborhoods intimately. This enables me to be the local expert.
To be a bit more candidate, Realtors cannot be the local expert if they sell "throughout Washington" for example. My narrowed scope creates a better experience for my home buyers and sellers.
I do things different when selling your home.
When representing home sellers I play an active role in preparing your home for sale to sell in the shortest time period for the most amount the market will bear.
I rendering resources such as local contractors, painters, landscapers and staging consultants (to name just a few!)
Giving you my honest opinion on what needs to be done to optimize the sale of your home
For the last 7 years, I've continued to be within the top 1% of Realtors for overall sales and customer satisfaction.
I accredit my success to playing an active role in achieving my clients goals and telling the story of each client and home I sell.
Selling/buying a home requires more than house knowledge – I am selling a neighborhood, community and lifestyle.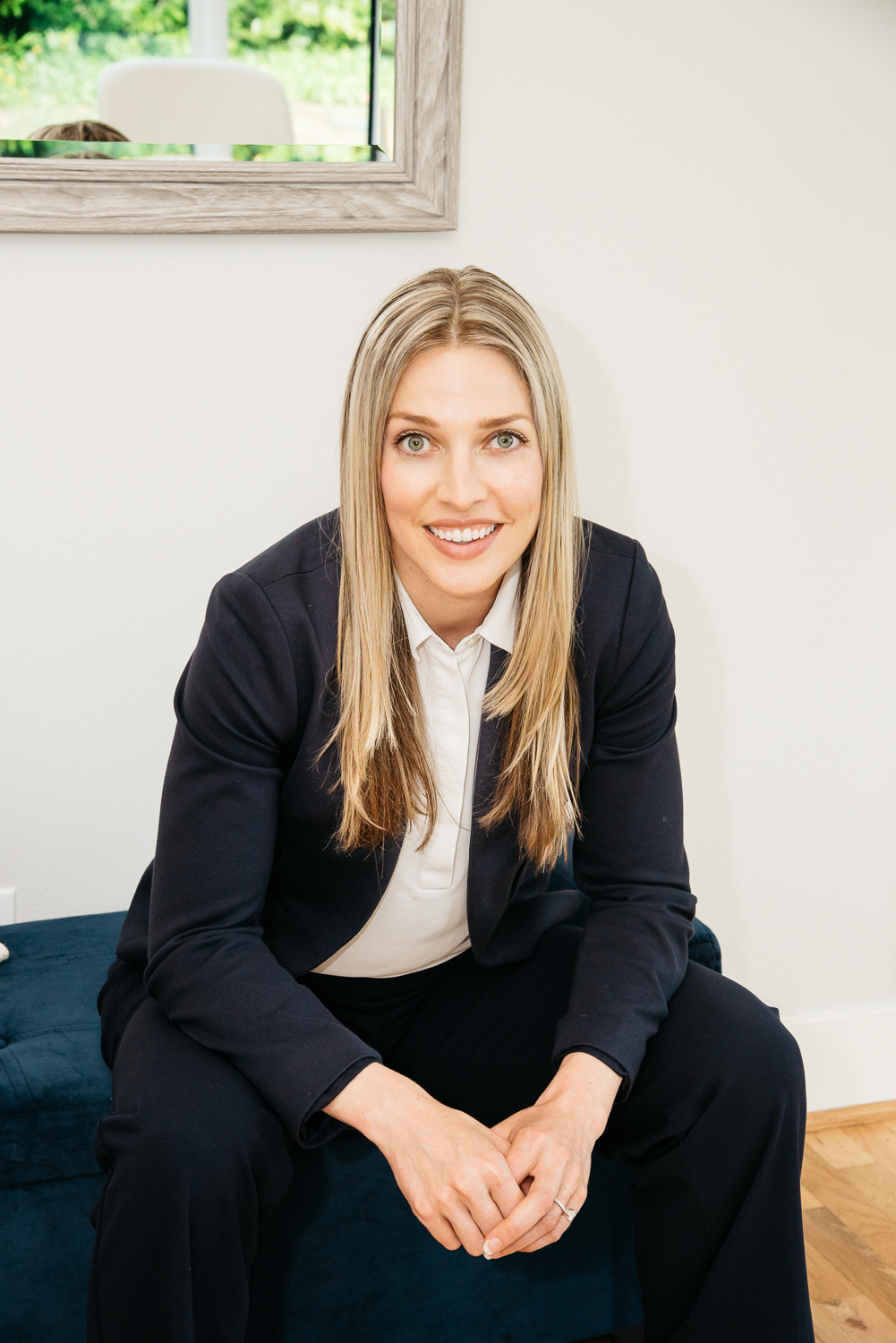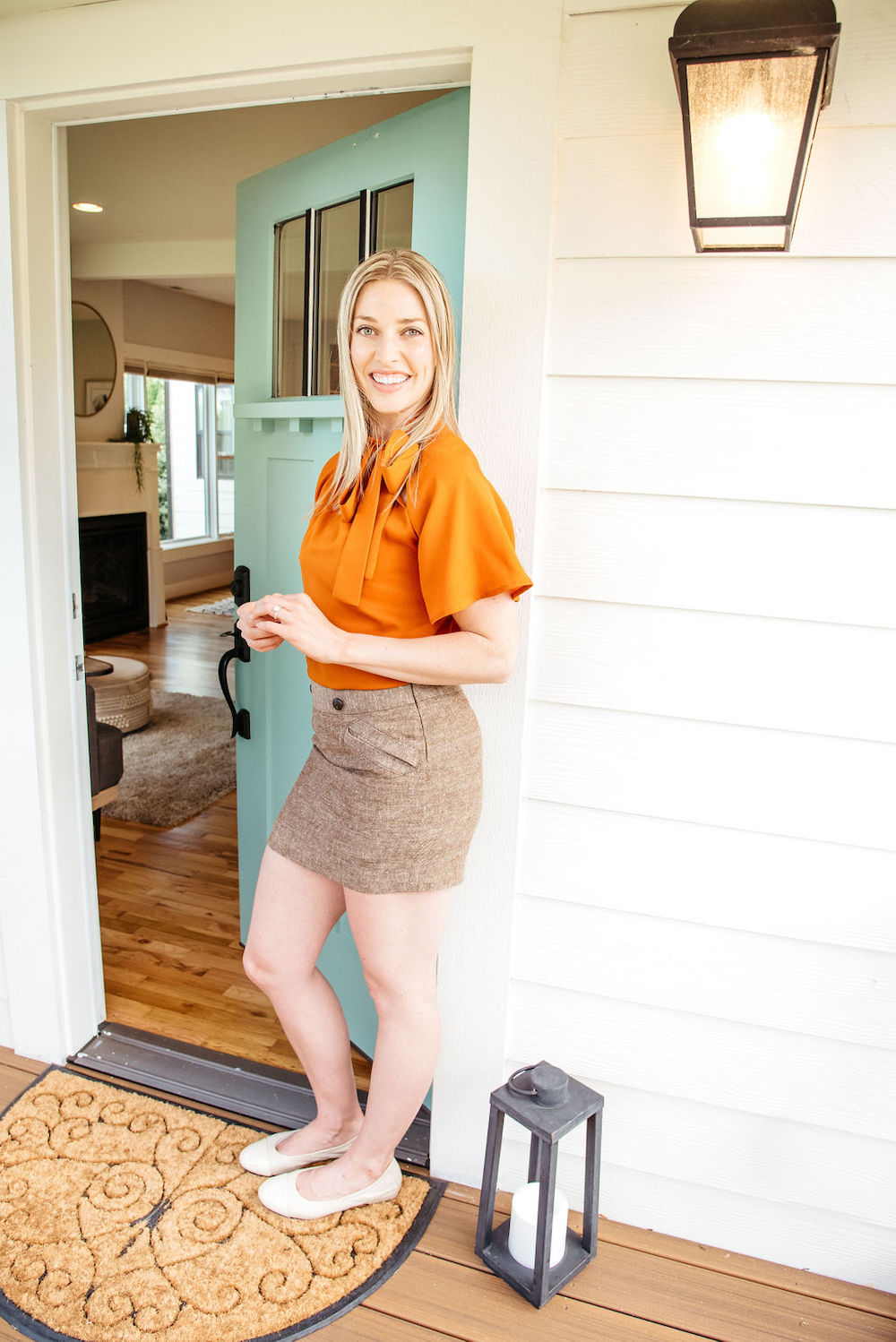 It's all about the experience for the client.
When working together, know that you will have exclusive representation; showing properties, writing offer(s) handing over the keys, negotiating throughout and everything in between
Strong work ethic, positive attitude and ability to think critically if roadblocks arise.
Competitor by nature and selling in exclusively in the the greater Tacoma Area, results in client success in any Real Estate Market.
Professionalism, Ethics, Community, Hard work and Positivity drive my business.
And while many are content with the success of the sale, I provide resources and know-how after the sale. Having renovated 4 homes myself, I have had the opportunity to build relationships with many tradespersons and offer these professionals and others, to you.
I'm grateful for the opportunity to assist you in your home buying and selling endeavours and will treat yours like it's my own.
My lifelong friends and family describe me as driven, competitive and a little feisty.
Growing up, I was among the youngest in my peer group and never turned down an opportunity to compete and learn. I played fastpitch since the age of 7 (pitcher, shortstop and 3rd) and enjoyed most, the years played with her older sister Katy. She dominated 1st base and made hitting triples look easy.
In 2018 I embarked on my 3rd home renovation and documented the process. Check out the video series on my youtube channel HERE.
When representing home buyers and sellers, I frequently get asked questions about older homes, specifically about the cost and nuances with renovating and/or restoring. This inspired me to document my renovation journey, shedding light on what older house systems (specifically knob and tube wiring and galvanized plumbing) were and what future and current homeowners should know when embarking on a renovation of their own.
I experienced A LOT of renovation woes and was hopeful the 3rd would be smooth like butter. Turns out it too had many hurdles all of which are on display: bad hiring, sticker shock, mold, system malfunctions (even those newly installed), neighbor wars, supply chain management, permitting delays, failed inspections, the list goes on.
The potential "sweat equity" grounded me.
Constantly looking to the end goal of passive income and building a portfolio of investments that would serve me and my family now and well into the future. Wanting this enough for myself and her clients, gave me the discipline to push forward, despite the many setbacks.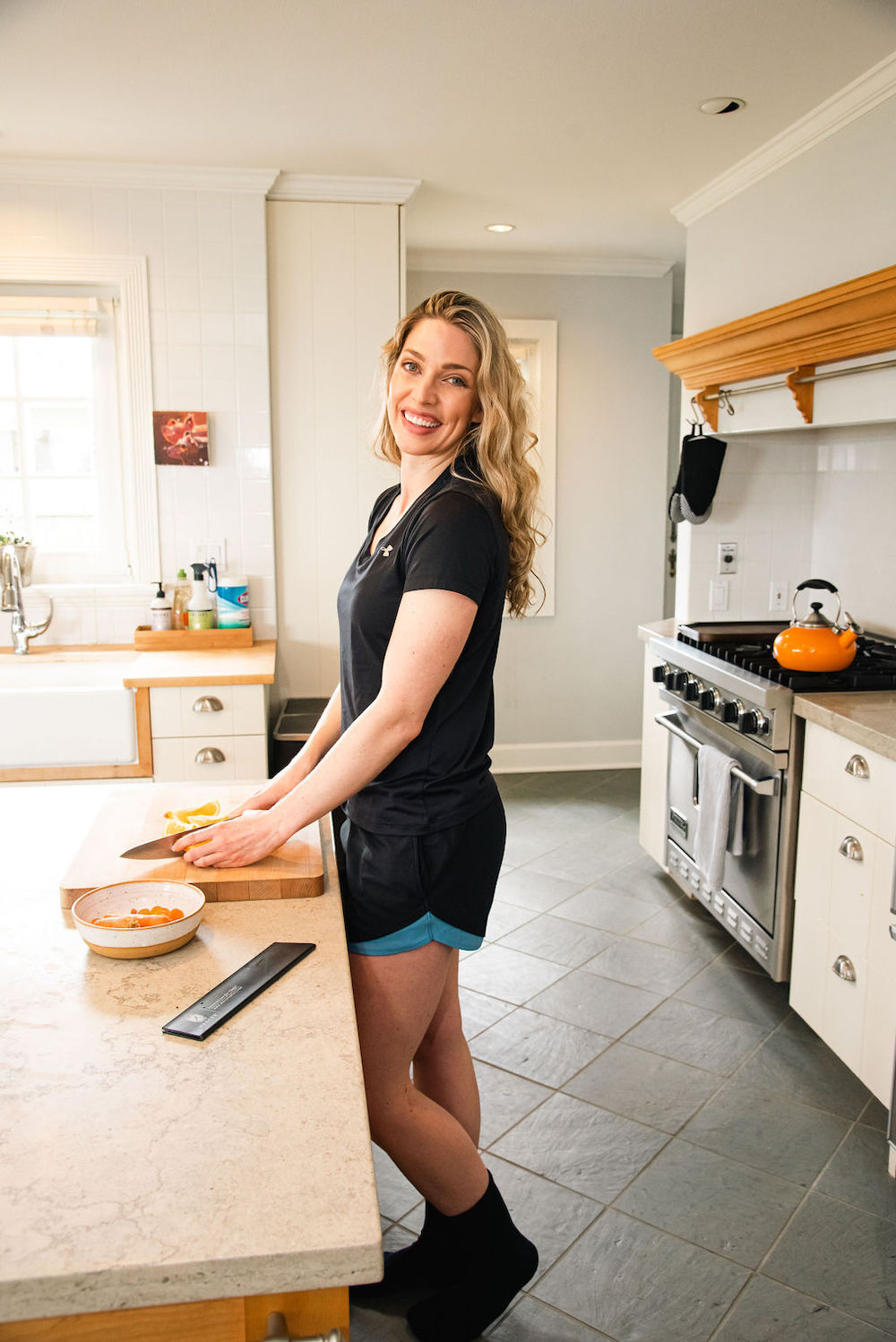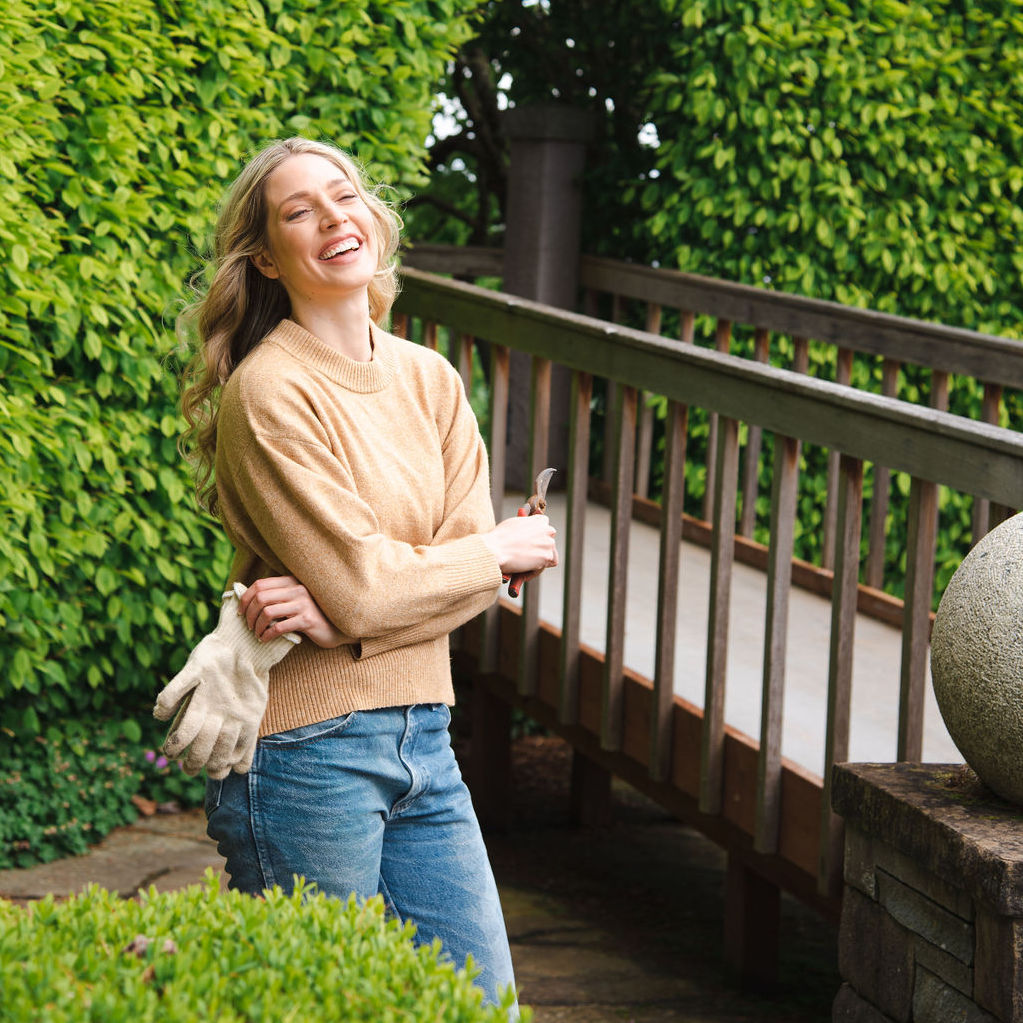 In sports and in life, I tend to root for the underdog.
Raised by two hard working middle class parents, it was ingrained in me from a young age that working hard was a pillar to success. As an adult, I know owning real estate is a mogul for building financial independence and wealth. I delight in seeing individuals and families "make it". Playing a role in my clients' life to buy/sell is a career that provides fulfillment I never imagined as a young girl and one that fits me like a glove.
I've taken my commitment to my clients and community a step further and donate both time and money to local organizations. Finding the road to elevate the voices and experiences of the underdog as my new found life pursuits.
Sign up for our monthly newsletter
Your privacy is important to us. Here is the link to our Privacy Policy.