Are you the friend or family member that always promises to bring something back from your trip, no matter where it is you go? Adorned Abode is the place for you! Are you a lover of locally made products and want to keep your dollar within the community? Adorned Abode is the place for you! Is it your first time visiting Tacoma and the Freight House Square and you need something to remember it by? Adorned Abode is the place for you!! 
Support local small business owner Benita Smith by shopping at her gift shop – Adorned Abode. Spending your money here will support a local business and potentially many other local businesses as well. 
What products and/or services do you offer? How long have you been in business?
I opened Adorned Abode the Fall of 2016 in historic Freighthouse Square and we specialize in unique gifts and building key relationships with local friends and makers. We carry a fair number of Fair Trade merchandise and makers that give back to causes like our bath bombs, that give a portion of all sales to the Lov'n Soap Project.
To help keep our customers and community safe and healthy, we also offer:
Private Shopping Appointments

Curbside Pick Up and Local Delivery

Online Shopping 24/7 with shipping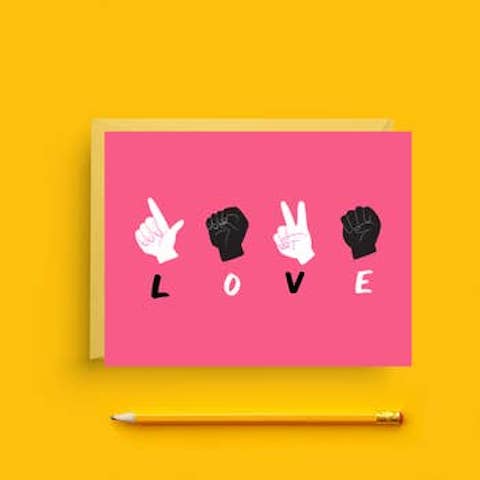 How do we find you online? 
Our website: AdornedAbode.net 
Instagram: AdornedAbode
Facebook: Adorned Abode
LinkedIn: Benita Smith
Pinterest: Adorned Abode 
I would like to point out that the construction of our website was truly a labor of love! I have to thank my Western Washington Junior and student athlete for spending a lot of time in an arena that is not his own (he is studying to be a physical therapist, not a website designer!) 
Why did you start your business? What is lesser known about your business that you wish more people knew? 
I started my business because I felt called to. One day a light bulb went off. Everything just seemed to fall into place. I knew I could have my business anywhere even more so now since I've gone online but I feel passionately about having my gift shop in the historic Freight House Square. I didn't want to wait until it was perfect; I'm helping make it perfect. I hold a very nostalgic vision of people getting off the train and marveling at what's ahead. And what's ahead? They discover my adorable gift shop.
Customers should also know that I have a knack for personal shopping. If there's something you want, I'm pretty sure I can source it. It is challenging  to wear all hats – but a fun challenge. We sometimes think we can do it all. I've learned we're not meant to do it all. 
What makes you or your business different? Fun facts?
I am the epitome of "you do you sis." I am a survivor. I've had a lot thrown at me in my life and I always keep a positive outlook and look at the bright side of things. I lost my dad when I was just 7 years old to lung cancer, he was a Korean War Veteran. My mom was a nurse and my grandparents were sharecroppers. They farmed America's cotton at a time when no one cared about fair wages. They were from the south, I'm from the Midwest. Life just hits differently when you end up in the Pacific Northwest. 
On the lighter side, I'm an ice eater. My family has graduated from their jokes and annoyances and just accept it. 
I'm from the "Show Me State", that basically means, when you tell me something it better be on point and authentic. Missourians check facts and filter out the noise. 
And I love to shop, no surprise there.