6th Ave – Tacoma, WA
If you ever wondered what the phrase "you are only as old as you feel" looks like in the physical form, you've found it! The 6th Ave district in Tacoma has been around for many generations and yet we think of it as the "hip" or new place to be. Full of bars, restaurants, diverse conglomerate of homes and apartments and many small businesses. There is something here for everyone – year round! 
6th avenue is home to staples like: Tacoma like MSM Deli (pictured above), Jason Lee Middle School, and Legendary Doughnuts. 6th Ave has so much to offer the people of Tacoma and those who come to visit its lively charm. When you are thinking about a day (or night) out here in Tacoma, exploring the "Ave" is a must! I have planned out activities for each kind person: family, introvert, and/ or night owl to enjoy during their trip to 6th Ave; have fun!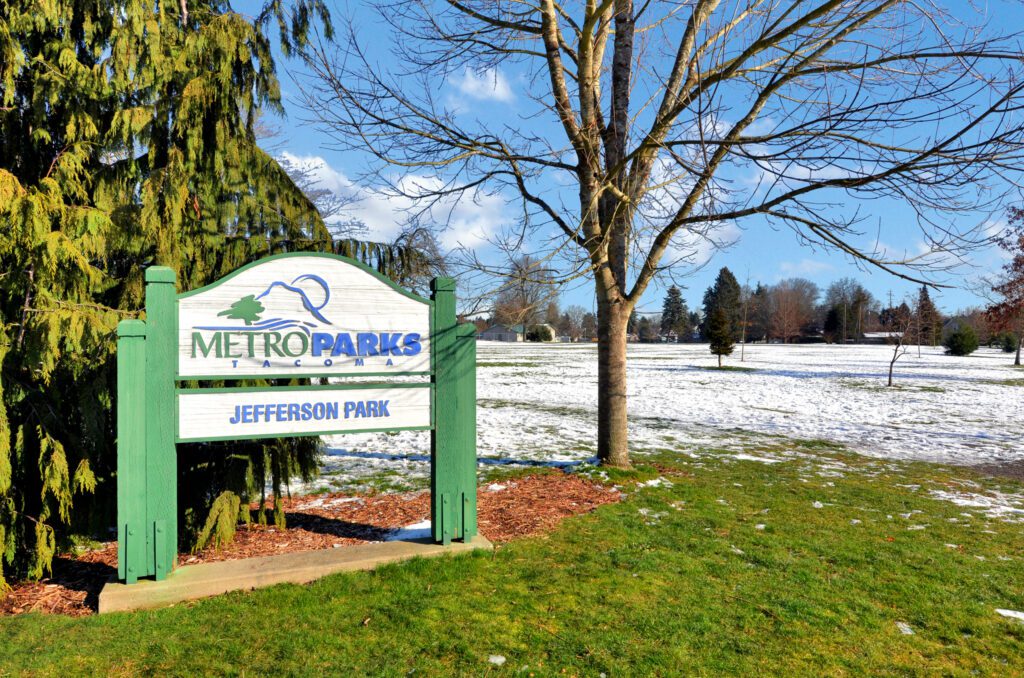 Jefferson Park
With 15-acres of green area, use Jefferson Park as the place to play catch with your pups, kick a soccer ball with your kids, or stretch out a blanket and have a nice old-fashioned picnic. The options are endless when you use your imagination in this large open space year-round. If you plan on dodging the cold and waiting until the warmer months of the year to visit Jefferson Park, you will be right on time for the seasonal spray ground for the kids. Also save yourself some hassle by keeping your house clean and people-free by throwing your summer barbecues at Jefferson Park, picnic tables are already included!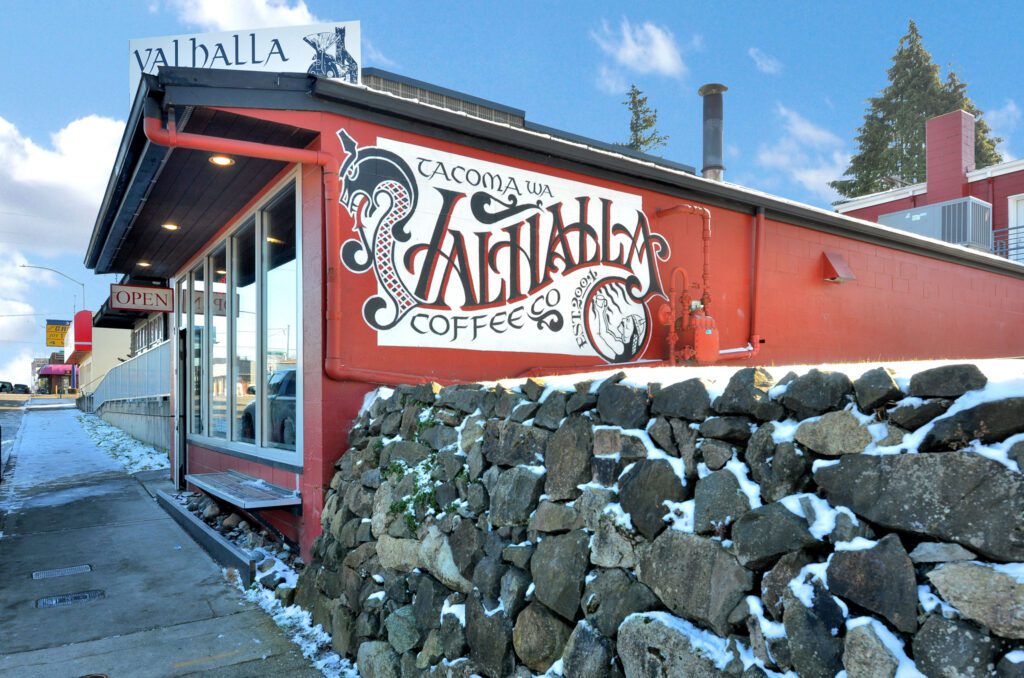 Valhalla Coffee
Choose between sitting alone at a stool along the wall, or having a casual business meeting with clients when you visit Valhalla Coffee. This space is perfect for both introverts and extroverts alike with its lively but sleek atmosphere. You will not be disappointed in the quality of coffee Valhalla Coffee; home-roasted with a variety of blends.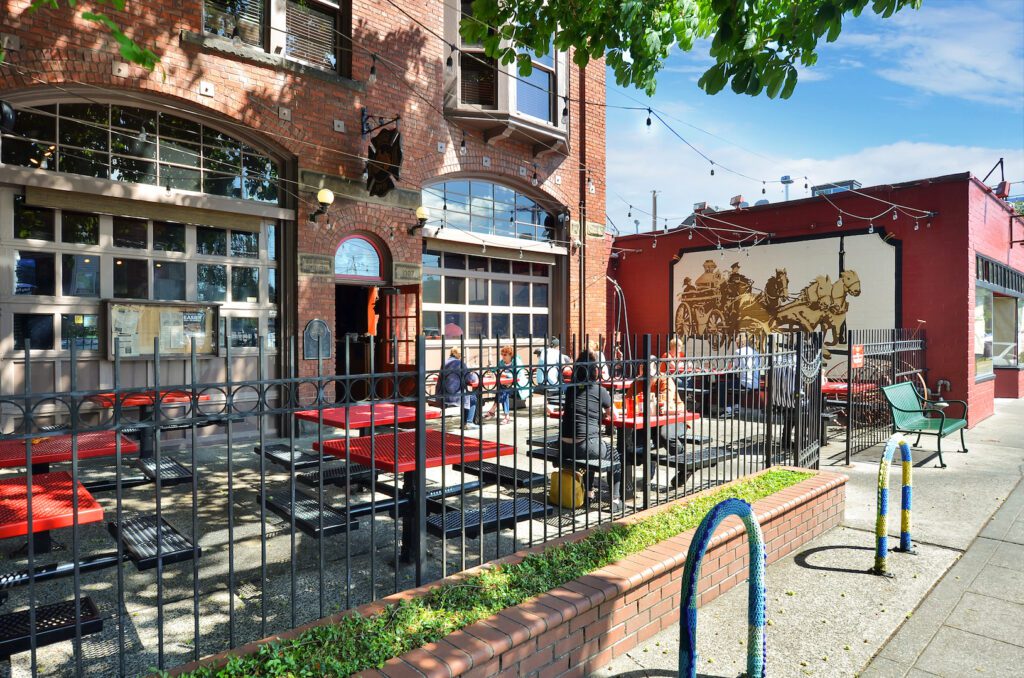 Engine House 9
This old fire house brings more historic charm to the 6th Ave community and meets all of your burger and brew needs. By staying open late throughout the week, and until 2AM on Friday and Saturday, Engine House 9 is the perfect place for a night owl to meet locals and be the socialite they've always been. With house-brewed beer and comfort food to soak it all up, Engine House 9 is definitely a place you need to visit with friends or to make new ones!
To learn more about 6th Ave, and/or the greater Tacoma area in general do not hesitate to call or text me (Jenny Wetzel) for more information – 253-381-9788.