LISTED for $339,000
SOLD for $374,000 – May 2020
Use the link provided above to give yourself a tour of this North Tacoma Craftsman home or be given an automatic 3D tour of the home. The link will also provide you with a tool that allows you to measure each room, perfect for determining whether or not your furniture will fit in the space!
North Slope Historic Craftsman Home. Located in the epicenter of 6th avenue, UPS, North Slope and a stone's throw away from Old Town, Tacoma. Close to most of Tacoma's favored Districts, yet perfectly situated on a quiet block with privacy and space of your own. Tranquil front porch, sunny back deck + fully fenced backyard & greenhouse for all your at-home projects. Simple living quarters with original & well preserved details. 2 sizable bedrooms on the main floor + bedroom upstairs and unfinished basement to tinker.
Property Features
3 BEDS/1 BATH
1,772 Total Square feet

1,292 Square Feet (finished on main floor + upstairs)
480 Square Feet (unfinished in basement)

Built in 1922
Central Gas heating
3,000 Square Foot Lot
All appliances Convey
From the Owner
Kelly lived in this Craftsman home and cared for it immaculately for more than 40 years. Over the 4 decades of her ownership, she developed an appreciation for specific things around her house and the surrounding neighborhood. Perhaps you too will appreciate these small joys, when you choose to make it yours.
Baseball and all sport seasons looks a little different this years, as most things do. But soon we'll find a new rhythm and normal. When we do, the satisfaction of baseball games, social gatherings and so many "normal" happenings will come with a new level of gratitude. From this home, you can hear the crowd cheering during UPS baseball and football games. A small sensory stimulus that triggered a smile and sense of community every time the now owner, heard it. It's one of those things that doesn't get old. And neither do the Japanese Cherry Trees that bloom so beautifully throughout the neighborhood. The streets are lined with pink blossoms which signals to all the neighbors, "it's time for longer days!" and soon the quiet streets buzz with neighbors in their yard and sidewalks, tending to their landscaping.
The owner's favorite local restaurant is MSM deli. Just 4 blocks away, the owner always ordered the "Mike's deluxe". Rain or shine, winter or summer, this infamous sandwich always tastes good! Katie Downs is the owners favorite place to visit during the spring and summer months. Go pick up a cold brew, fresh pizza and sit out on the deck overlooking the Commencement Bay – it doesn't get much better.
The roof was replaced in about 2000, and the hot water talk was replaced in 2016. For heating you have a central gas. Although the lot is "small". the positioning of the home provides for a sizable front yard and private and spacious back yard and deck. It will fit your needs of having a home garden, places to play and host gatherings.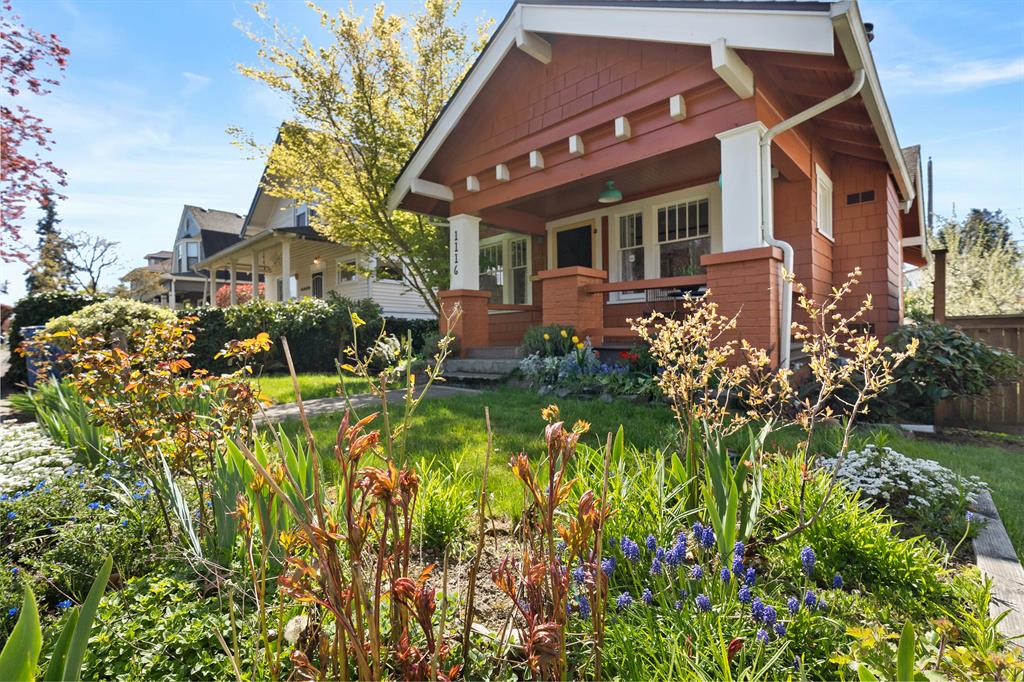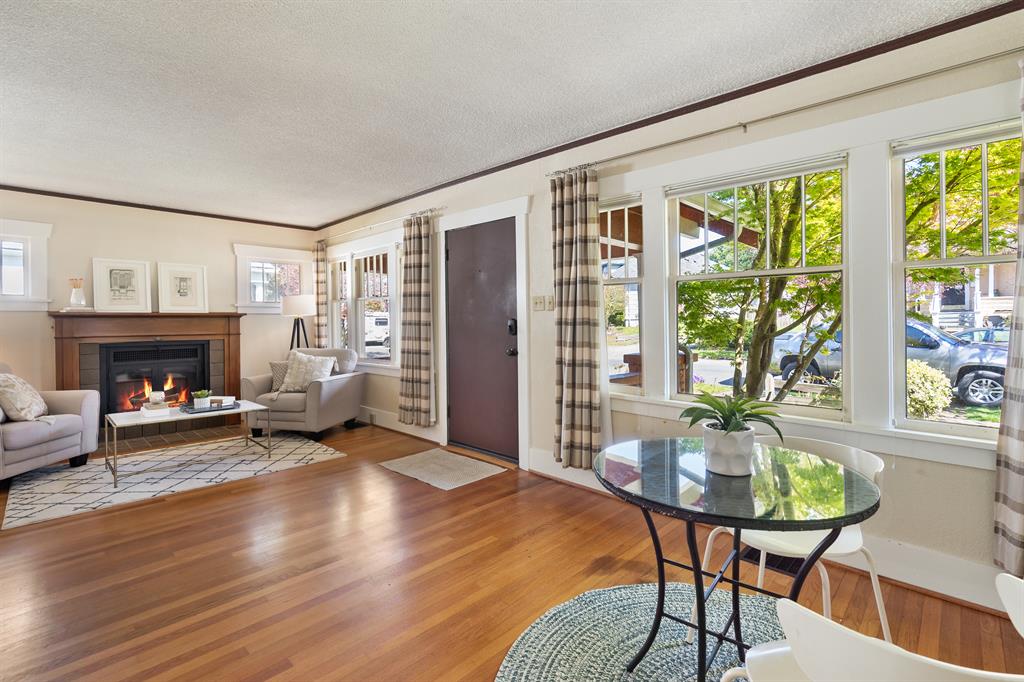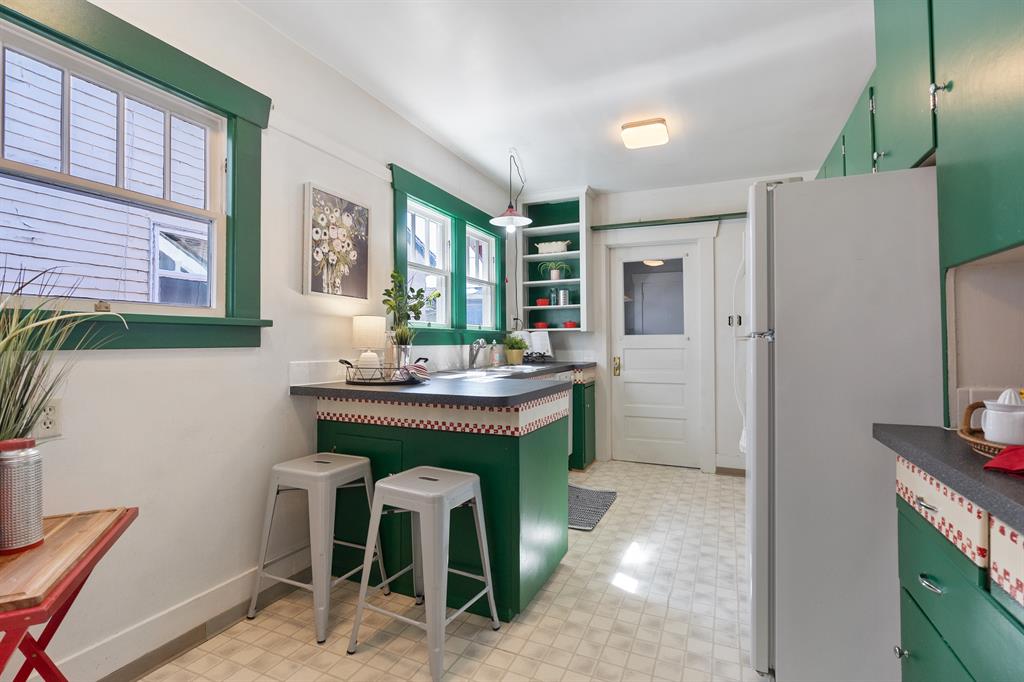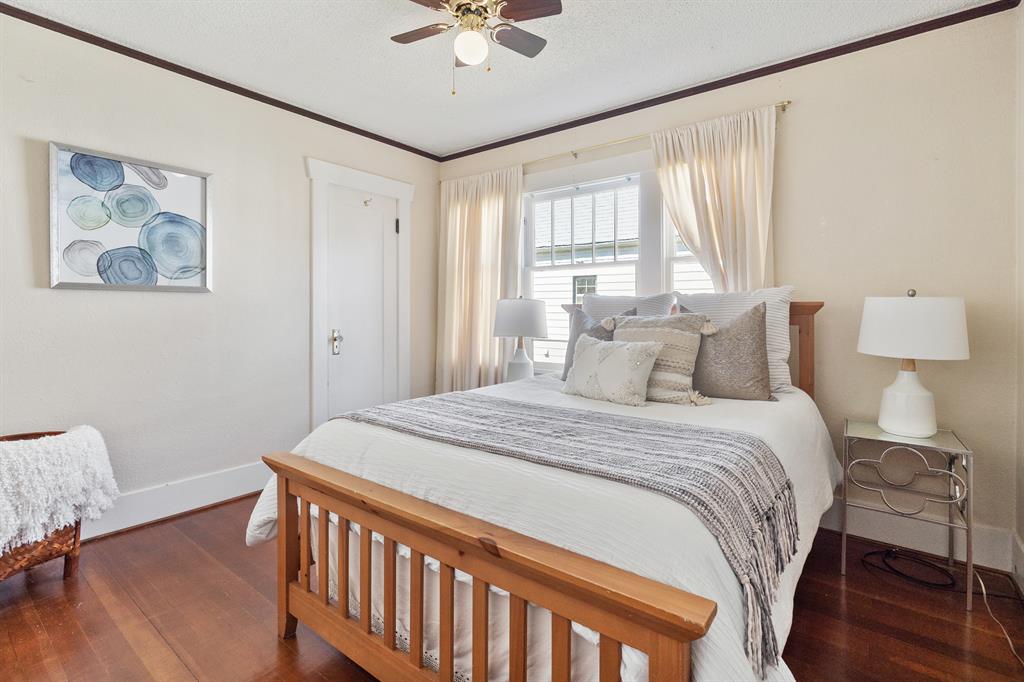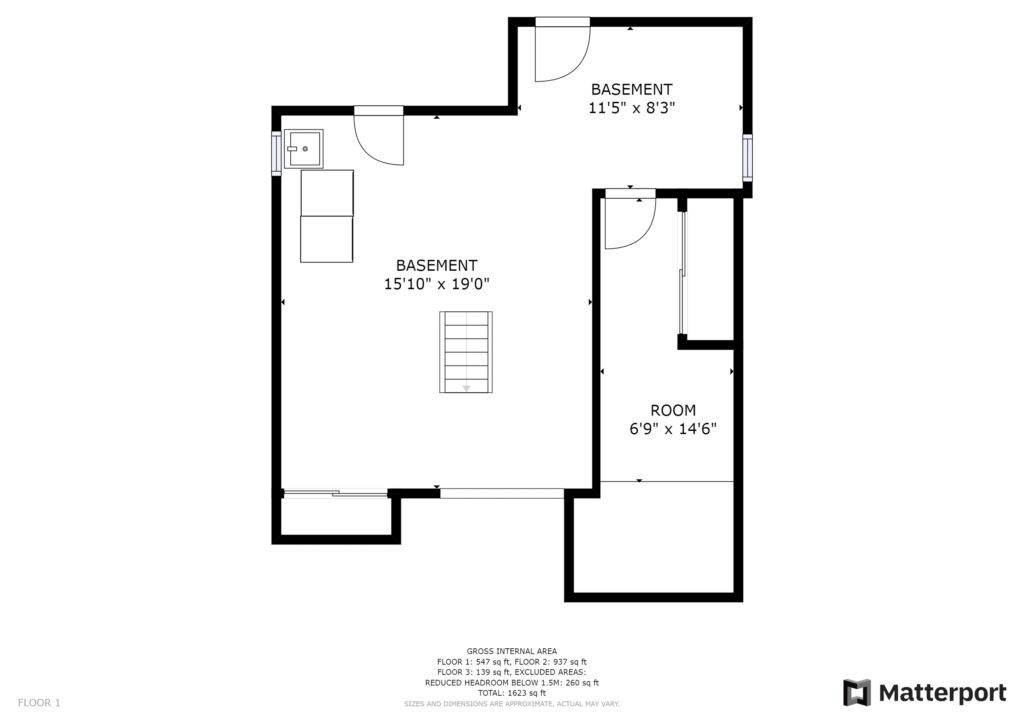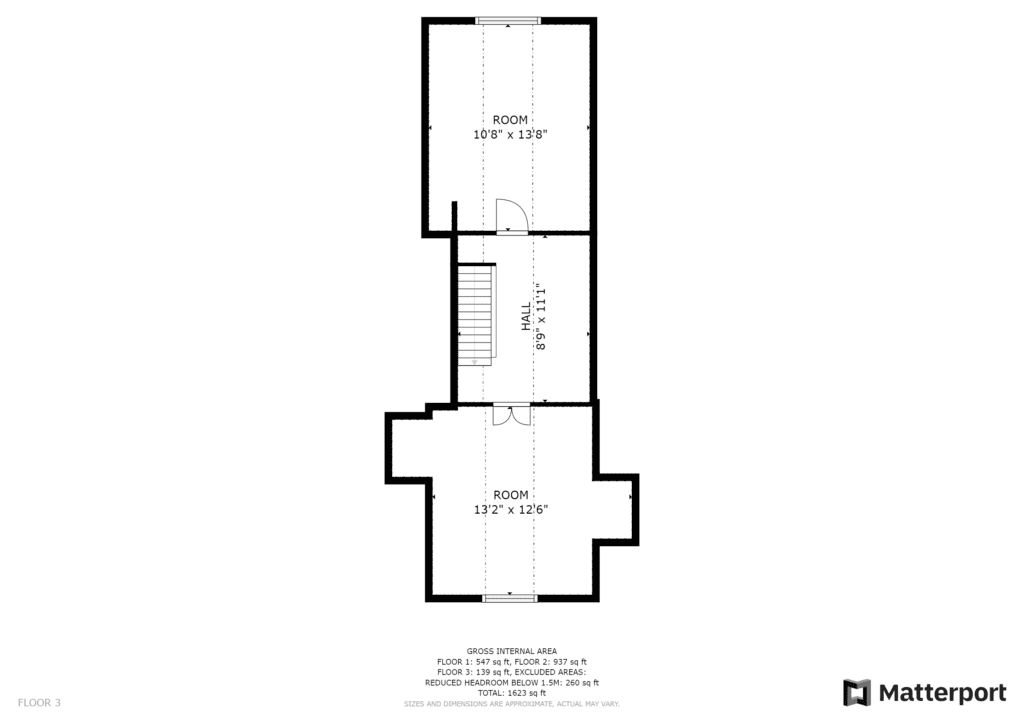 CALL/TEXT Realtor Jenny Wetzel for more information: 253-381-9788. Jenny@jennywetzelhomes.com