Ready to take on a new diet but don't have the time to meal prep yourself? Crisp Greens is here to make healthy eating easier and more satisfying! You no longer have the excuse of "I have no time to eat healthy," small business owner Corie Cameron has figured it all out for you. No fillers or BS is added to her food and she advertised what meals are Whole30 and Keto compliant. All of this and you you don't break the bank. That's right, when ordering through  Stop by her store front or order ahead for pick up or delivery. 
Follow this blog, to know more about eating healthy with a productive lifestyle and how Corie Cameron has made Crisp Greens your go-to place to achieve that goal.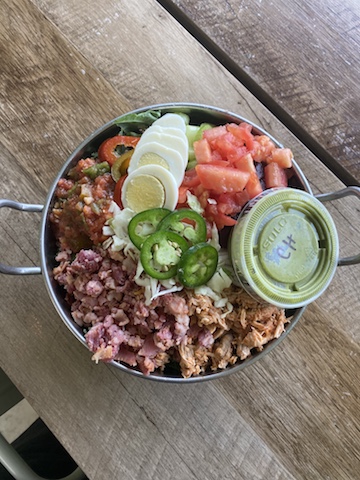 What products and/or services do you offer and how long have you been in business?
Here at Crisp Greens we offer custom salads and grain bowls, healthy soups and fully prepared nutritious meals for busy families. We know that having the time to eat healthy with a productive life and/or family is near to impossible for most families and we wanted to help with that. The Crisp Greens meal prep business is going on year four of serving our local community. We have opened the store-front salad restaurant located at 4312 6th Ave in Tacoma!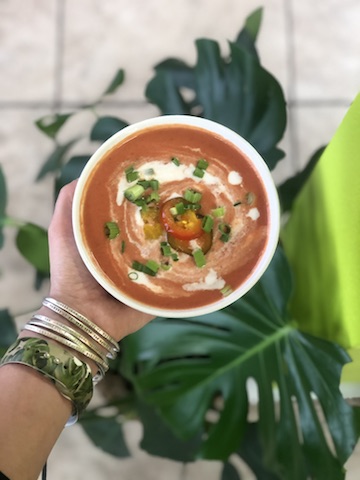 What makes your business different? Why did you start? Facts about you or your business?
We don't just offer salads from the restaurant, we also have meals you can order and pick up as well. I have a big, busy family and I know how hard it is to find healthy meals on the go that kids will actually eat! So, I'm just trying to solve the problem of feeding families so they can spend more time together. A prideful fact about my business is we don't have any sugar or sweeteners of any kind in the building … I don't believe in processed ingredients or chemically-laden food at all! All of our food starts with whole ingredients and real food. We love questions and discussions about ingredients; educating our customers and community is a mission in itself along with selling them great healthy food. We make everything in-house, including all of our dressings and spreads. We work extremely hard to be allergy friendly and focus on gluten free, dairy free foods to be able to serve people of all diets.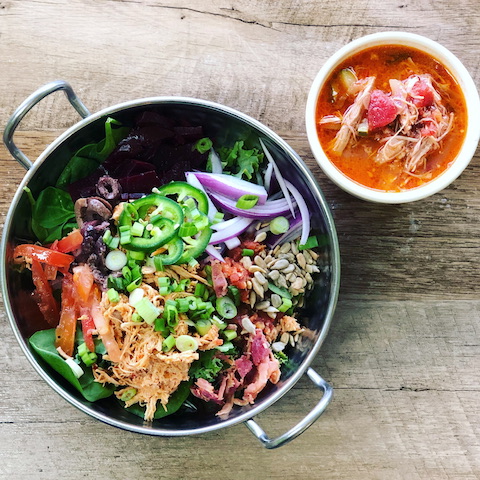 How do we find you online? 
At our websites: Www.crispmeals.co Www.crispgreens.co
On Facebook: Crisp Greens 
And on Instagram: crispmealstacoma or crispgreenstacoma