PIERCE COUNTY REAL ESTATE STATISTICS
December 2019
Affordability. It was the focus for Pierce and King County in 2019 and will continue to be in 2020. Our market statistics show EXACTLY this; consumers are buying homes that are cheaper AND they are doing so quickly!
How do we know that buyers are prioritizing homes that are more affordable? In every single area except Puyallup, Sumner and Seattle, if median price went down, days on market also went down. Median price went up, (you guessed it!) median days on market also went up. Pierce Counties price point stayed stagnant at $375,000 while the median days increased to just over 2 weeks on the market. For so long, we have seen median days on market hover at less than 7 days. Let's just remind ourselves that this is not normal! As the median price increases in Pierce County and individual neighborhoods (and they will), we will see our median days on market increase as well. 
Bidding wars are still happening…
The frenzy (bidding wars) on homes prices at under $300,000  (especially!) continues. My most recent experience was a 3 bed, 1 bath home, just shy of 1,500 square feet, located in South Tacoma off of 66th and South Oakes. Newly remodeled in the last 3 years and priced at $299,000. The seller received 9 offers (including one from my buyer) The price of the home was bid significantly over the listed price of $299,000. 
Final thought on 2019 Real Estate Trends in Pierce County
If you are a seller in this "affordable" price range, do not get overzealous with your pricing. Statistics show that pricing your home at or below market value will make you more money in the end because of elevated buyers interest and multiple offers. Other than price, you will more likely receive terms that you favor. 
There are a significant number of buyers searching for homes that are "affordable". In South Tacoma, this means less than $325,000. In North Tacoma this means less than $400,000. In Gig Harbor, it means less than $550,000. If you are a buyer in one of these categories, be ready to compete with other buyers when making an offer. 
Buyers, If you do not get your offer accepted, ASK the seller to be in back-up position, consider doing a pre-inspections and make sure to ask the seller what other terms are important to the seller (closing, possession, etc). As your agent, I ask these questions of every home seller to assure you have the best possible chance of competing and winning in a multiple offer situation.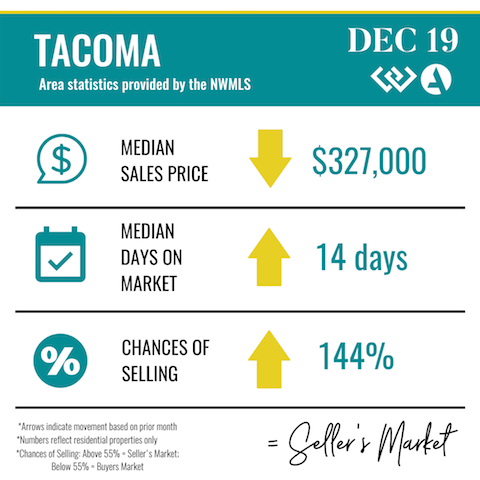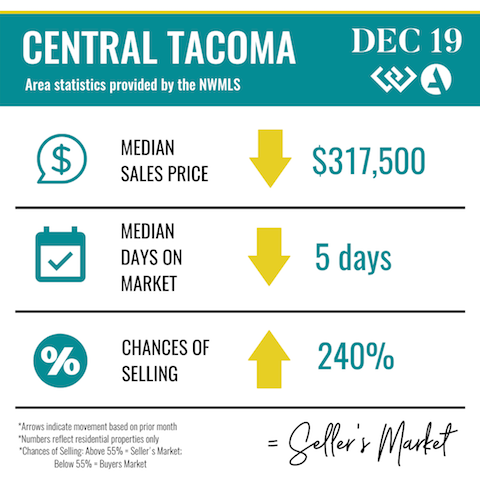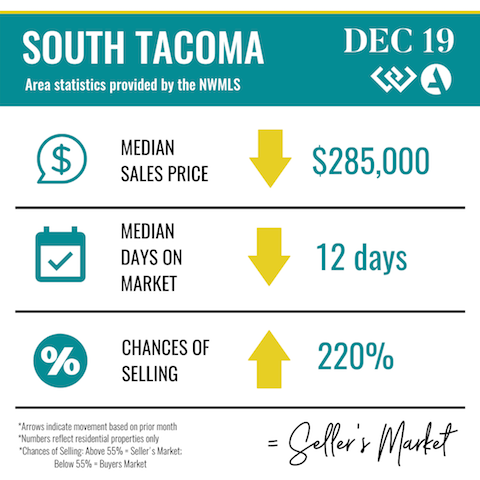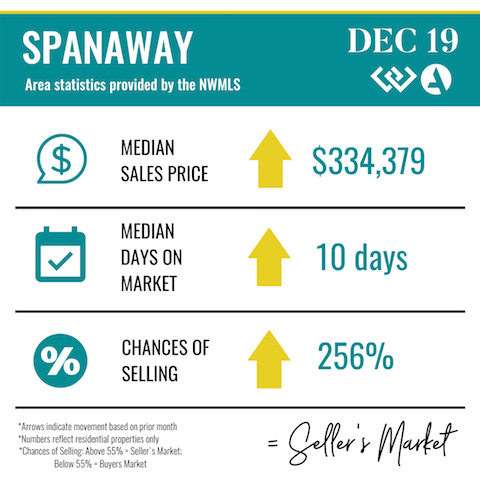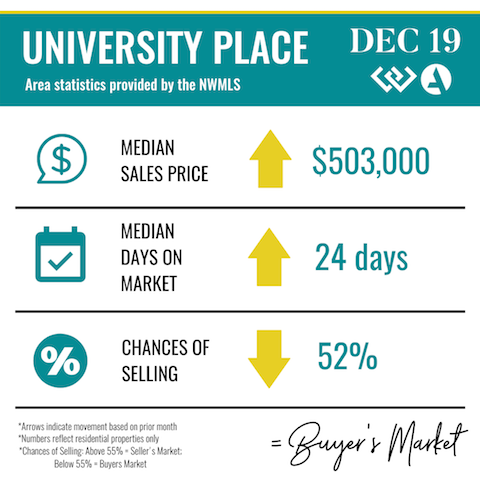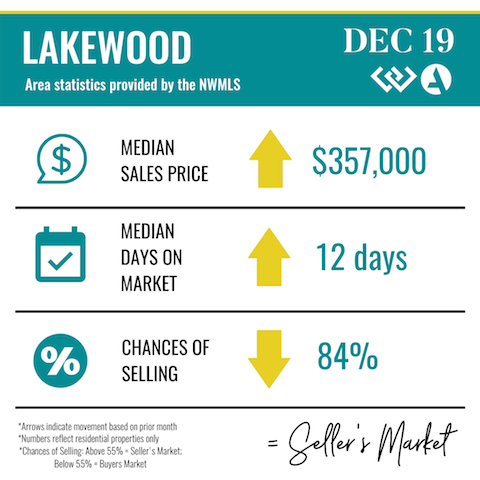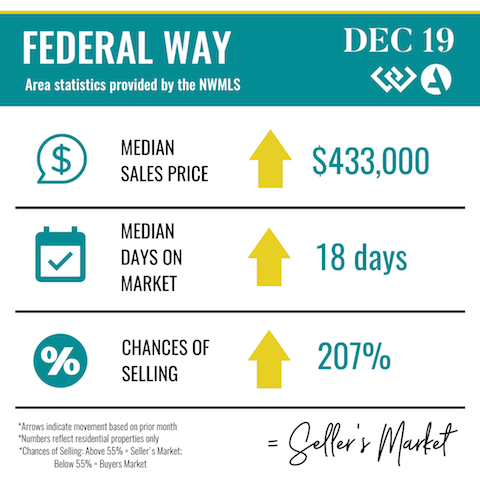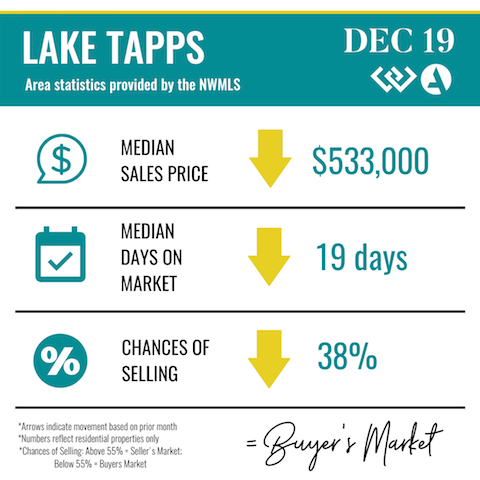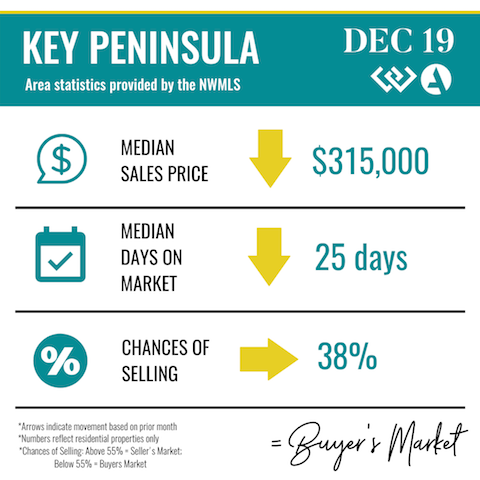 CALL/TEXT Realtor Jenny Wetzel if looking to buy/sell in Pierce County (253) 381-9788. or Email Jenny@jennywetzelhomes.com