Homebuyer Resources
Creating an intentional home buying experience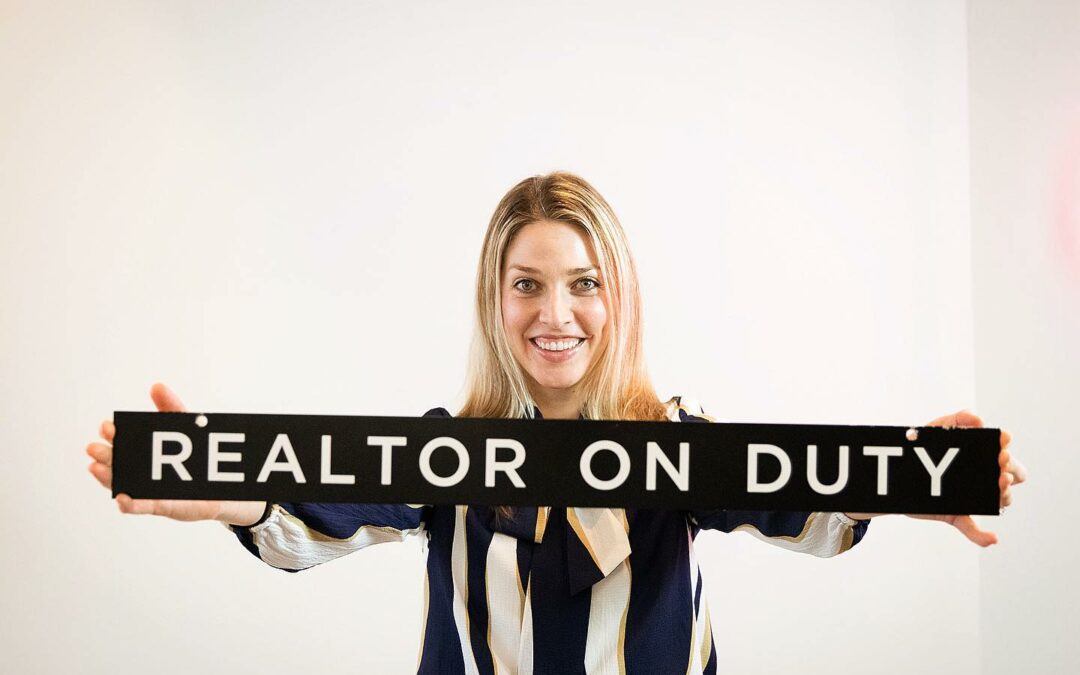 I realized that I threw this term out there without any sort of explanation, so here is a brief description of the difference between a Managing Broker and a Real Estate Agent. WHAT'S THE DIFFERENCE? A Real Estate Agent is certified to help people buy, sell and rent...
read more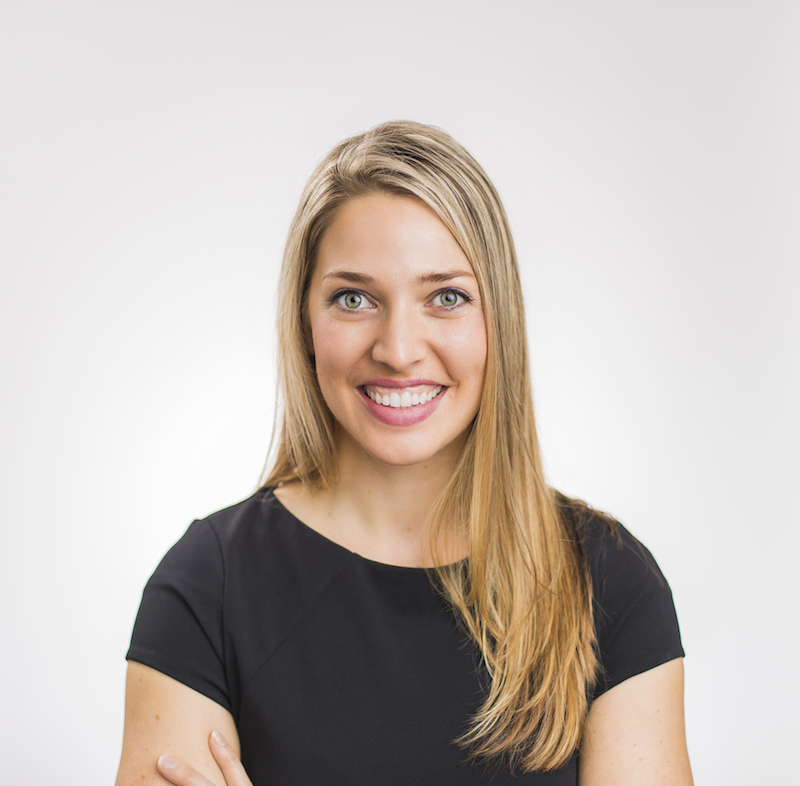 Hi! I'm Jenny!
Local Real Estate Expert in Tacoma. I will provide you with a customized strategy and plan to succeed in your home selling and buying endeavors.
Learn more about me and how I can help you here.
Buying a home could have been a stressful, difficult process but Jenny handled our offers and transaction with grace and ease. She provided us prompt information and realistic expectations the whole way while keeping our needs and wants close, never settling. Buying in Tacoma is super competitive right now and we won our home over 9 offers- I firmly believe the only reason we got this house was because Jenny knows how to write the best offer based on her clients buying power! So happy all around with having her as our Realtor and would do it 100 times over.
Jenny did a fantastic job of staying in constant communication – text, call, email. We met with her to get an overview of the home buying process and shared what we were looking for and what were the deal breakers. From then on, we moved very quickly on houses we were interested in. We would drive by the neighborhood, and she would set up times for us to see the houses, often within spans of 24 hours if it was going to go quick!
We loved one house and Jenny was great to find out the information on it with other offers and walked us through what we could do to make the best possible offer. We turned out to be the 2nd best offer out of 12 others on that house – and it ended up selling for over 40K asking price, crazy! Then our next offer in was a hit, Jenny strategized with us, and we even beat out a cash offer. She helped us so much as well when it came to finding a good and detailed home inspector and when it came to negotiate with the seller after the inspection – something that can be really difficult when sellers can easily walk away. She gave us a realistic picture and explained both worst and best case scenario but didn't pressure us. She always made it clear that she would follow through on what we decided. In just 2 months after we started working with her, we found our house.
Highly recommended, knows Tacoma and surrounding areas very well, and does an amazing job listening to clients and then delivering!
Jenny went above and beyond to get me into the perfect first home. She was always available and I immediately felt comfortable with her and knew she would to lead me to the right home. As a first time home buyer, it was important to me to have a realtor who was knowledgeable and willing to answer lots of questions – Jenny was that and much more! Not only was she my realtor but also my trusted friend. I never felt pressured or rushed and Jenny was patient while we searched for homes in my price range and to my specifications. She found me a perfect home in the neighborhood I wanted, and it's even the perfect size 🙂 I'm so glad I found her and I would recommend her very highly.
Sign up for our monthly newsletter
Your privacy is important to us. Here is the link to our Privacy Policy.