– Featuring HOME on Berry Street –
Tucked away on a generous 0.8 acres of beautiful land framed by tall trees that offer privacy, this recently sold property in Port Orchard includes two full lots with plenty of room to build a second home. Looking out to the Yukon Harbor and Blake Island State Park, buyers can consider building an additional home for complete views of the water and the mountains to take advantage of this one-of-a-kind Pacific Northwest beauty!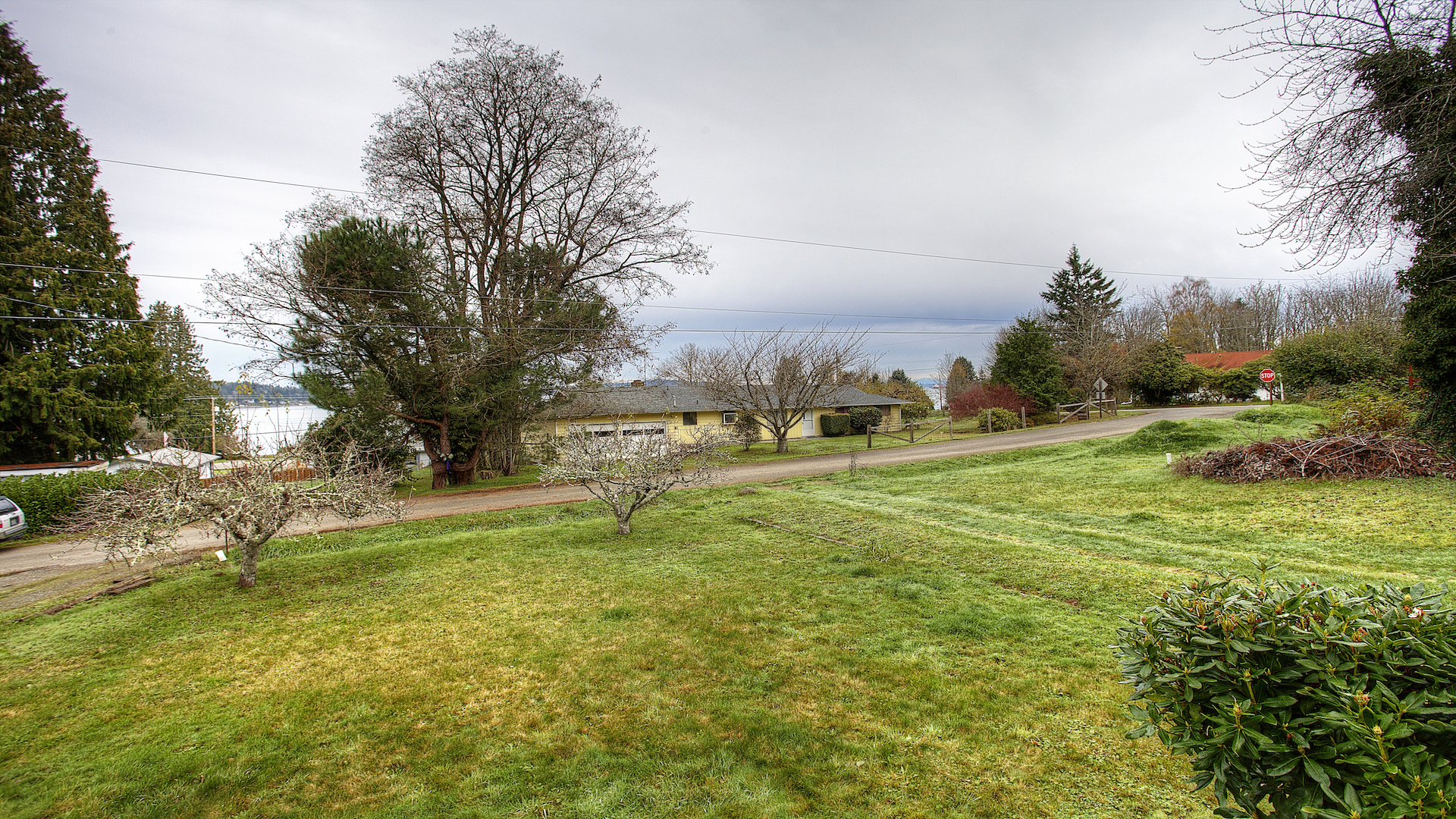 Boasting a dozen full-grown fruit trees and two outbuildings as well, this property is a dream for outdoor lovers or for someone who wants to have a little farm. The outbuildings provide covered parking and even a safe place to store livestock—imagine having a few chickens and enjoying fresh eggs every morning!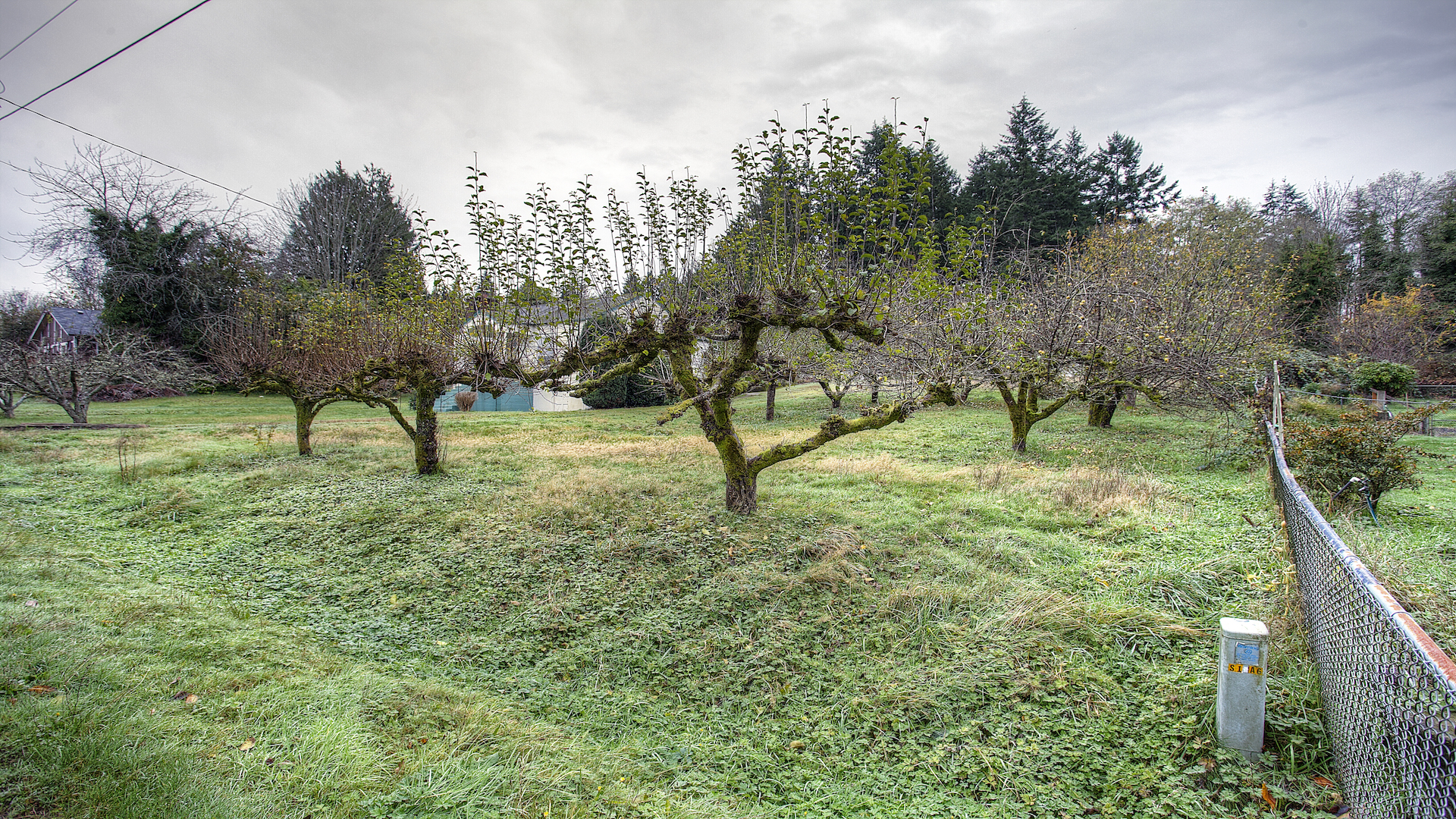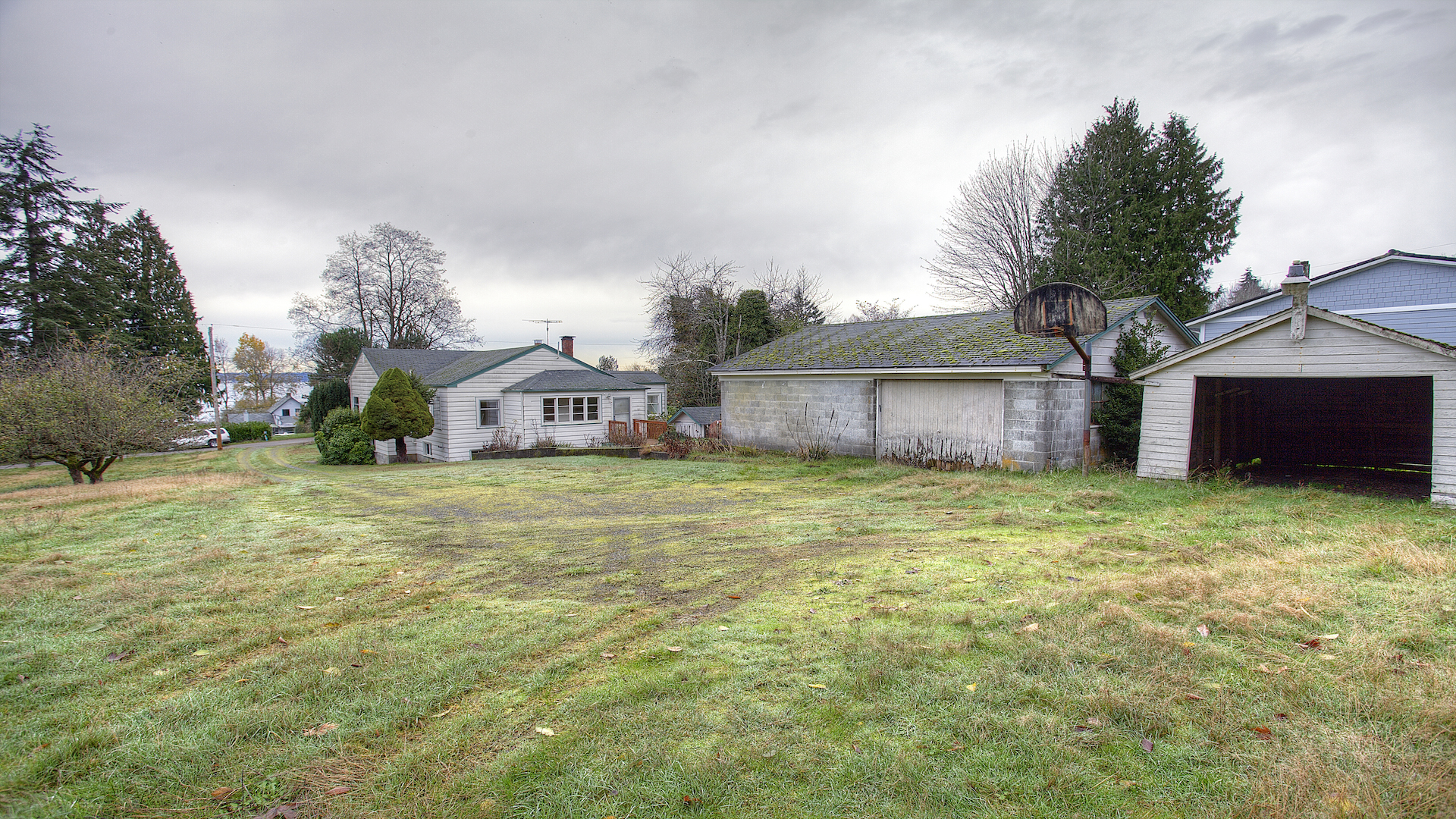 Showcasing early 20th century charm, this 1906-built home features a spacious 2,204-square-foot layout that includes 1,100 square feet of finished space. 3 bedrooms, 1 bath, an a large living room and dining area are ready to be transformed, and a large basement is just brimming with development potential! 
Plus, at 8400 SE Berry St, Port Orchard WA, 98366, you're just 6 minutes from the ferry, making it a breeze to hop over to Vashon Island and Seattle—a dream for commuters! From 8400 SE Berry St, Port Orchard WA, 98366 to Downtown Seattle, it's one hour of commute time if you take the Fauntleroy-Southworth ferry. You can buy a 90-day ferry ticket for $181.80 (prices vary for different vehicles), and enjoy a peaceful, scenic ride each day on the Puget Sound instead of sitting in traffic!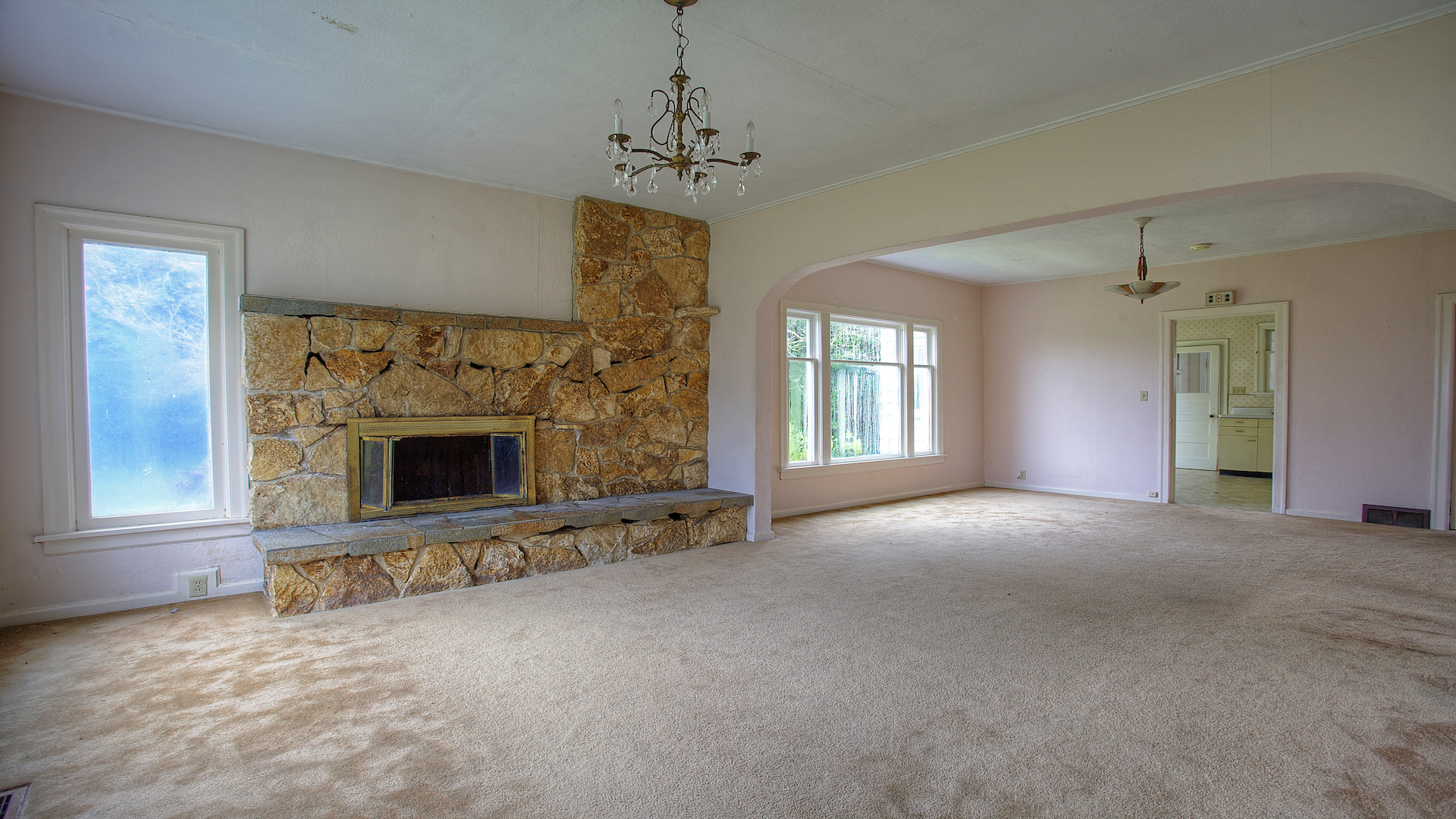 Sold for $175,000, this inviting opportunity is one of the many excellent real estate deals available to those who are interested in looking in the Port Orchard area. In October 2016, the median Port Orchard home price was $270,000; in the same month, the median Seattle home price was $600,000. For those who work in the Seattle area, Port Orchard certainly presents an appealing opportunity—especially for people who are looking for some space to spread out in!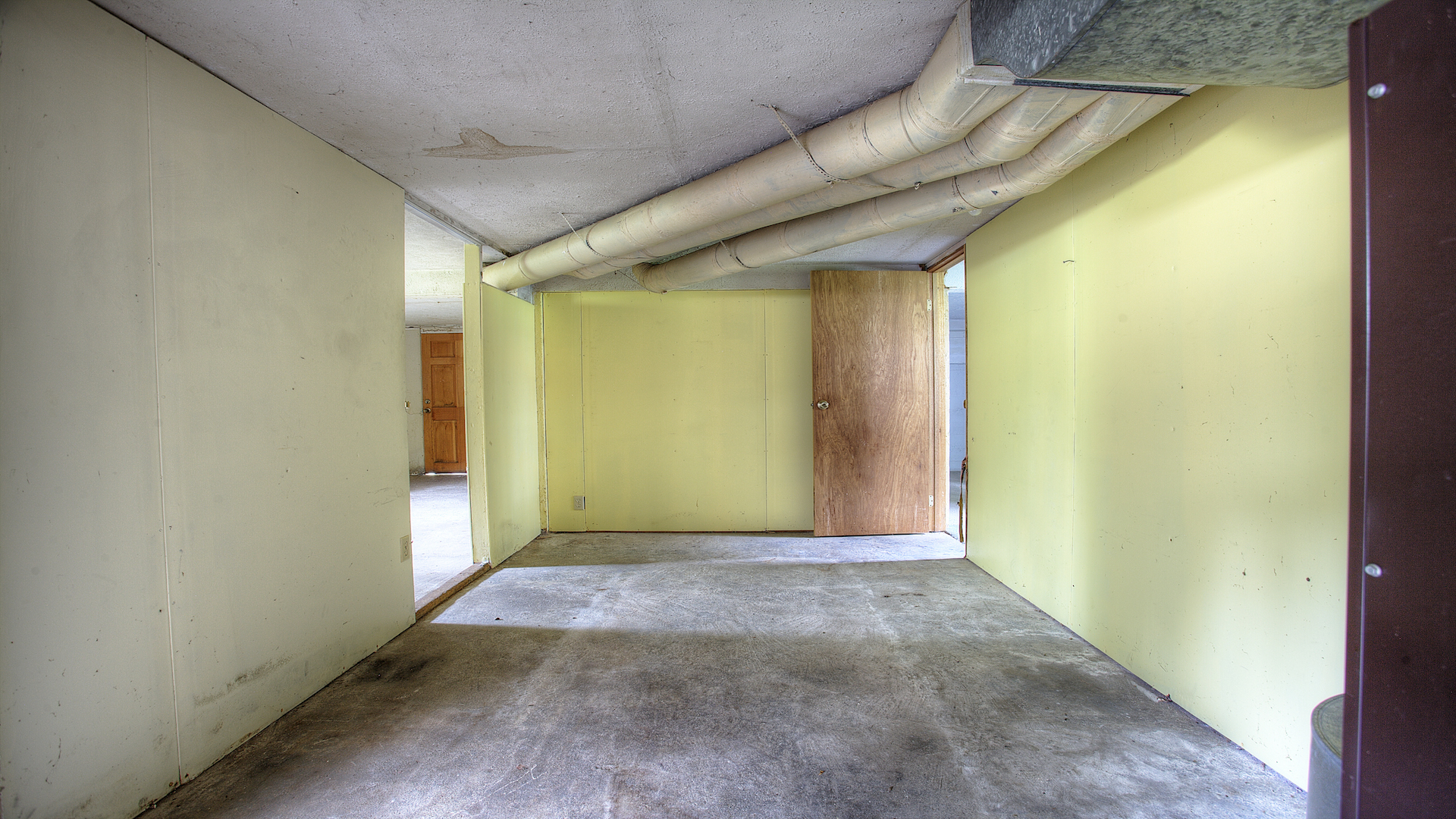 Living in Port Orchard
Connected to Seattle by the Westworth Ferry, Port Orchard is a growing community that serves as a popular destination for homebuyers and tourists alike. Beaches, the public marina, golf courses, and walking trails are just a few of the things people like to take advantage of in the area, in addition to its festivities and events throughout the year. Each May, people enjoy the Seagull Calling Festival, every weekend in September there's a Murder Mystery event to take part in, every third Friday of the month there's an Art Walk, and the annual 4th of July celebration is certainly not to be missed! With the Puget Sound Naval Shipyard in the area, the population is a patriotic group that makes for a special Independence Day celebration.
Interested in learning more about this listing? Contact REALTOR® Jenny Wetzel online here or give her a call/text at (253) 381-9788!