Well, if you've been following me for over a year, you may already know that I am a HUGE supporter of Selling your home in late January to February. It's not just that we are the hottest Real Estate Market in the Country! Low inventory and high buyer demand are annual trends we can see every single year. While many Homeowners are waiting for their flowers to bloom in the spring, others have already listed and are selling their home for substantially more than expected, simply because buyers don't have any other option, which results in homes getting bid up in price. 
Here are  a few market statistics that are valuable for both buyers and sellers to know: 
Median Home Price in Pierce County is now over $380,000
Median Home Price in Thurston County $350,000 
Median Home Price in Seattle: $720,000 
Please note, condo, farmland and land sales are not included in these statistics. These statistics are a great point of reference but are not to be the "final say" in what your home is worth. A comprehensive market analysis is complete on your home, to provide you that.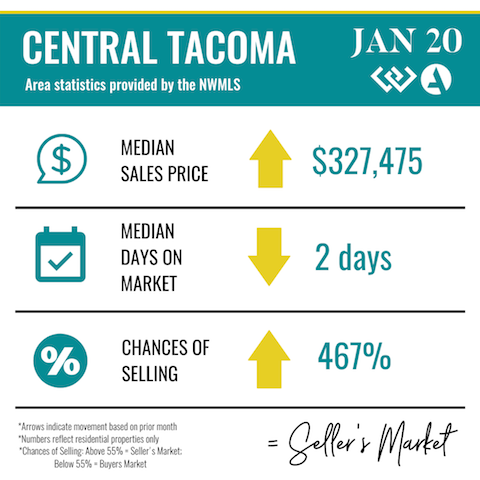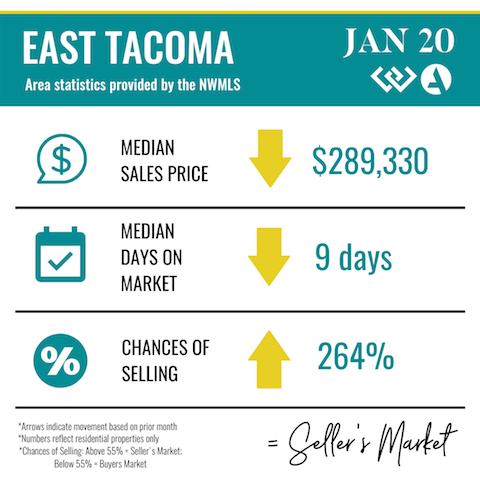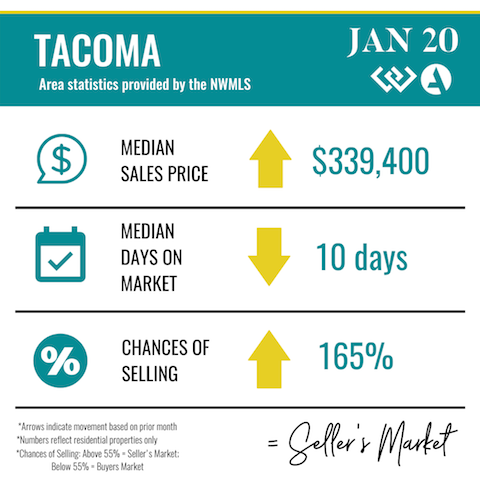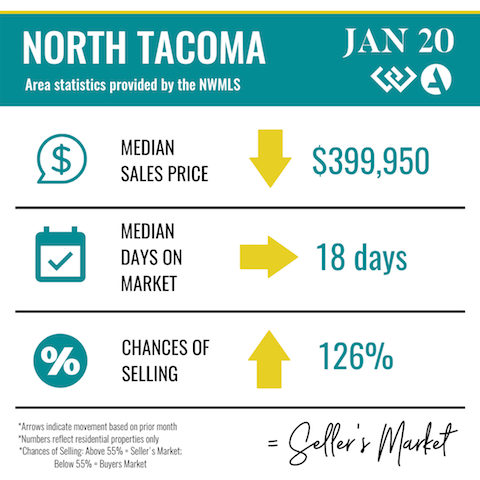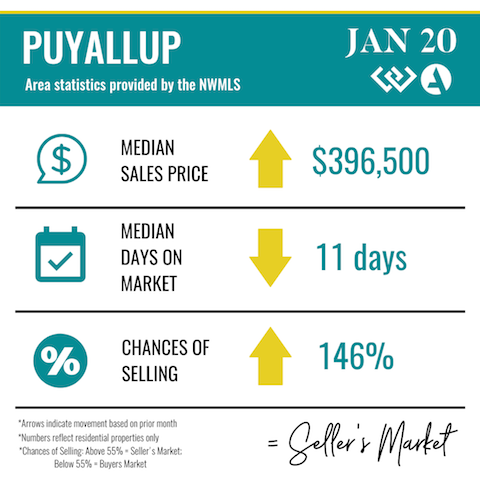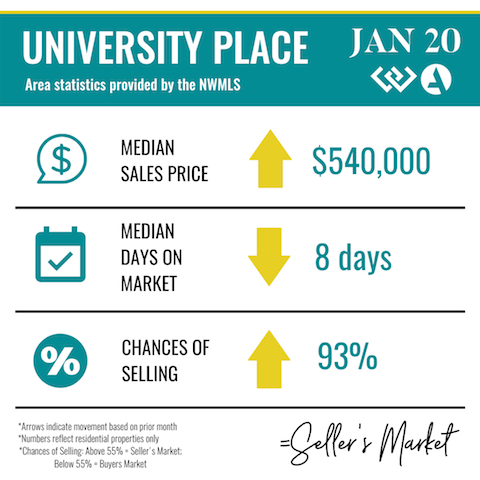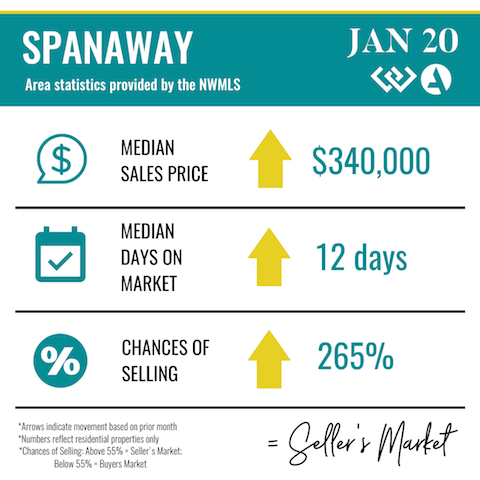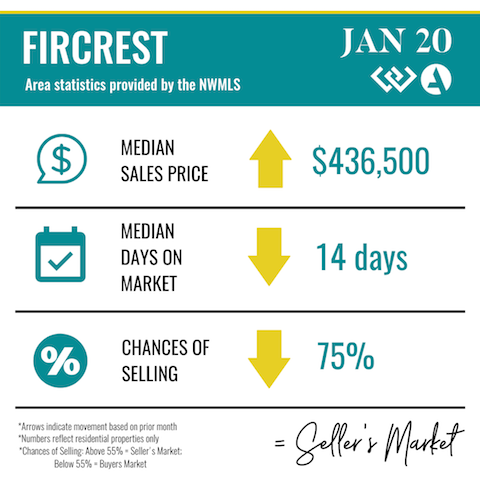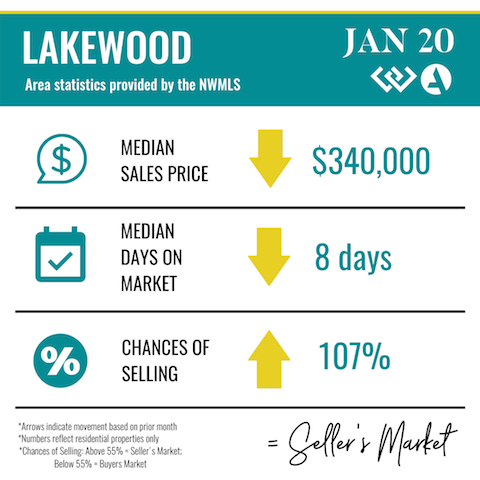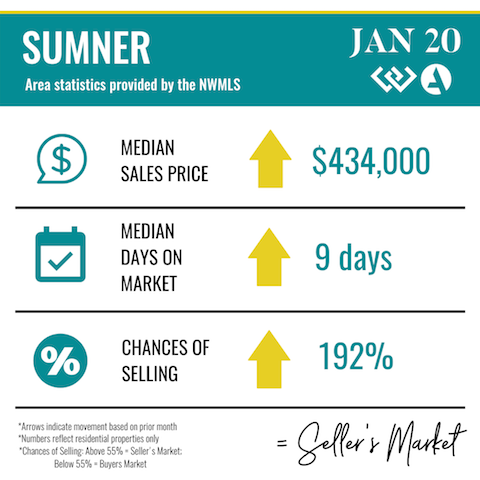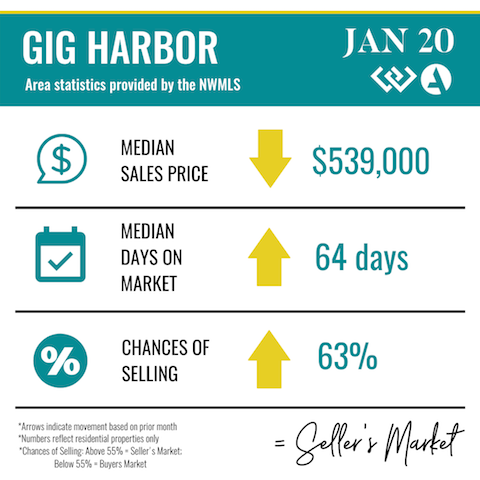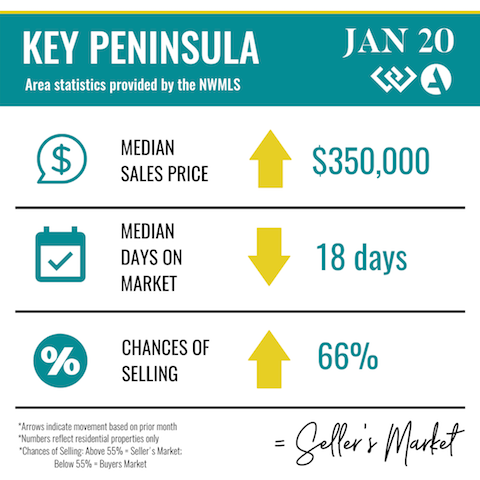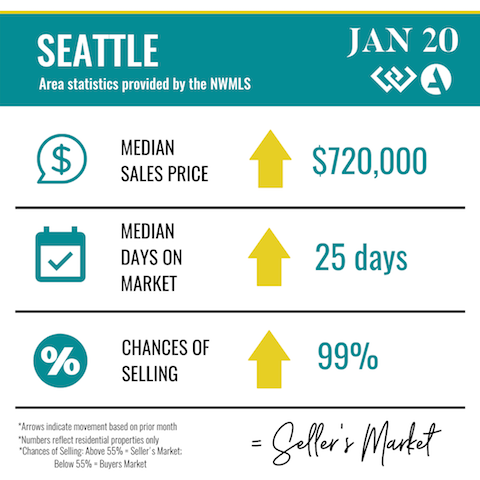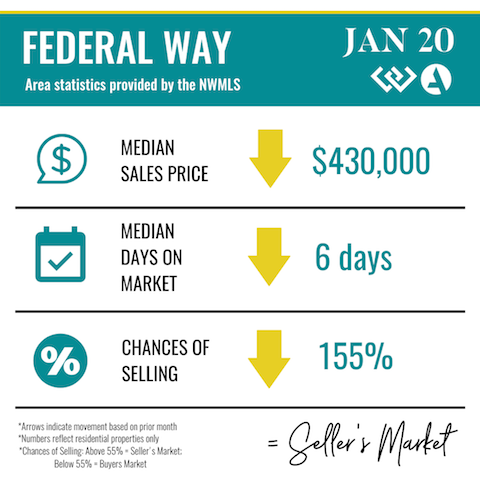 CALL/TEXT Realtor Jenny Wetzel to get a Market Analysis on what your home is worth, today.