As a first time homebuyer, the goal is to purchase a well-suited home within your budget. One typically isn't searching for their dream home, but rather a comfortable and reasonably priced home. Instagram, reality TV and "influencer culture" has impacted the truth behind what purchasing a home really looks like. The best advice to first time homebuyers is to ignore the noise from social media and find a practical area, home, and lot size that fits the means of your everyday life. Here, we're showing you the three most affordable neighborhoods in Pierce County.
To start, we must preface this by saying these are the three areas you get the biggest bang for your buck! For example, Central Tacoma is one of the most affordable areas according to the data; however, "affordable" homes in Central Tacoma are often 3 bedroom, 1 bathroom (maybe two bathrooms at most) with 900-1,400 square feet total. Whereas places like Spanaway (on the list!) you can get a much larger home and lot size in comparison.
#1: SOUTH TACOMA / EASTSIDE 
This is easily the most affordable region in Pierce County and this neighborhood provides a wide variety of home styles and lot sizes! You can find a new construction home on a smaller lot in a development like Salishan. Or you can find a new construction home on a larger lot like this home I sold in 2016. You'll be able to find what you need, while still being close to the heart of Tacoma and freeway access. The median price for a 3 bedroom, 2 bathroom home in this area is $426,250 in August 2022. With the median priced home, 10% down using a conventional loan with a 5.5% interest rate, your monthly payment would be around ~$2,800. This is on par for what renting a 3/2 home in Tacoma is, except you're not paying your landlords mortgage.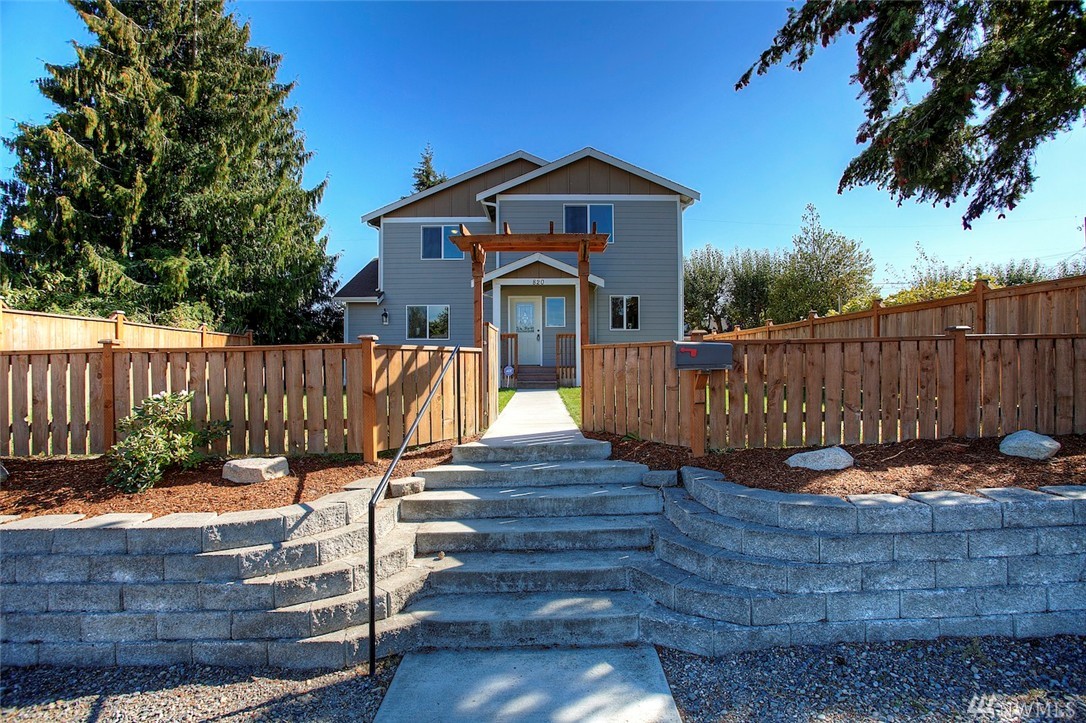 #2: PARKLAND
Parkland is where you'll find very large lots, sometimes close to an acre of land! Parkland and Spanaway often times get lumped in the same geography, despite their very big differences. This is a neighborhood that builders and investors flock to as well, which in return may increase your home value over time with new construction in the area. The average price per square foot in this neighborhood is $304 in August of 2022. Here is an example of a home in Parkland that I sold in 2018. The median price point for a 3 bedroom, 2 bathroom home in Parkland is $515,000. This typically includes a larger lot size (10,000 sqft or more) and a two car garage.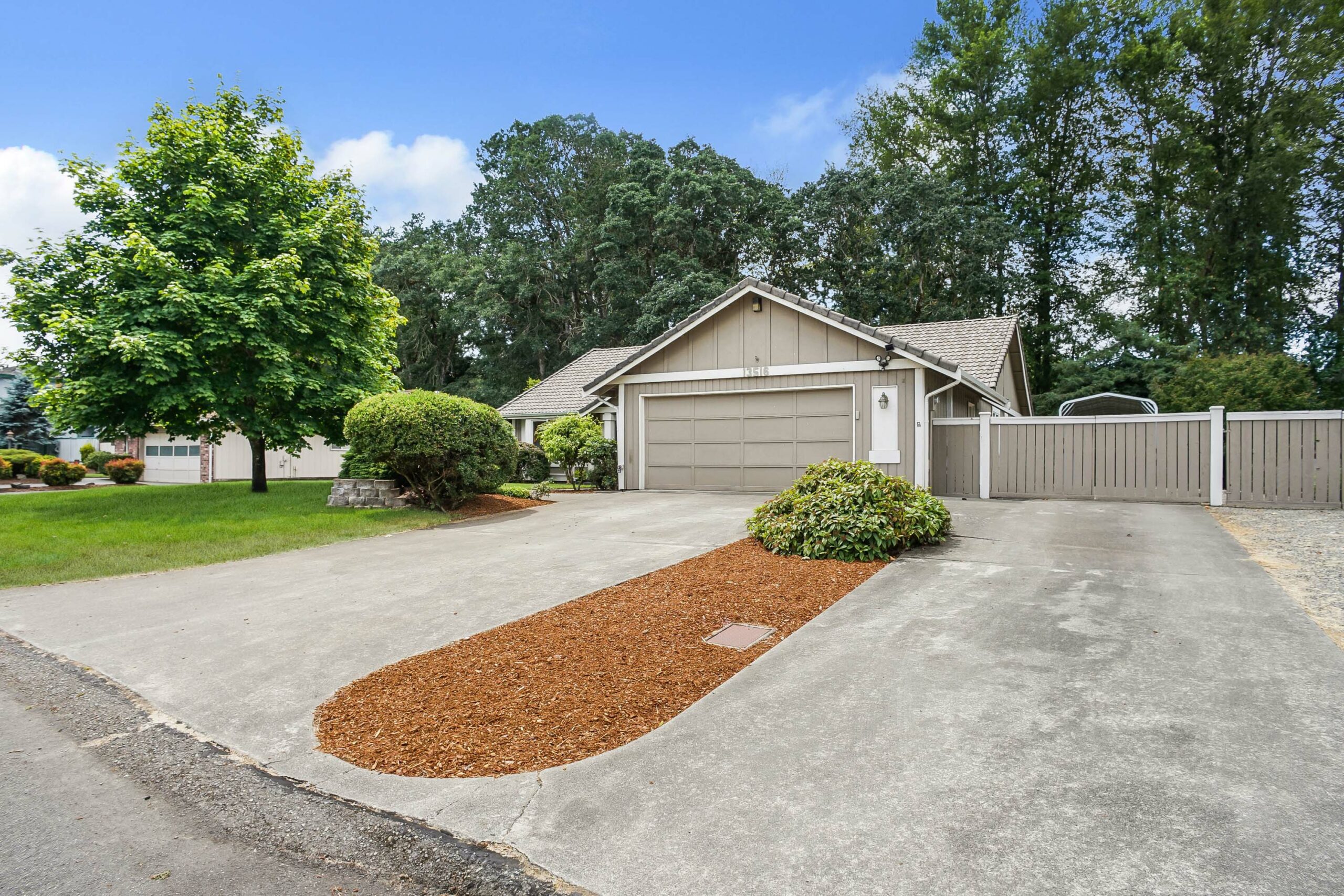 #3: SPANAWAY 
As mentioned before, Spanaway is an affordable neighborhood due to the size of homes available for ~$500K. Do you need a four or five bedroom home? You can find that here. Do you need space for RVs, trailers and big toys? You can also find this here. Here is a Tri-Level home sold in 2020, which is a great example of the varying home styles you can find in this pocket of Pierce County. The median price for a 3 bedroom, 2 bathroom home in Spanaway is $480,177. The median price for a 4 bedroom, 2.5 bedroom home is $570,000 in the same neighborhood. Average price per square foot is $280.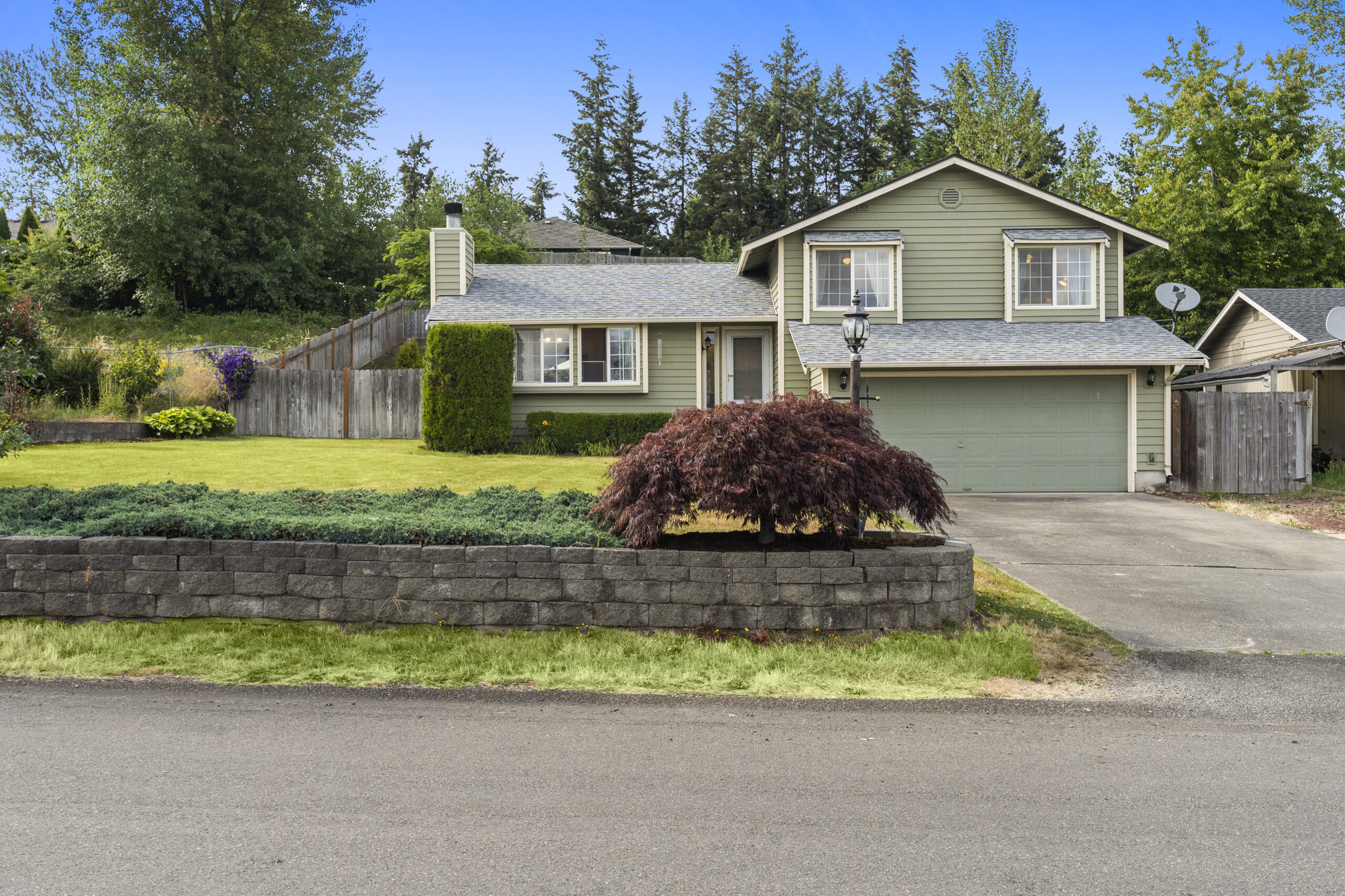 CONCLUSION
Ultimately, what neighborhood is "most affordable" to you depends on your preferred home style, location to amenities and overall vibe of the neighborhood. South Tacoma, Eastside, Parkland and Spanaway are all great areas for first-time homebuyers. Each neighborhood offers something different that can be attractive to homebuyers. Not sure what neighborhood to start your home search in? Check out all the neighborhoods in Tacoma and what the provide HERE! 
Are you a first-time homebuyer searching in Pierce County? CALL/TEXT Realtor Jenny Wetzel (253) 381-9788 for a complimentary buyers consultation.