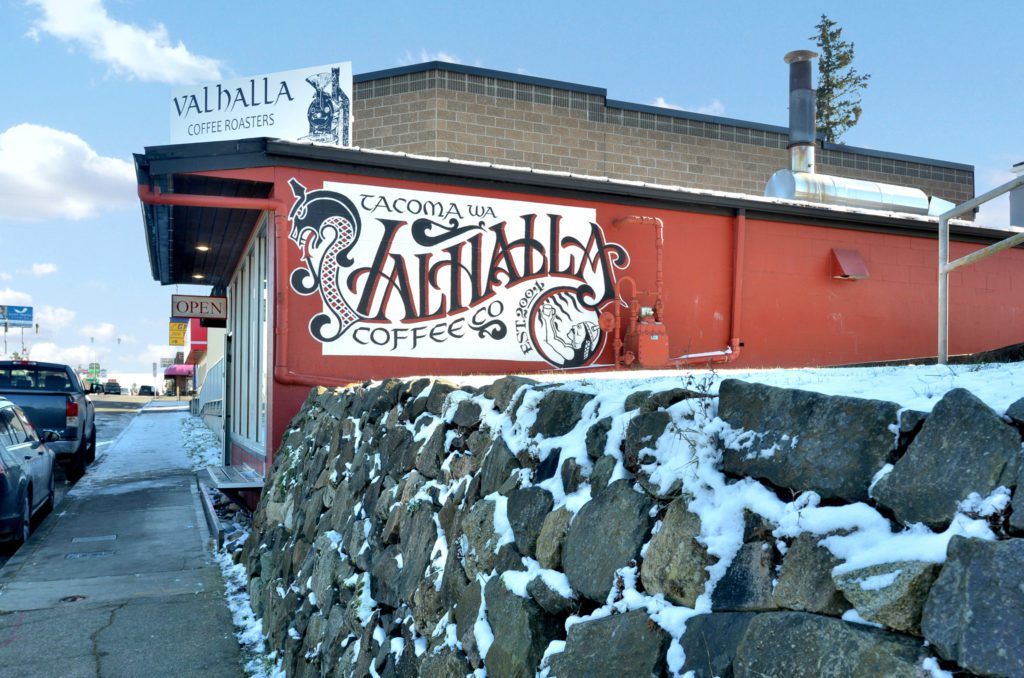 Welcome Coffee Lovers! The thing I love most about Valhalla Coffee is their consistency with making latte's and milk based beverages. It's my experience that when a coffee shop gets busy (and Valhalla normally is) that properly steaming milk and fresh espresso shots is forgotten or rushed.
Valhalla always delivers! I've learned not to go when in a hurry. But I appreciate the attention to detail and work of art they serve me every time. ☕️ VALLHALLA COFFEE on IG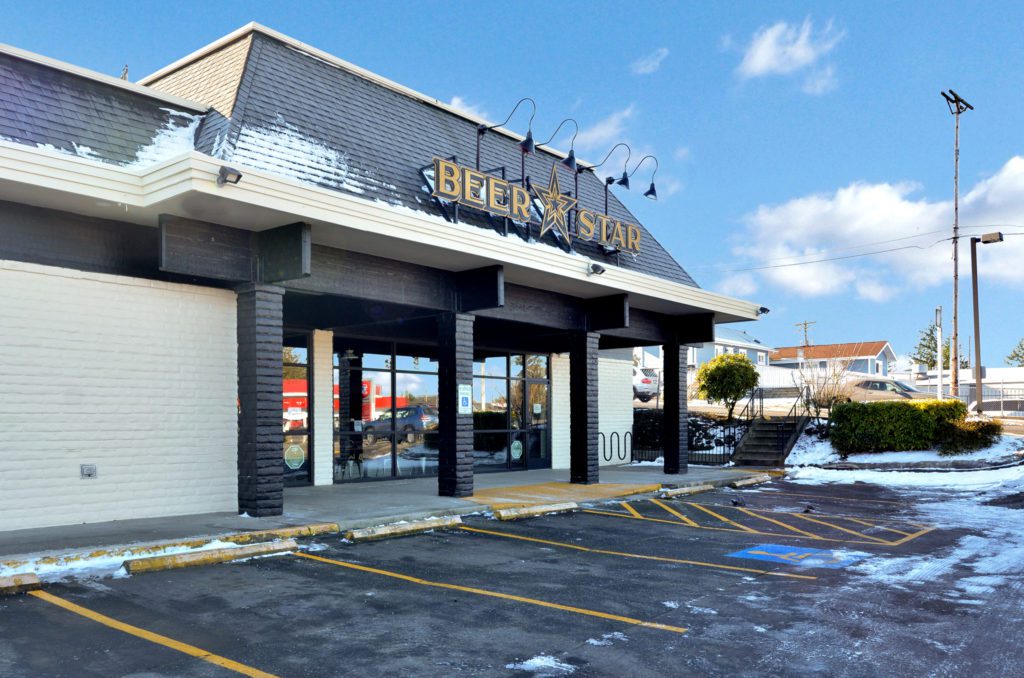 Beer connoisseurs and casual drinkers alike, welcome to Beer Star Tacoma! A business and community in it of itself, there is something here for most:
Kombucha (on tap!), wine and cider
Dog friendly 
Chips, popcorn peanuts & other snacks available inside for purchase
Updated modern bar and beer refrigerators – Clean & pretty!
40 beers on tap and local food trucks parked outside to take care of your appetite!
My sister's husband is an Innovative Brew Specialist at Red Hook. So naturally I am around Home Brew quite a bit! When Nick Crandall serves me or anyone else a beer, he can't help but spill his passion and knowledge into each cup. The few times I've gone to Beer Star Tacoma, I've felt a similar enthusiasm and passion from those serving. I find it energizing and inspiring.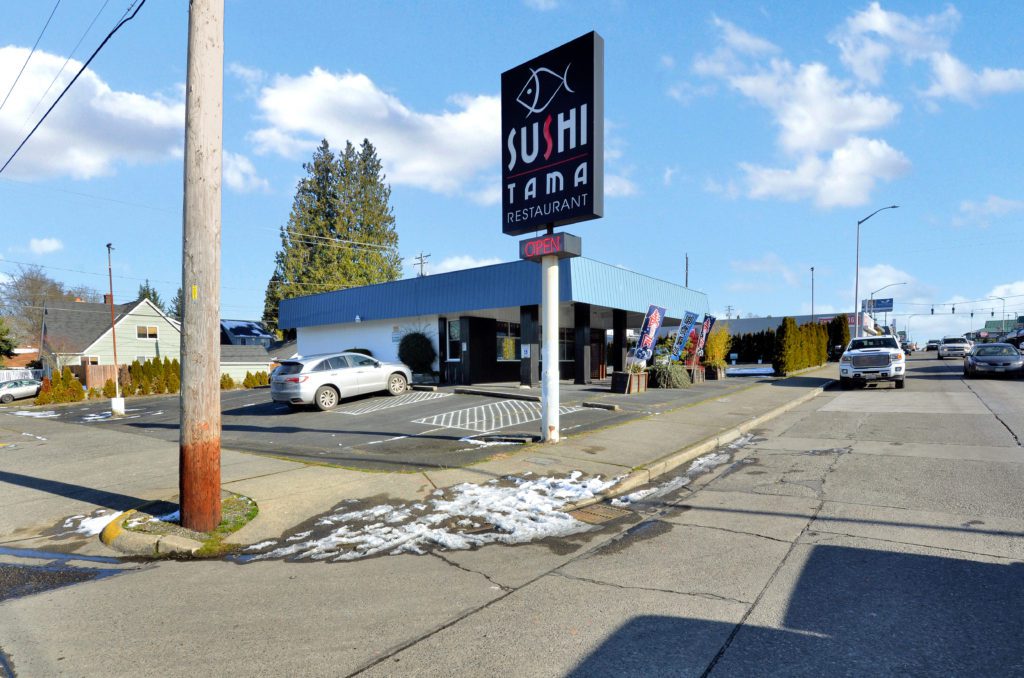 To me, Sushi Tama is THE BEST authentic Japanese & Sushi restaurant in Tacoma.
I've been coming here with my family for over 20 years. My Grandparents (who were English Professors in Japan). Instilled the love of authentic Japanese Food. We go here exclusively when hankering for Sushi, Udon, miso soup, Ten Zaru, (the perfect summer meal) Tempuru and all Japanese Food. It's a delight to enjoy the food and company (my family and the employees and chef who are so gracious) at Sushi Tama.
The Chef selection of Sushi (Sushi Nami) is less than $20 and comes (as most entrees do) with soup and salad before the meal. Here is what my family traditionally orders (we are all creatures of habit!):
Grandpa & Me – Sushi Nami
Grandma – Chicken Katsu
Mom – Oh oyako Donburi
Author and Realtor Jenny Wetzel, was born and raised in Tacoma and spends her days helping others make this community their Home CALL/TEXT directly for more Community and Home information.