EPISODE 6: Drywall, Insulation + sneak peak of plumbing fixtures 
What a difference a week makes! Three inspections were signed off on by the City of Tacoma (Framing, Insulation and Electrical). Gas lines were stubbed out to the (soon to be) new furnace, fireplace and stove. Immediately after we began hanging drywall, in anticipation for the kitchen installation in less than a week! Our plumbing fixtures are in (I'm in love!) and the juggling of painters, floor professionals, HVAC techs and general contractors continues to get slightly more cumbersome as most all of the work is now intertwined.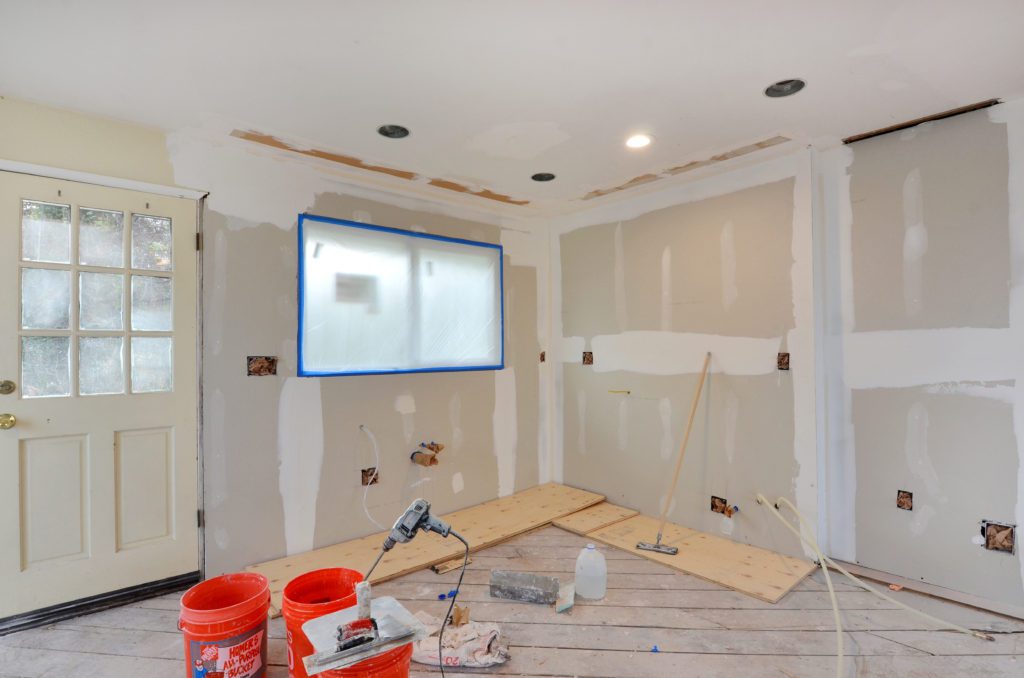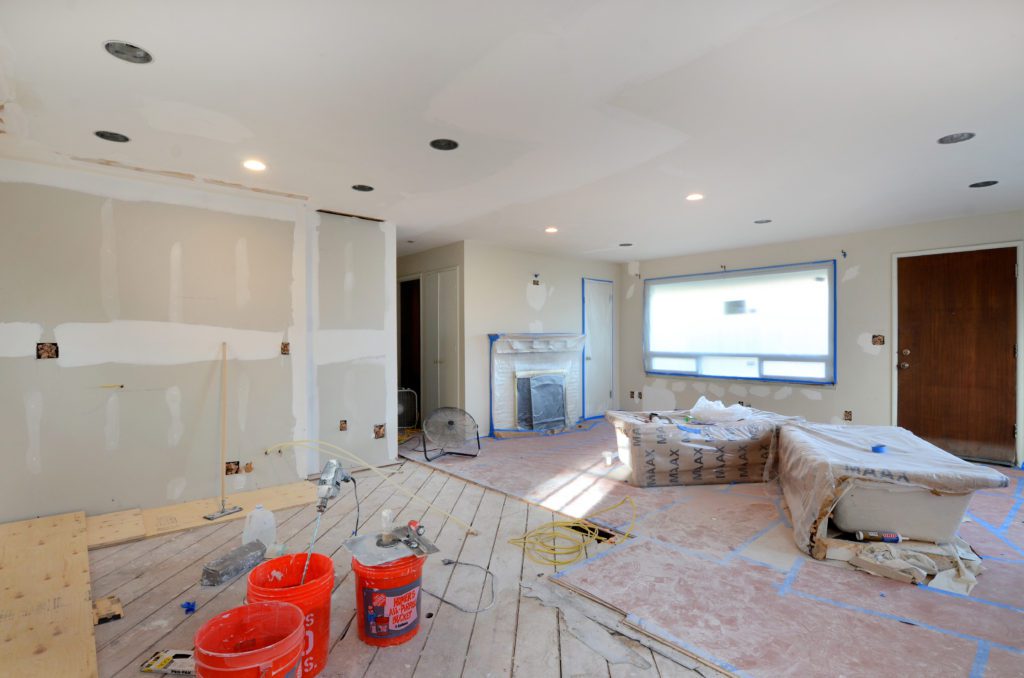 TEAMWORK
It's so cliche to say this, but I'm going to anyways; the timely completion and quality workmanship, would have been impossible without the teamwork and coordination between each contractor.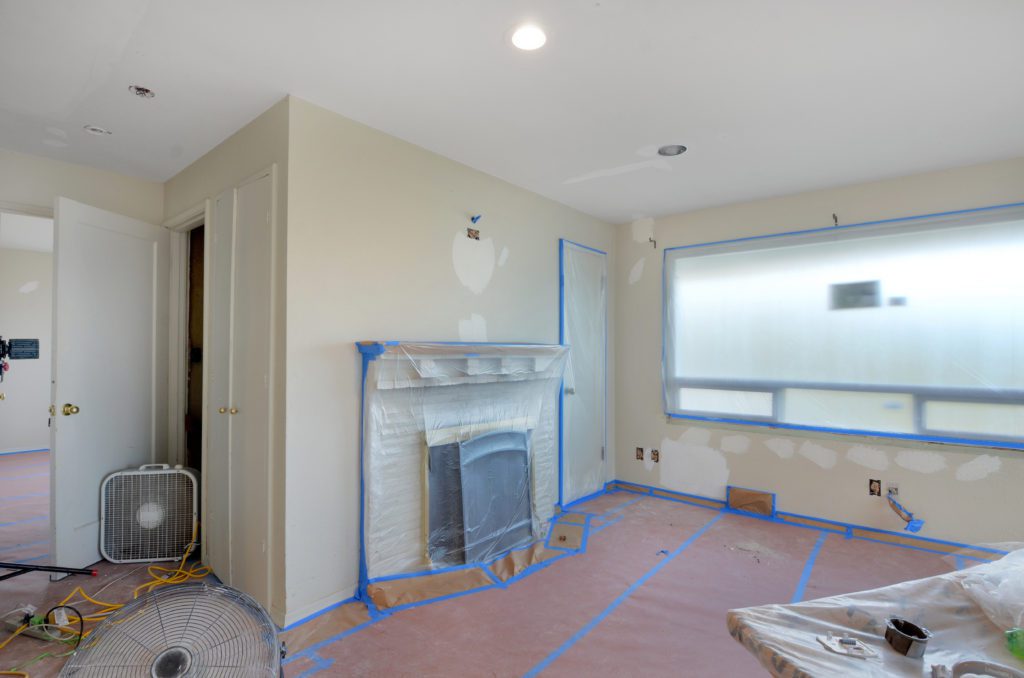 Delays Turned to Convenience!
We didn't drywall the bathrooms yet because the placement of the wall-mount faucet and nozzles wasn't for certain (they can't be even an eighth of an inch off or drywall repair would be needed). This ACTUALLY ended up being a HUGE benefit, as we could access the electrical/plumbing for the kitchen before the kitchen install is complete.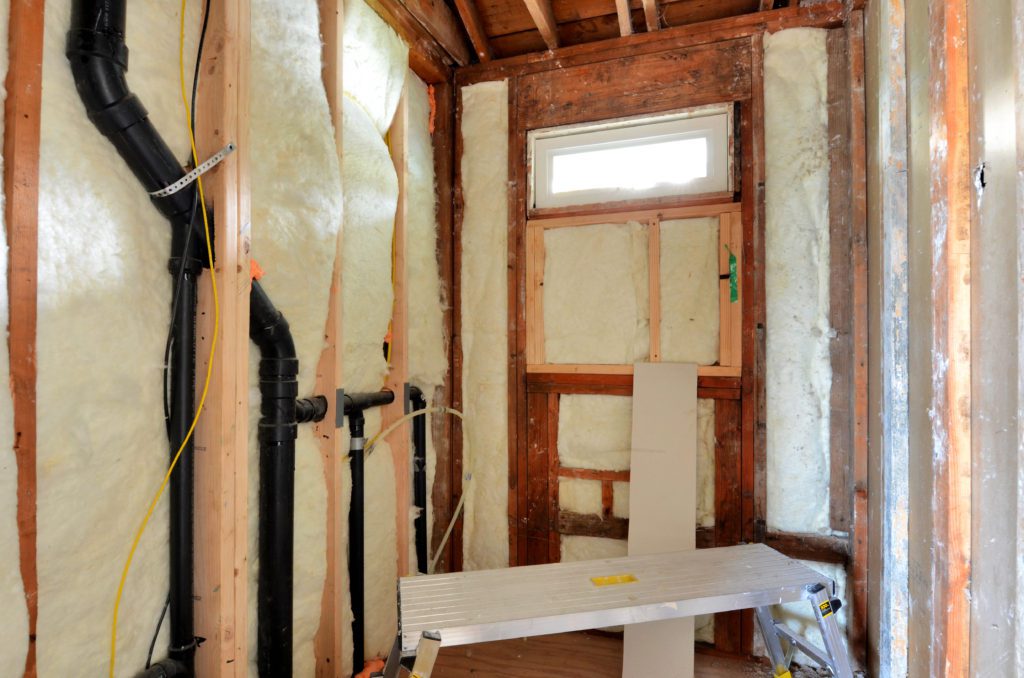 Why not replace both Kitchens?
I've been asked by a few people "why didn't you rip out the kitchen downstairs while you are doing the renovation? It only makes sense to do it now." I couldn't agree more! BUT the reality is, I LOVE the original features of the home and kitchen. It pained me to take out the original kitchen on the main floor. The workmanship and quality of the cabinets (some contractors speculate that they were custom built to the home and constructed in the home!) is something that's hard to find now, and feels like a small piece of history that I was demolition! The reason any home improvement or renovation (when you plan on staying in the home) is for your personal enjoyment. And I know I will enjoy the downstairs, original kitchen even more than I would a new one. ❤️ ????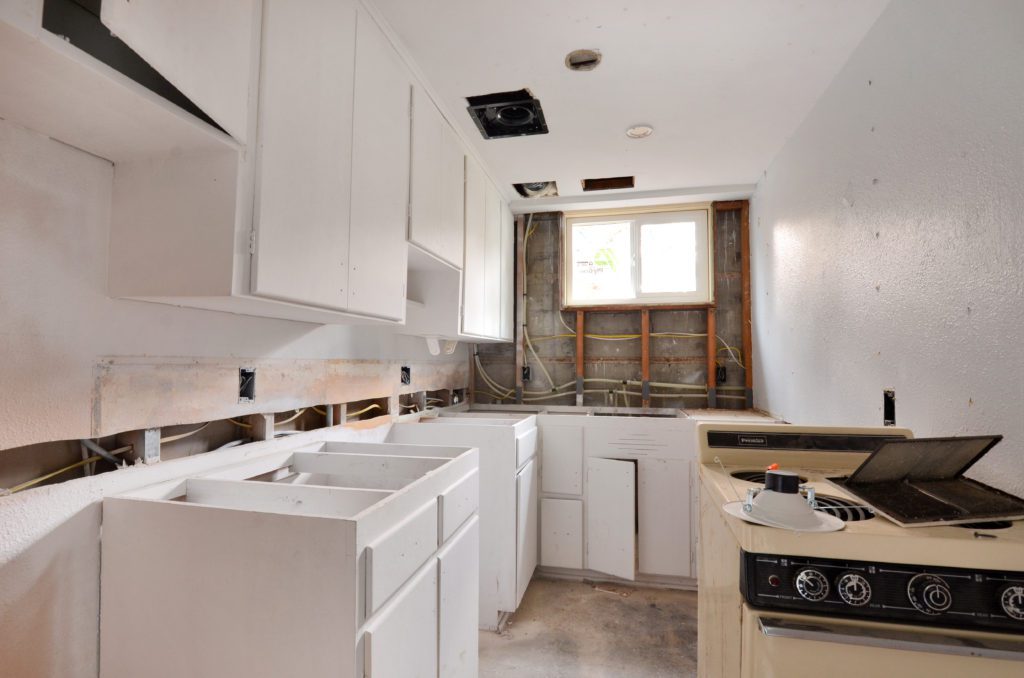 CALL/TEXT Realtor Jenny Wetzel for more information (253) 381-9788